Online sales for paper tickets are over - if you purchase please take your e-ticket to the venue and we will provide you with paper tickets.
GRAMMY® Festival To Debut In China At Chang-yang Music Theme Park In Beijing On April 30, 2018
The first round of superstar acts set to perform at the GRAMMY® Festival in Beijing have been announced and taking the stage will be GRAMMY winners Daya, Macy Gray Phoenix and 11-time GRAMMY winner Pharrell Williams, alongside past GRAMMY nominees like Carly Rae Jepsen, James Bay and OneRepublic. The inaugural event will take place at Chang-yang Music Theme Park in Fangshan, Beijing, on April 30, 2018. Additional performer announcements will be made in the coming weeks, so keep your eyes peeled!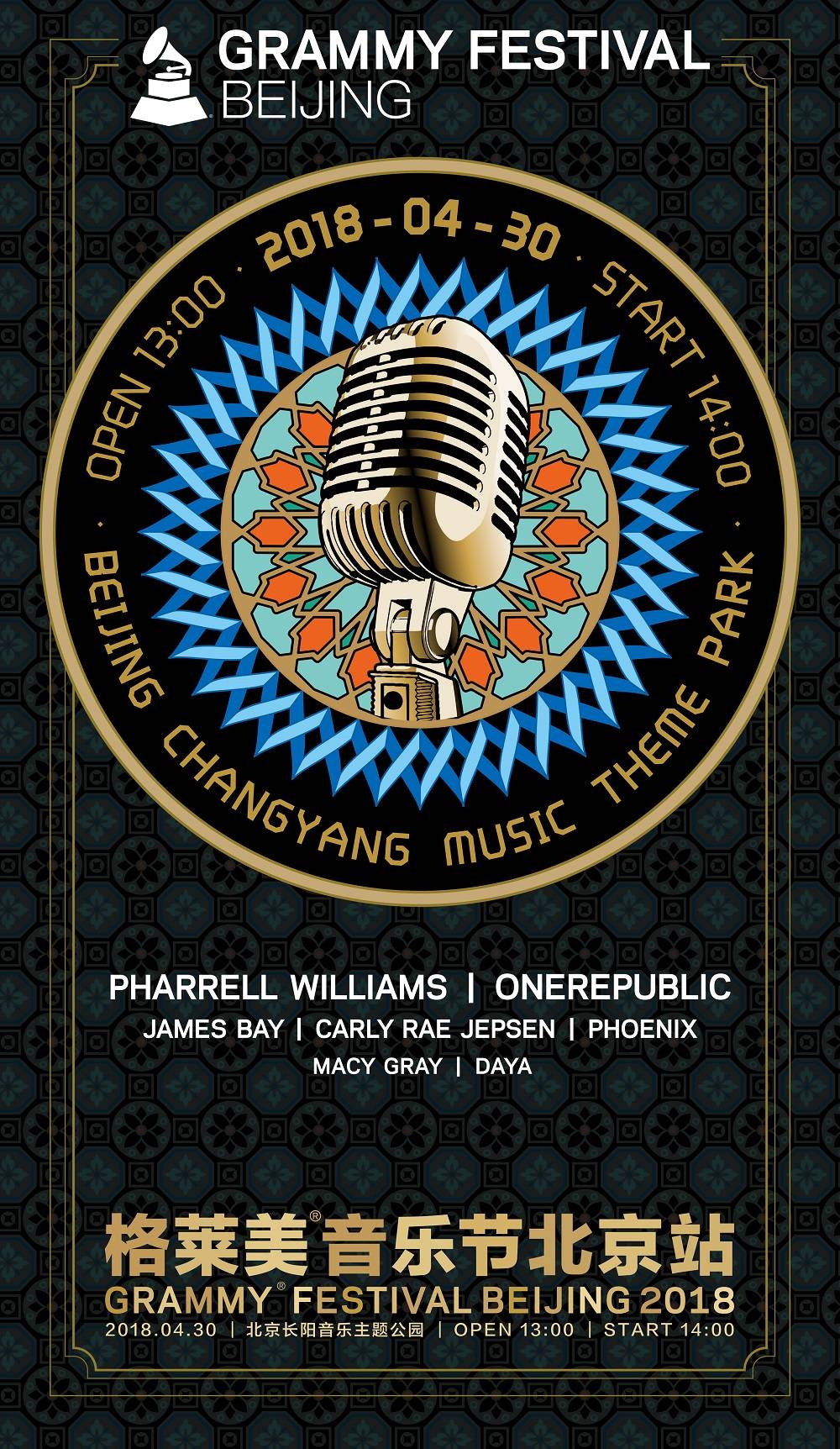 The iconic GRAMMY Awards® celebrate the very best in creative excellence and are universally considered the music community's highest honour. The Recording Academy™, the organization responsible for the GRAMMY Awards, represents the voices of performers, songwriters, producers, engineers, and all music professionals. As the world's leading society of music professionals, the Academy works year-round to foster a more inspiring world for creators.
The GRAMMY Festival China is in partnership with China Music Vision Ltd. and Bravo Entertainment, the organizer, and is the Academy's latest exciting initiative, exposing GRAMMY-winning artists to the extraordinary Chinese culture and providing audiences with a unique, unrivalled live concert experience.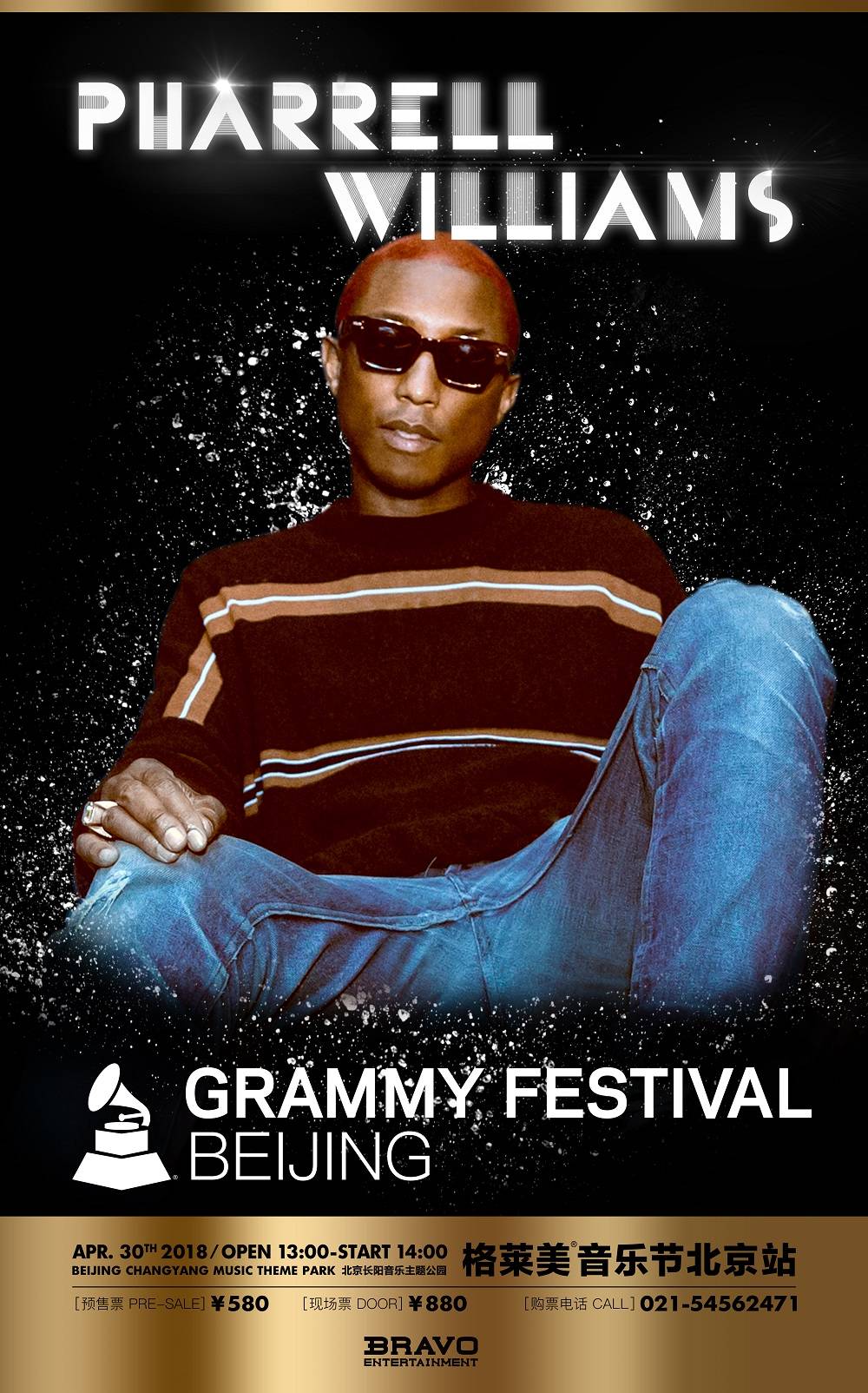 Pharrell Williams
Pharrell Lanscilo Williams, is an American rapper, singer, songwriter, record producer, and film producer. Williams and Chad Hugo comprise the record production duo The Neptunes, producing soul, hip hop and R&B music.
OneRepublic
OneRepublic is an American pop rock band formed in Colorado Springs, Colorado in 2002 by lead vocalist Ryan Tedder and guitarist Zach Filkins. It also consists of guitarist Drew Brown, bassist and cellist Brent Kutzle, and drummer Eddie Fisher.
James Bay
James Michael Bay is an English singer-songwriter and guitarist. In 2014, he released his single "Hold Back the River", which has been certified platinum, before releasing his debut studio album Chaos and the Calm.
William Wai-Ting Chan
William Chan Wai-ting, born 21 November 1985 is a Hong Kong singer and actor. In 2003, he participated in New Talent Singing Awards and won several awards. He was then signed under Emperor Entertainment Group. He began his singing career by joining Cantopop group Sun Boy'z in 2006 and left the group in 2008 to pursue a solo career, releasing his debut solo album in the same year. Since then, he has released a total of 7 albums and 6 singles.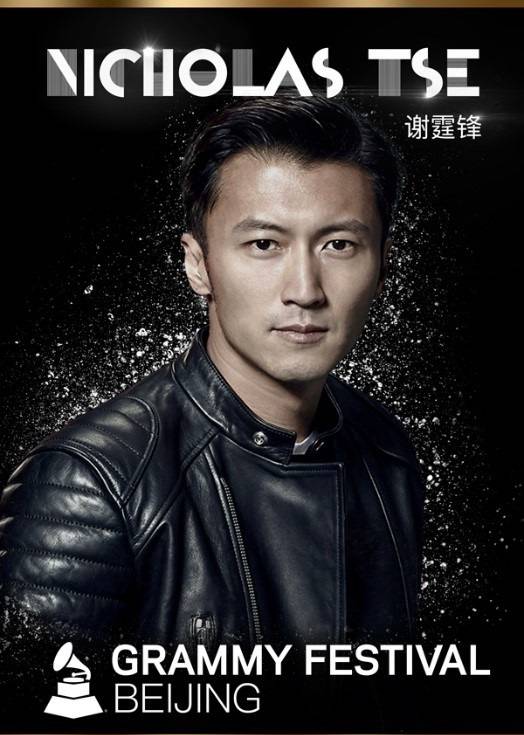 Nicholas Tse
Nicholas Tse Ting-fung is a Hong Kong singer, songwriter, actor and entrepreneur. In 2014, he became a TV chef and food critic. Tse initially entered the entertainment industry in 1996 as a singer. He learned martial arts from Philip Ng, Andy On and Sammo Hung for the screen and television, which he continues to practice. Tse made his film debut in 1998 with the crime film Young and Dangerous: The Prequel, for which he received the Hong Kong Film Award for Best New Performer for his performance. In 2003, Tse founded Post Production Office Limited, a special effects companies in Hong Kong which provides services for movies, video games, and advertisements. The company grosses over one billion Hong Kong dollars, and the company has since been sold.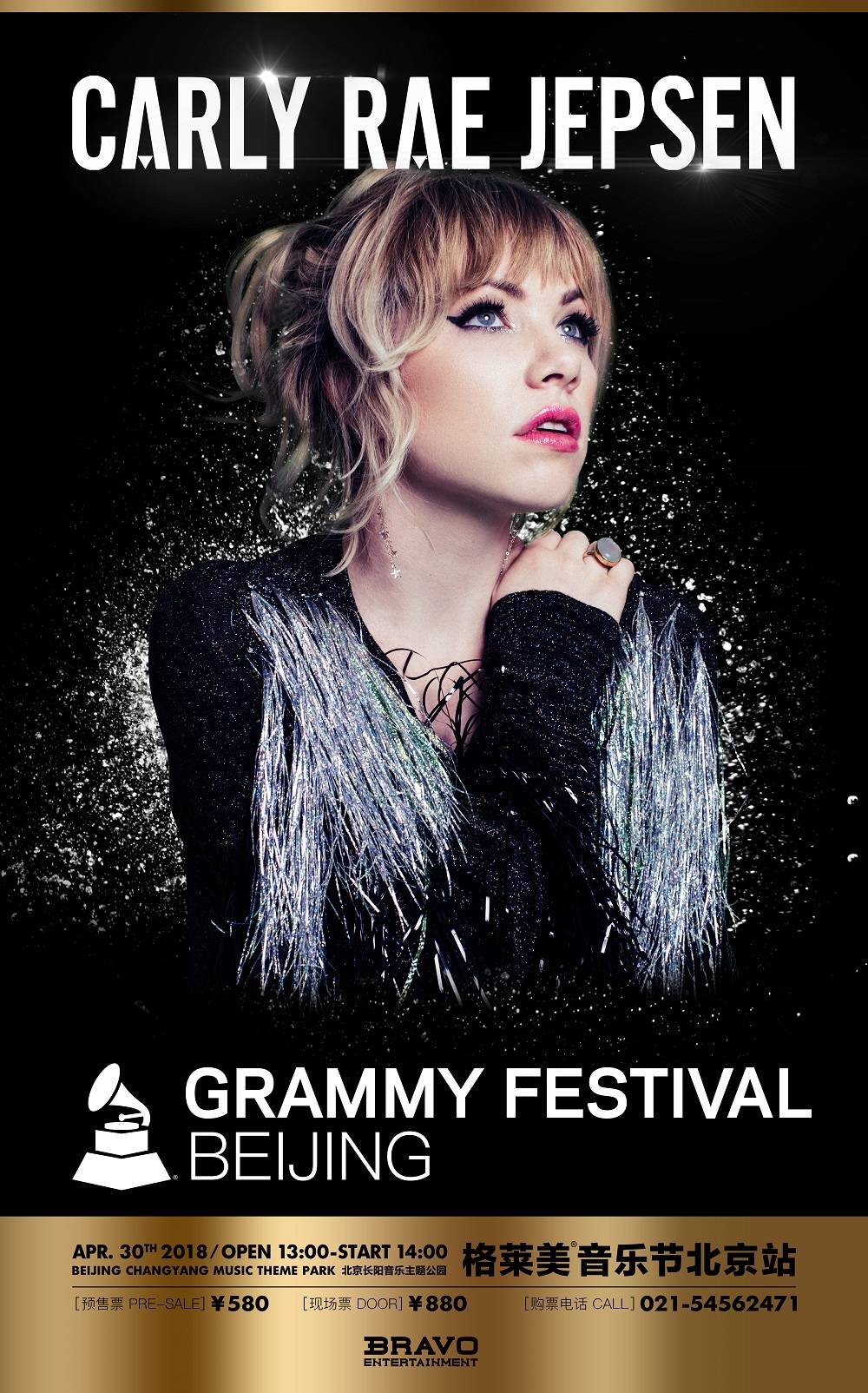 Carly Rae Jepsen

Carly Rae Jepsen is a Canadian singer, songwriter, and actress. Born and raised in Mission, British Columbia, Jepsen performed several lead roles in her high school's musical productions and pursued musical theatre at the Canadian College of Performing Arts.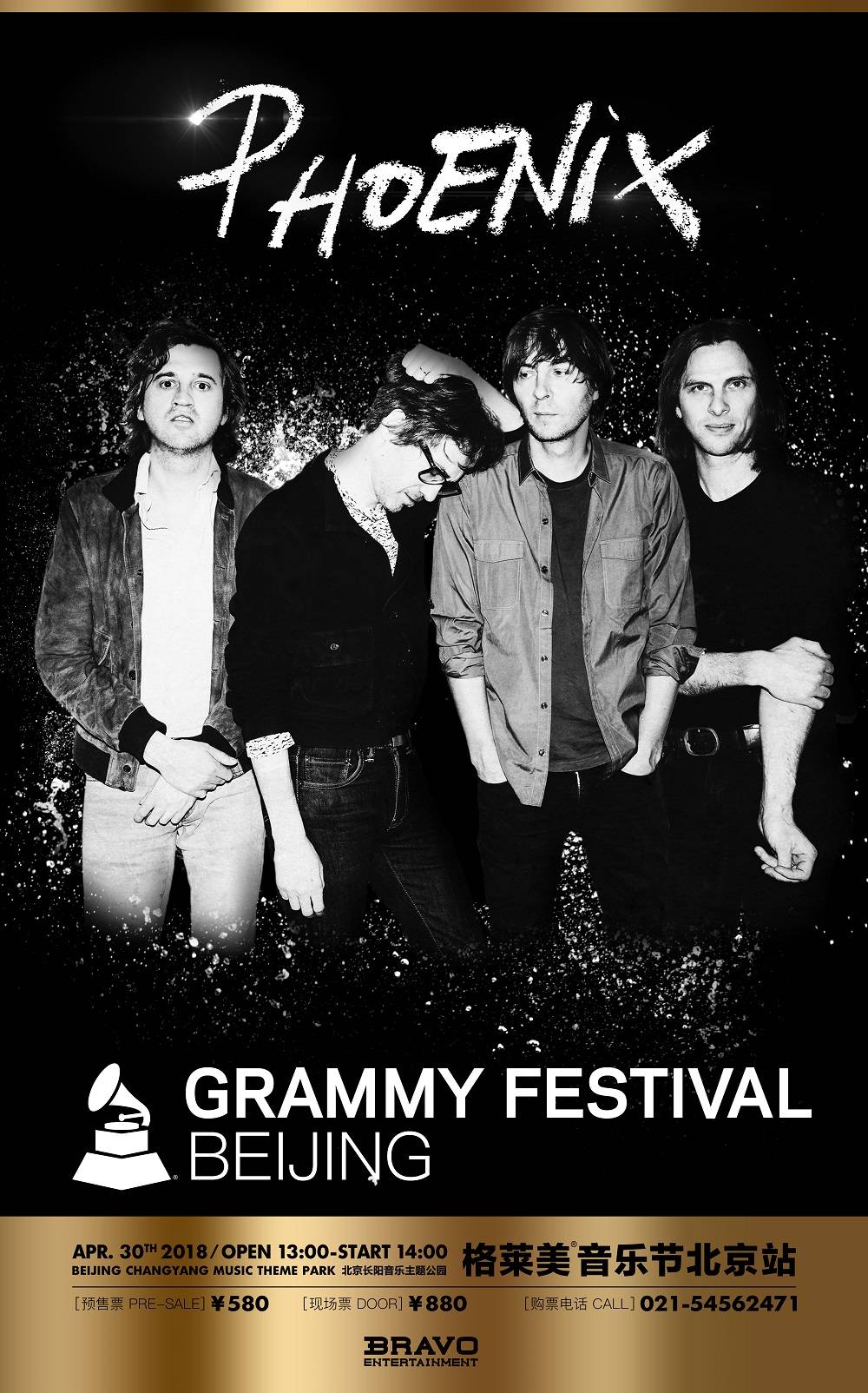 Phoenix
Phoenix are an indie pop band from Versailles, France, consisting of Thomas Mars, Deck d'Arcy, Christian Mazzalai and Laurent Brancowitz. They are best known for their singles "If I Ever Feel Better", "Lisztomania", and "1901".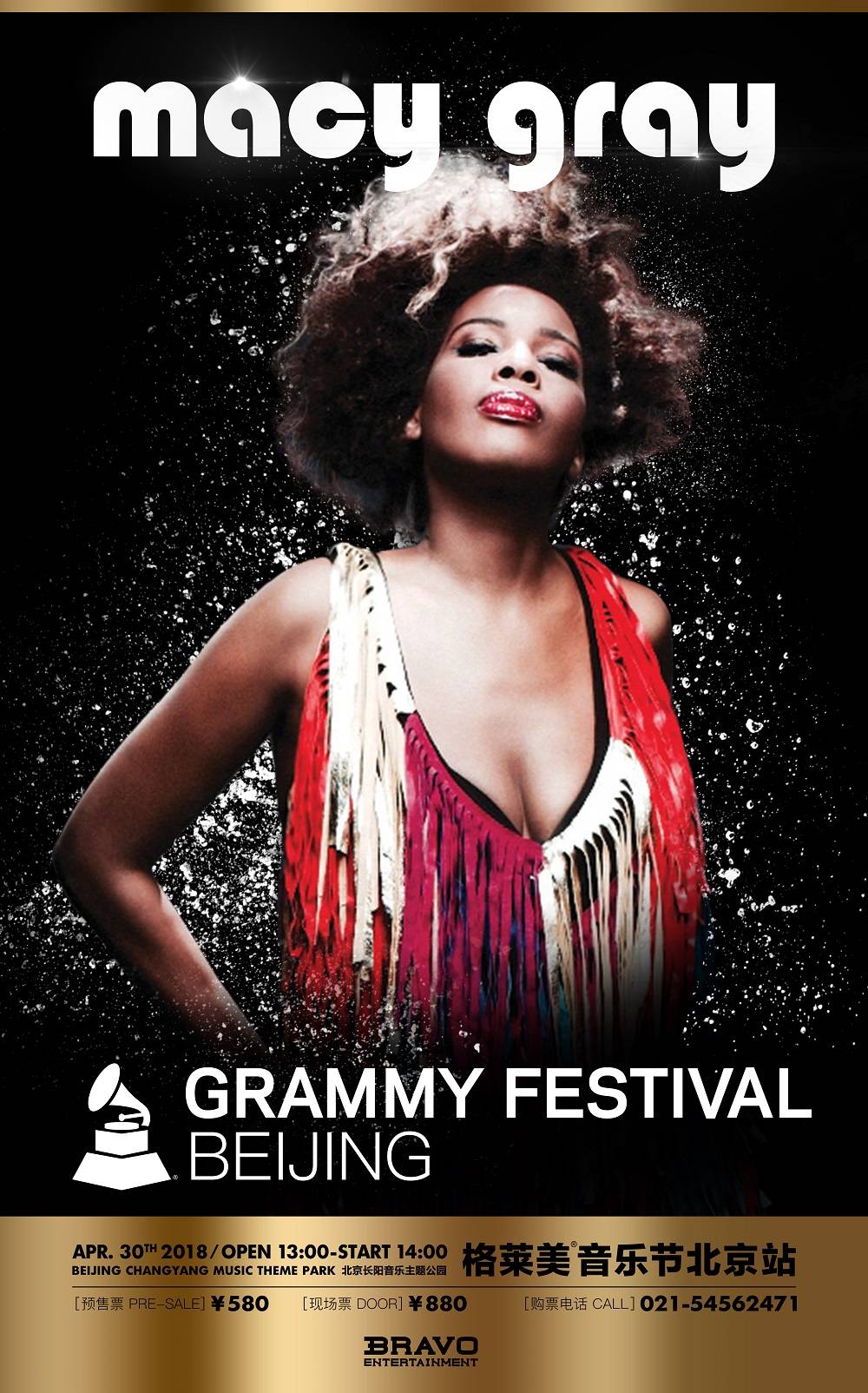 Macy Gray
Macy Gray is an American R&B and soul singer-songwriter, musician, record producer and actress. She is known for her distinctive raspy voice, and a singing style heavily influenced by Billie Holiday.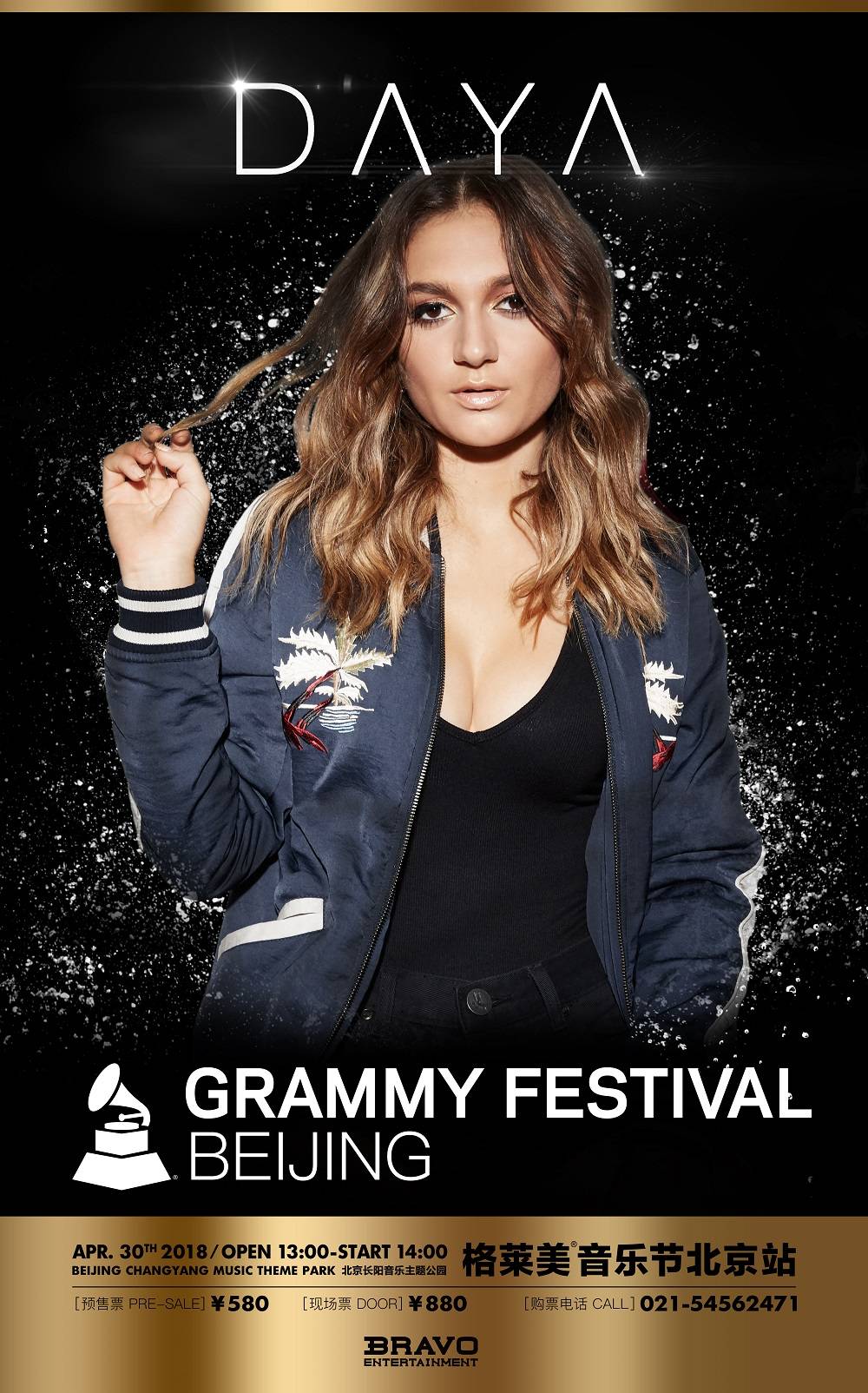 Daya
Grace Martine Tandon, professionally known as Daya, is an American singer and songwriter from Pittsburgh, Pennsylvania.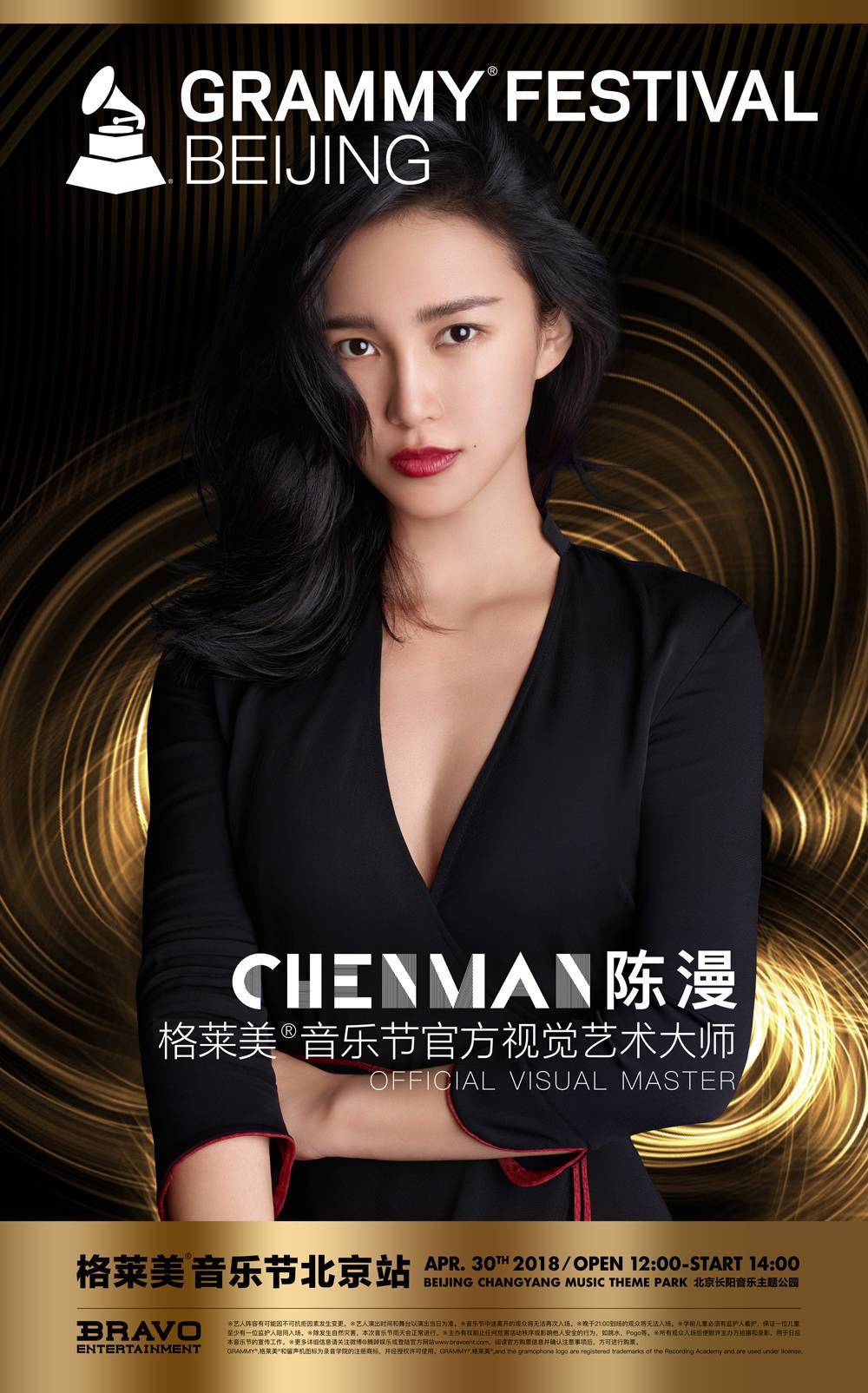 Chen Man
Chen Man is a Chinese visual artist. Her medium includes photography, graphic design, cinematography, and digital art. She also produces covers for fashion magazines and collaborates with major brands worldwide.