What is the magic of paragliding?
♥ Taste the thrill of flying like a bird.
♥ No more engine noise. Just you and the ultimate freedom.
♥ Travel in Chengdu. Get a lifelong hobby.
♥ See the world in a different angle since then.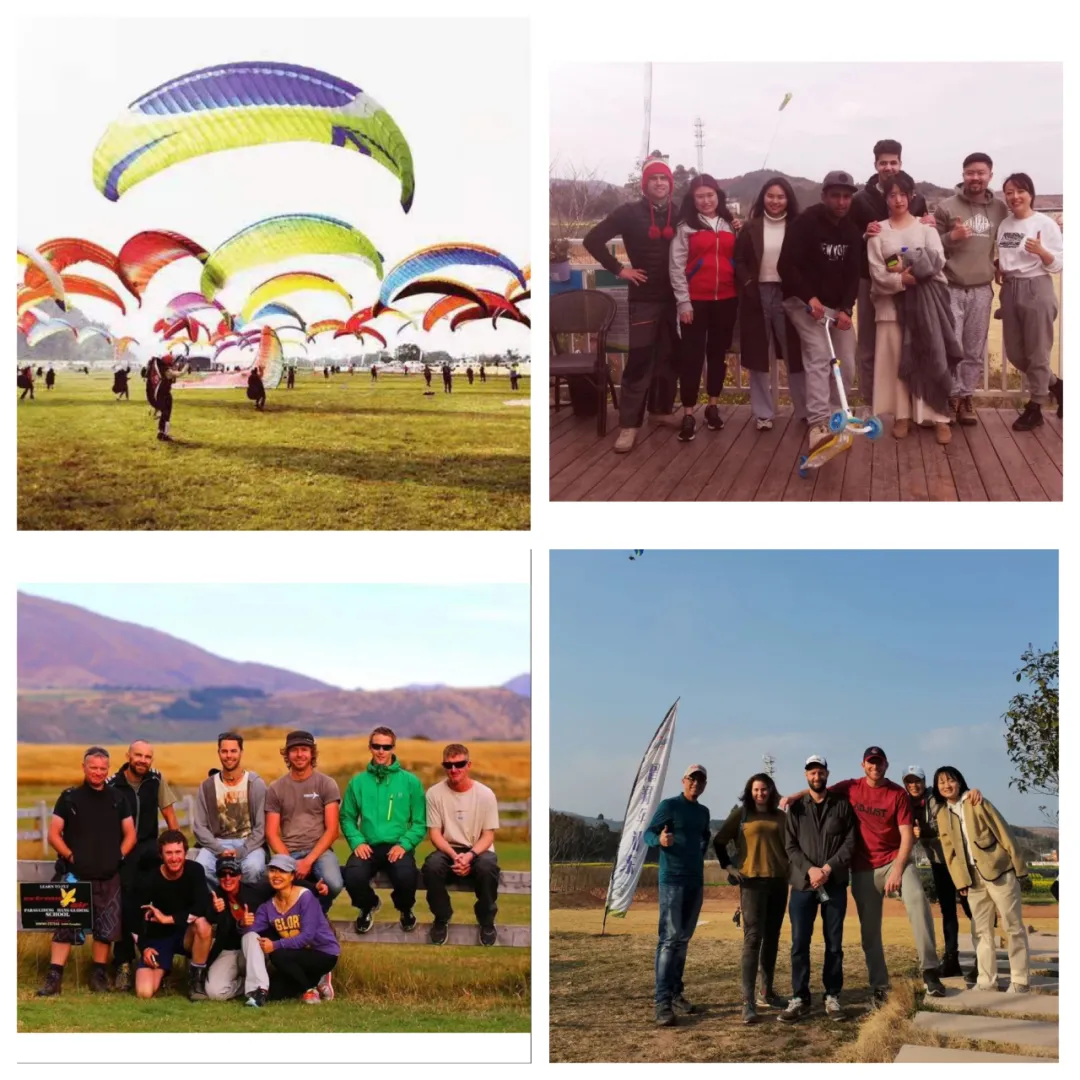 3-Day Paragliding Taster Course
Suitable for
Adults, families. Anyone between 10-60.
☞ If flying always fascinates you, yet you still unsure whether want to fly solo in the years to come, this paragliding taster course is your best option.
What can you learn in 3 days?
1. Basic skills for taking off and safe landing.
2. Weather analysis and equipment preparation.
3. Get you off the ground while flying a paraglider.
4. Safely control the wing and make turns.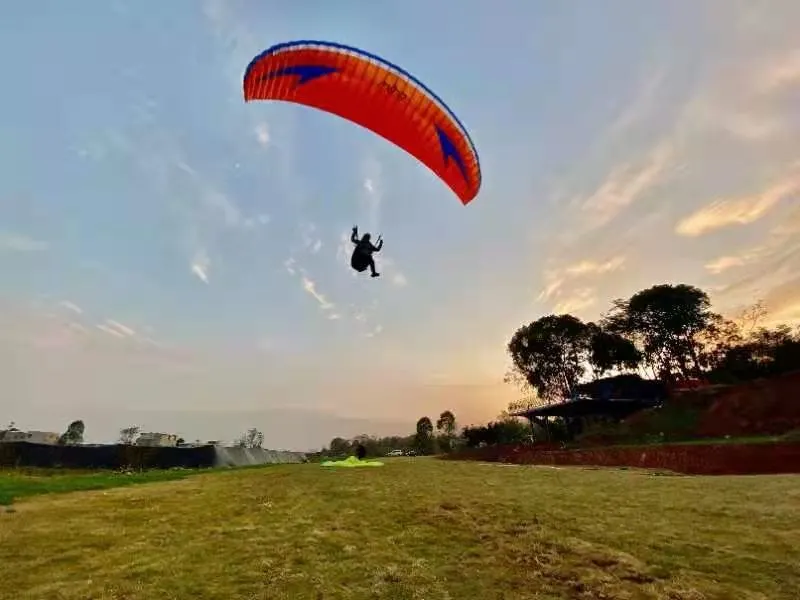 The cost is
3680rmb p.p
Including:
√ Professional instruction
√ 3-8 min Tandem Flight
(depending on the weather)
√ Photos and Videos By Gopro
√ Paragliding Insurance
√ Ground training
√ Mini flights from 15m slope
√ All Gear included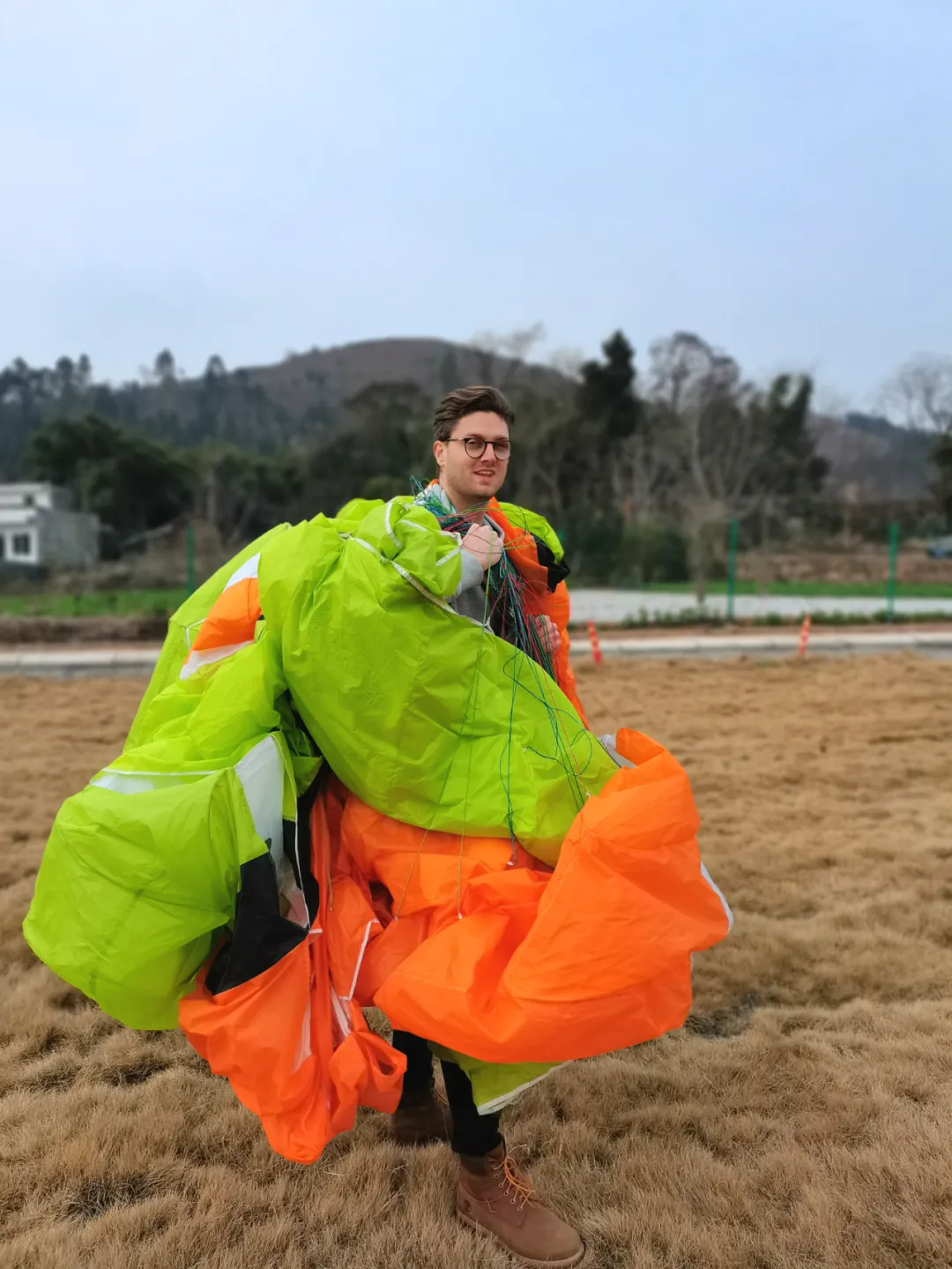 About Gopara
Gopara Paragliding School is situated in Chengdu, Sichuan Province.
Only one which offers English and Chinese service in China.
Everything follows the international training standards to guarantee your safety and progress.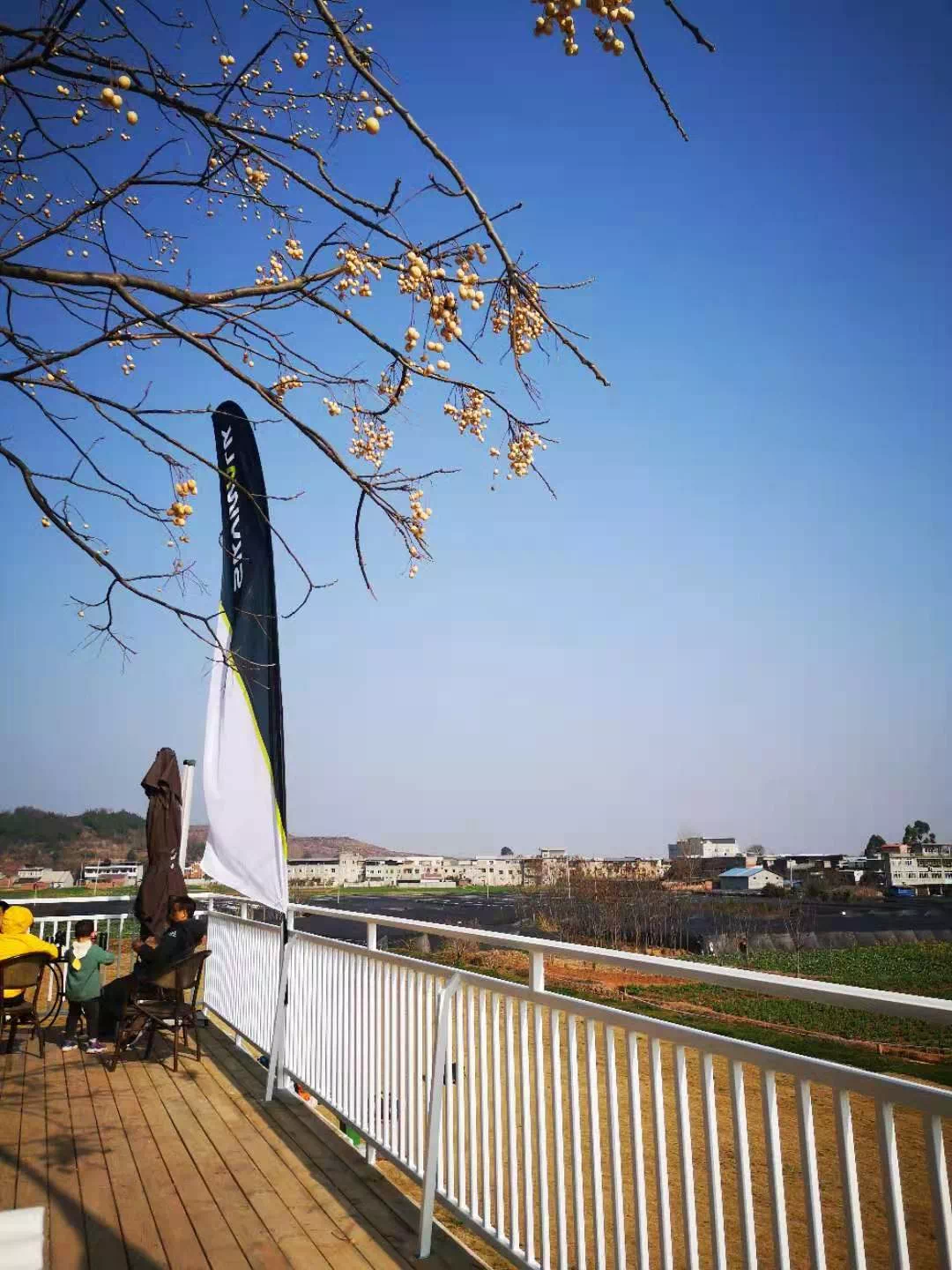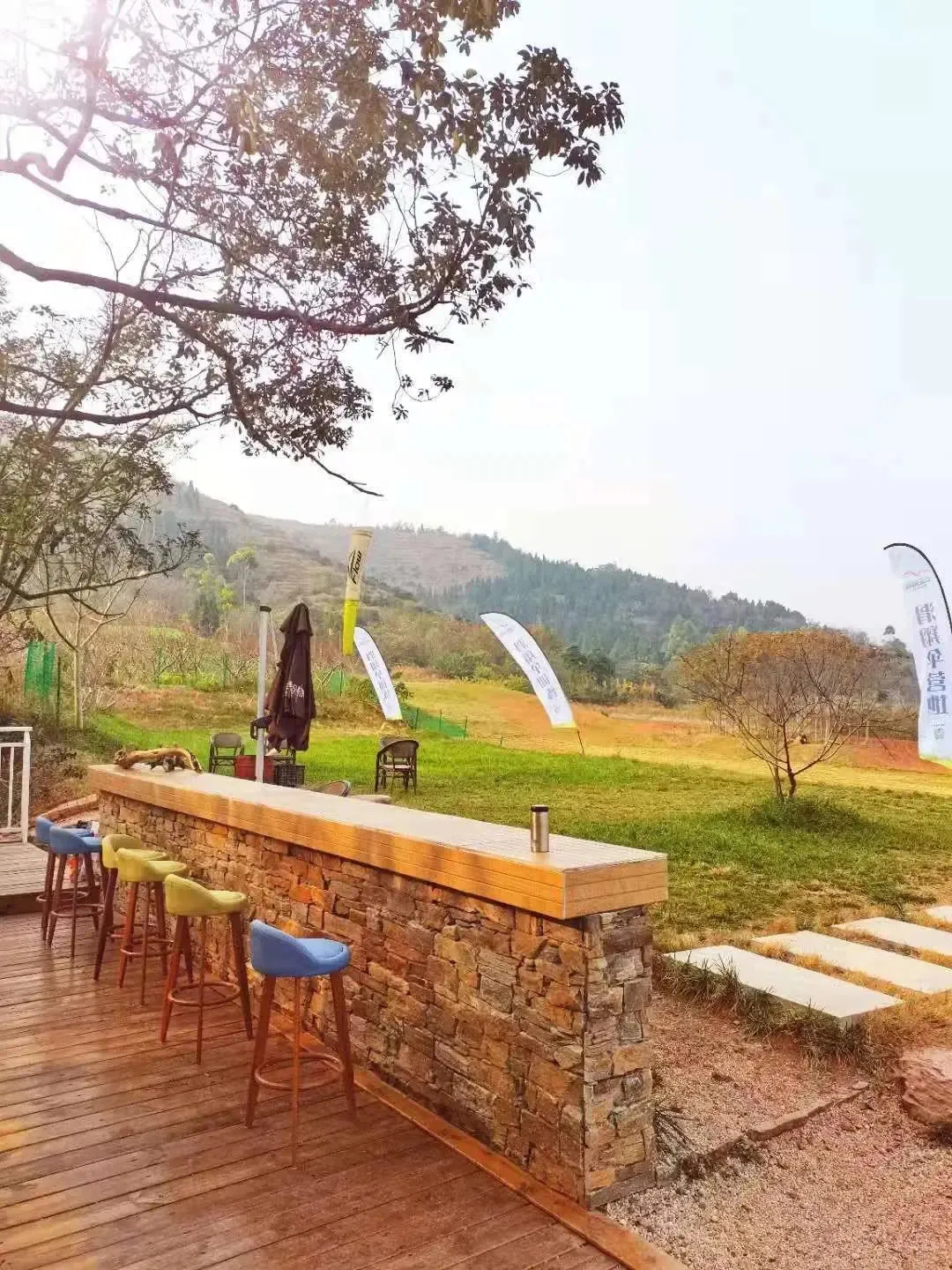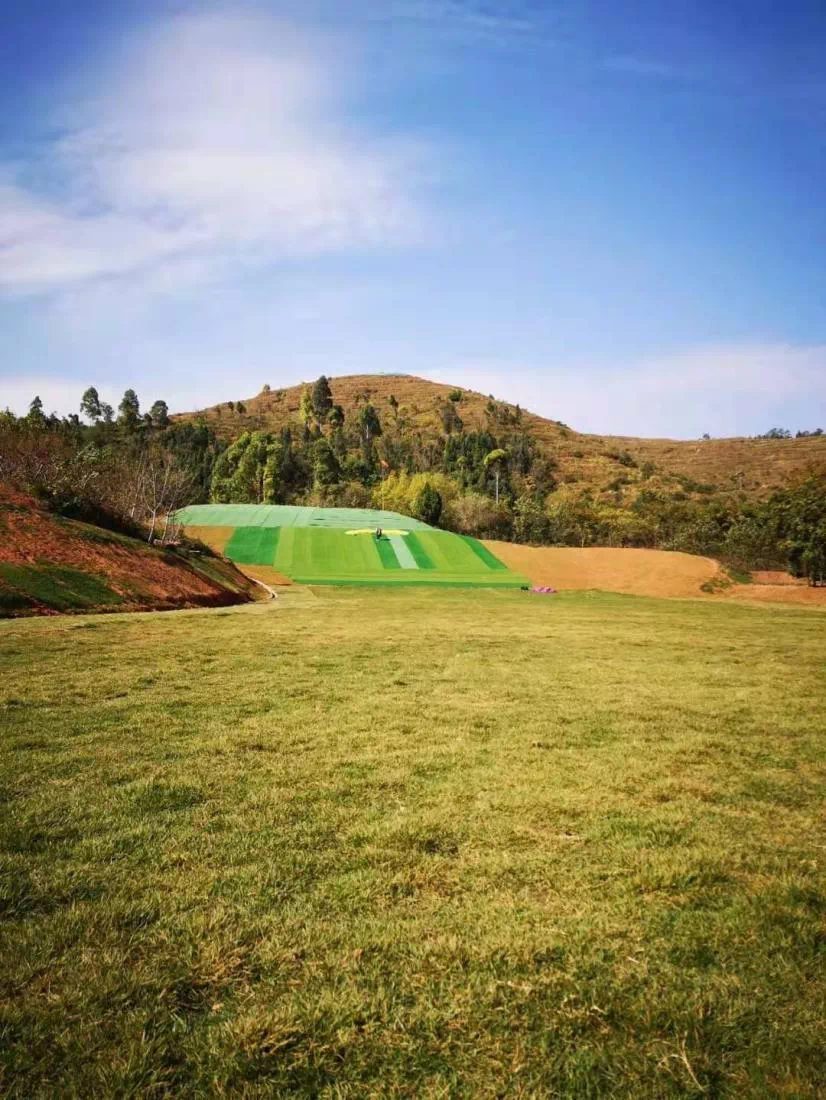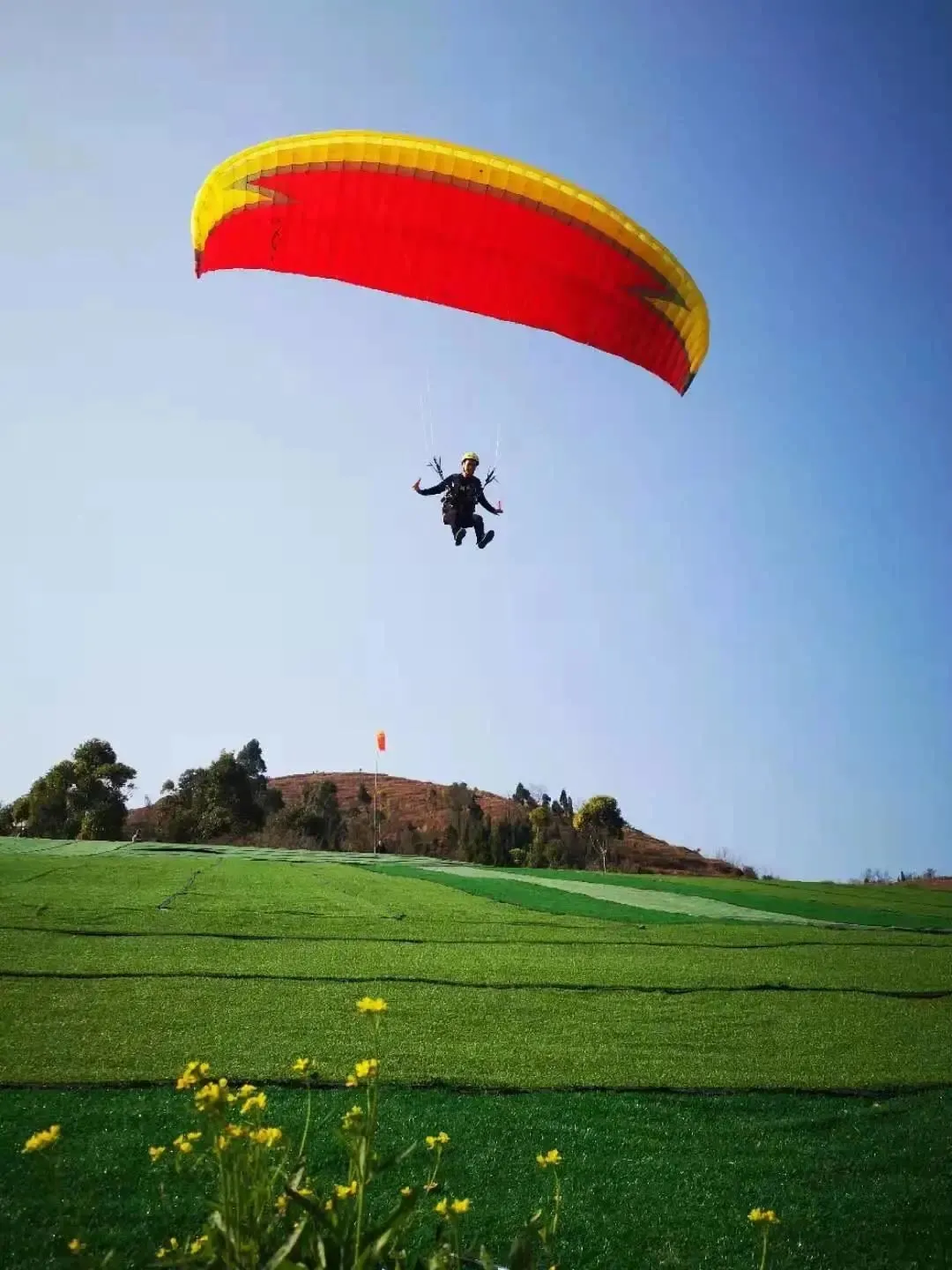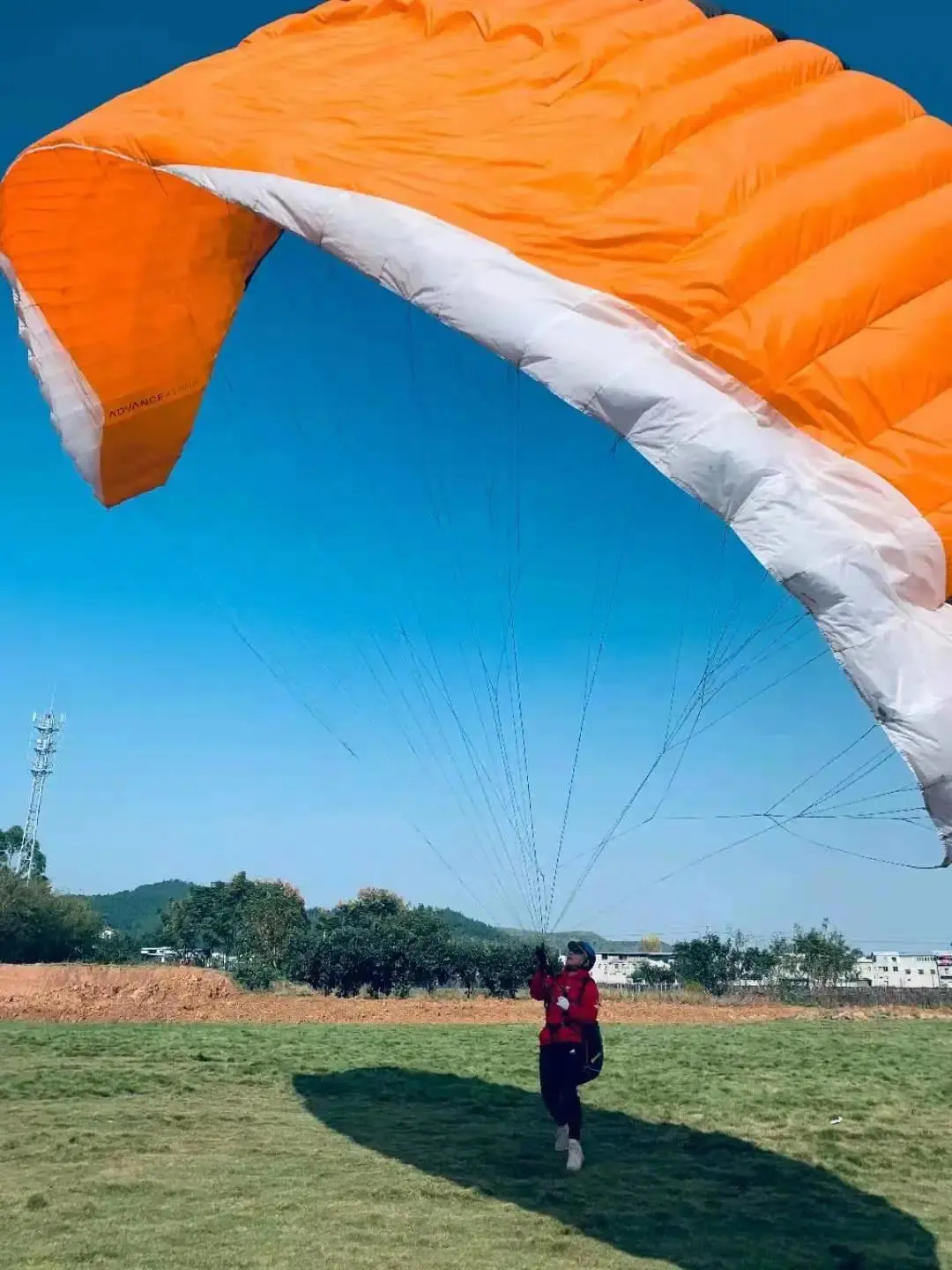 About instructor
Cici Teng started paragliding in New Zealand, 2014. Got certifications from NZ and AFSC(China) and has maintained her training for the past 7 years.
She says it's her honor to share the fun of paragliding and laughter of life with others.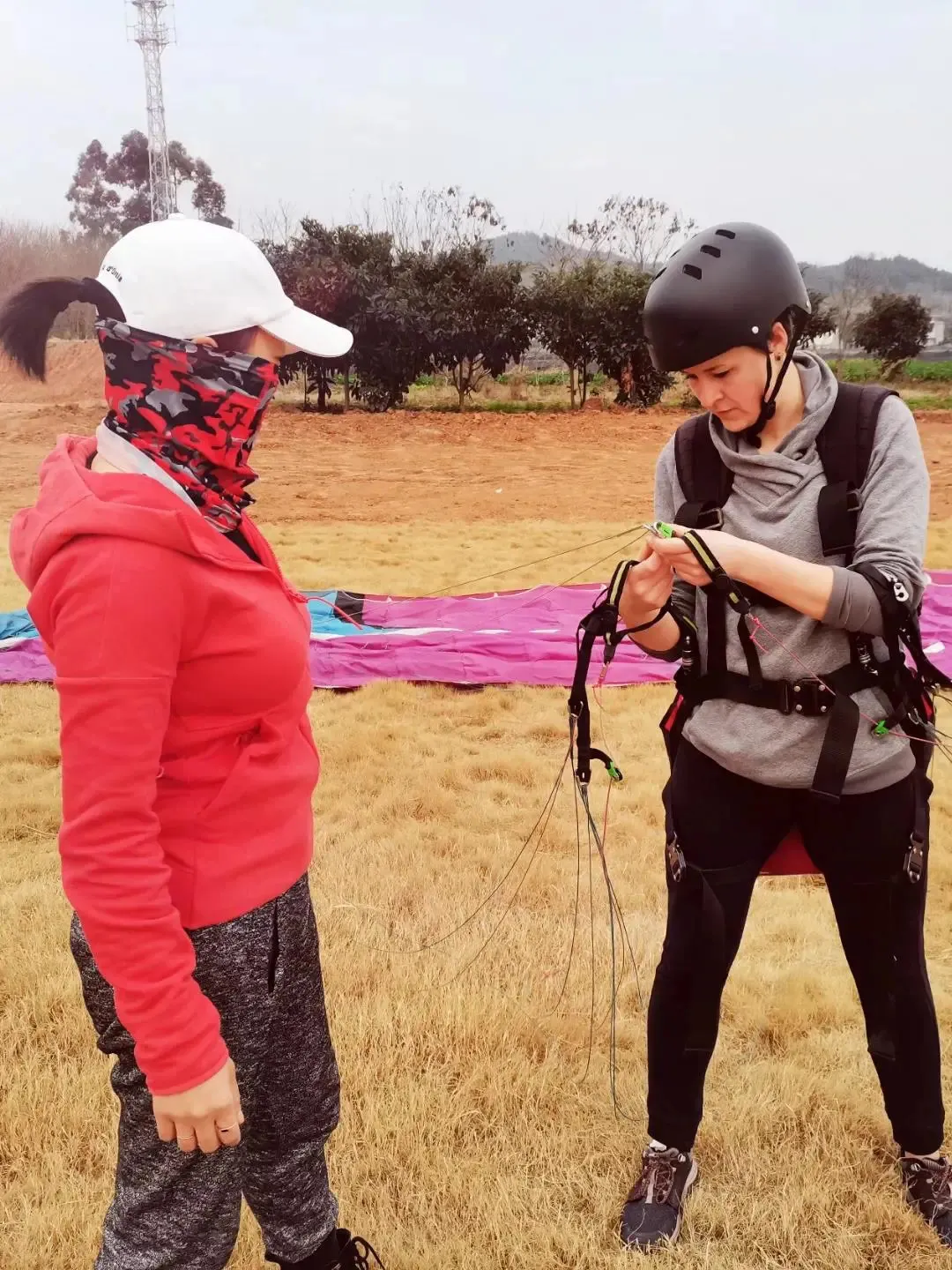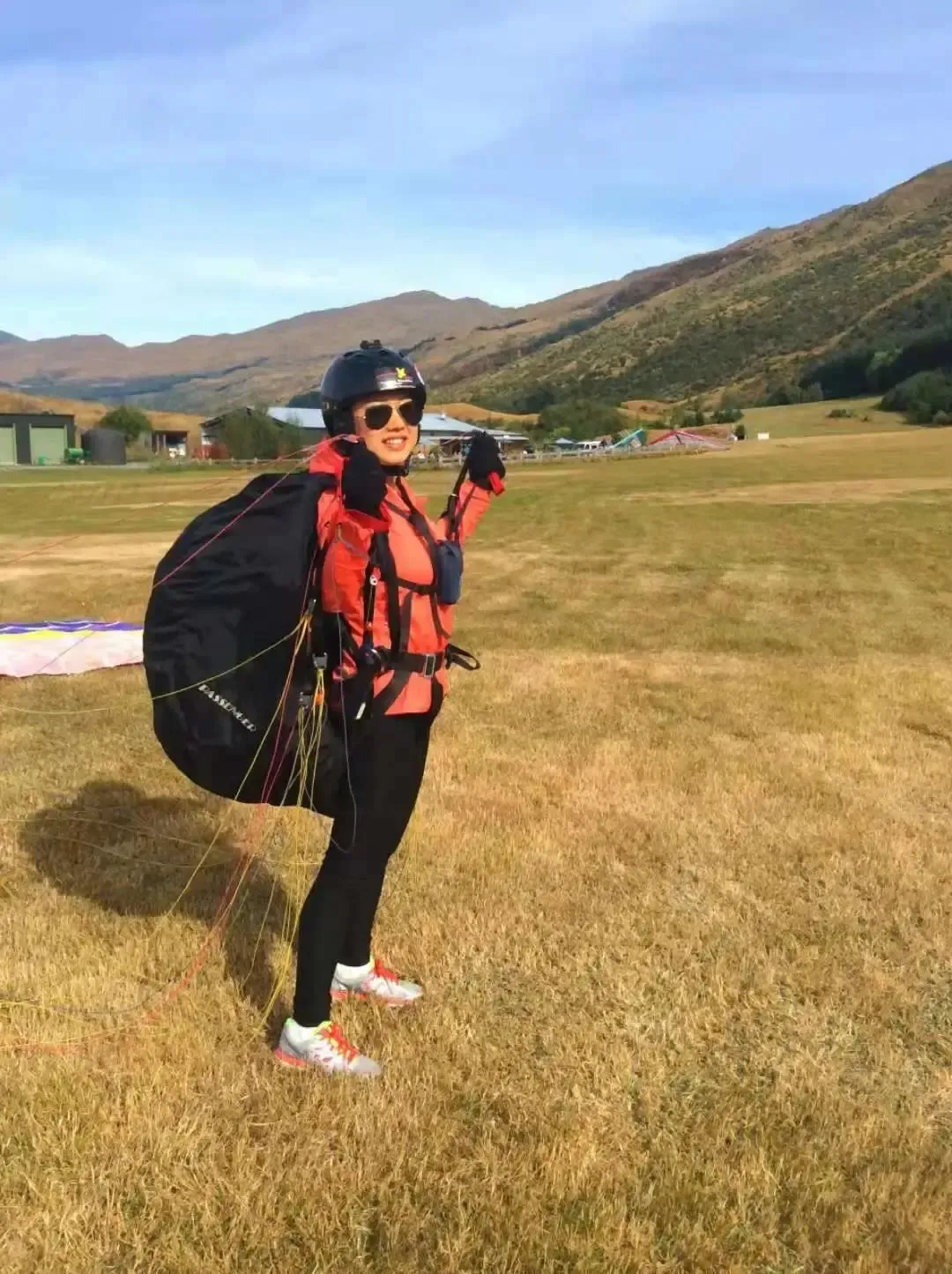 How to get here?
❀We can help to arrange the transportation for you.
Or you can take didi by searching: Tong Wen Ceng Hua Xiang San.
Where to stay?
❀Hotels are just 10min walk from the base.
Our students get 20% discournts, around 100rmb/night.
When can you come?
❀We teach all year round. You can begin your paragliding lessons on any day.
Most people schedule a three or five day visit and then return at a later date for a few more lessons before earning their wings.
More course options:
[Chengdu] Paragliding Intro:Try Your Own Wings For The First Time!