- Show Mobile or Printed Confirmation Email to Collect Physical Tickets at the Venue
How do I collect my tickets?
Once you have successfully paid, you will receive a confirmation email. Please show this email to the venue to exchange for your physical tickets before entry.
Tickets pick up time: 2 hours prior to the start of the show
Tickets pick up location: Shanghai Culture Square Ticket Office
---
A heart-wrenching romantic epic, a bible for women growing up all over the world.
This is the world premiere of English musical Gone With The Wind, which is based on the original French musical Autant emporte le Vent, composed by the French musical master Mr Gerard Presgurvic. This version starring by Rachel Gold who also played the leading lady in the musical Phantom Of The Opera. This musical presents a time racked by the tumult of war, telling a heart-wrenching romantic epic, in which a girl never surrenders to life and grows to be a woman. Centered round its captivating female protagonist, this masterpiece is not to be missed!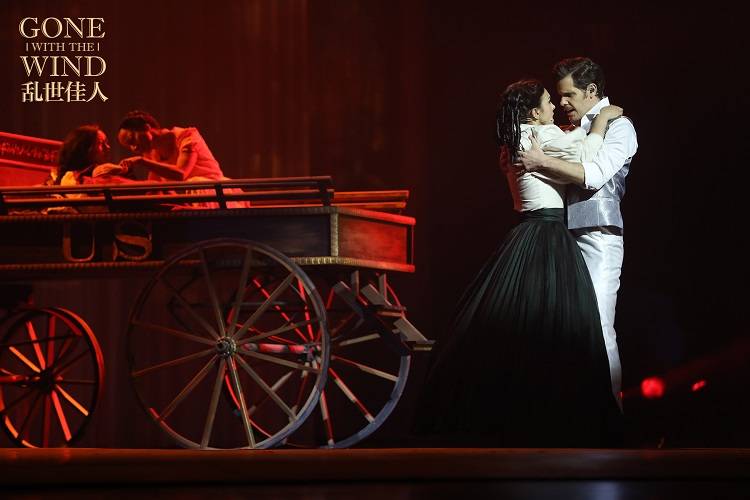 Set in 1860's Atlanta, Georgia, Gone with the Wind follows the story of the seventeen-year-old Scarlett O'Hara, the eldest of three daughters living a life of luxury on their father's plantation. But then President Lincoln demands the end of slavery in the South and the Civil War begins. Scarlett's incredible journey through both the war and the peace is mirrored in her turbulent relationship with Rhett Butler, whose actions always defy prediction. Their story spans ten years and mingles romantic ecstasy with tragic grief, as the life these people once knew disappears, for better or worse: gone with the wind.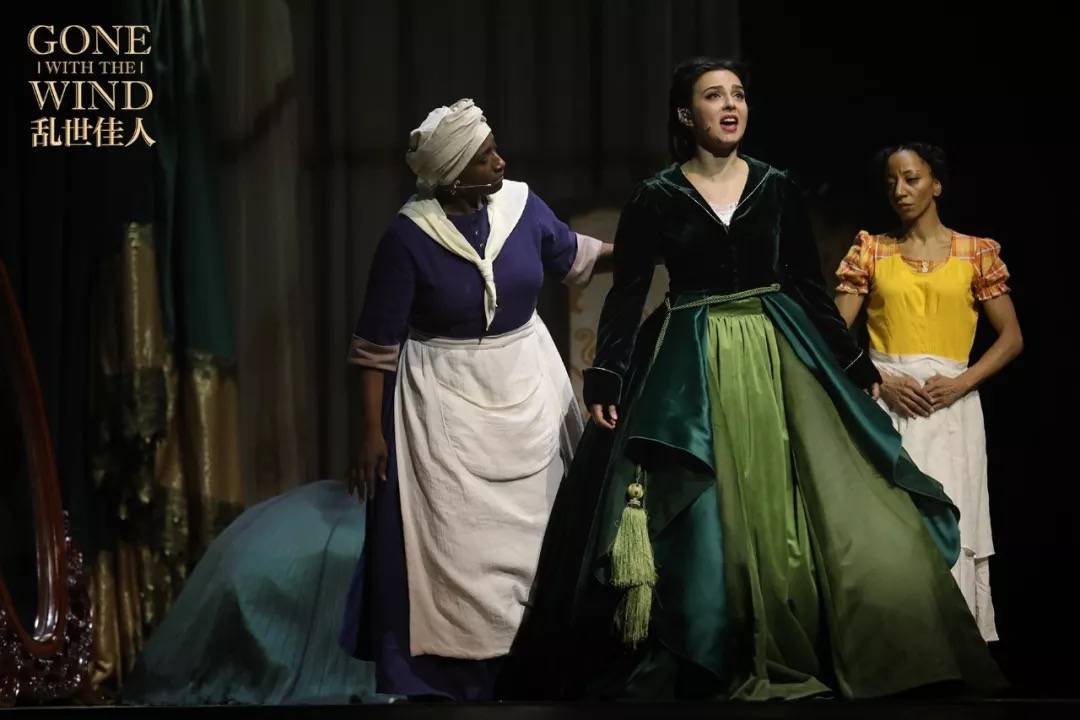 Gone with the Wind, published in 1936, is one of the best selling novels of the 20th century and won Margaret Mitchell the Pulitzer Prize. Three year's later in 1939, the film adaptation made box office history as the highest grossing film of all time and is still regarded as one of the greatest American classics.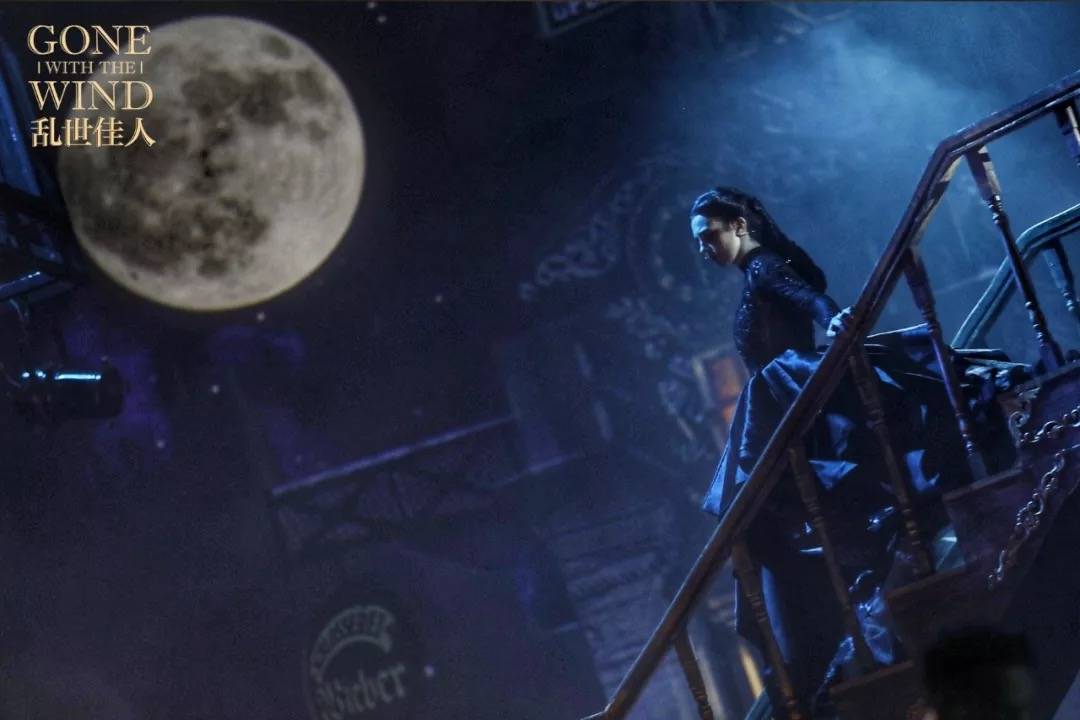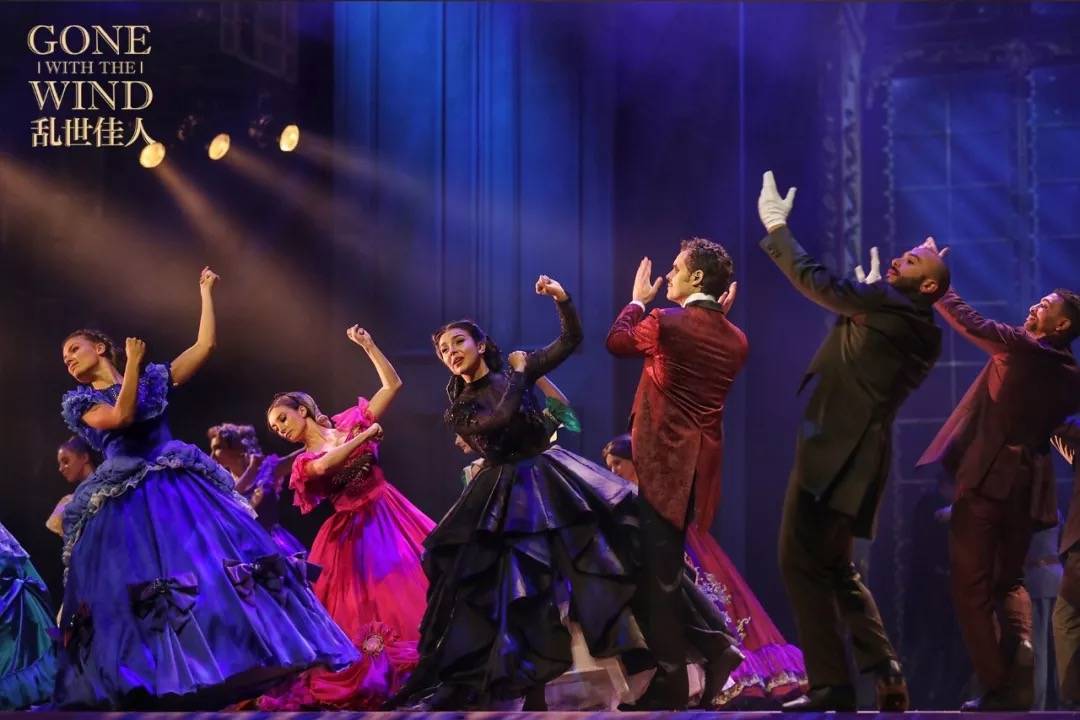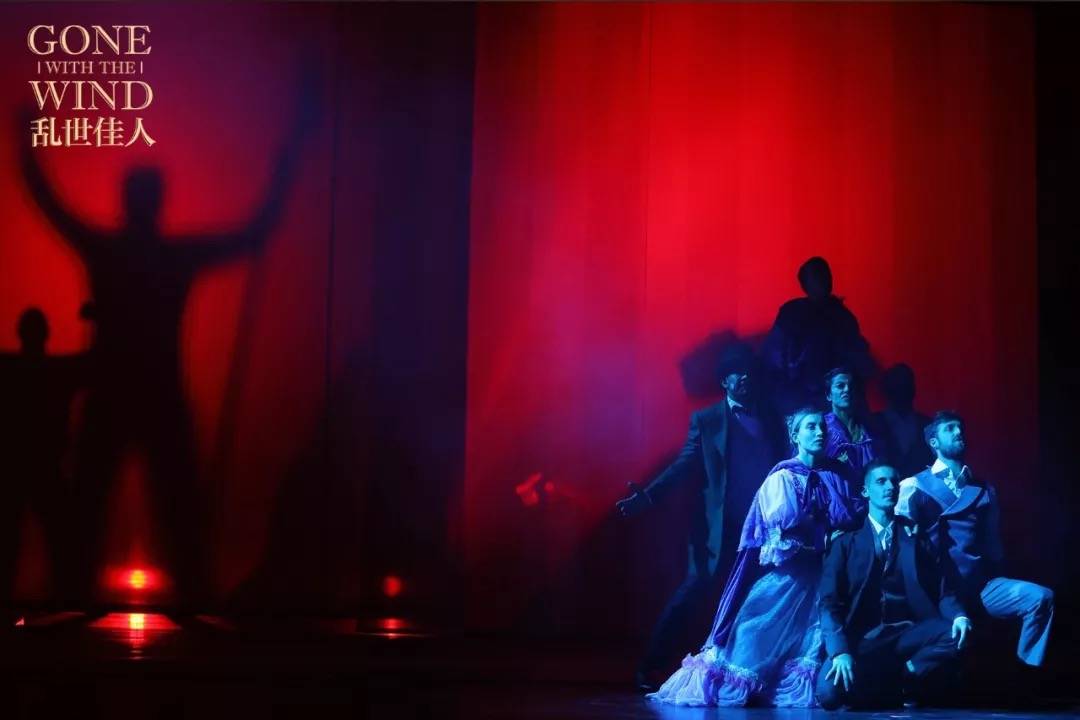 A touching love epic, "Bible" of growth for global women
-Casting tours of more than 700 days, crossing 40,000 kilometers, bringing together top-level musical superstars from the US and Europe;
-500 fabulous costumes, 15 trucks of props, 10 extreme scenes, bringing you back to the magnificent era;
-10 years of hard work, the supreme French composer Gerard Presgurvic assembled the strongest brain of the musical, creating 28 stunning songs;
-4 people's love entanglements, 3 marriages of twists and turns, 2 men's love puzzles, 1 woman's unyielding epic;

The resurrection of the classic, reliving of all touching feelings, a "must-watch" at the end of 2018. Give yourself more courage and hope for the coming new year, "After all, tomorrow is another day!"
Composer: Gérard Presgurvic
Director: Frantz Morel
Choreography: Sergio Diaz
Set Designer: Mr Feng
Costume designer: Marie-Sara Dumas