- Instant Confirmation
- Receive E-ticket via Email
- Show Your E-ticket @ Venue
- Open Date Ticket
- No Cancellation
---
Go! Kid Go! is a family exhibition with love and hope. The family can play in 7 exhibition items representing 7 excellent qualities which can inject vigor into the kid's growth with custom-made electronic map and electronic wristband. You and your kid can cooperate to experience the exhibiton throughout. We believe that every kid can grow up in their own diversified way. Look forward to your arrival and cheer all the kids up with us.
An exhibition with love and hope
A lesson injecting vigor into the kid's growth
A time the family spent together with joy
Experience with the application of super excellent interactive technology
A space featuring good appearance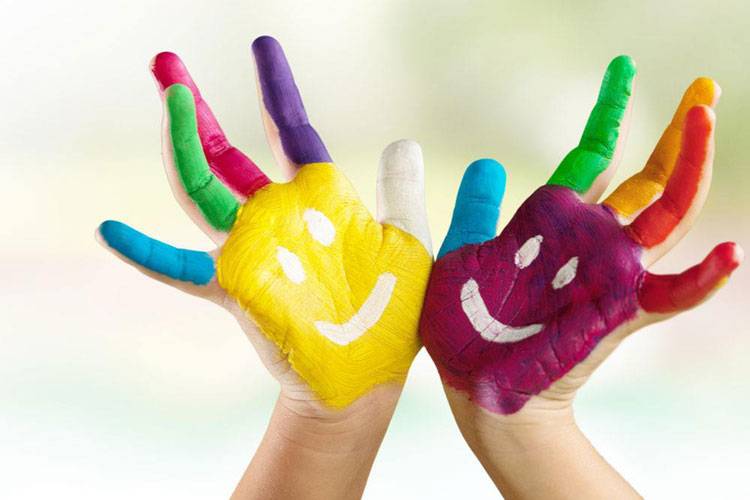 Cheer Kids on Their Shining Moments
Naughty, Stubborn, Naive... Every kid will bother you because of the character they're born with. What matters is how to guide.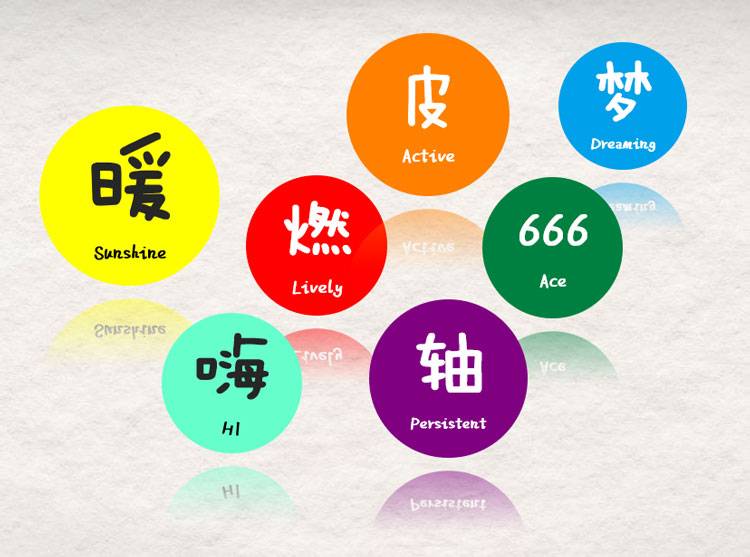 We find 7 excellent qualities which can inject vigor into the kid's growth——Lively, Sunshine, Active, HI, Persistent, 666, Dreaming. According to the above qualities, we created 7 interesting exhibition items. In this exhibiton, kids can release their nature and be enlightened when playing. Parents can observe and know their kids better when accompanying.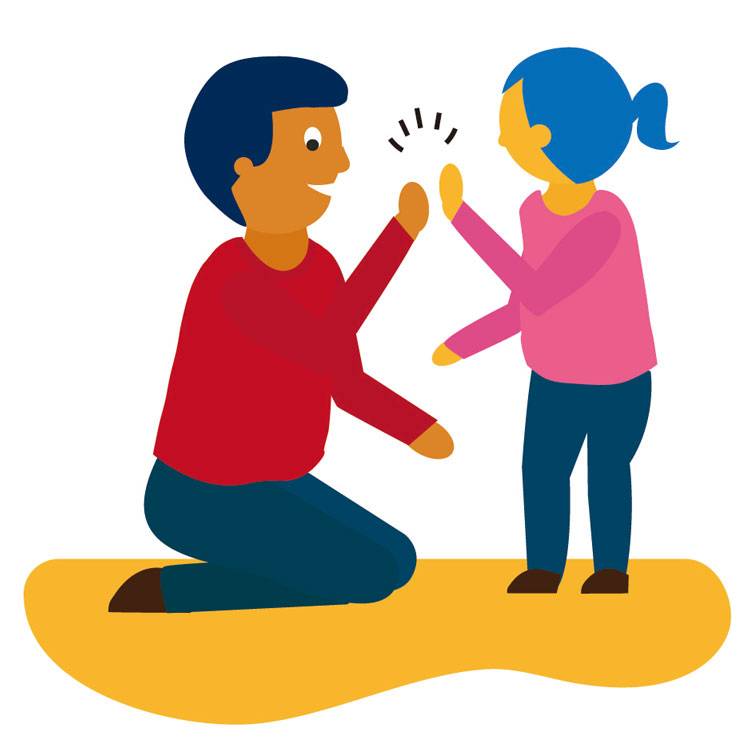 We believe that every kid can grow up in their own diversified way.
Let's cheer all the kids up.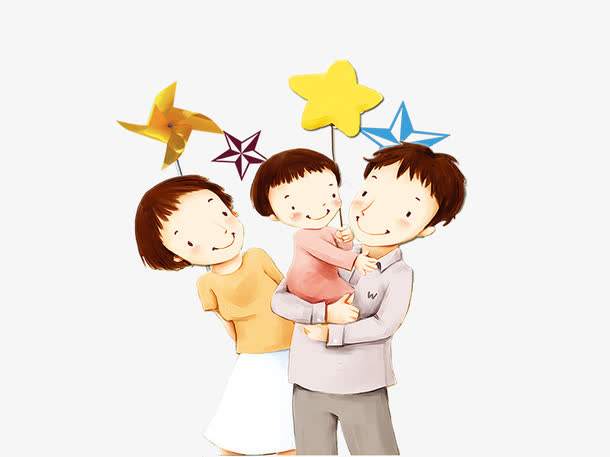 Family Need Cooperate Closely Throughout

We believe Family = kid (s) + parents. So we customize electronic wristband and electronic map as auxiliary equipment assisting family close cooperation and meaningful company.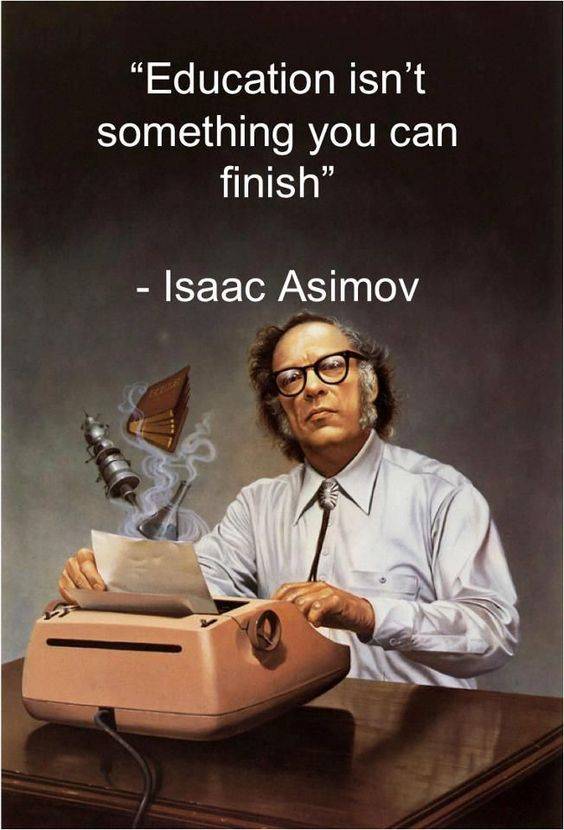 Kids Get Fun
Parents Get inspired
Parents' Corner is set up in the exhibiton where we prepare educational suggestions combined with exhibition items. Hope both kids and parents can have harvest.
Maybe The First Fashion Family Exhibition
With the original design, appealing look and Amazing Special Effects, Go!KidGo! can be a paradise for parents keen on photographing their kids and themselves. Wish you all be fahion icons.
Come and take a gift
Every kid in the exhibition will get more than one custom-made souvenirs. The more attentively you play in the exhibiton, the more souvenirs you will get.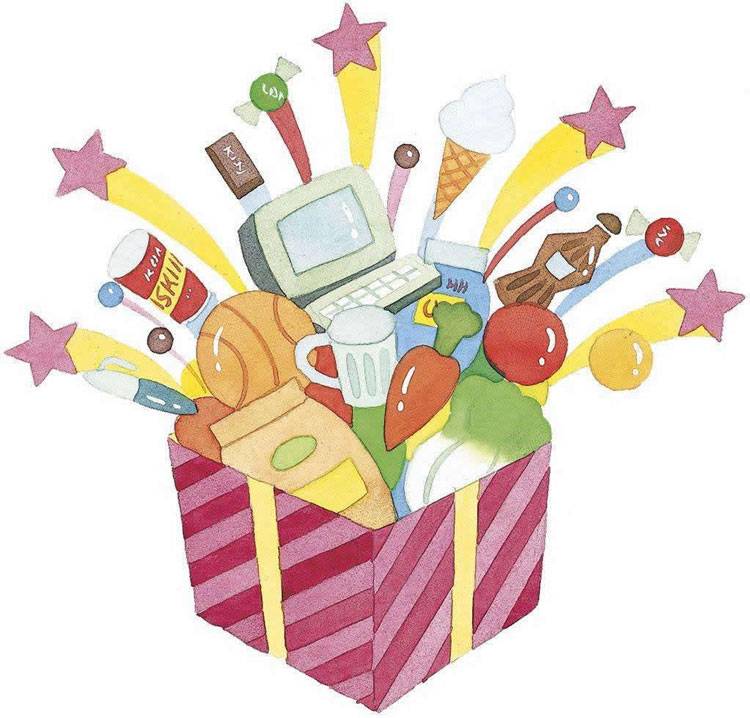 What's Inside
7 Excellent Qualities Which Can Inject Vigor into the Kid's Growth
7 Interesting Exhibition Items
7 Interaction Ways
Start the vigorous trip right now!
Room1: Go! Go! Go!
In Lively, parents need help the kid get over various obstacles. Elevations, hollows...is waiting for your coming. Make sure you reach the end with confidence and courage.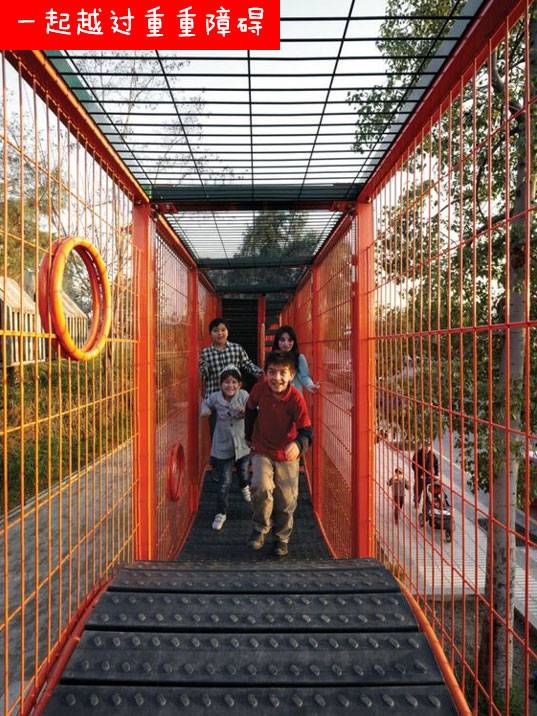 Room2: Love! Love! Love!
We believe every kid is a little sun warming all lives. In this magical garden, if you and your kid say the heart-warming sentences together, the voice will lighten the whole garden.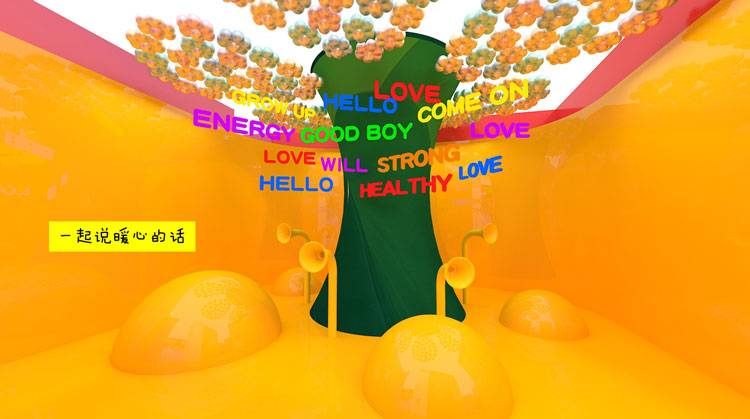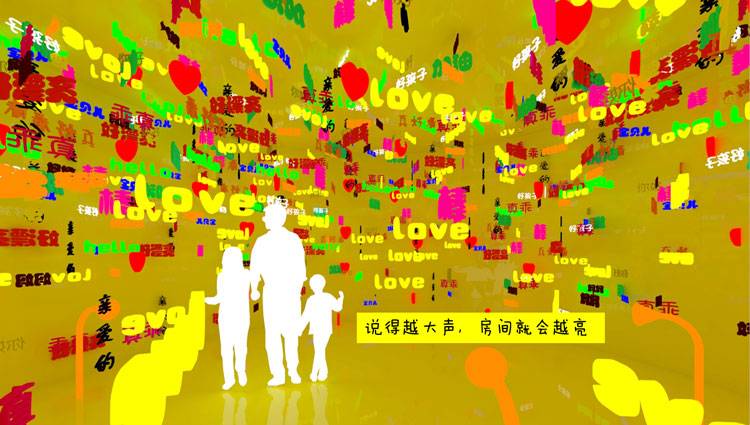 Room3: Play! Play! Play!
Time to play game! Parents and the kid are encouraged to have fun and unleash energy here. It's the kid's right to treat the whole world as a playground. Parents are able to return to the childhood for the moment.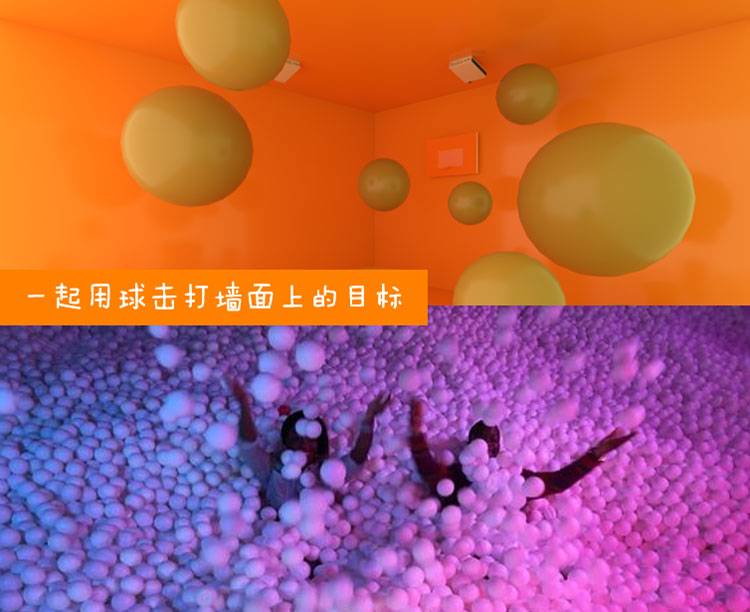 Room4: Why! Why! Why!
HI is a room full of Dokodemo Door. We invite you and your kid to explore the unknown. If you have an eager kid, open all the doors. When curious kids open a door, they open a new world.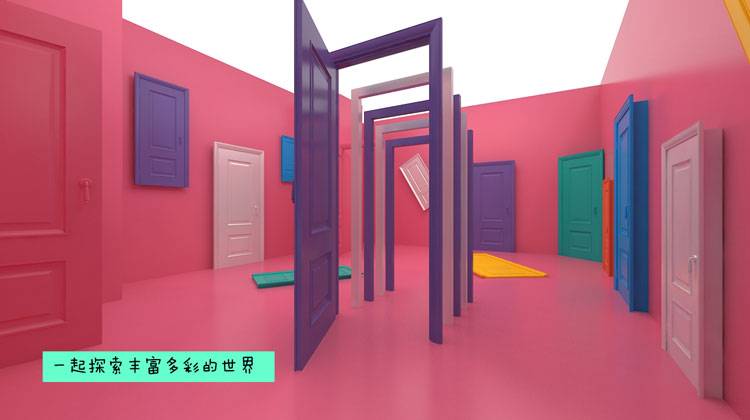 Room5: Stick! Stick! Stick!
The more stubborn your kid is, the more badly your kid need to be guided. In this 1.4-meter-high maze, the kid need to exit the maze with the help of their parents who is aware of the route. Remember to be the kid's freind and mentor patiently.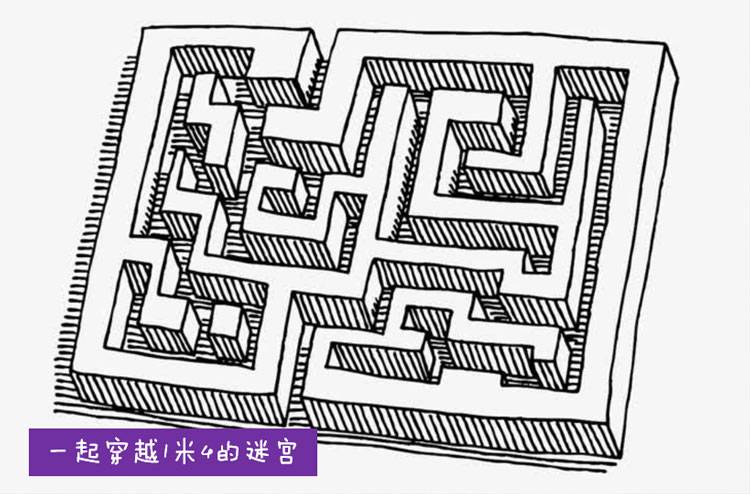 Room6: Awesome! Awesome! Awesome!
"6" has the meanign of "ace"、 "awesome" in Chinese. 666 is an awesome room where you can get a panoramic 180-degree photograph of the whole family. Look up - Smile - Say Cheese. Every 666 moment is wroth recording, sharing and giving likes.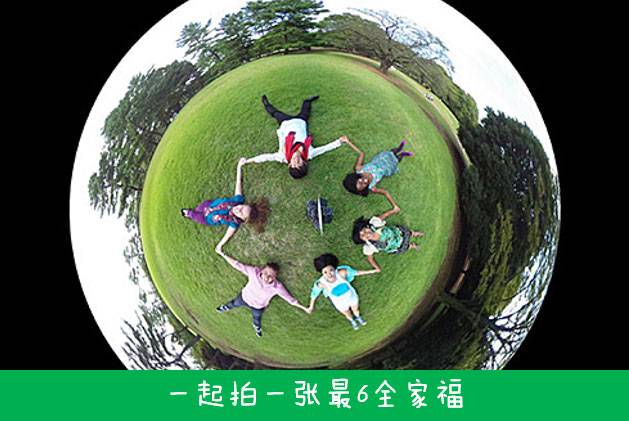 Room7: Dream! Dream! Dream!
Dreams, big or small, will bring vigor and power to life even if your dream is to eat cookie when you wake up tomorrow. Here is a starry sky. Your kid can create an exclusive star. We believe it's never wrong to do the right thing.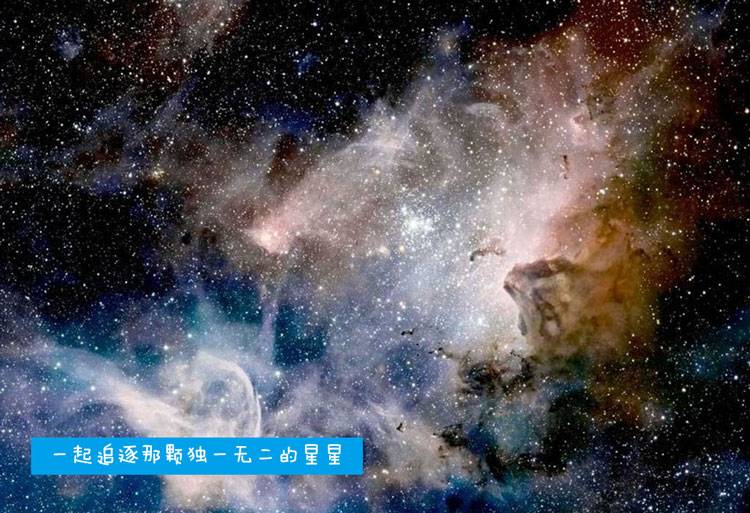 STEP1 Activate the Wristband
Get the electronic wristband.
Scan a QR code and band the electronic map to activate the wristband.

STEP2 Finish Tasks
There are a Check-Point and an Achievement-Point in every single exhibition item where you can scan your wristband to finish tasks.
How many tasks you finish can be checked in the electronic map and telescreens on the scene in real time.

STEP3 Convert Gifts
You can covert gifts based on how many tasks you have finished.
The more tasks you finished, the more gifts you can convert.

Bonus: Energy-Point
A lot of Energy-Points are randomly set up at the exhibition.
Scan your wristband at Energy-Point and collect Energy.
How much Energy you collect depends on your luck.
You can collect more Energy on weekdays than on weekends and holidays.
Energy can be accumulated under the same ID at a time and if you come to the exhibition again.
Energy collected can be used to redeem attractive gifts.