- Instant Confirmation
- Receive E-ticket via Email
- Show Your E-ticket @ Venue
- No Cancellation
---
Go! Kid Go! is a family exhibition with love and hope. The family can play in 7 exhibition items representing 7 excellent qualities which can inject vigor into the kid's growth with custom-made electronic map and electronic wristband. You and your kid can cooperate to experience the exhibition throughout. We believe that every kid can grow up in their own diversified way. Look forward to your arrival and cheer all the kids up with us.
An exhibition with love and hope
A lesson injecting vigor into the kid's growth
A time the family spent together with joy
Experience with the application of super excellent interactive technology
A space featuring good appearance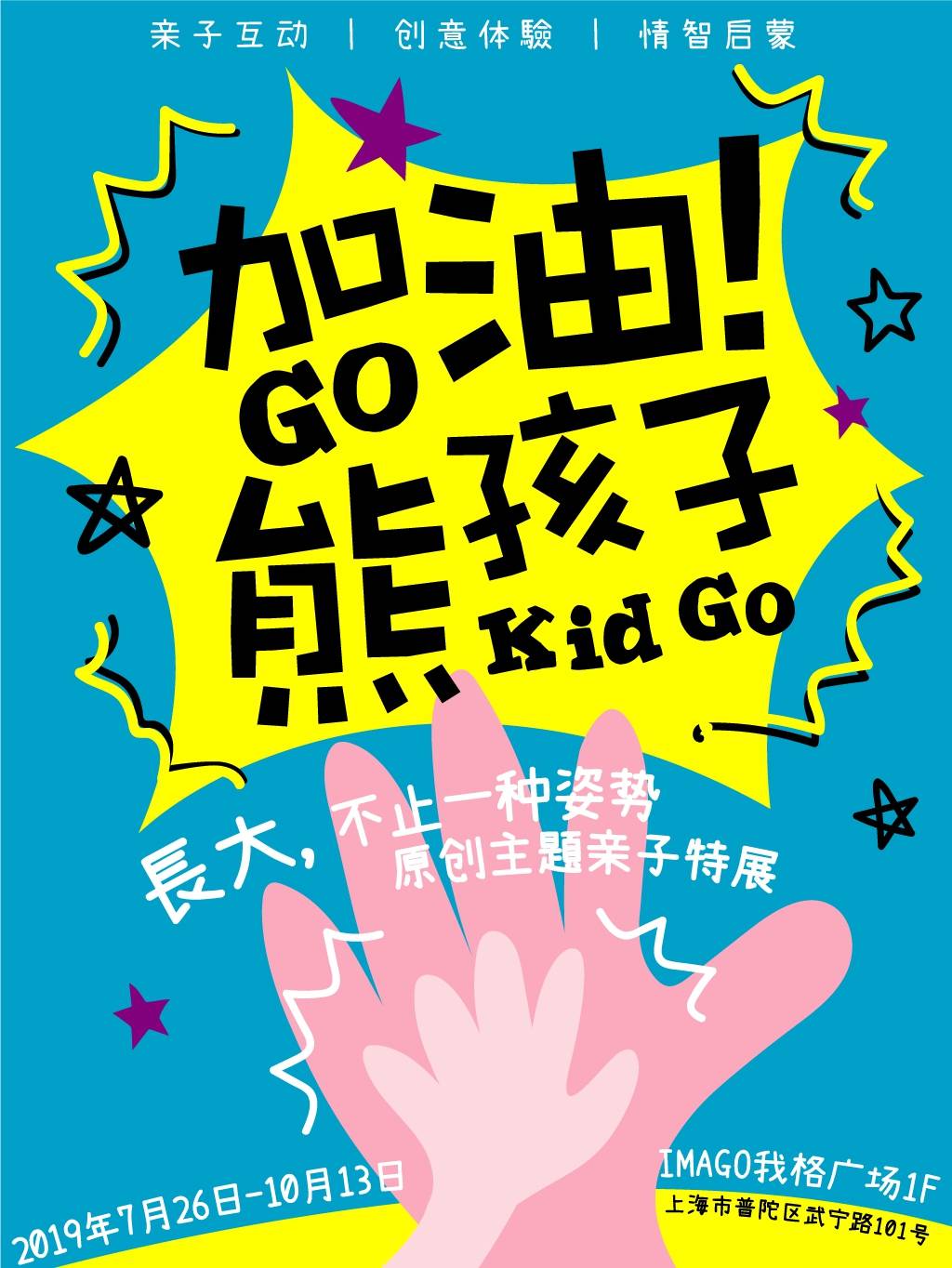 The Origin of Exhibition
Cheer Kids on Their Shining Moments
GO! Kid Go! is inspired by the online discussion about the naughty kid. Naughty, Stubborn, Noisy, Naive, impolite, disruptive...When the discussion about naughty kid goes viral, we 're used to collecting imposed stereotypes about kids.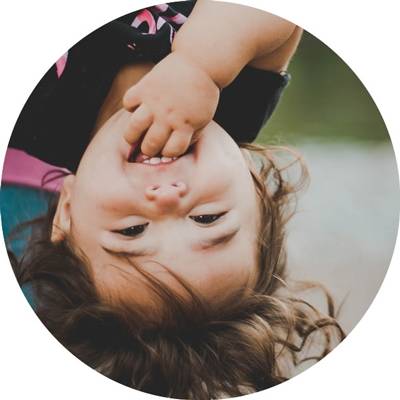 Every kid will bother you with the grating personality they're born with. At the same time, children can be born with shining moments. Kindhearted, Brave, Enthusiastic, Initiative, Loyal...What matters is how to guide them.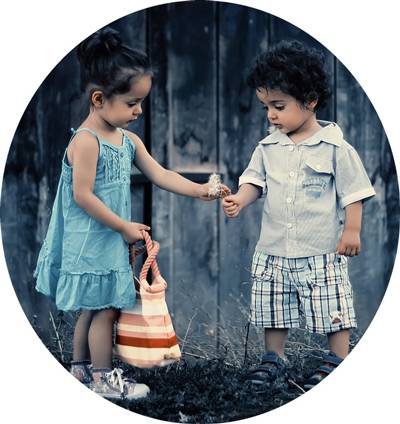 1 Exhibition Which Can Make Family Time Full of Fun
After dipping into classical education methods, we decided to guide children in a creative, simple, artistic way.The form and materials of the interesting and high-technological exhibition items in GO! Kid Go! are not limited to one type, which can bring surprise and feeling of freshness to your family time.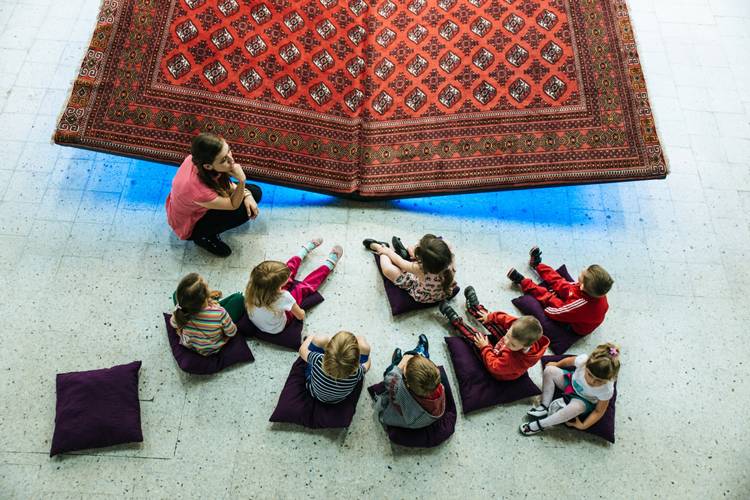 7 Excellent Qualities Which Can Inject Vigor into the Kid's Growth
We find 7 excellent qualities which can inject vigor into the kid's growth. Lively, Sunshine, Active, HI, Persistent, 666, Dreaming.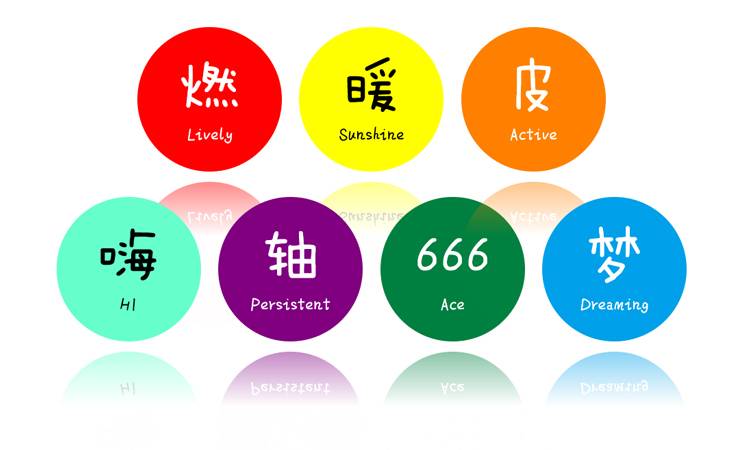 According to the above qualities, we created 7 interesting exhibition items. All of the exhibition items have no limit on viewing angles, so children can play and understand the qualities easily. Maybe one day they will develop these qualities.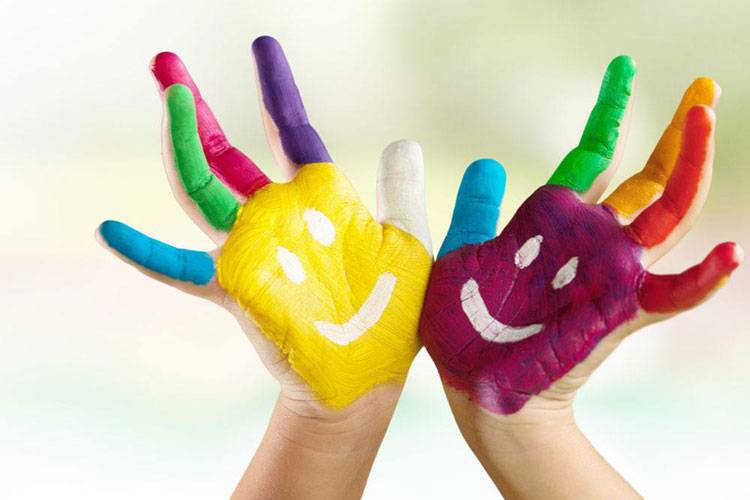 Exhibition Features
Family Need Cooperate Closely Throughout
We believe Family = kid(s) + parents. So we customize electronic wristband and electronic map as auxiliary equipment assisting family close cooperation and meaningful company. In this exhibition, kids can release their nature and be enlightened when playing. Parents can observe and know their kids better when accompanying.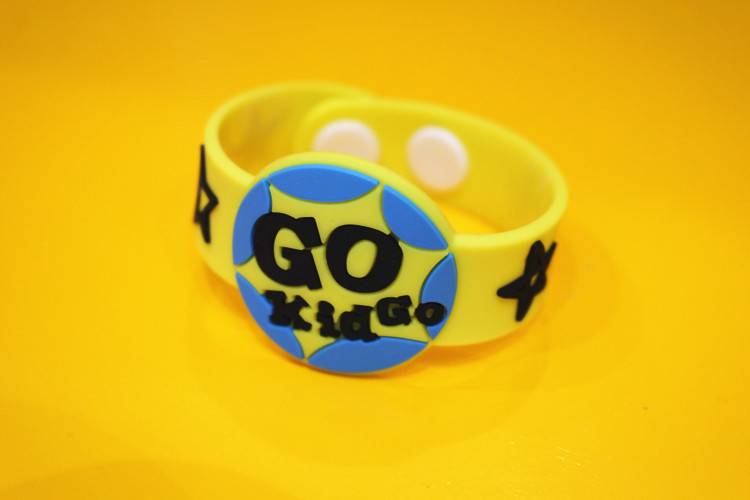 TIPS
Look for the Check-Point, Achievement-Point, Energy-Point according to the electronic map and scan your wristband, so you can lighten the star to get surprised presents.

Kids Get Fun
Parents Get inspired
Kids can release their nature and be enlightened when playing. Besides, Parents' Corner is set up in the exhibition where we prepare educational suggestions combined with exhibition items. Hope both kids and parents can have harvested.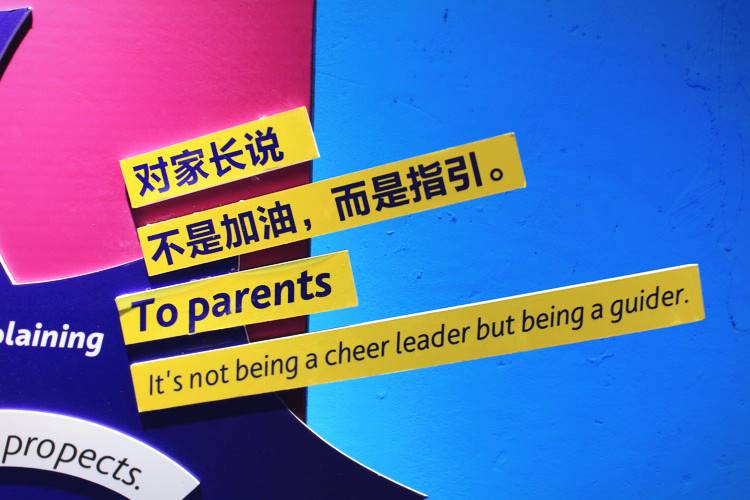 Come and take a gift
Every kid in the exhibition will get more than one custom-made souvenirs. The more attentively you play in the exhibition, the more souvenirs you will get.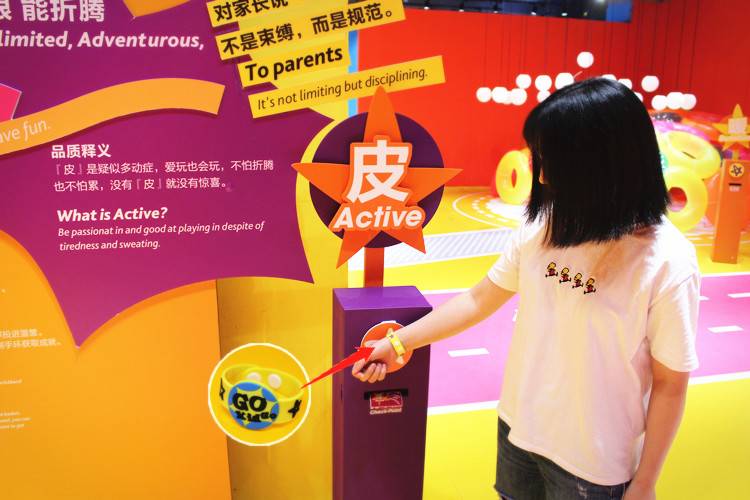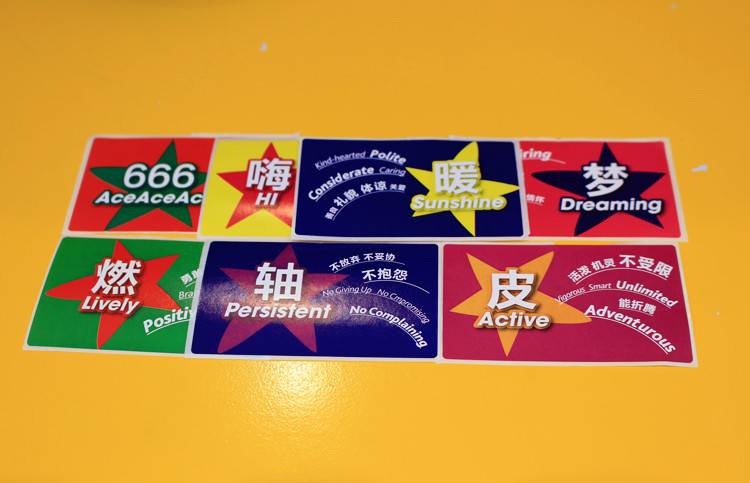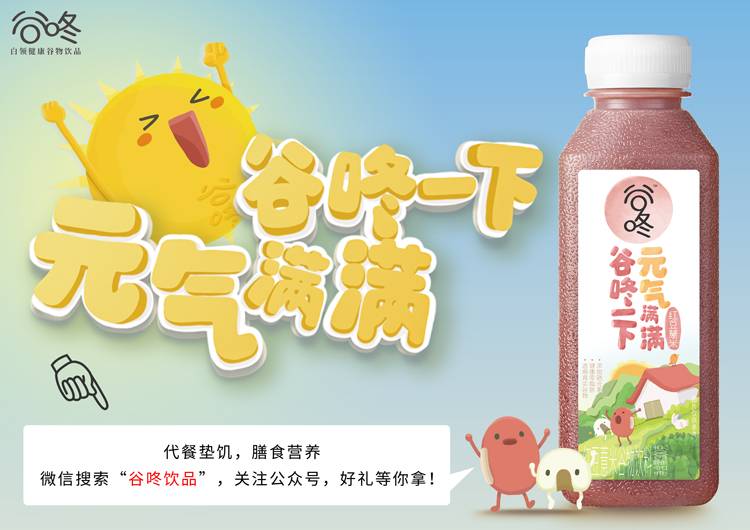 What's Inside
Room1 Lively / Go! Go! Go!
In this room, parents need to help the kid get over various obstacles. Elevations, hollows...are waiting for you. Make sure you reach the end with confidence and courage.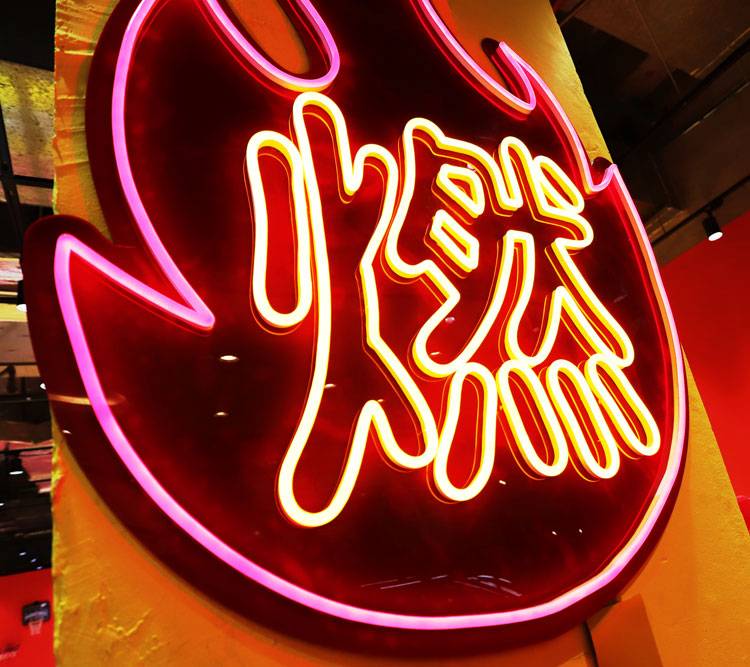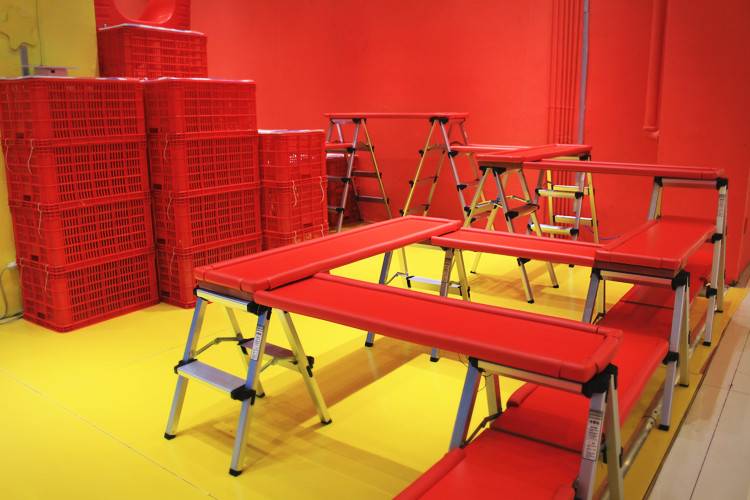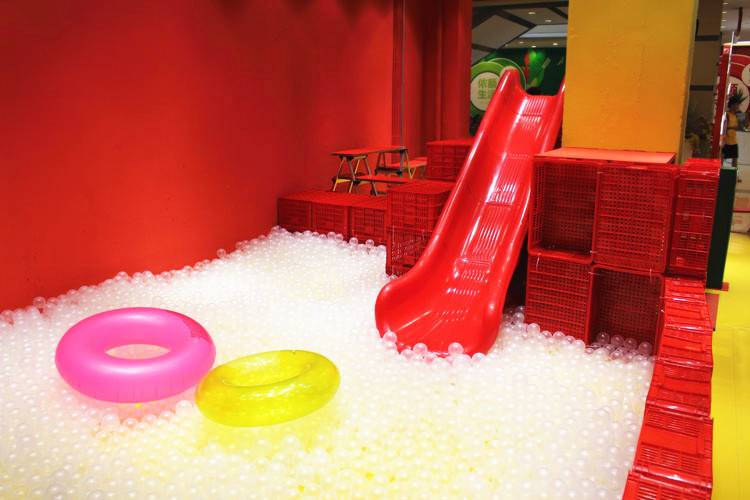 Room2 Sunshine / Love! Love! Love!
We believe every kid is a little sun warming all lives. In this magical semi-open space garden .if you and your kid say the heart-warming sentences together, the voice will lighten the whole garden.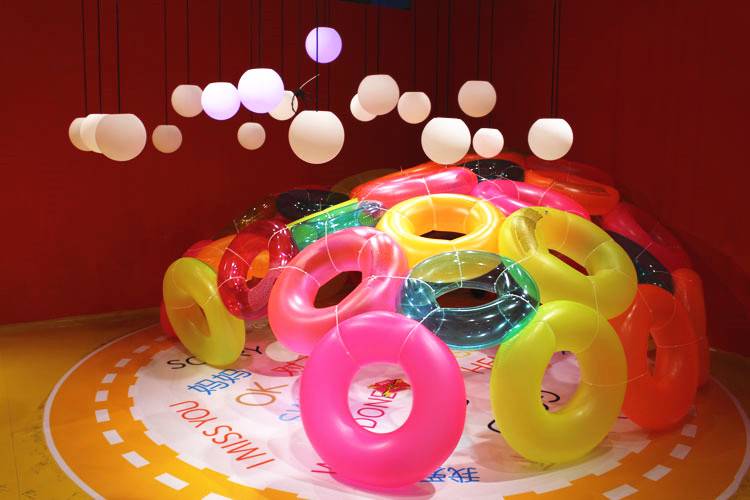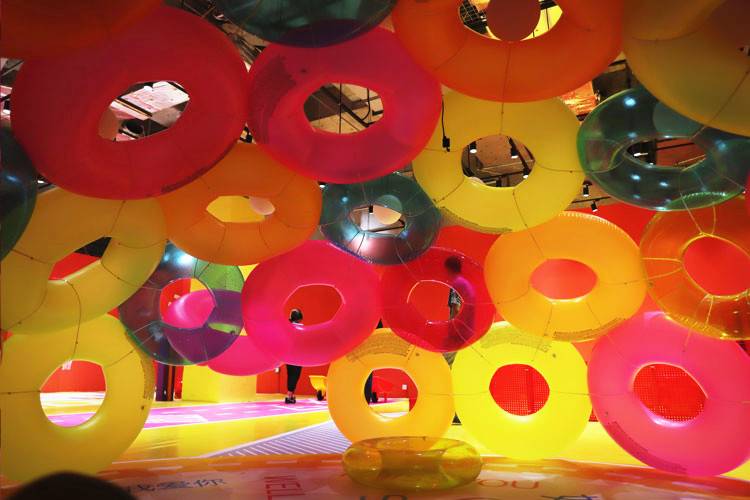 Room3 Active / Play! Play! Play!
Time to play the game! Parents and the kid are encouraged to become basketball players and have fun and unleash energy here. It's the kid's right to treat the whole world as a playground. Parents can return to childhood for the moment too.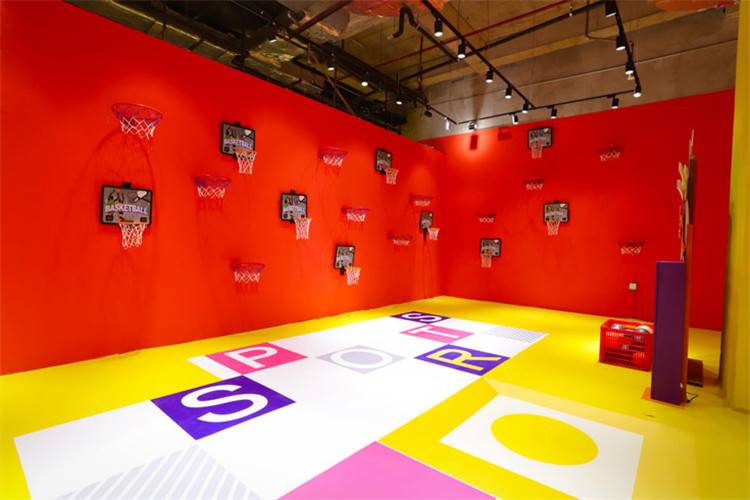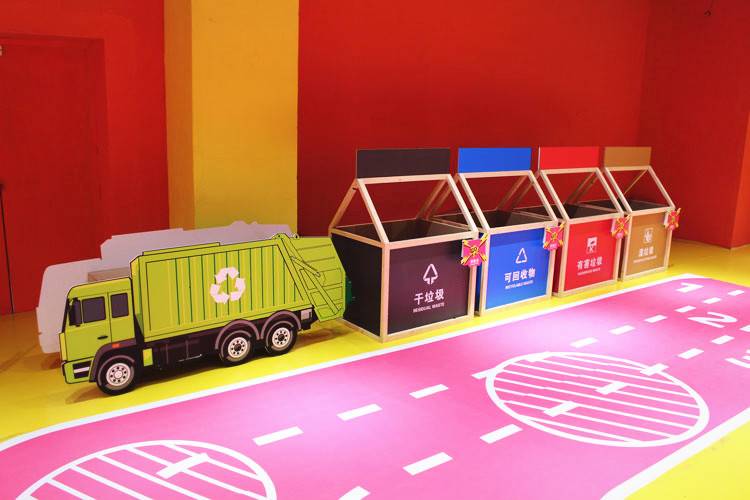 Room4 HI / Why! Why! Why!
This is a room full of trivia. We invite you and your kid to explore the unknown.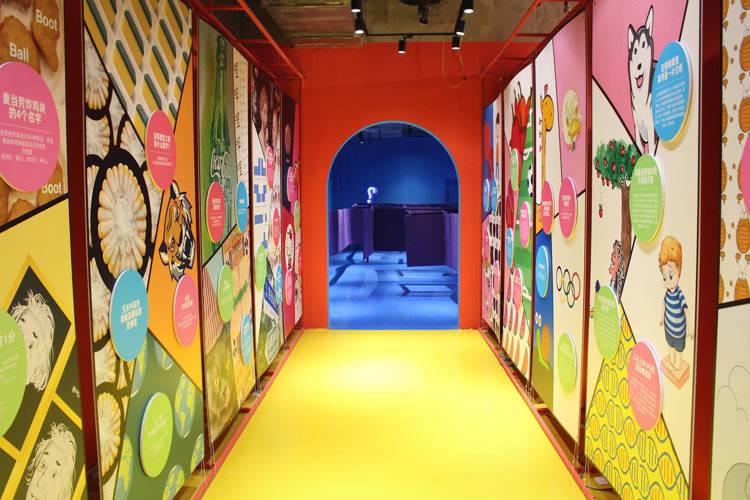 Room5 Persistent / Stick! Stick! Stick!
The more stubborn your kid is, the more badly your kid needs to be guided. In this soft maze, the kid needs to exit the maze with the help of their parents who is aware of the route. We believe victory belongs to the most persevering.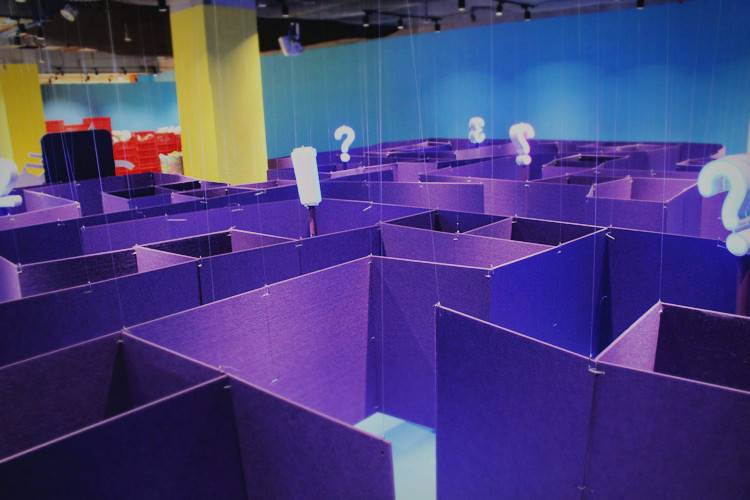 Room6 666 / Awesome! Awesome! Awesome!
"6" has the meani of "ace"、 "awesome" in Chinese. 666 is an awesome room where you can get a panoramic 180-degree photograph of the whole family. Look up - Smile - Say Cheese. Every 666 moment is wroth recording, sharing and giving likes.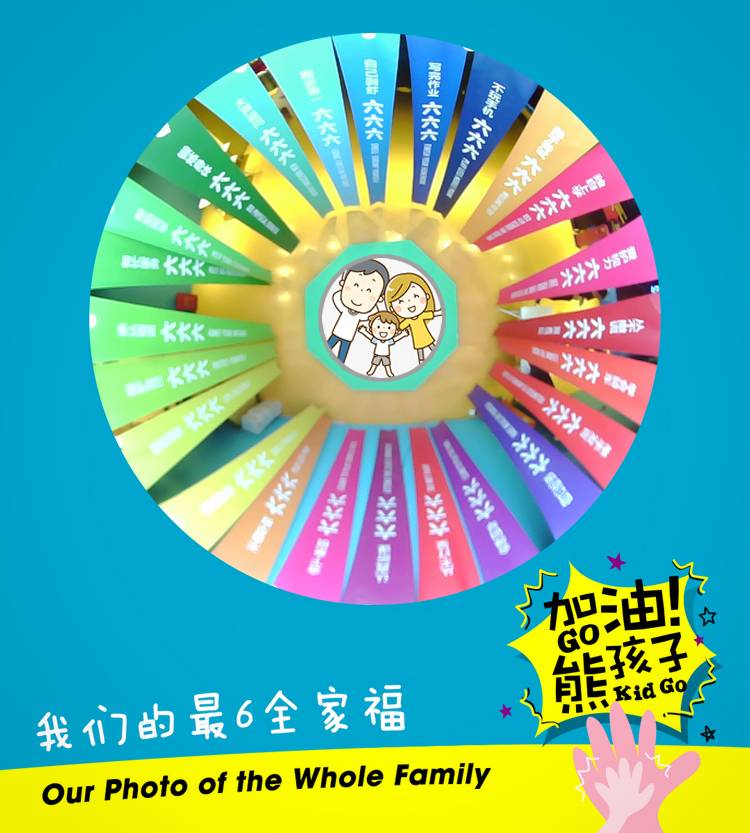 Room7 Dreaming / Dream! Dream! Dream!
Dreams, big or small, will bring vigor and power to life even if your dream is to eat cookie when you wake up tomorrow. Here is a starry sky. Your kid can create an exclusive star. We believe it's never wrong to do the right thing.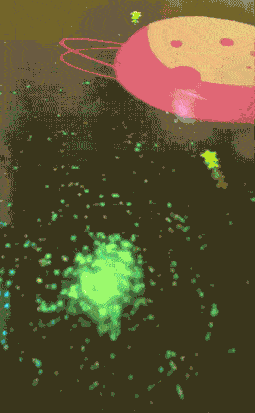 We believe that every kid can grow up in their own diversified way. If you wanna have fresh and great family time. If you wanna make your kid have more shining moments. If you wanna grow up with your kid with a meaningful company. Welcome to Go! Kid Go!