👉 Receive E-ticket via Email
👉 Gain Admission with E-ticket
👉 No Cancellation
Get to know your wine
If you want to get a new skill but want to be different. If you want to drink, understand what is going on with the hundreds of liters of wine you have drunk for so many years. Then why not sign up for the Get to Know Your Wine event hold by Ruby Red Fine Wine. This "drinking event" allows you to learn from how to hold a wine glass to how to describe the aroma and taste of wine in just two hours. At the same time, you can taste five different flavors of wine! Isn't it tempting?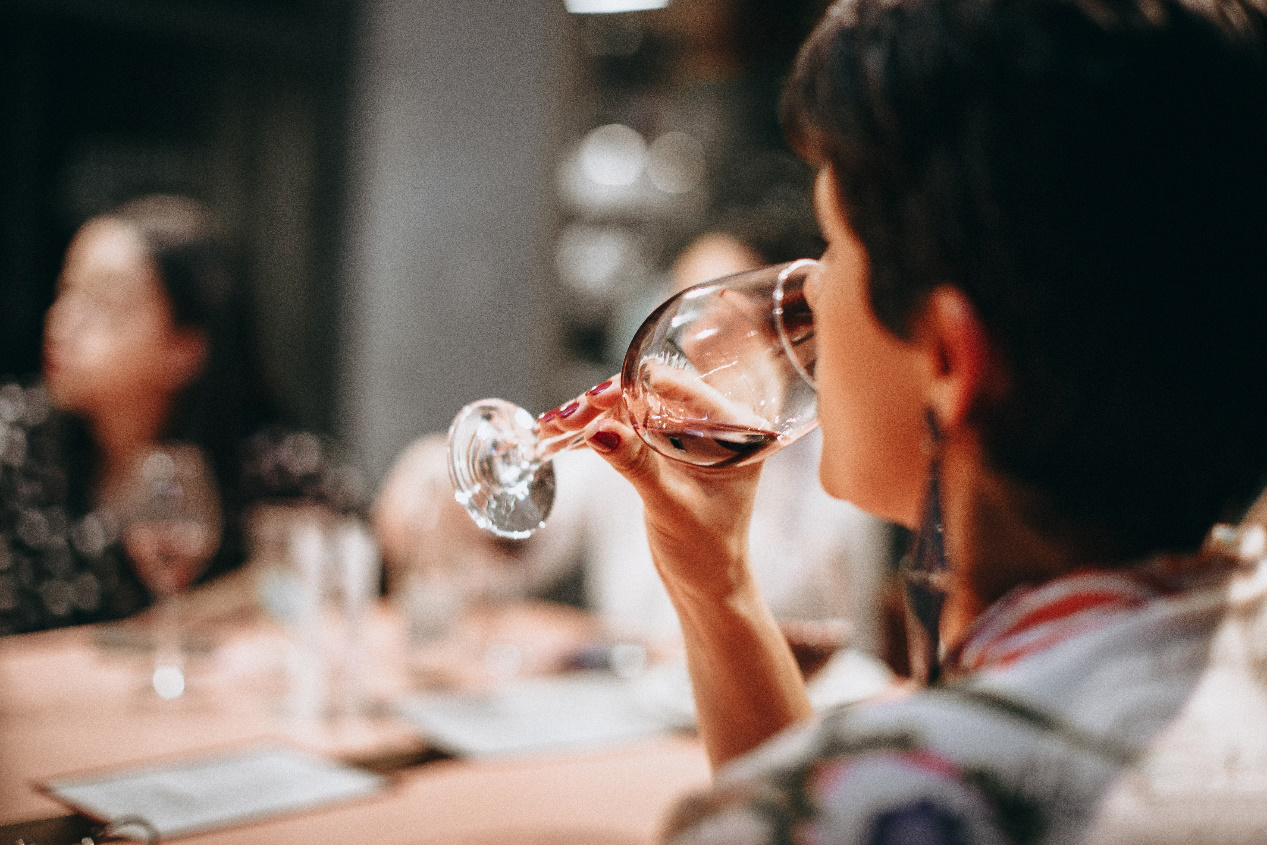 At the price of 80 yuan, you can not only drink 5 different wines but also learn about wine-related tips. In addition to being able to drink and understand these wines, you can also understand how people around you are pretending to be serious all these years. This event is not only suitable for newcomers in the workplace, but also suitable for alcohol lovers, food and drink enthusiasts, and people person who just loves to social and have a drink.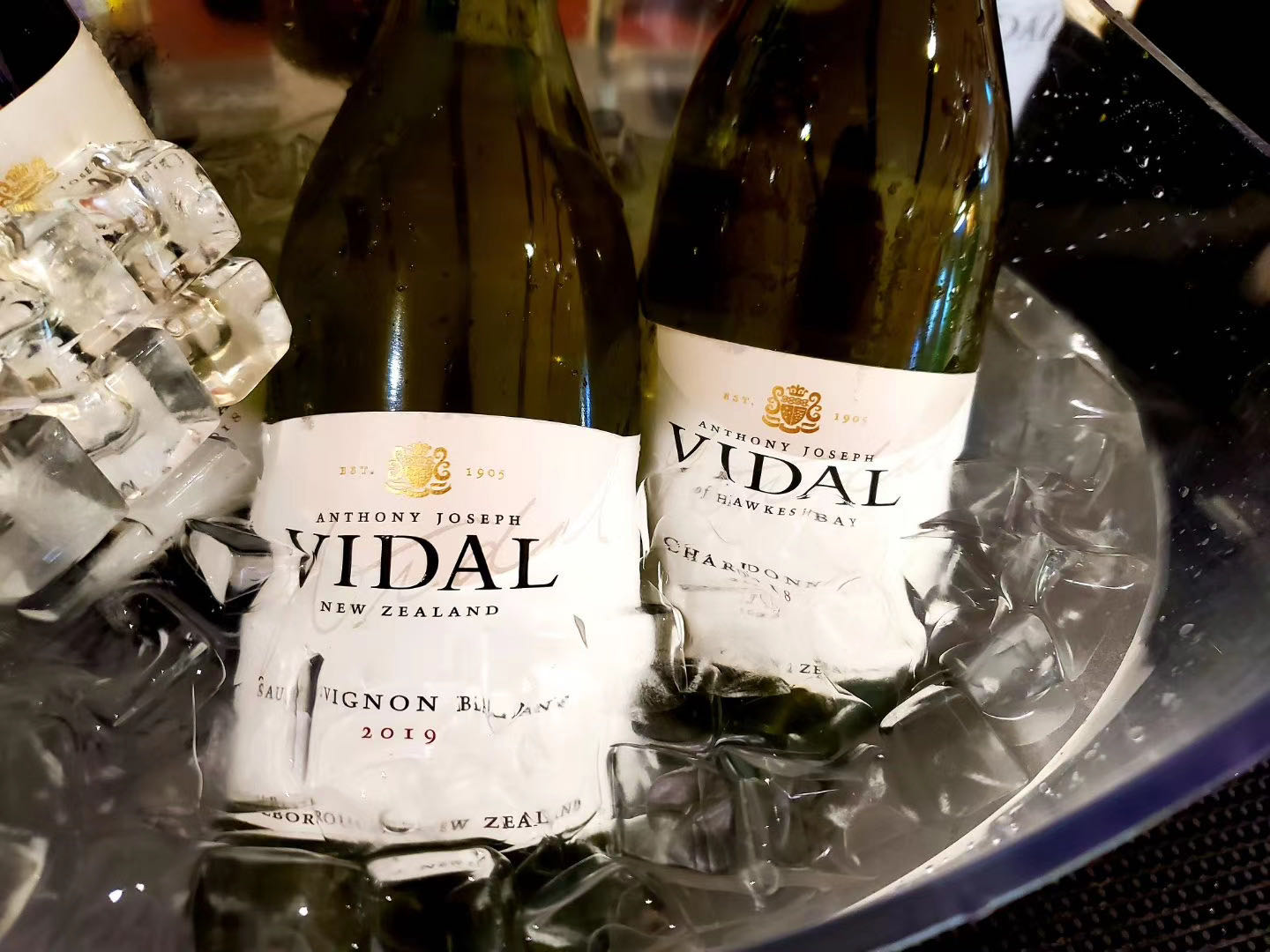 This event will let you taste
1. Sauvignon Blanc is an ancient French winemaking variety with a very typical acidity and asparagus aroma.
2. Chardonnay is the most popular white grape variety in the world.
3. Cabernet Sauvignon is the most famous red grape variety in the world and is often used as a blend in the Bordeaux region of France.
4. Syrah (Syrah/Shiraz) has a strong and rich aroma and full body. Syrah from Australia is very representative.
5. Gewurztraminer (Gewurztraminer) has a strong aroma of lychees and roses. It is used to make sweet white wine and is very popular.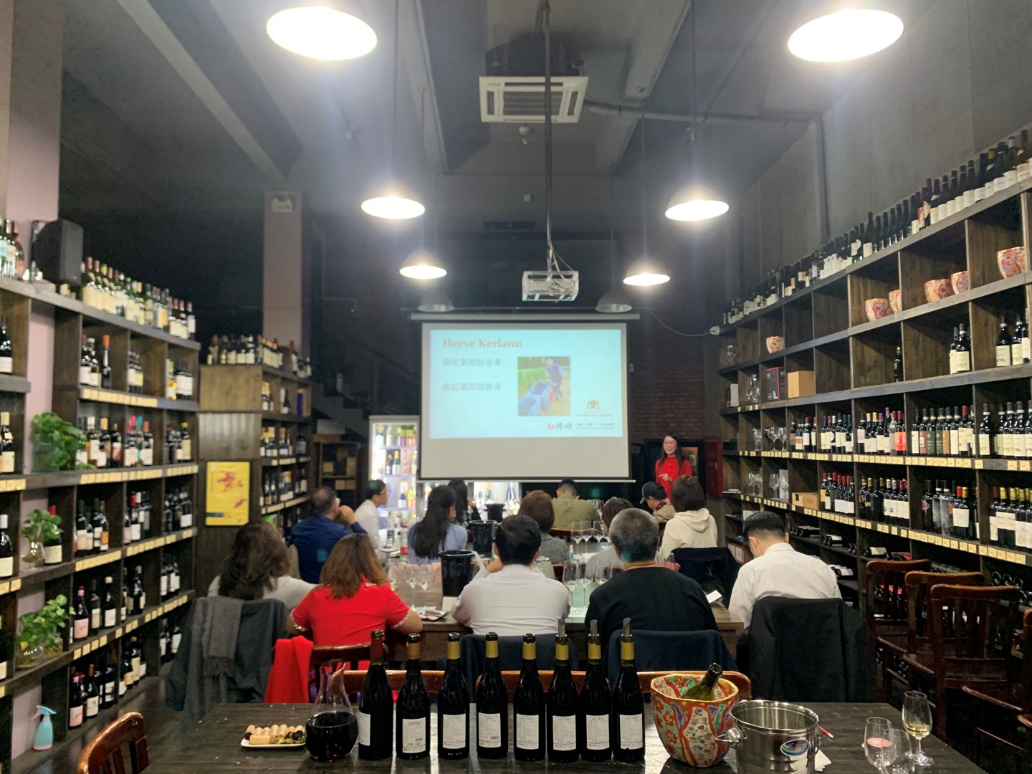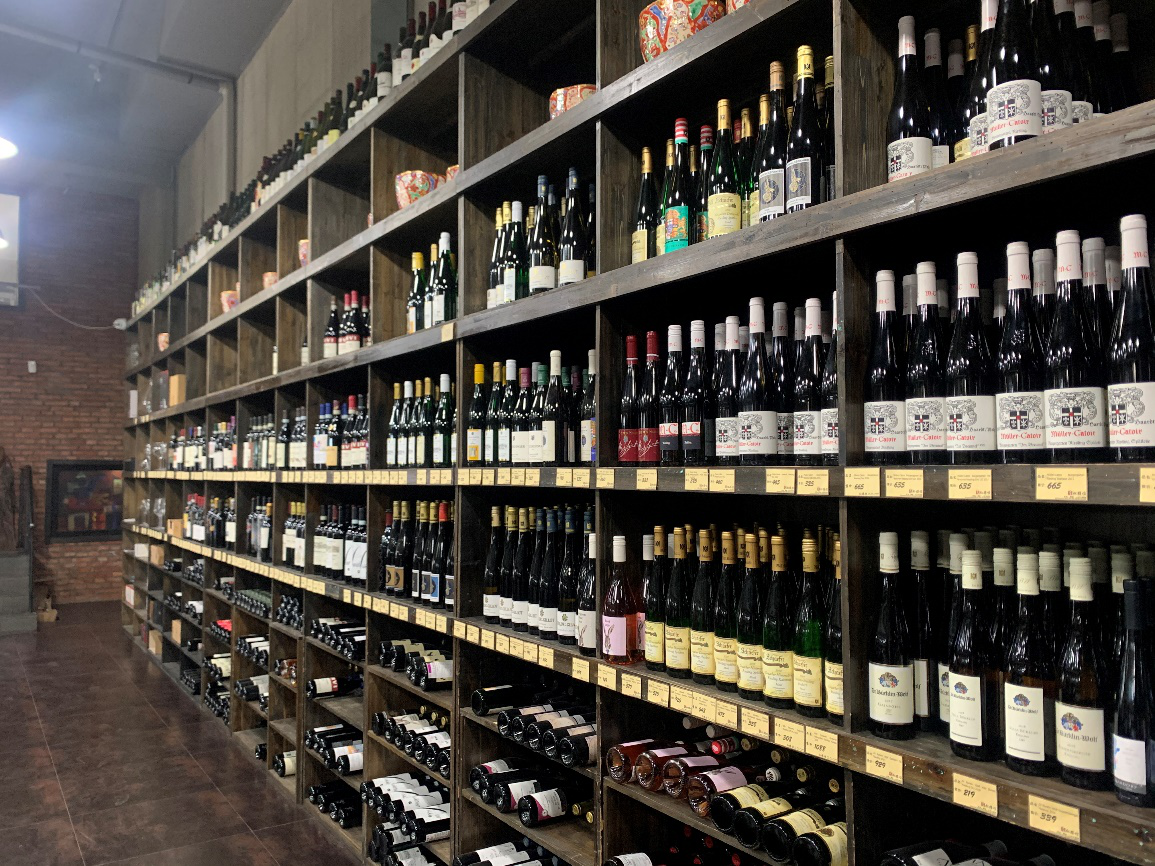 About Ruby Red Fine Wine:
Established in 2005, Ruby Red Fine Wine is a well-known wine importer in China. Ruby Red Fine Wine has nearly 15 years of experience in the wine industry. This event organized by Ruby Red Fine Wine will let you understand the true meaning of drinking wine in just two hours. Skip the detour and directly lead you to the essence of drinking wine. In this event, you can drink good-valued wine for only 80 yuan. Don't miss this great event that will bring you wine and new skills!