👉 On-site ticket collection, provide name & phone number
👉 Pick up at door on show date:Grand Boat Ticket Booth - close to Jaguar Shanghai Symphony Hall Ticket Office
👉 Pick up time: within 1 hour prior to the show
👉 All ages are welcome
👉 Children will be admitted by full tickets
👉 No cancellation
---
A world-class company with German origins
Over 30 years of glorious history and reputation in Europe
Elegance meets rigor, wisdom meets romance.
The German Radio Symphony Orchestra will be with you at the 2024 New Year's Eve Concert.
Come and experience this wonderful New Year's Eve musical feast!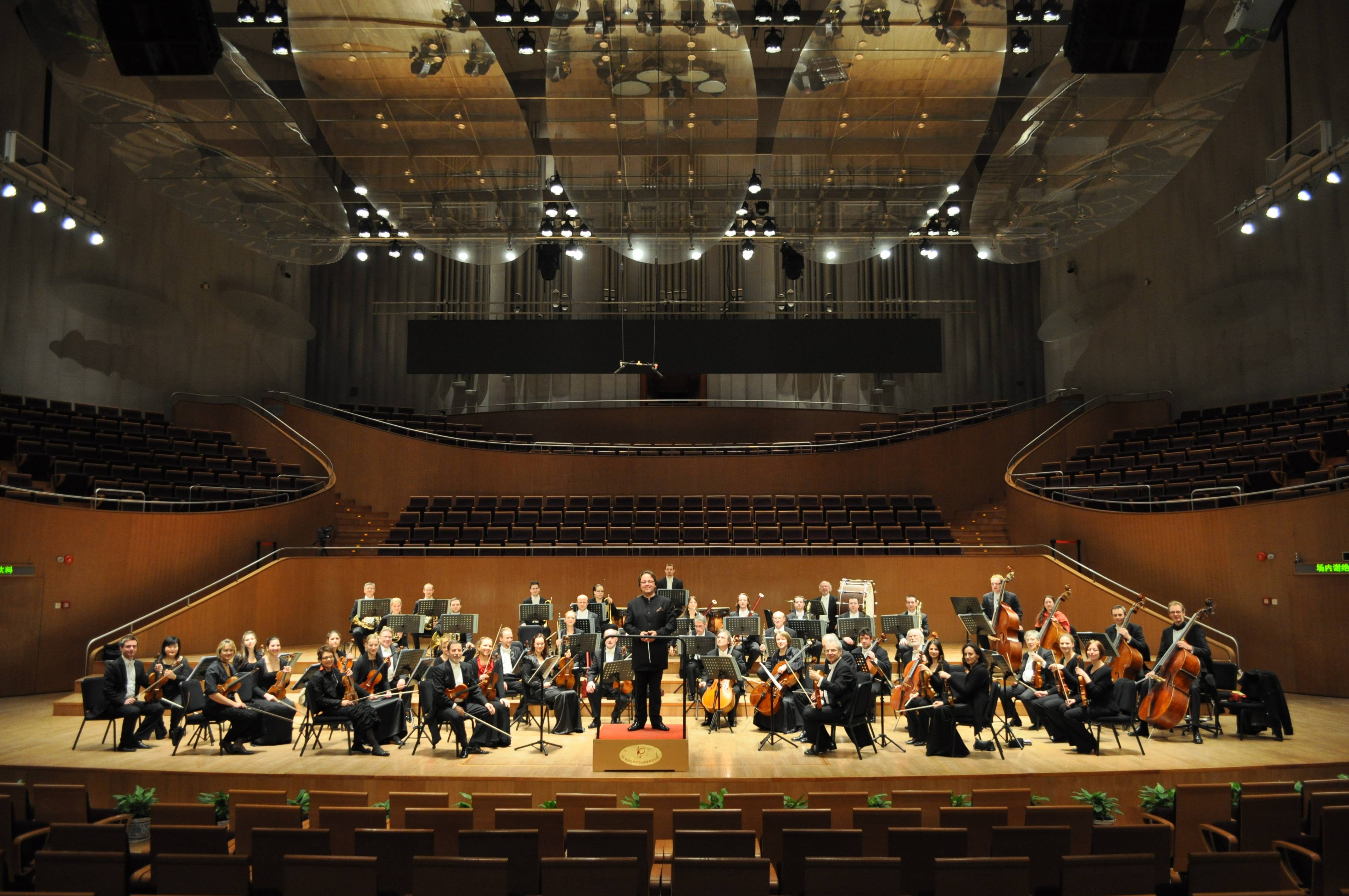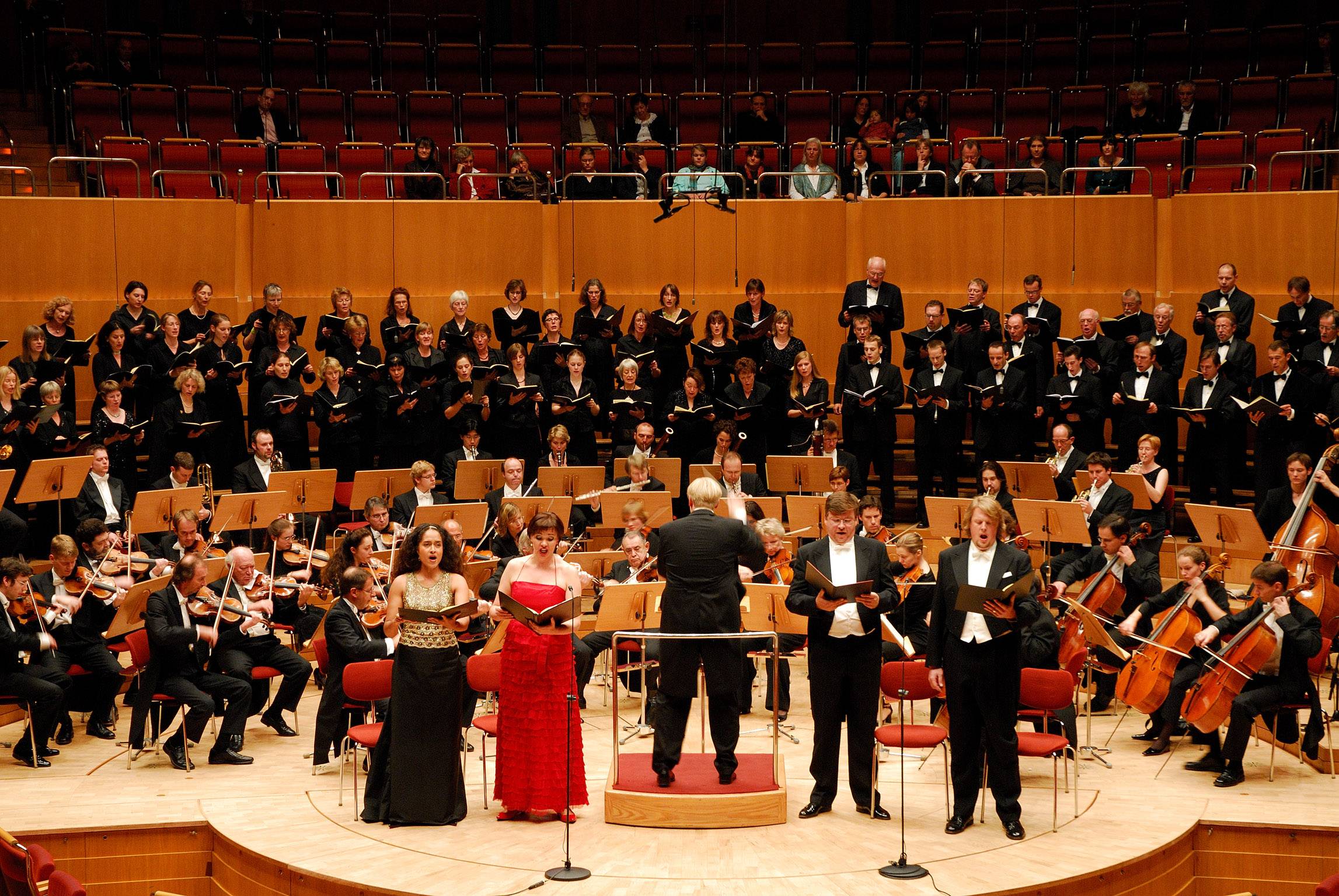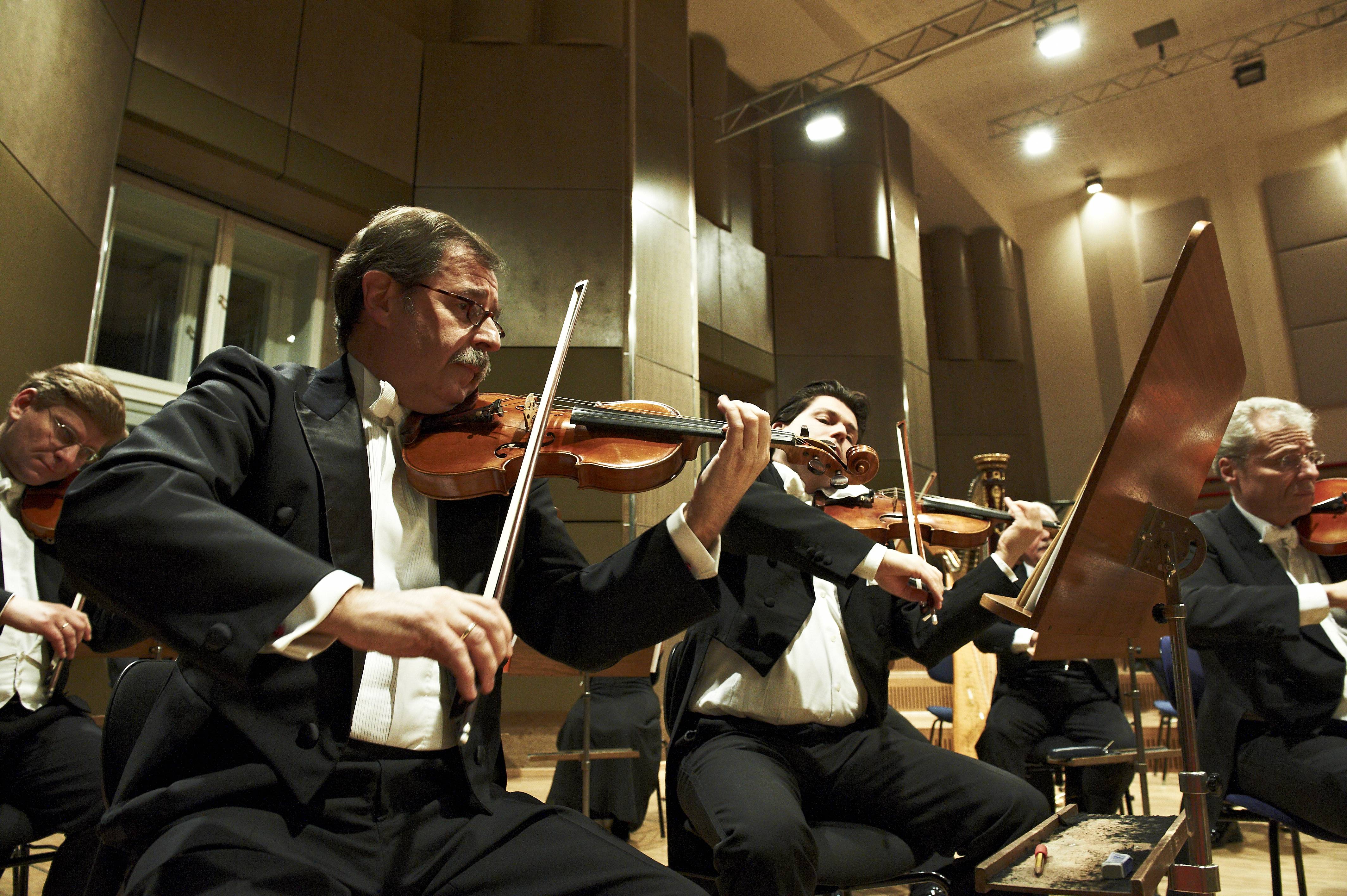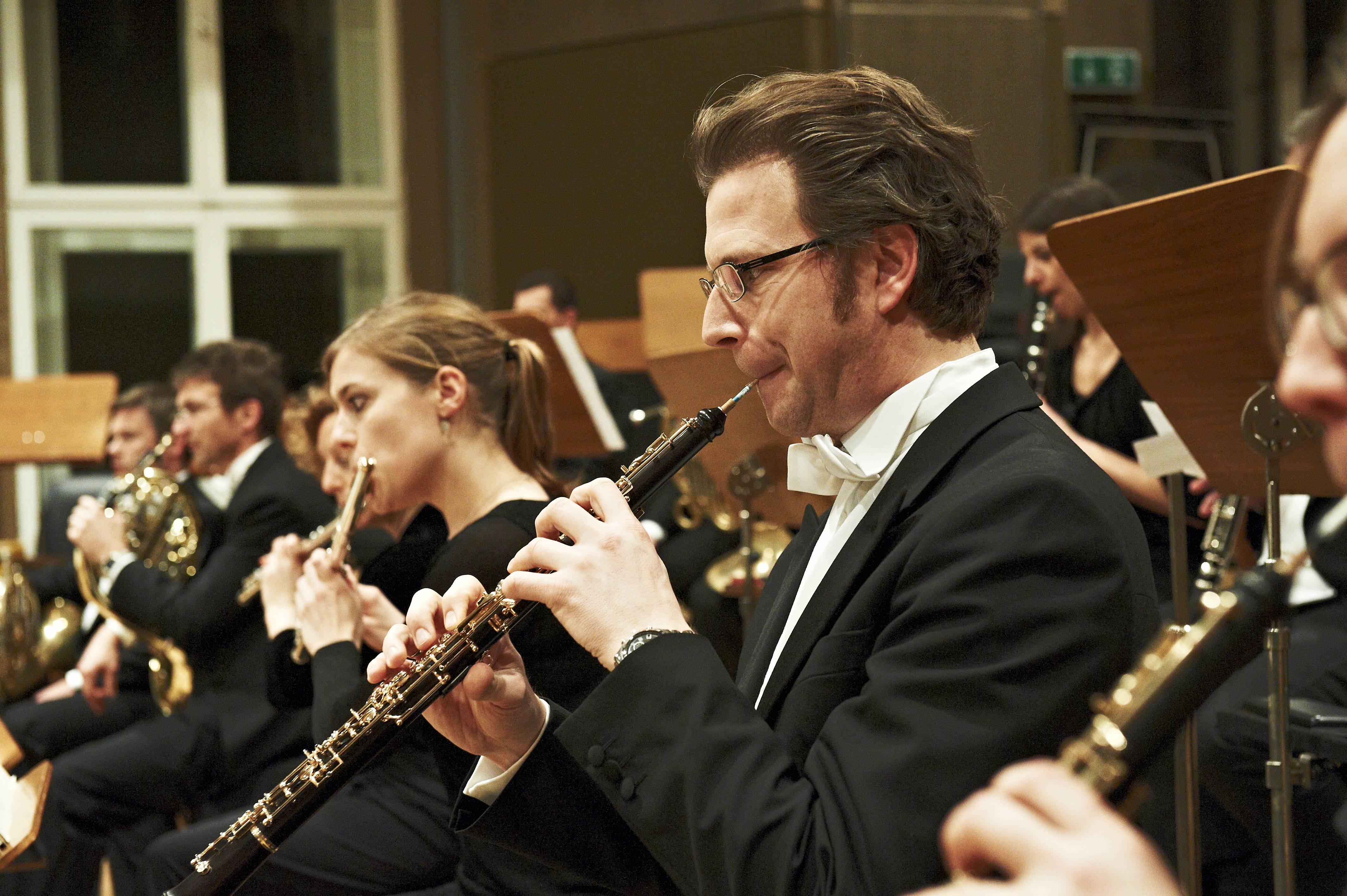 【Conductor:Lior Shamabdal】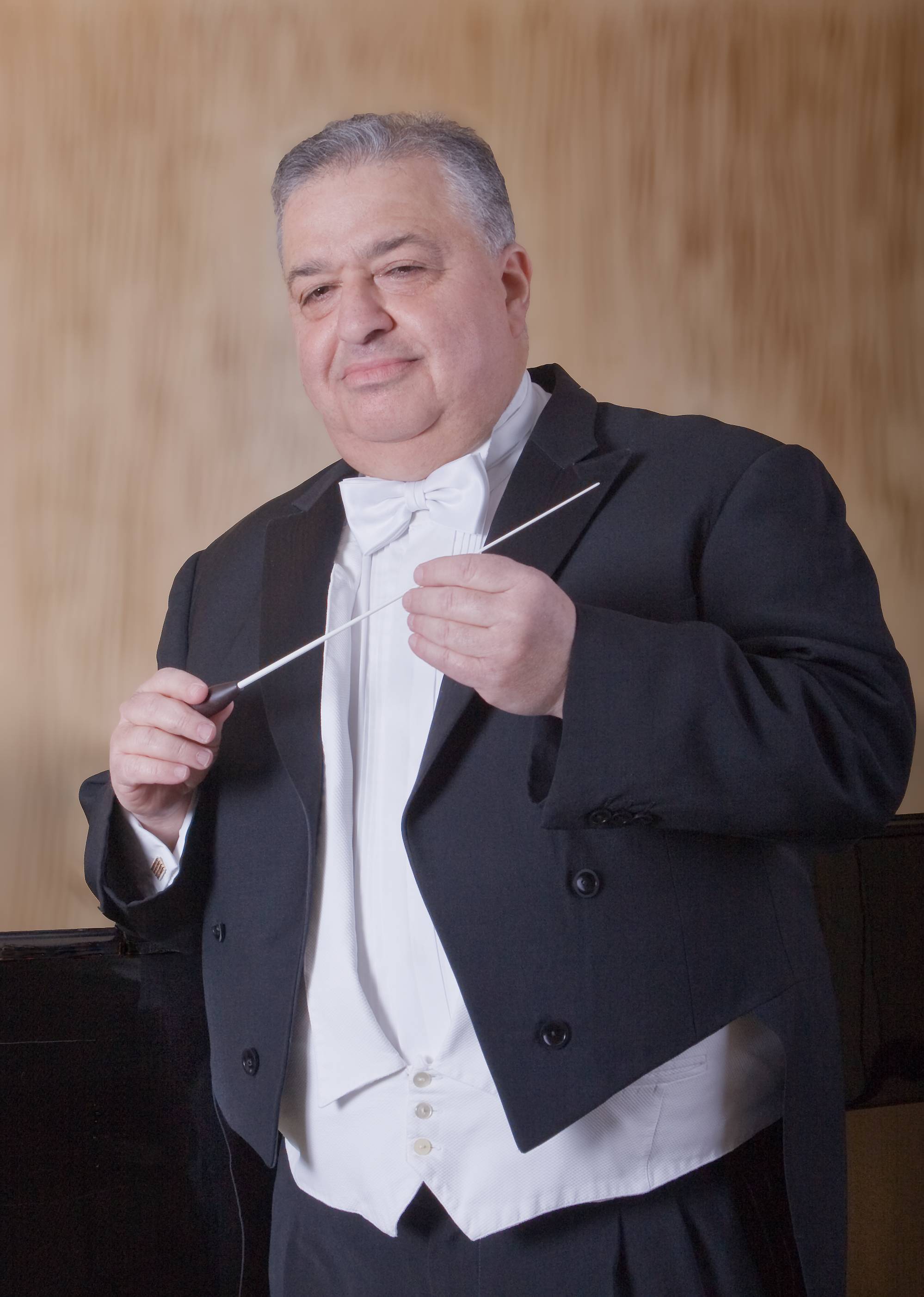 GERMAN RADIO ORCHESTRA 2024 CHINA CONCERT TOUR GUEST CONDUCTOR: World-renowned conductor Lior Shamabdal. Lior Shamabdal graduated from the Mozarteum in Saarburg, Austria.
【Violin Maestro:Walter Schreiber】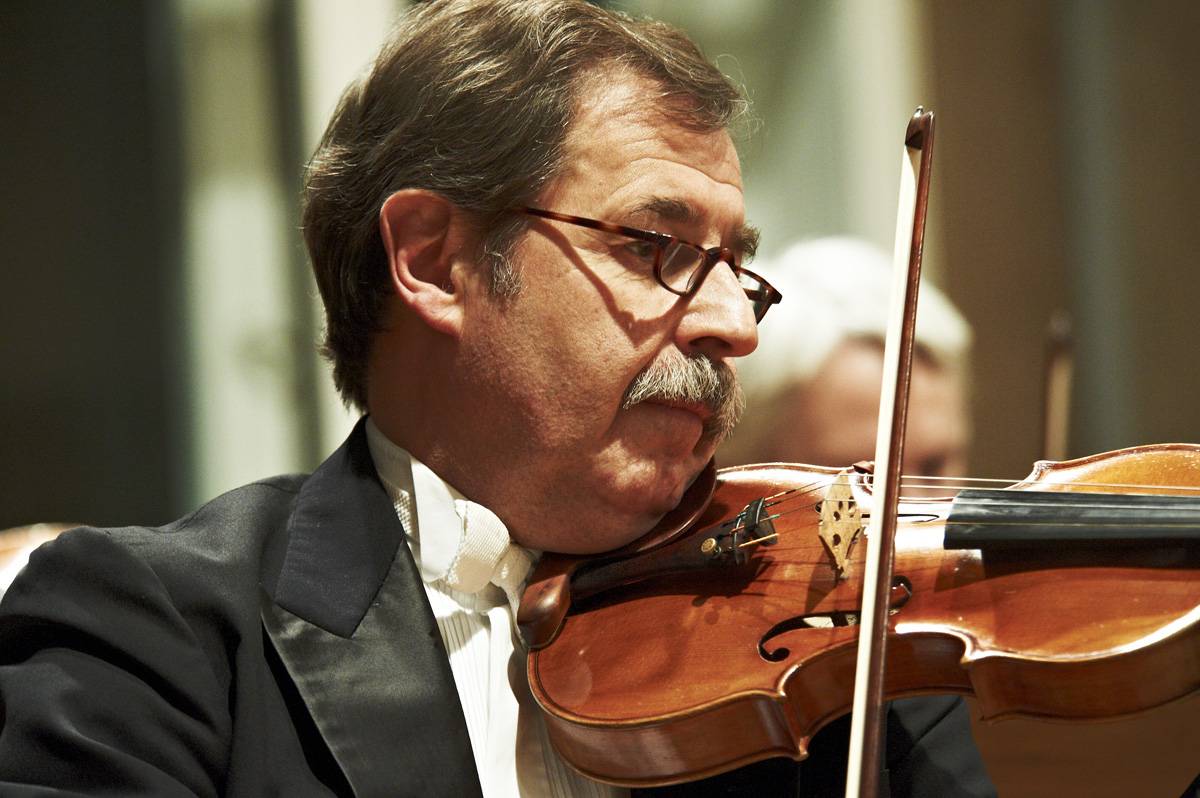 Walter Schreiber began his studies at the age of 18 with Prof. Tibor Varga.
In addition to receiving the "German Art Prize", he went to the Moscow Conservatory as a recipient of a scholarship from the German Academic Center, where he studied with Semion Snitkowski and David Oistrach.
Became principal violinist of the Foltenberg Heilbronn Orchestra.
【Cello Maestro:Joanna Sachryn】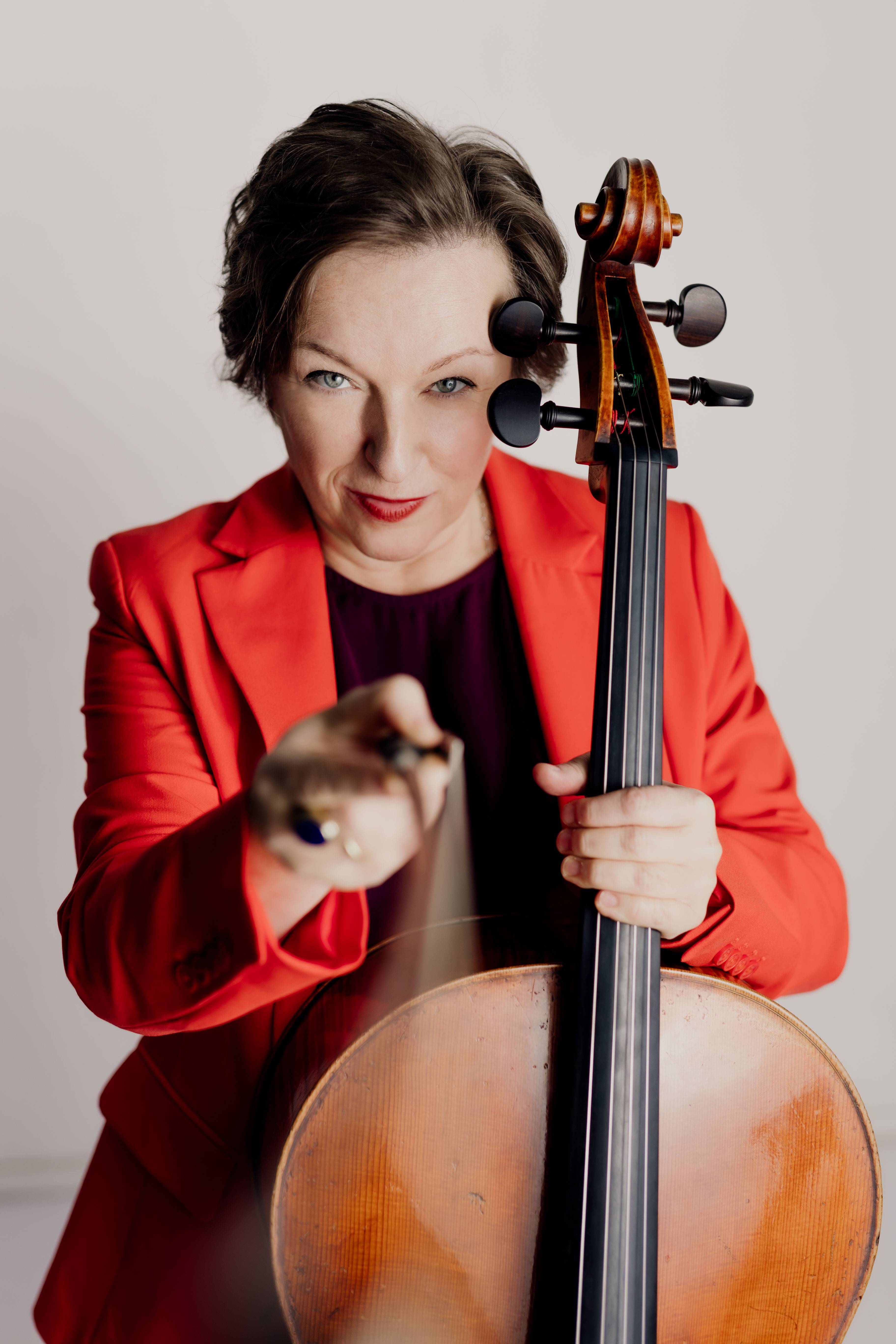 She was one of the finest female cellists of her time! She has won the reputation of the world with her music!
Ms. Joanna Sachryn studied with Prof. Gerhard Mantel and studied with the world cello master Mstislav Rostropowitsch.
She has worked with masters such as Nikolaus Harnoncourt, Sir Georg Solti, Rudolf Barschai and Daniil Shafran.
Track List
1. Ludwig van Beethoven Overture to Egmont, Op. 84 12'
2. Wolfgang Amadeus Mozart Overture to Le nozze di Figaro 4'
3. Chinese Music Water Waves of Honghu Lake 4'
4. Camille Saint-Saëns Cello Concerto A minor 21' (Cello solo: Joanna Sachryn)
Pause
1. Johann Strauss: Seid umschlungen, Millionen , waltz op.443 9'
2. Jean Sibelius: Valse triste 7'
3. Johann Strauss Emperor Waltz 11'
4. Josef Strauss Ohne Sorgen! Polka schnell, op. 27 2'
5. Johann Strauss Unter Donner und Blitz, Polka schnell " op. 32 3'
6. Chinese Music Jasmine Flower or Dragon Boat 4'
7. Johann Strauss The Blue Danube Waltz Op. 314 10'
8. Chinese Music My Motherland