GG Lobster
As a new generation in the scene of Hangzhou electronic music, Juan Plus One injected a very fresh blood into the scene.Juan used to play punk rock together with his homies Guan and GG Lobster. After an angry and drunken teenage period, them three decided to jump into the electronic music scene and create some chaos like they used to. Juan Plus One co founded the label FunctionLab with Guan and GG Lobster focusing on unique and energetic electronic music. So far, FunctionLab has released 2 compilations and 4 EPs for new talents based in Hangzhou. In addition, FunctionLab hosts monthly club nights at club Loopy, Hangzhou and club All, Shanghai.As a dj, Juan likes to control every unknown night with extreme entertainment and thorough destruction at the same time. He has played with some of the most renowned and excited producers/djs such as Abyss X / Etapp Kyle / Coucou Chloe / Flora Yin-Wong / Munsing / Murlo / Naked / Paula Temple / Renick Bell / Rabit / Sinjin Hawke & Zora Jones / Samuel Kerridge / Toxe and Tzusing… Not limited by style, whether it is techno, industrial or club music can be used as a weapon in the dance floor. As a producer, his musical pieces appears on Functory 01&02, compilations released by FunctionLab.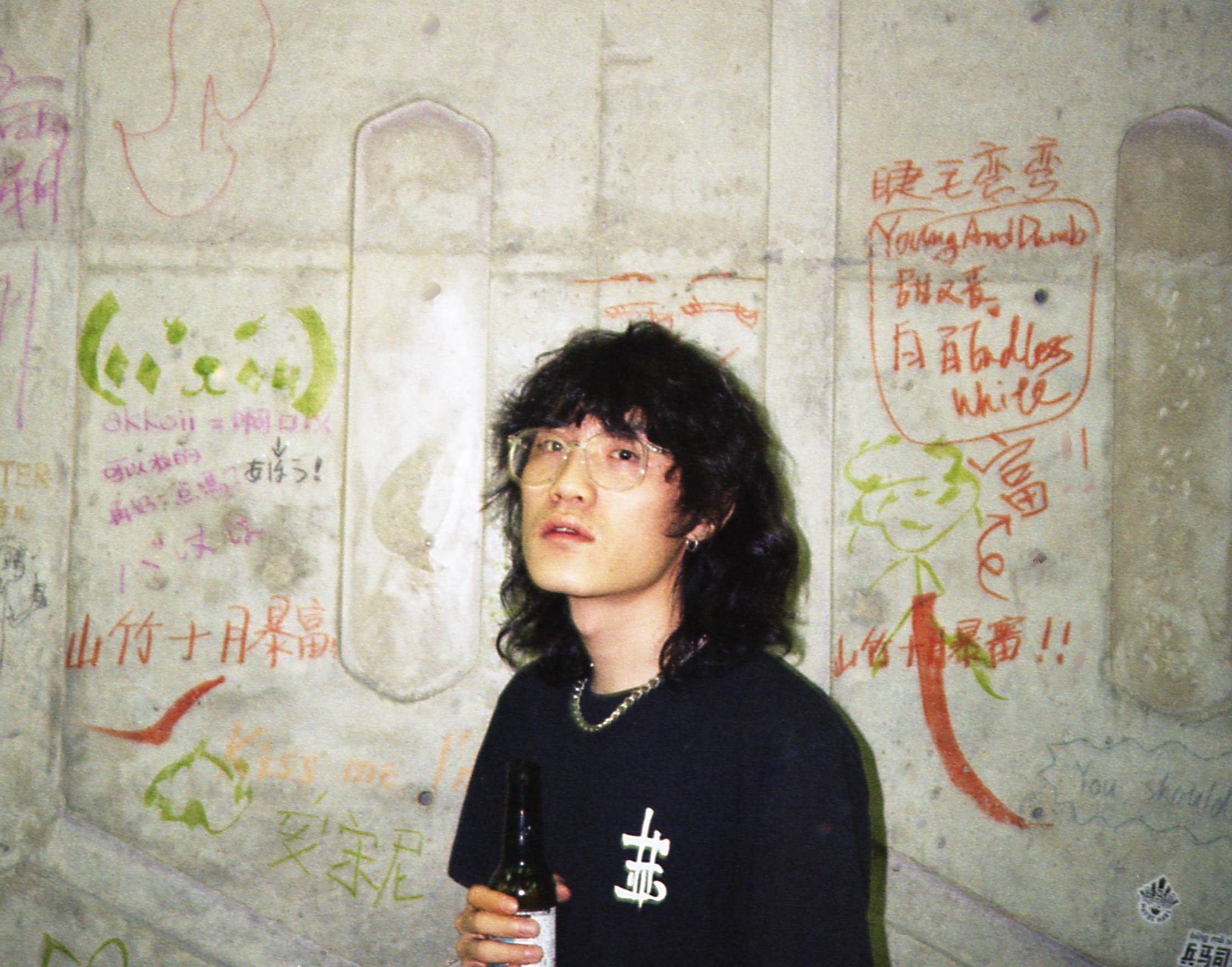 Juan Plus One
XHANKONKON is a member of Dj and electronic music producer from Hangzhou and one of Hangzhou's most neurotic Electronic music label FunctionLab.Based on the Techno music, bring some various cold, extremely, and abnormal music whitch used to clean everyone's ears.XHANKONKON come from a country where data is maintained, the products of data farms feed multinational corporations. They create new values through destruction and maintain old order by hiding information. XHANKONKON is also just a data provider in the farm terminal, soaking in the Internet information flow provided by the company to produce new data.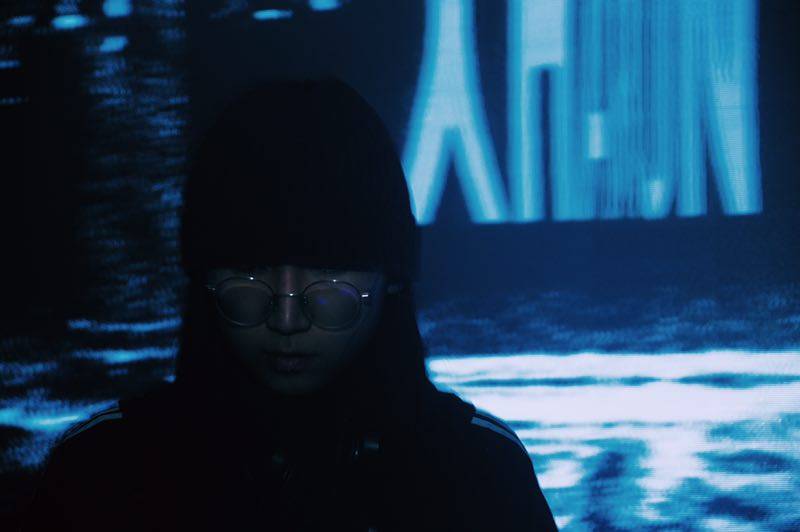 XHANKONKON
noctilucents is a singer-songwriter and producer based in Shanghai, affiliated with TT (formerly known as Tobago Tracks) and Genome 6.66Mbp. Through glistening synthesizers and downtempo inspired rhythms, noctilucents conjures introspection during twilight, as demonstrated in single "Run With Me" and a recent eponymous release on Genome.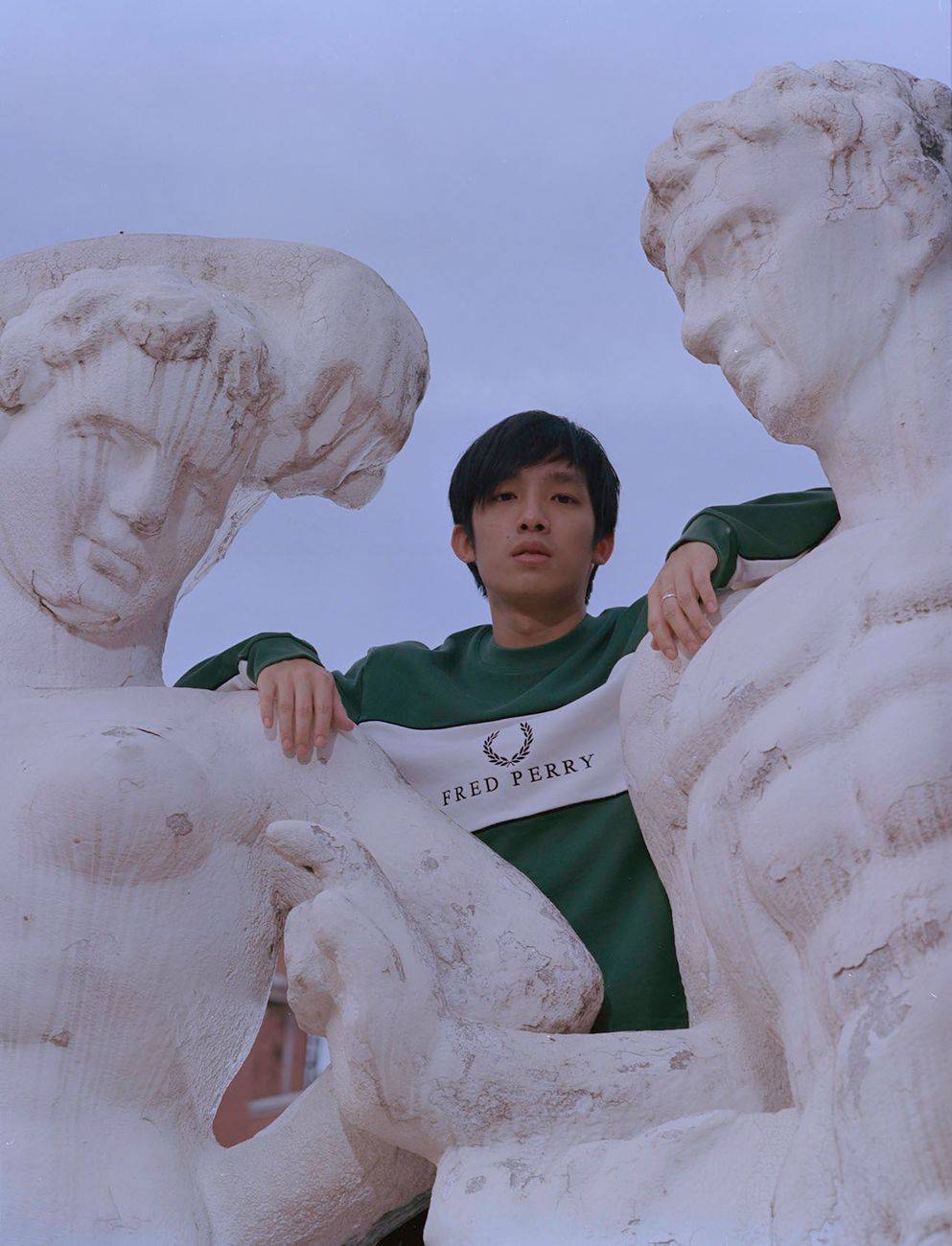 noctilucents (Live)
Khemist maneuvers the hiphop funk, soul, jazz old-school music as well as the trap, and the wave future bass. His djing can be compare to modern alchemy or cookery mixing and working with the future sounds without the boundaries of music type.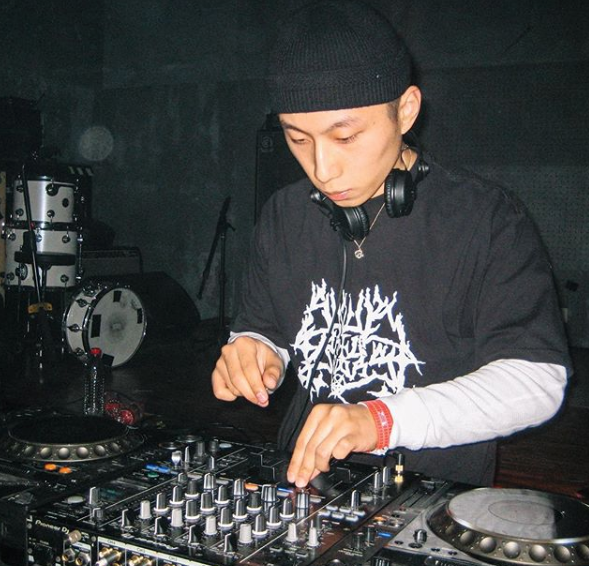 Khemist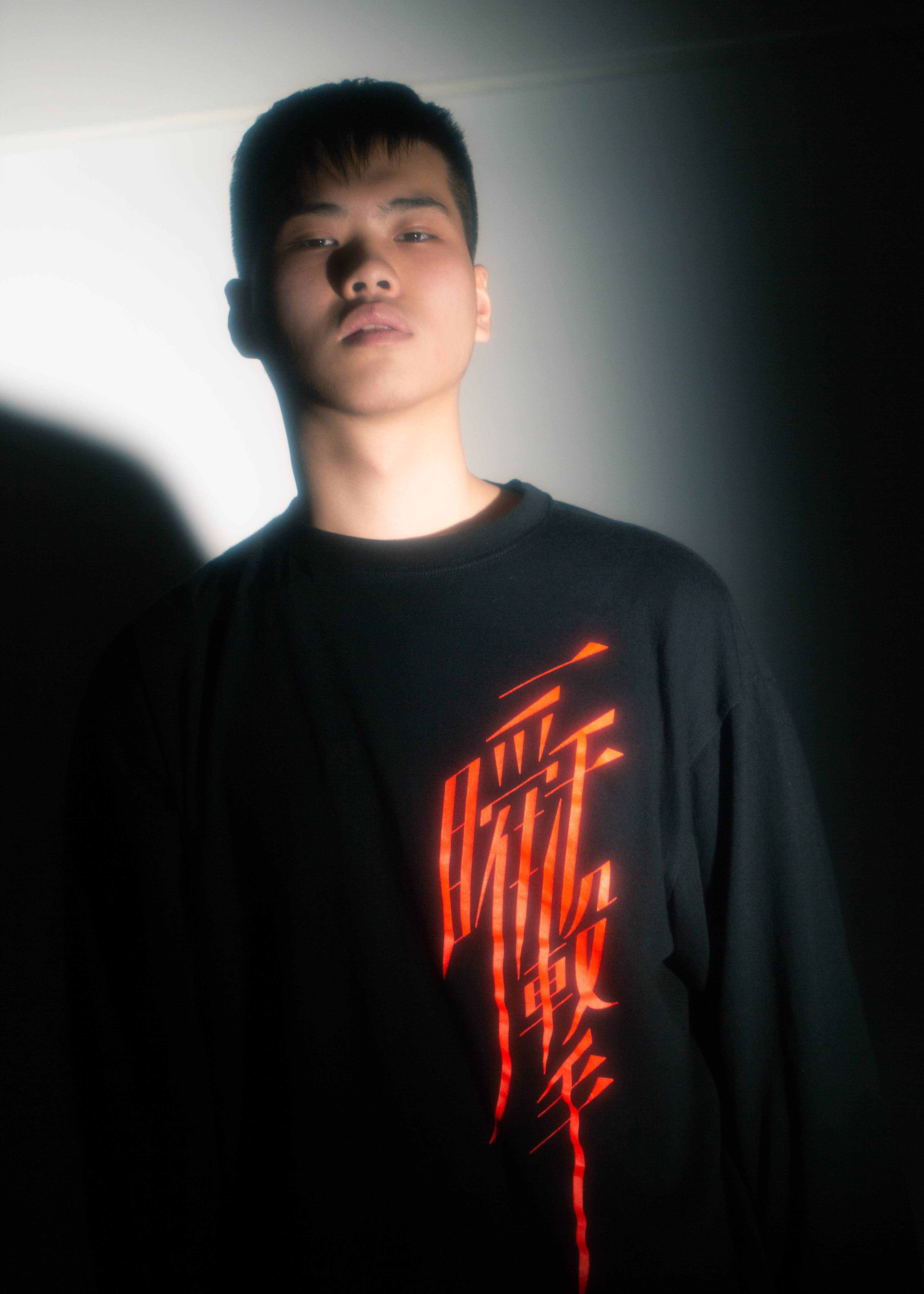 Kelvin T