When the air of a spring day is filled up with vigorous and delightful vibes, the impulse of indulging yourself with gratification should not be held anymore, come out to any one of Cotton's elegant gardens and enjoy an exquisite afternoon tea set in the right tone.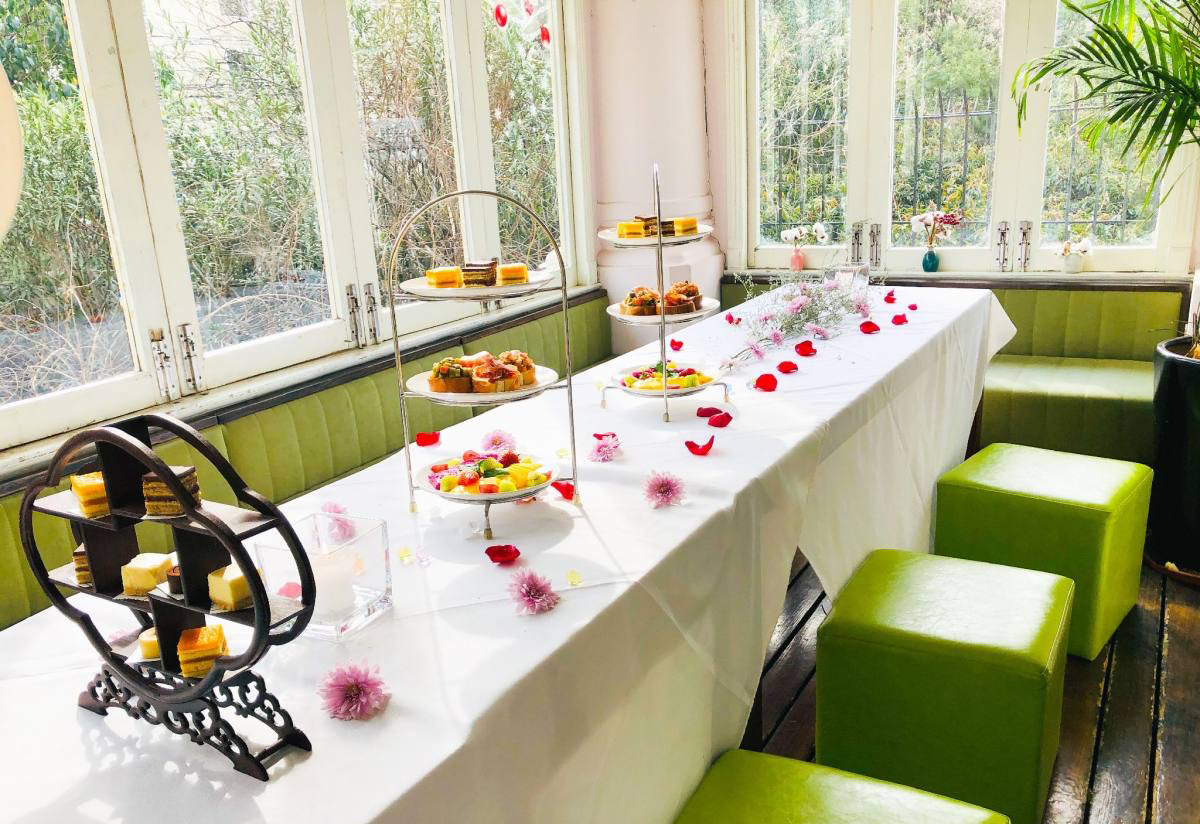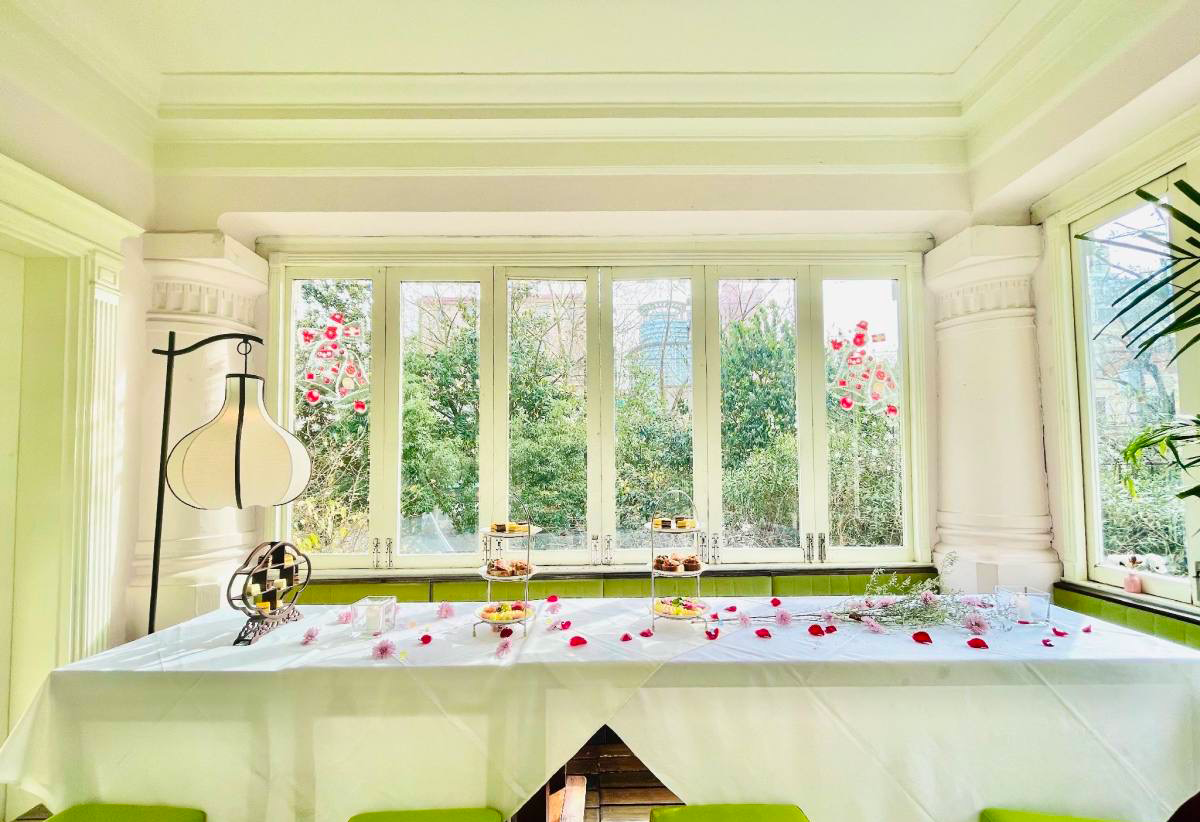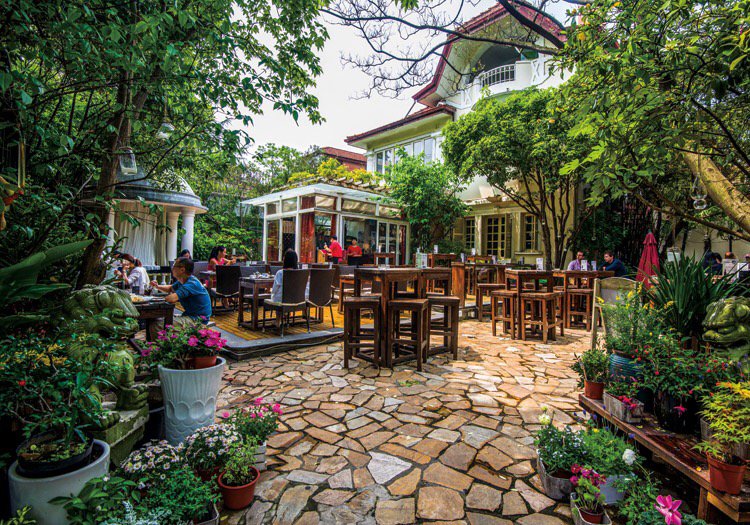 Oriental Tea Set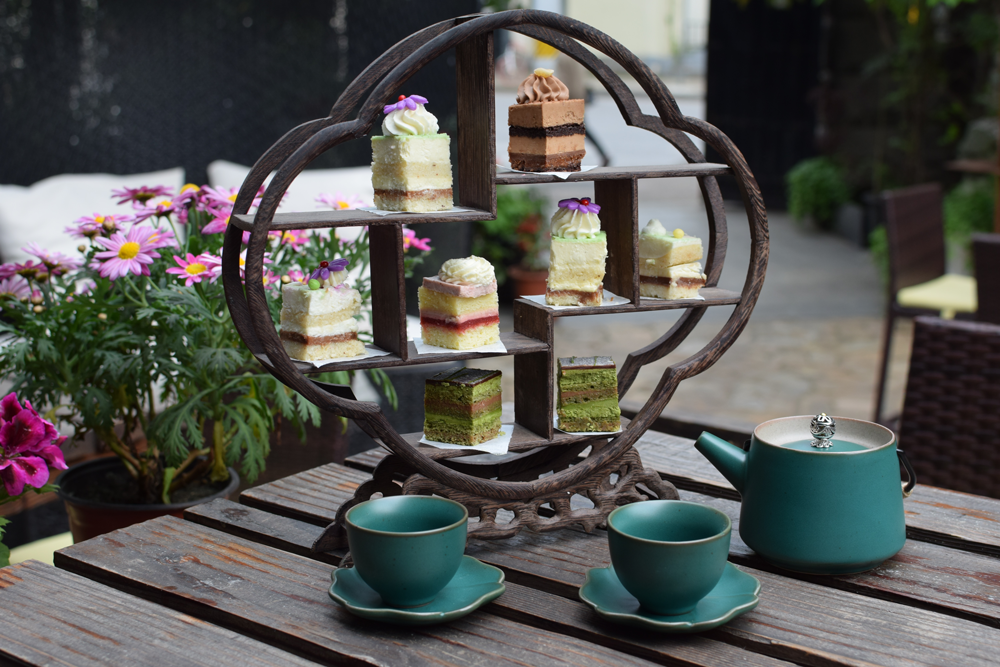 Western High Tea Set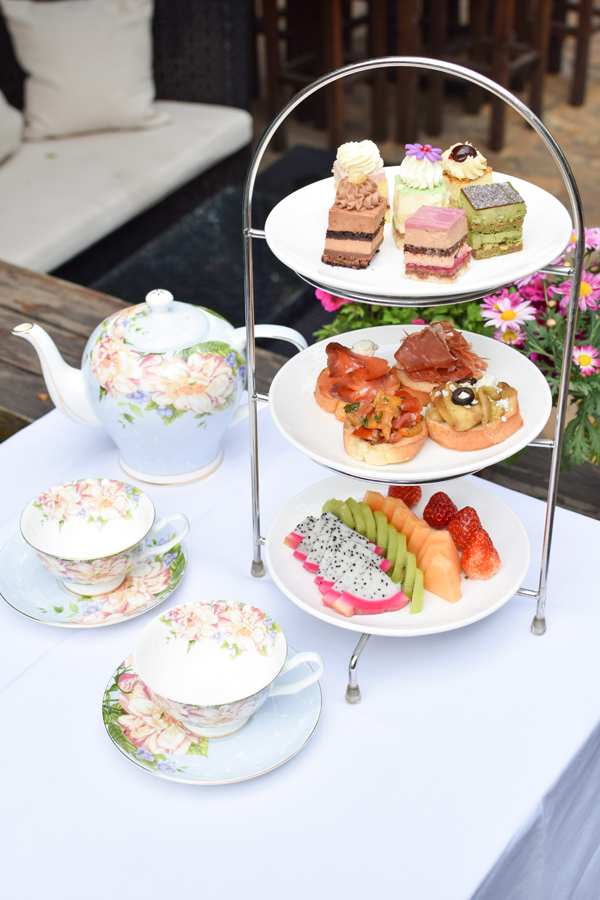 In addition to the basic two selections of the tea set, there are five more cake options available (with additional charge) to end up your afternoon with satisfaction in both palate and spirit.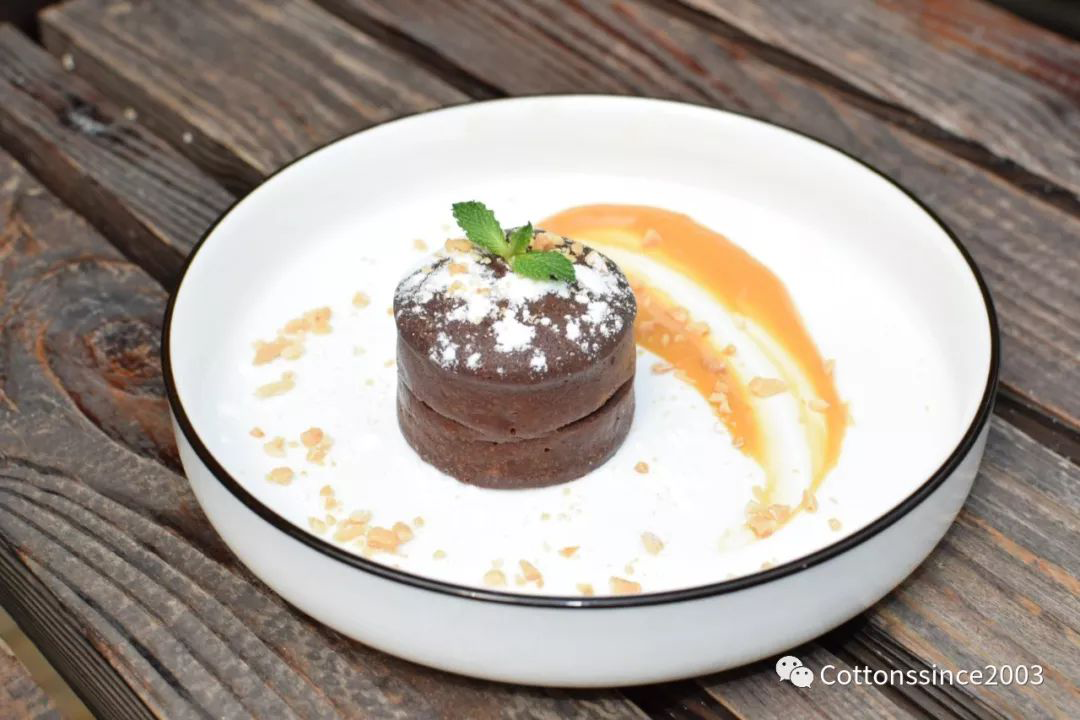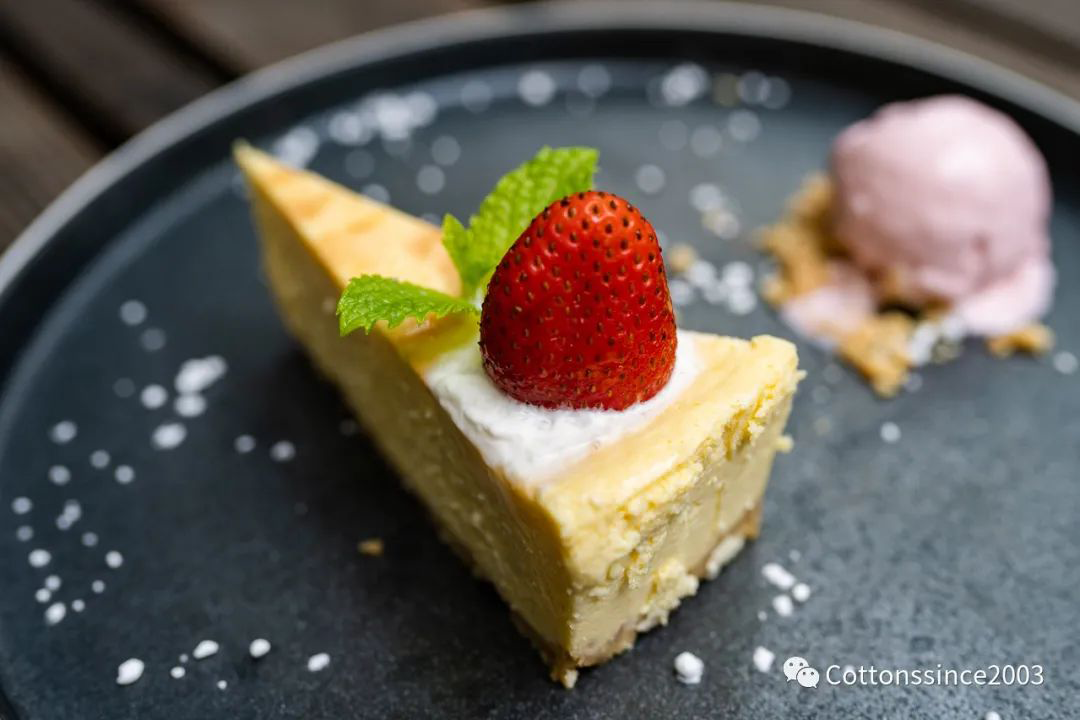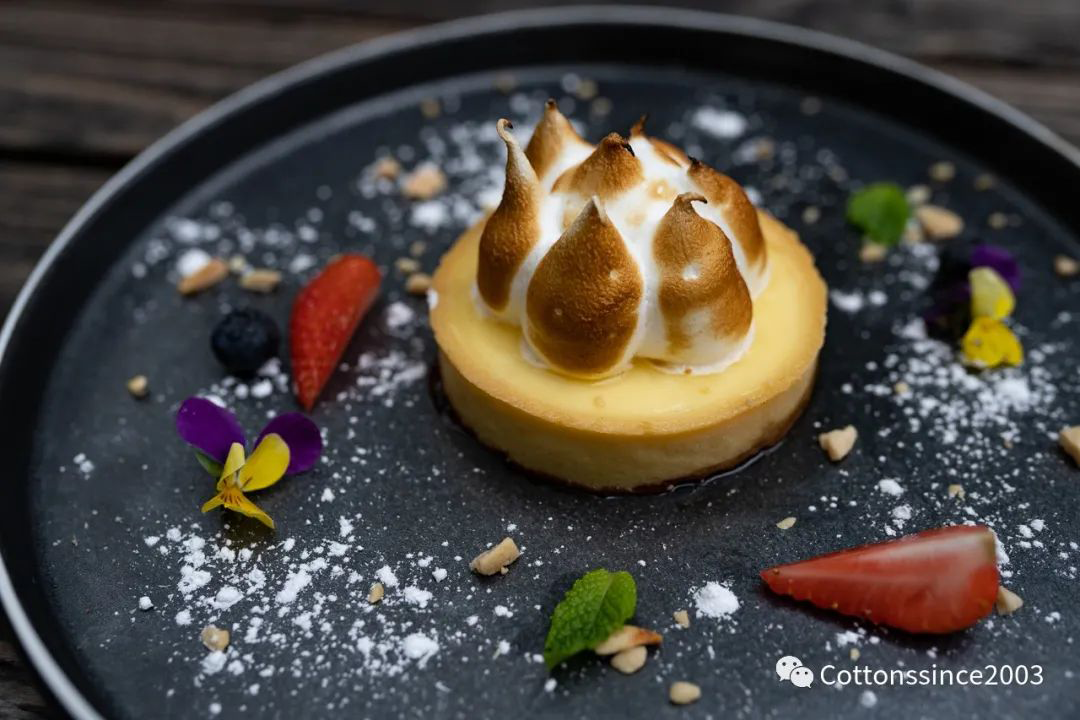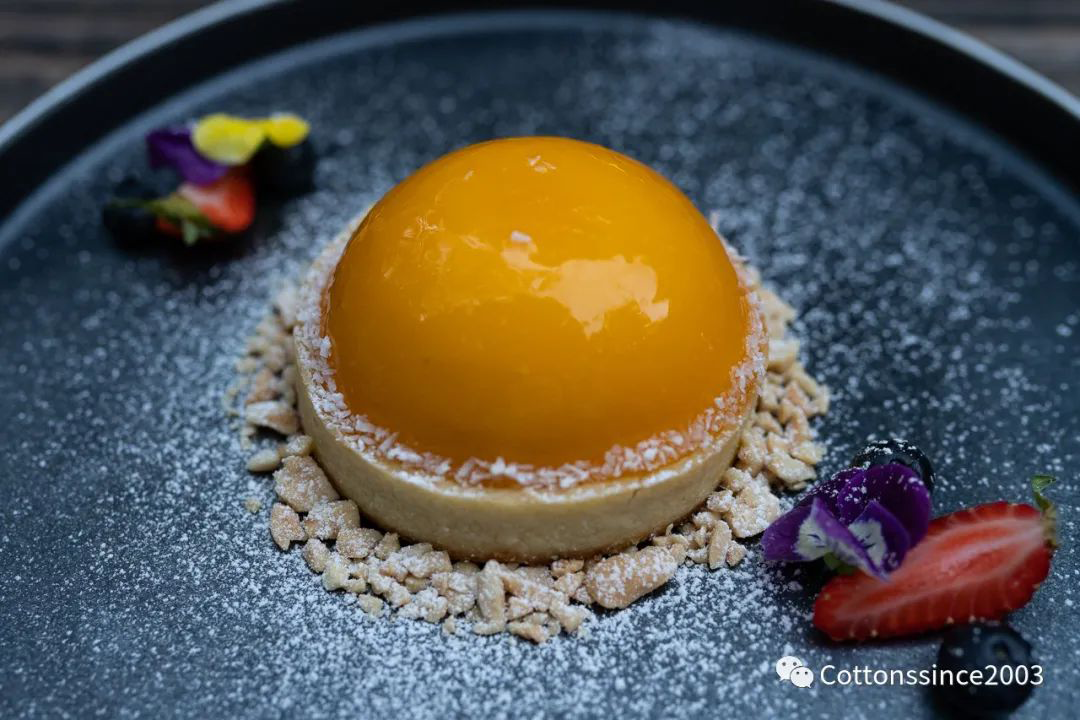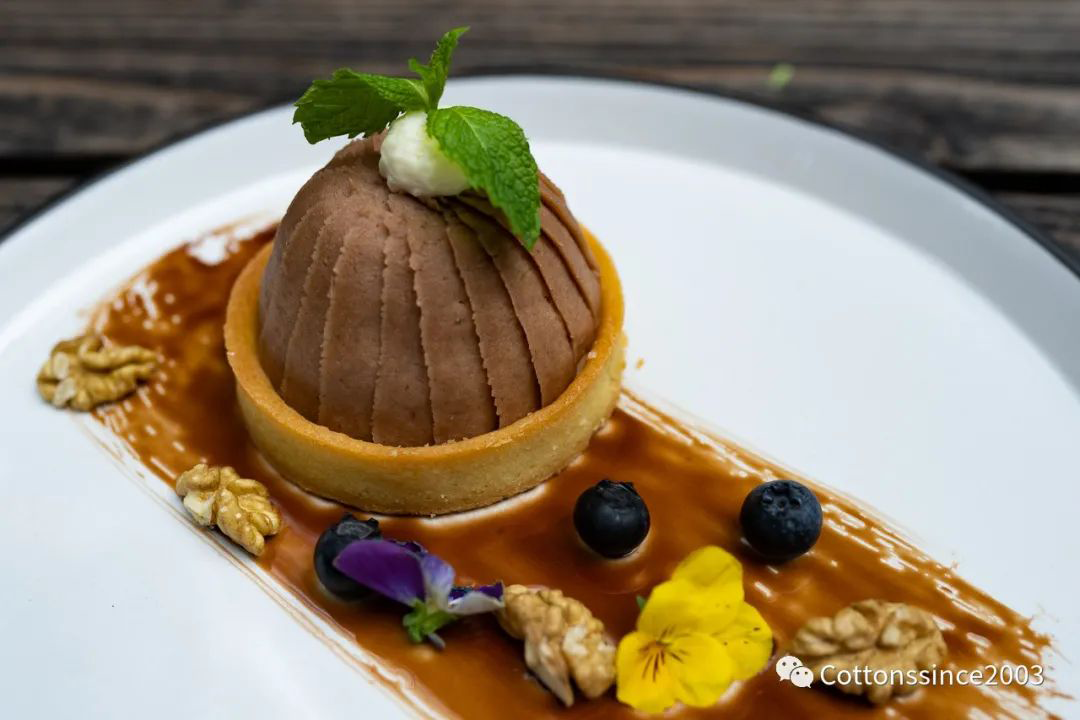 For those expecting an afternoon tea set customized in a private room, General Manager Andy will be more than happy to offer professional options to meet your requirements.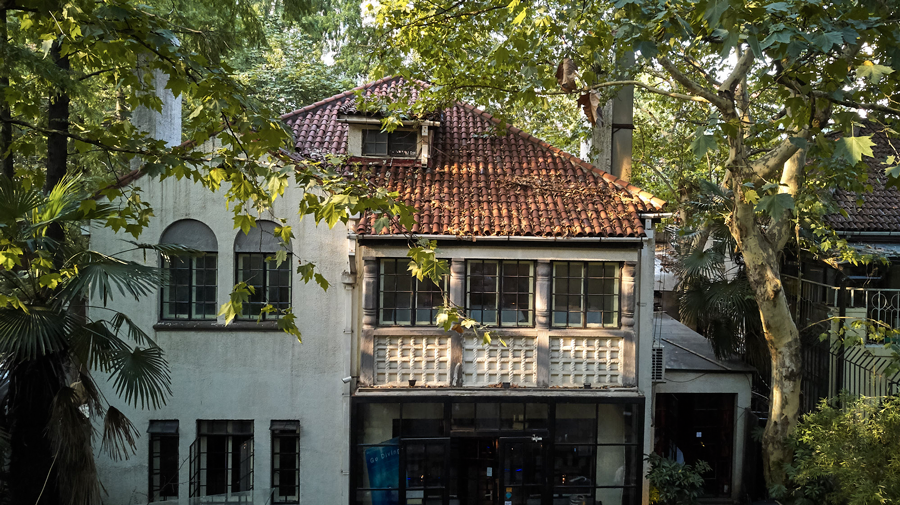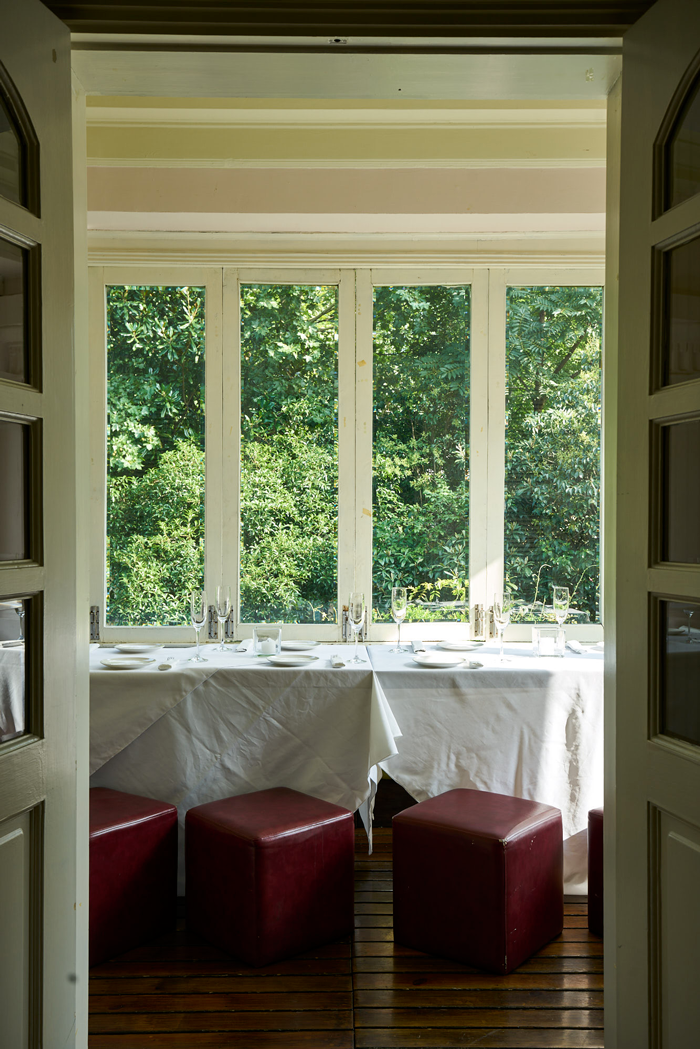 Hailing from Hunan province, Cotton Ding first brought her signature hospitality to Shanghai in 2003 when she opened the first of two eponymous bars. Both located in the city's leafy former French concession, these vibrant venues have earned a reputation for fantastic cocktails, hearty food and the warmest of welcomes.
Housed in landmark villas dating from the 1930s, both of which were once family homes, Cotton's settings are unrivalled in Shanghai. Each boasting mature gardens of tall trees, trickling water features and a welcome breeze in summer, the properties have been sensitively renovated to retain their unmistakable character and charm. For example, roaring fireplaces are much loved highlights of both addresses, their blazes regularly replenished by staff.
The venues' layout and size make both ideally suited for events of all kinds. From weddings to birthday parties, press conferences to proposals, Cotton's takes a flexible approach for unforgettable get-togethers. They include regular meet-ups for international alumni, representatives of a world of Shanghai consulates, and brands spanning health to fashion seeking a memorable setting for product launches. Options span private rooms and dedicated bars, through to the ultimate house party experience: whole-property rental.
A cosmopolitan food menu of classic bites, contemporary creations and sharing platters spans brunch, lunch and dinner. Devised by renowned Swiss restaurateur Christian Aebi and inspired by Shanghai's exciting diversity, it's a truly global selection: western staples such as burgers, pastas and crumbed Cordon Bleu sit alongside Asian favourites including chicken satay, pad thai and a very special fried rice. The menu was further refined in 2015 to see house-made pizzas strike a delicious balance between tradition and taste - try the roast duck or Turkish beef creations! - while lace-like crêpes offer a decadent bite of Paris.