Game of Thrones is an American fantasy drama television series created by David Benioff and D. B. Weiss. It is an adaptation of A Song of Ice and Fire, George R. R. Martin's series of fantasy novels, the first of which is A Game of Thrones. Ramin Djawadi is the theme music composer. He has also scored movies such as Clash of the Titans, Pacific Rim, Warcraft, A Wrinkle in Time, Slender Man and television series including Prison Break, Person of Interest, Jack Ryan and Westworld. He won an Emmy Award for the Game of Thrones' episode "The Dragon and the Wolf".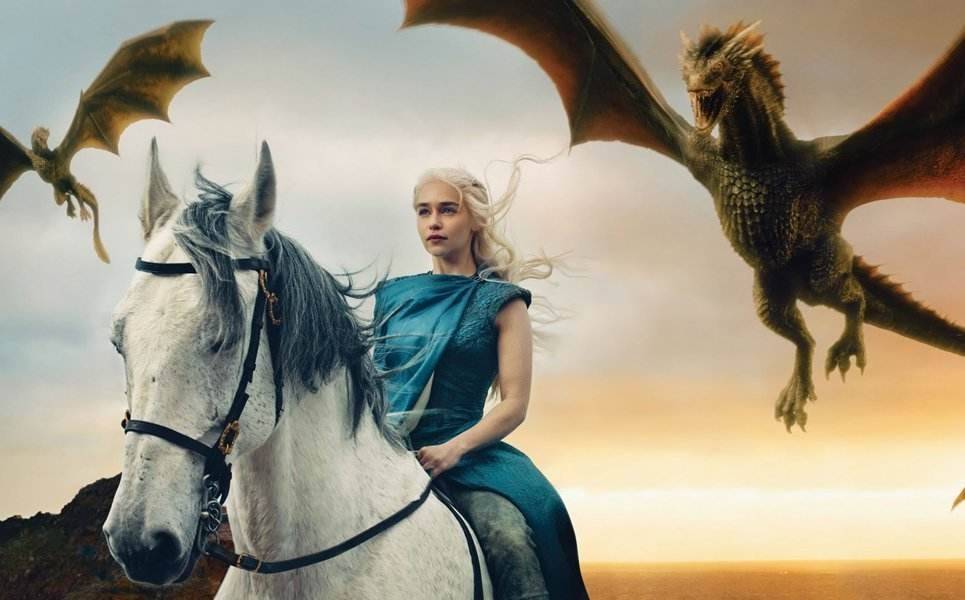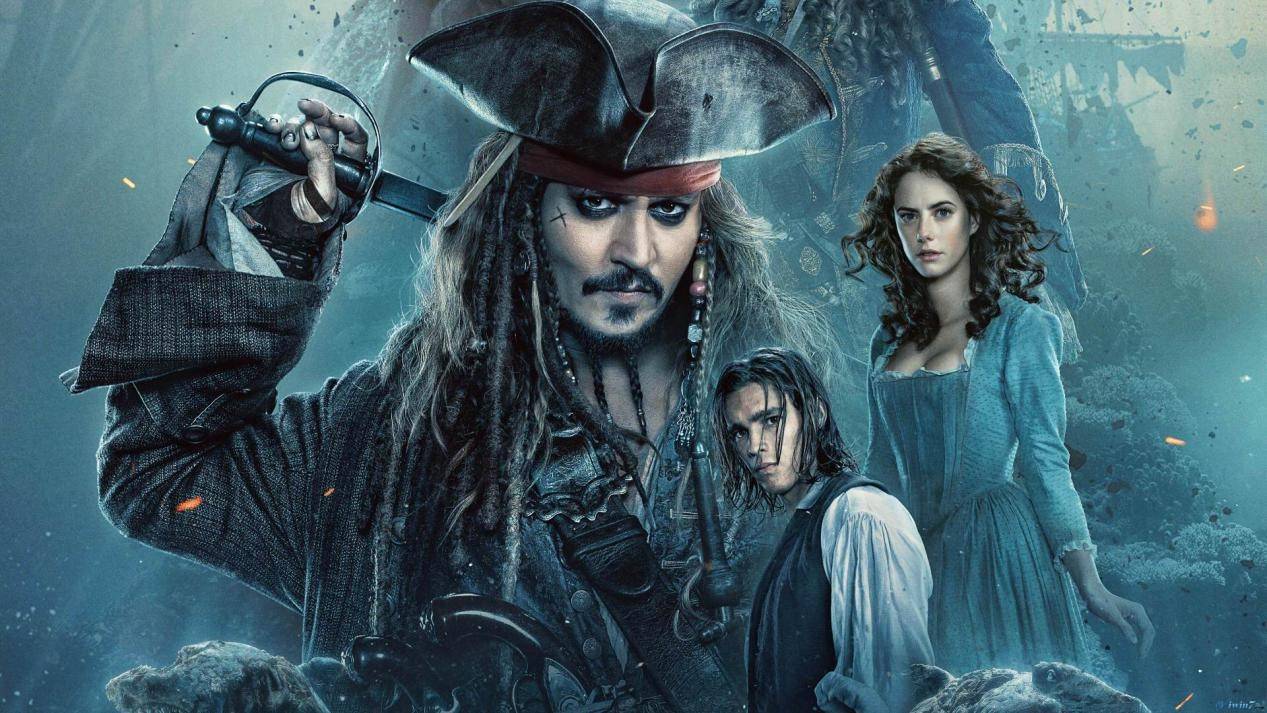 "He's a Pirate" is a 2003 track composed by Klaus Badelt and Hans Zimmer for the 2003 Disney film Pirates of the Caribbean: The Curse of the Black Pearl. It is featured on the soundtrack album of the film and is used at the beginning of the credits for the film.
Two Steps from Hell is an American production music company based in Los Angeles, California, founded by Thomas Bergersen and Nick Phoenix in 2006. The company focuses predominantly on movie and trailer music, and has supplied tracks to films such as Interstellar, Harry Potter, Pirates of the Caribbean, and X-Men.
The Avengers (Original Motion Picture Soundtrack) is the film score for the Marvel Studios film The Avengers by Alan Silvestri. It was released by Hollywood Records on May 1, 2012.
Performance: N-STAR
LIST
1、Pacific Rim
2、The Fellowship Of The Ring
3、Dunhuang Zhi Lian - N-STAR
4、Tennessee
5、VICTORY Two Steps From Hell
6、Croation Rhapsody
7、Main Title
8、《EMPIRE OFANGELS》 Two Steps From Hell
9、《STAR SKY》 Two Steps From Hell
Intermission
10、The Avengers
11、BlackHeart Two Steps From Hell
12、Seven swords' victory
13、Flowers and dream - N-STAR
14、Theme from Mission: Impossible
15、Intro:The Dawn
16、THE CURSE OF THE BLACKPEARL
17、Radetzky March
Program is subject to change.