- Receive E-ticket via Email
- Show Your E-ticket @ Venue
- Age 18+
- No Cancellation
---
Warshaped
WARSHAPED from Shanghai, creating a Thrash/Death/Groove style, the frontman combines unique explosive screaming and melodic vocal style, flowing double solo, Shanghai's drum veteran never ending techniques and skills drumbeating and bass playing at a high speed is like a battleground where the fighting begins.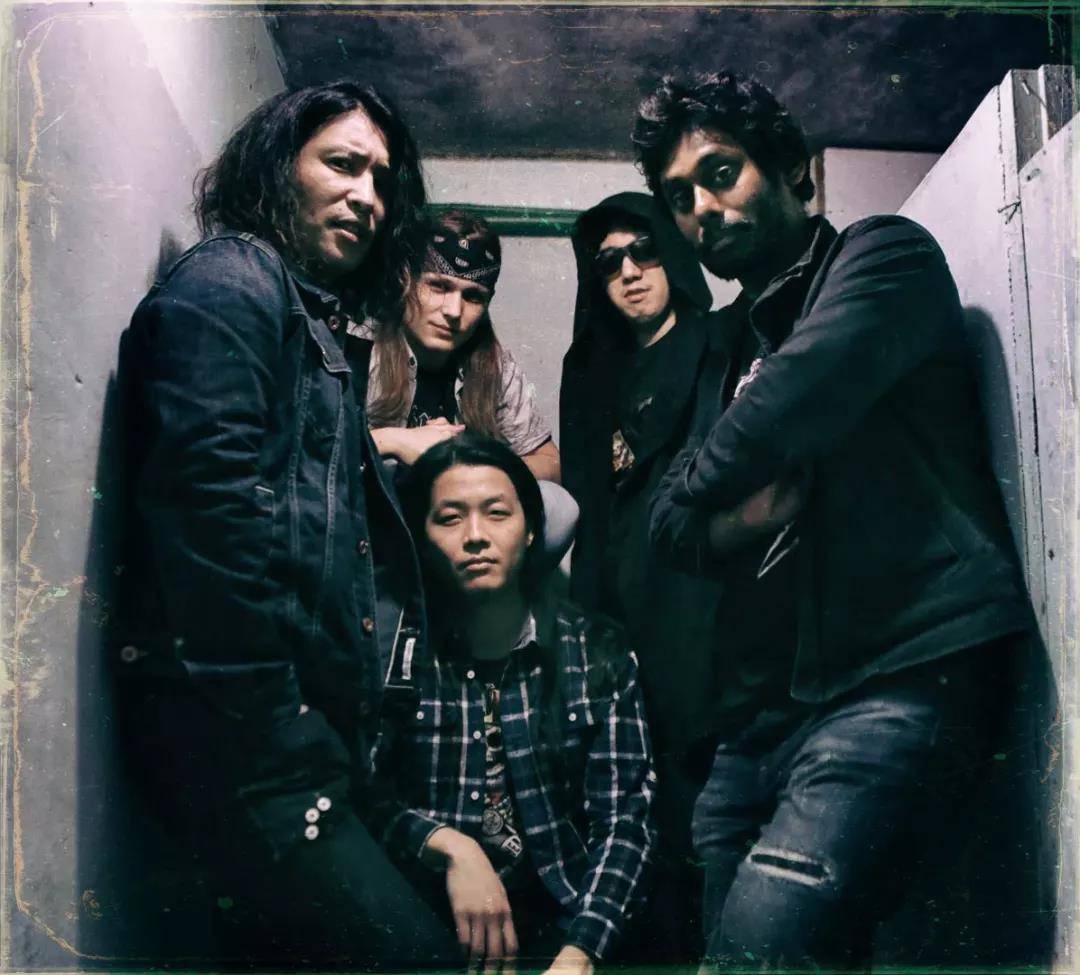 Alpaca
Alpaca is a sludge doom metal band from Shanghai who formed in late 2015. Composed of four individuals from different countries, they have become a prominent figure to emerge from the Shanghai underground music scene. Alpaca have noted Down, Eyehategod, Crowbar, Corrosion of Conformity, Red Fang, Mastodon, and Melvins as key influences to their sound. Alpaca's riffs feature layers of feedback and down-tuned guitar and bass tones that are drowned in dark Southern blues.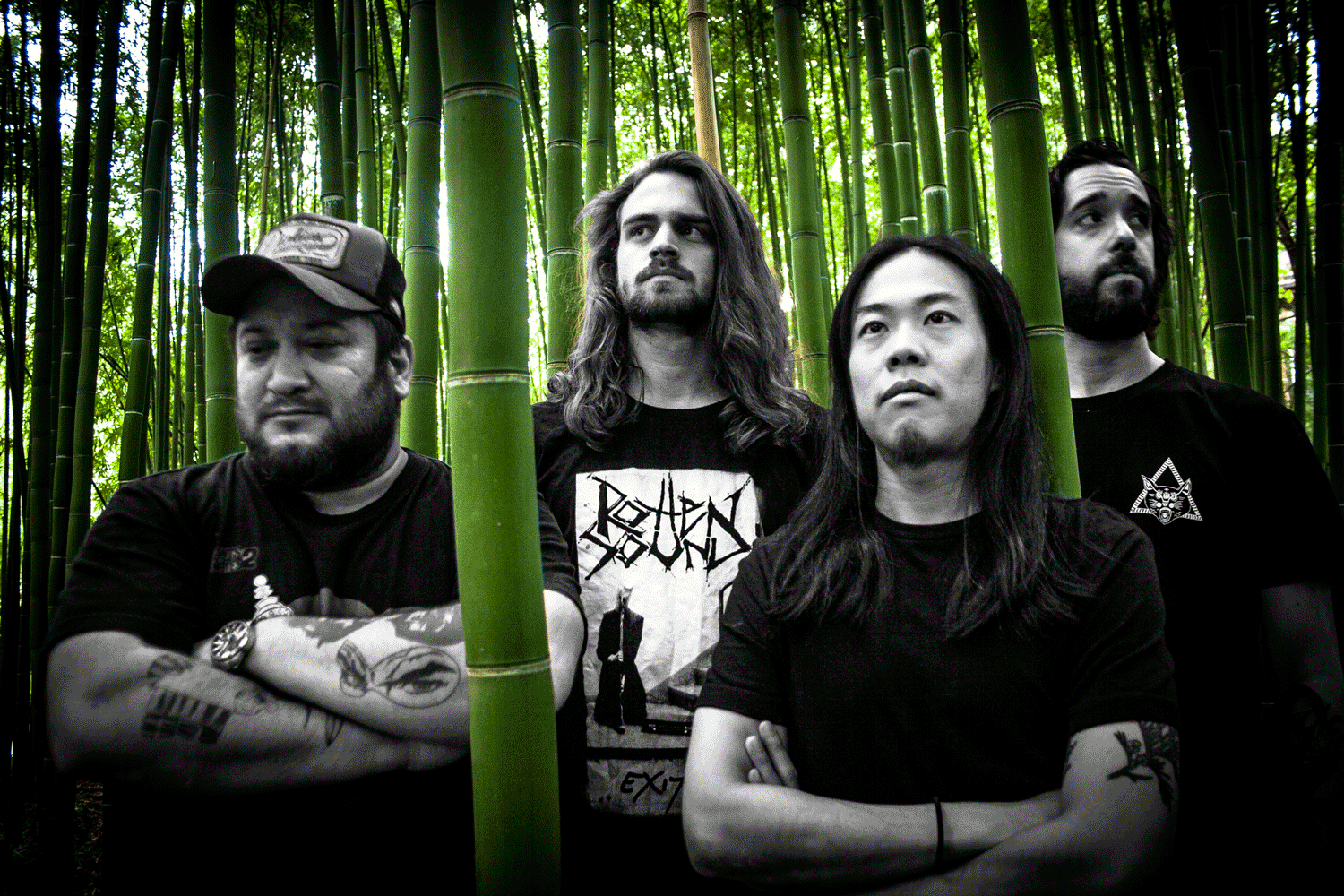 Combined with deep semi-melodic growling vocals that occasionally even reach black-metal styled pitches, the outcome is a gravely, rasping, and savage sound. They have played with some the best bands China's underground scene has to offer, playing in various cities around the country, and played a six-show tour in Japan in late 2017. They have also organized and performed in their annual SHANGHELLFEST, the bi-monthly SHANGHORRORFEST, and the 2017 charity event, SHANGHEARTFEST.
Solidal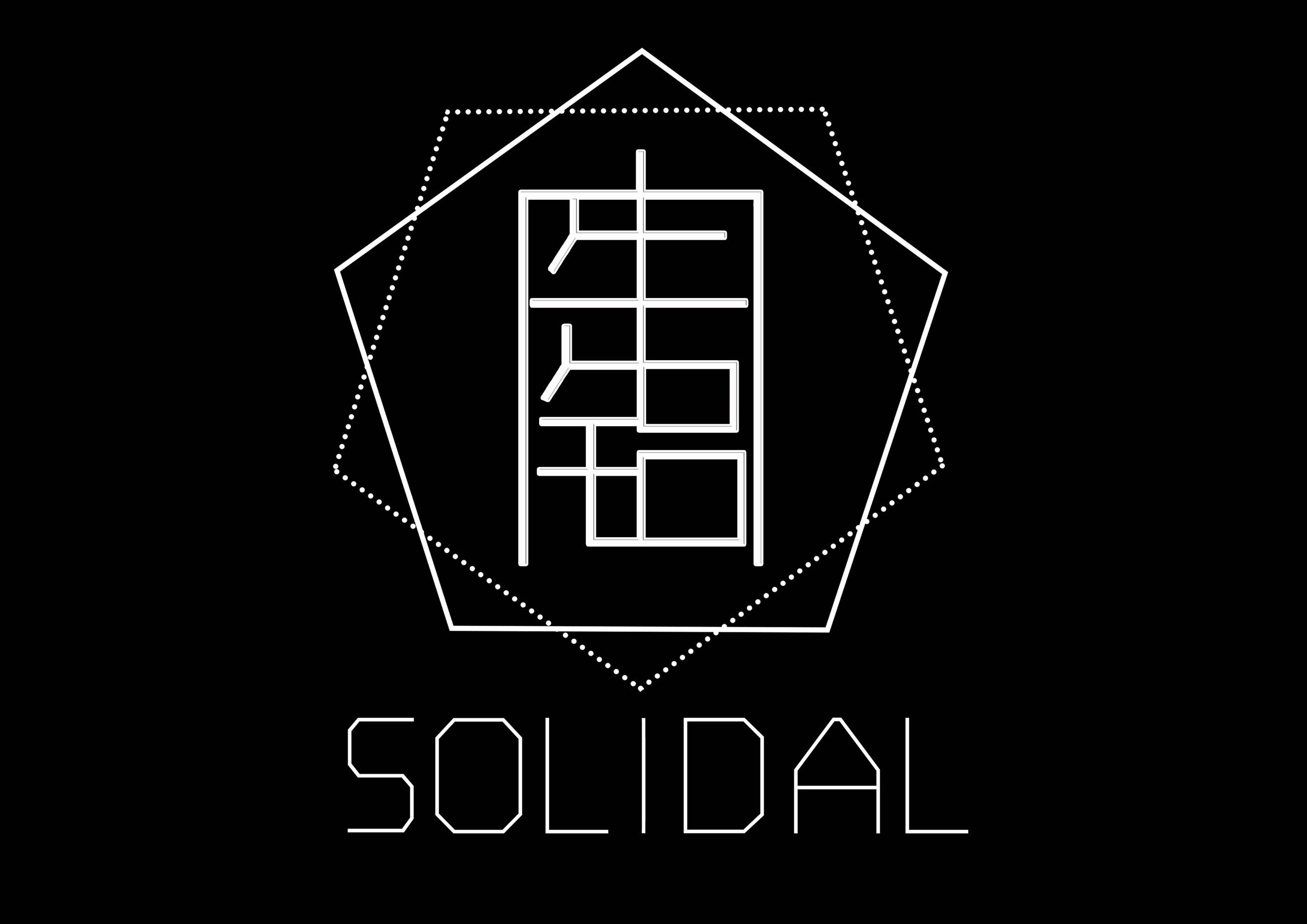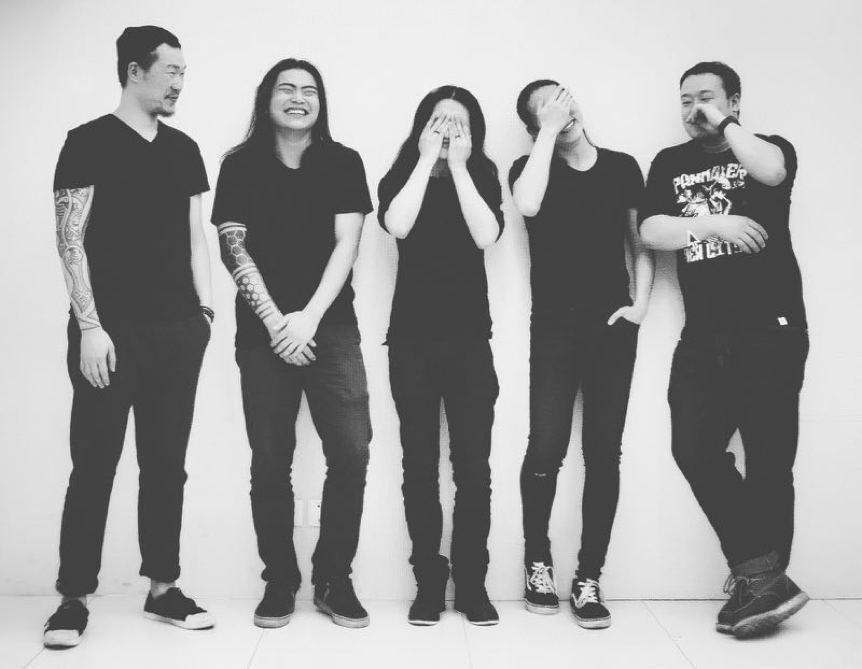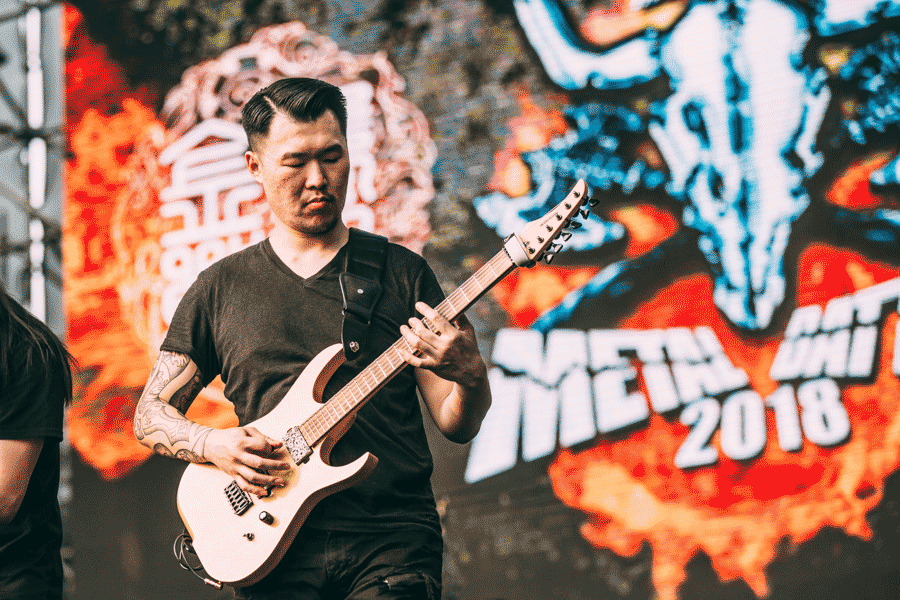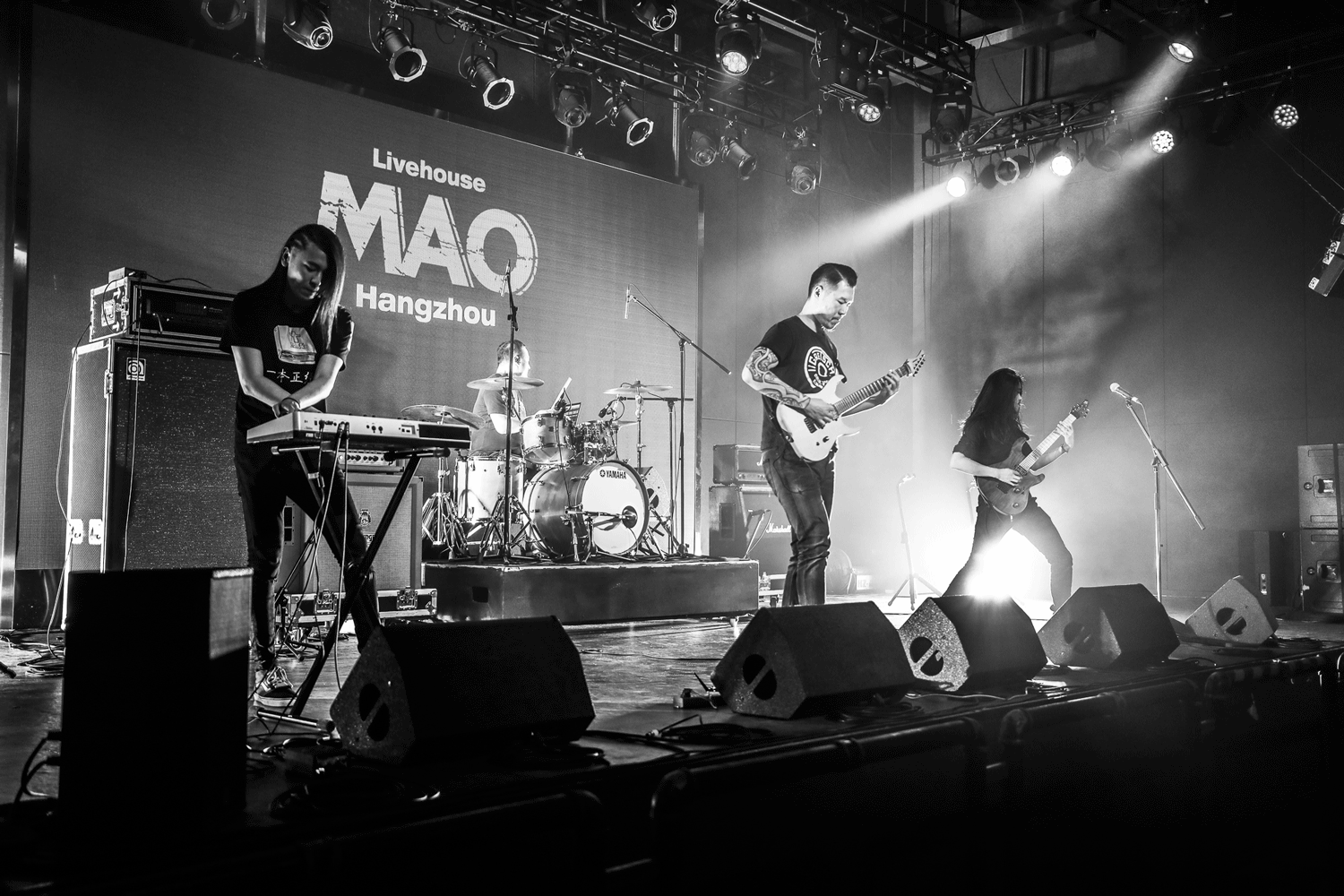 Blood of Life