- Receive E-ticket via Email
- Gain Admission with E-ticket
- No Cancellation
---
Formed by guitarist David Best and synth player Steve Lewis, Fujiya & Miyagi are deeply indebted to both vintage '70s Krautrock and the '90s bands that were themselves influenced by the likes of Neu! and Kraftwerk, from Stereolab and Broadcast to Aphex Twin and the Orb.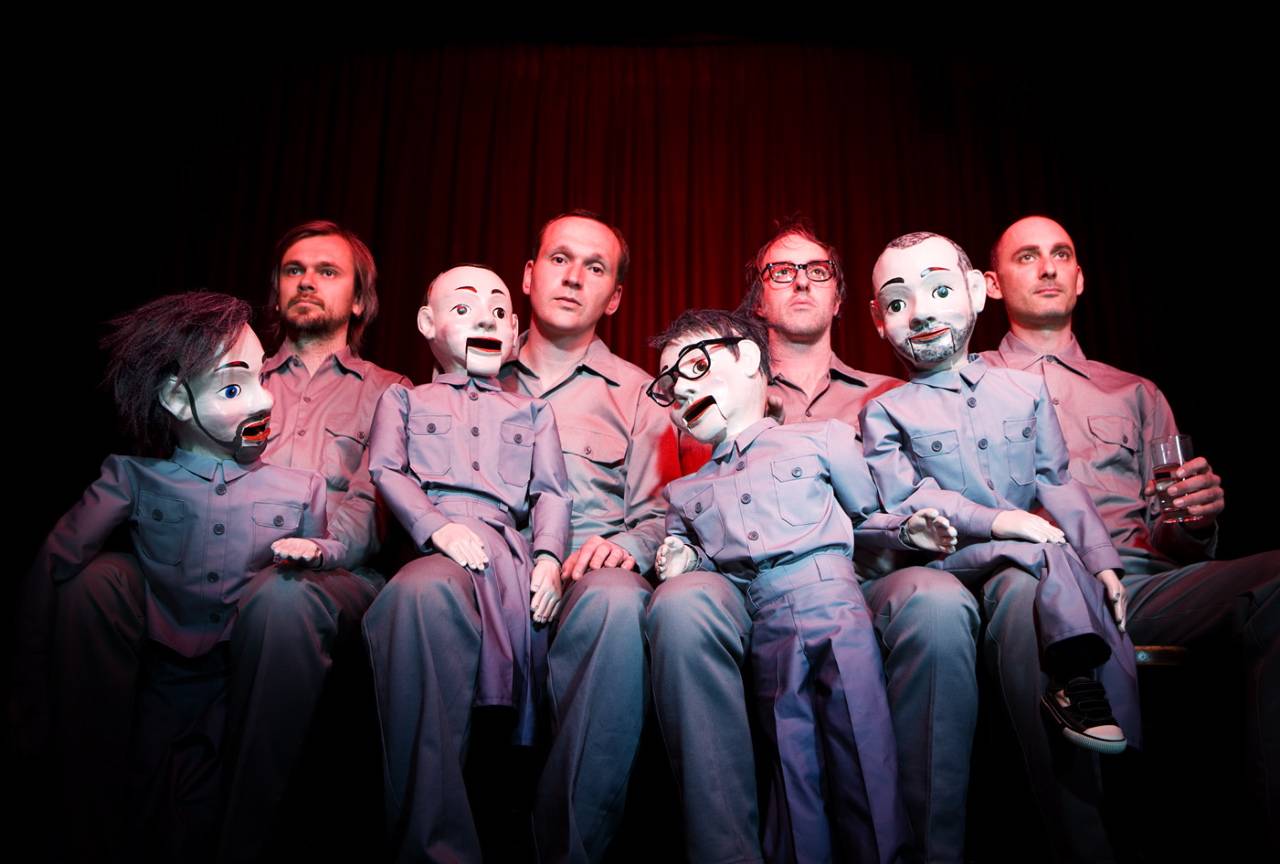 The group started in the coastal city of Brighton, England in 1999, when Best and Lewis first met in a pickup football game. Taking their name at random from Mr. Miyagi in The Karate Kid and a brand of stereo equipment, they recorded their first album, Electro Karaoke in the Negative Style, as a duo, releasing it on the Tirk Records label in 2003. In preparation for touring behind the album, Best and Lewis formed a full-band iteration of Fujiya & Miyagi, including bassist Grunder and drummer Matthew Avery.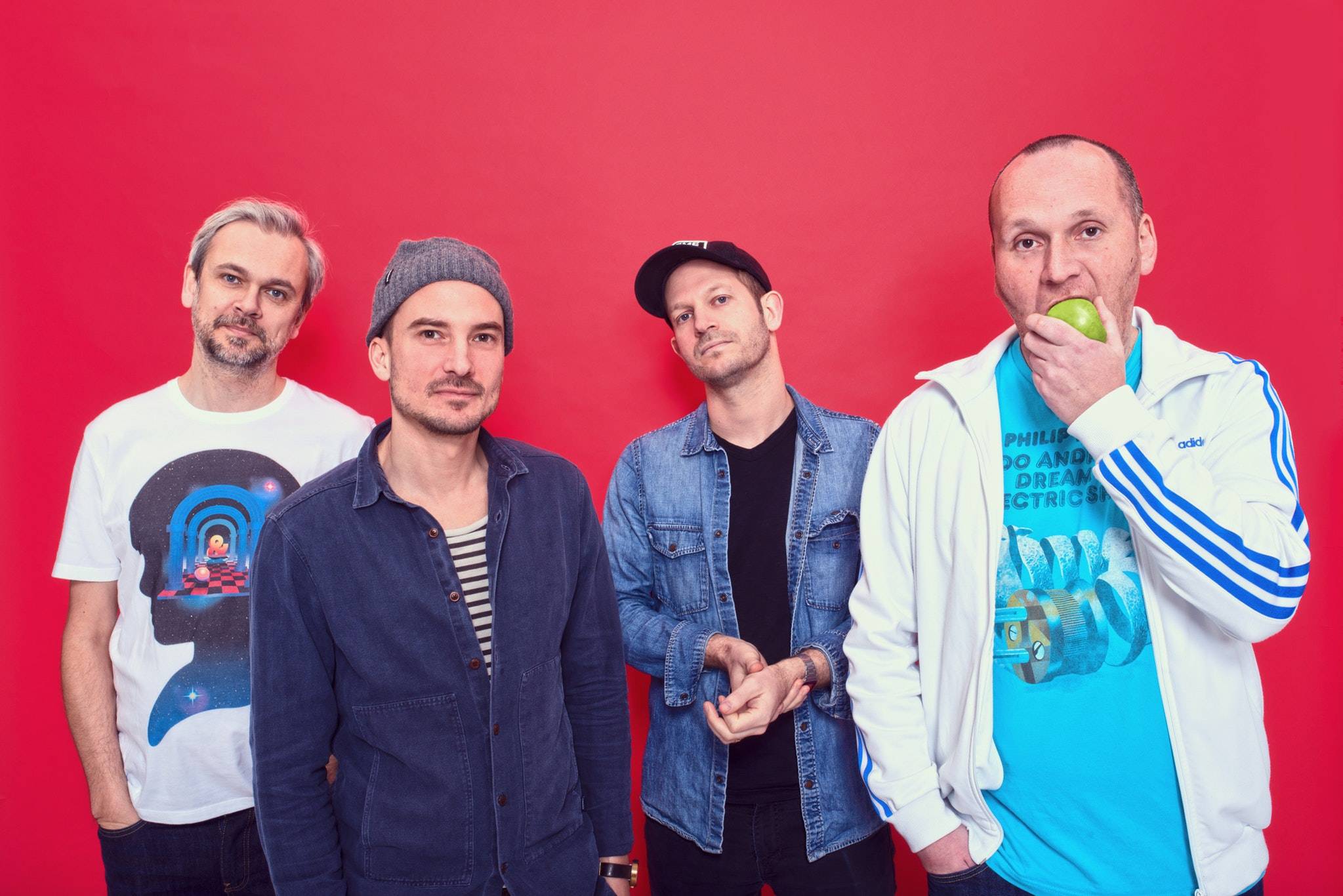 When recording sessions started for the band's second album, Best and Lewis felt the four-piece lineup didn't work in the studio and reverted briefly to a duo before adding Matt Hainsby on bass and additional keyboards. Thus constituted, Fujiya & Miyagi completed their second album, Transparent Things, which was released in the spring of 2006.
The band's third studio LP, Lightbulbs, arrived in 2008 and featured new drummer Lee Adams, while 2011's Ventriloquizzing found the group exploring its darkest terrain yet with the help of producer/engineer Thom Monahan (Vetiver, Devendra Banhart). Adams departed before their next album, 2014's stripped-down and upbeat Artificial Sweeteners.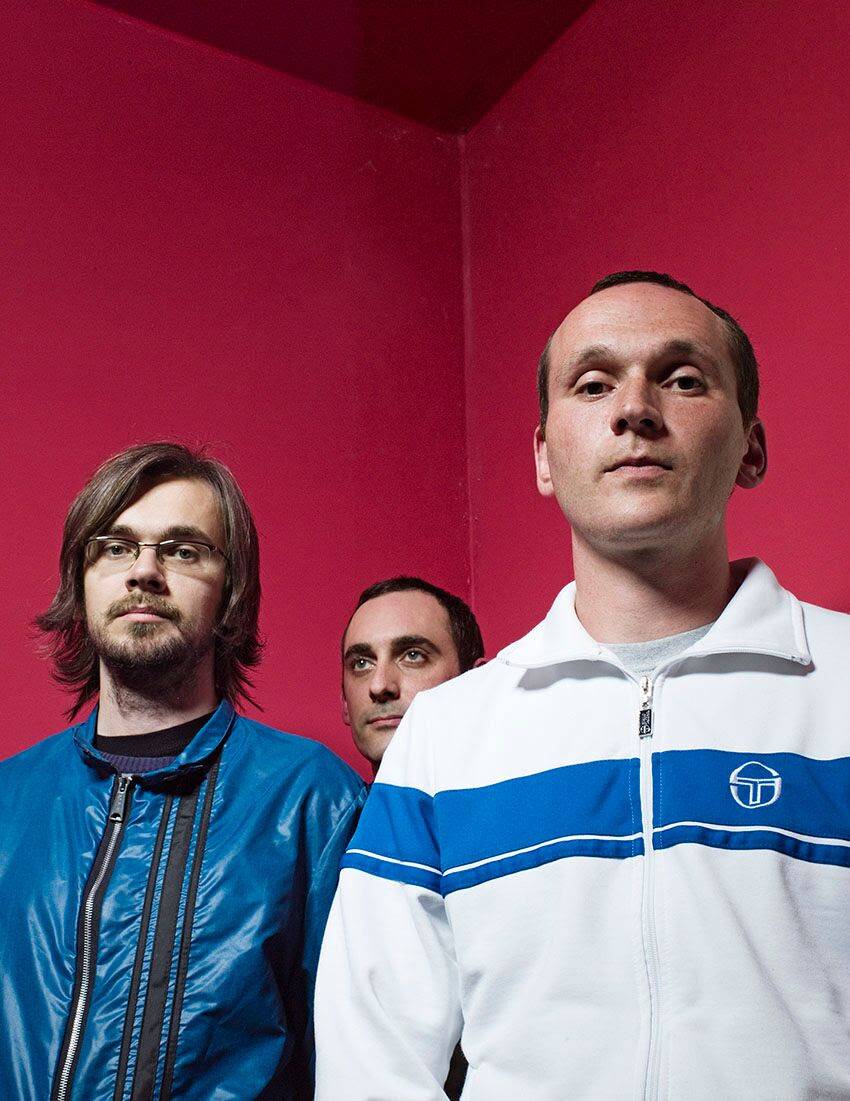 Fujiya & Miyagi's lineup changed again before they headed to the studio for 2016's EP1, with Hainsby leaving and bass player Ben Adamo and drummer Ed Chivers coming on board. The EP was followed later the same year by EP2 and, in April 2017, EP3. The latter shared a release date with the group's sixth long-player, simply titled Fujiya & Miyagi, which combined the three EPs to reveal an 11-track album.
In 2019 the group issued the full-length Flashback, which looked to electronic pop, disco, and Krautrock for inspiration.