Conductor: Tan Dun
The world-renowned artist and UNESCO Global Goodwill Ambassador TAN Dun, has made an indelible mark on the world's music scene with a creative repertoire that spans the boundaries of classical music, multimedia performance, and Eastern and Western traditions.
A winner of today's most prestigious honours including the Grammy Award, Oscar/Academy Award, Grawemeyer Award, Bach Prize, Shostakovich Award, and most recently Italy's Golden Lion Award for Lifetime Achievement, TAN Dun's music has been played throughout the world by leading orchestras, opera houses, international festivals, and on radio and television.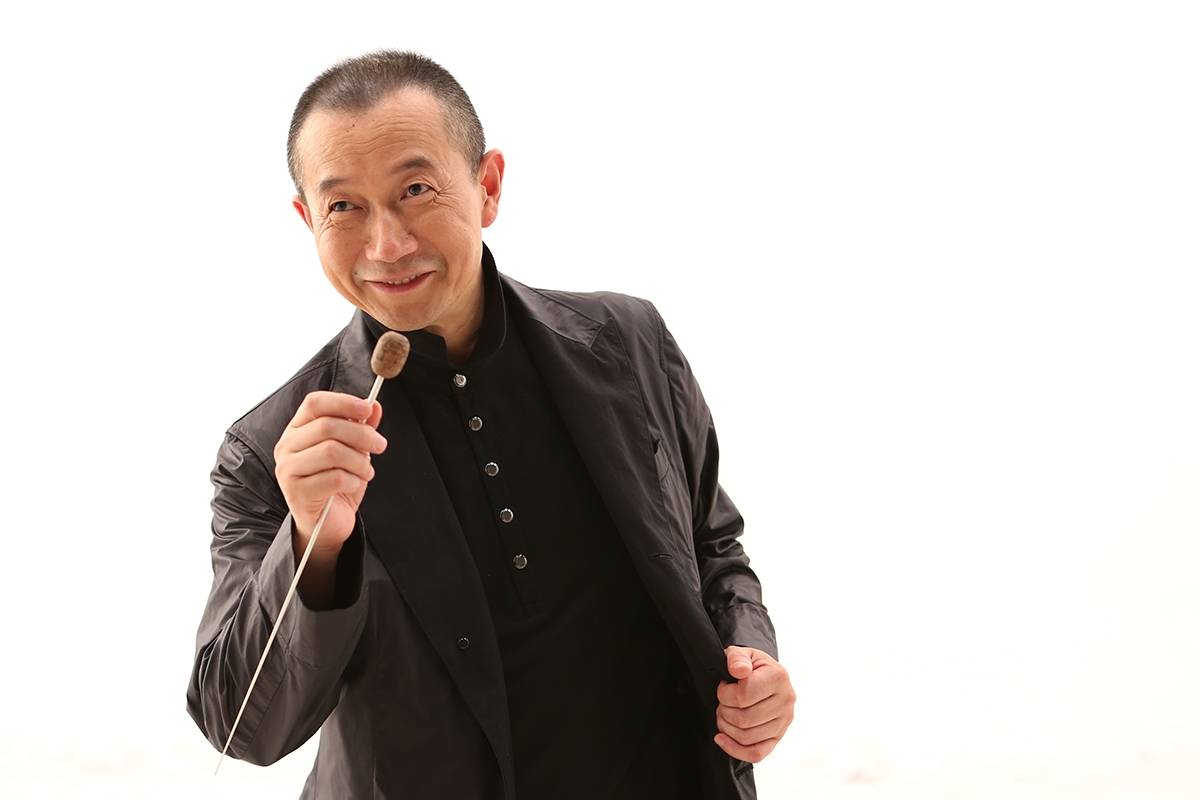 This past year, Tan Dun conducted the grand opening celebration of Disneyland Shanghai which was broadcast to a record-breaking audience worldwide.
As a conductor of innovative programmes around the world, TAN Dun has led the China tours of the Mahler Chamber Orchestra and Japan's NHK Symphony Orchestra. His current season includes leading the NDR Radiophilharmonie in a five-city tour in Germany, as well as engagements with the London Symphony Orchestra and at the Venice Biennale.
Percussion: Simone Rubino
The Italian percussionist, Simone Rubino, he began his studies at the Giuseppe Verdi Conservatory in his native city before continuing his work with Peter Sadlo at the Musikhochschule München (2012-2014) in Germany. He has won numerous competitions,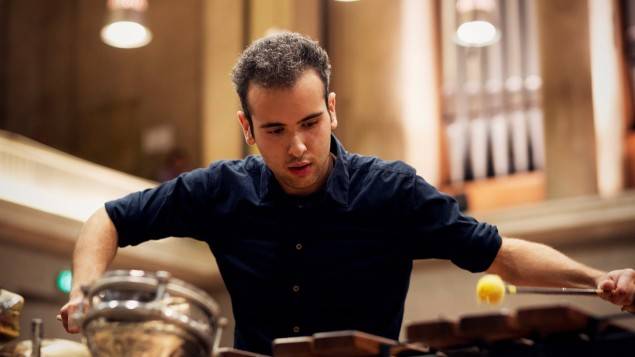 Presenter: Orchestre National de Lyon
The Orchestre National de Lyon (ONL) has a core of 104 permanent musicians. Its current Music Director Laureate is American conductor Leonard Slatkin, who was Music Director from September 2011 to June 2017.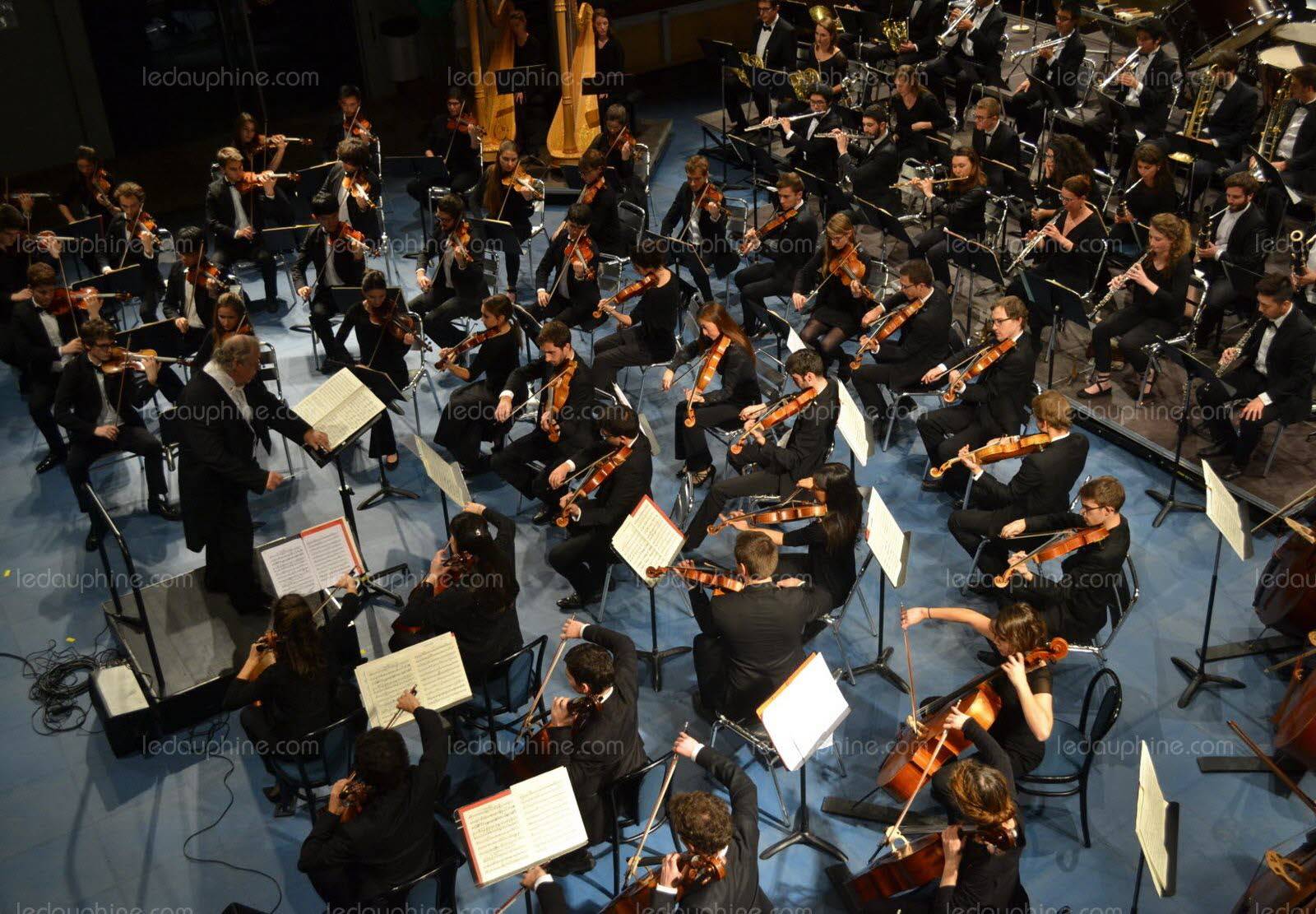 Admired for its particularly French sound quality, which has led to its renown for performing Ravel, Debussy, and Berlioz, the ONL has a vast repertoire, from the 18th century to the modern day. It regularly commissions works from contemporary composers such as Kaija Saariaho, Thierry Escaich, and Guillaume Connesson, composer in residence for the 2017/2018 season. Its rich repertoire is reflected in an extensive discography, including the complete works of Ravel and Berlioz, currently on Naxos.