The Captain boasts one of the best rooftop views in all of Shanghai, on top of the Bund looking right down the barrel of that gorgeous Lujiazui skyline. Kick back and enjoy a lazy day with exclusive freeflow of top drinks in a top location - bliss!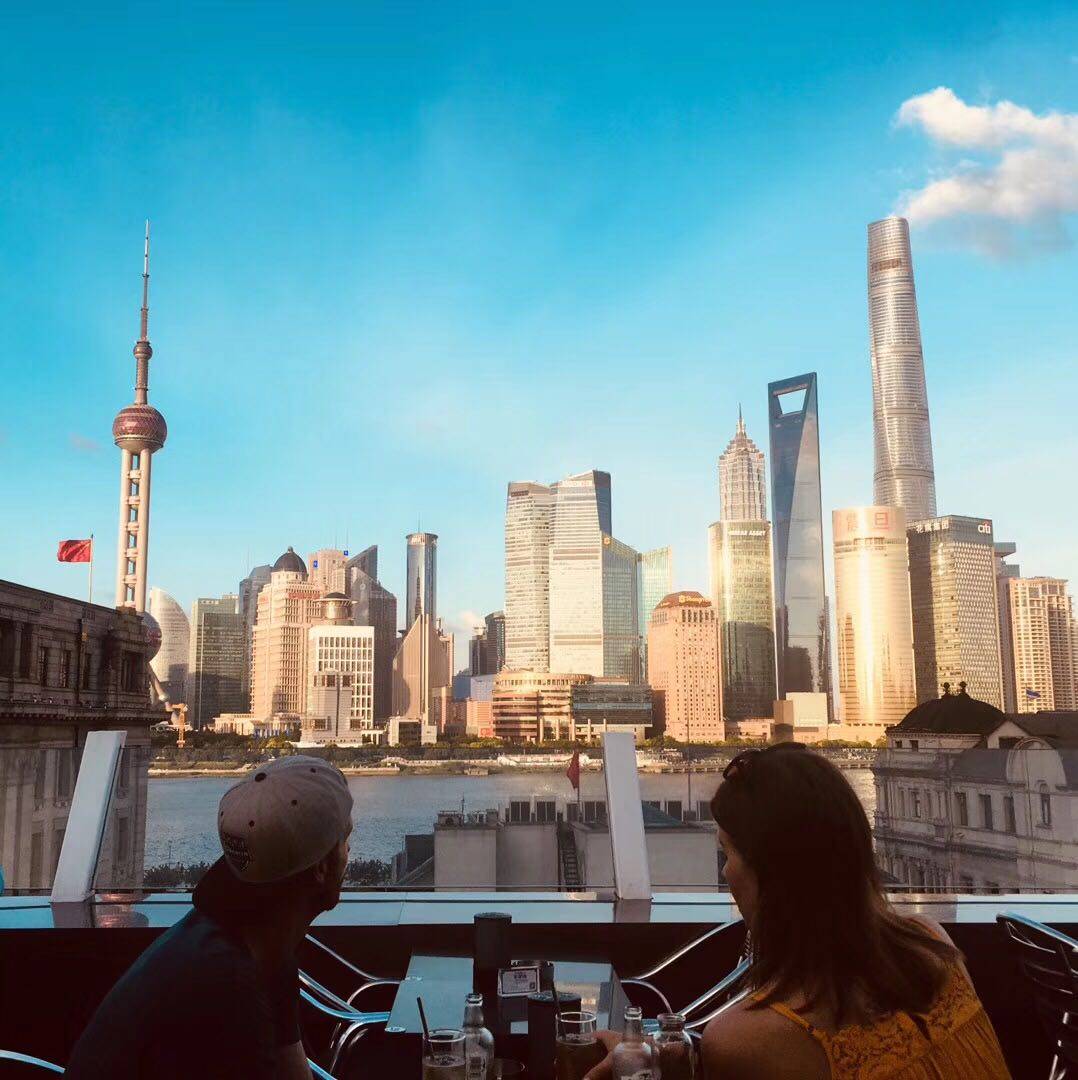 Selected Drinks
SPARKLING WINE
S.Anna Prosecco
Perlino Moscato
SELECTED COCKTAILS
Bloody Mary
Spritz
SOFT DRINKS
Coke
Sprite
Tonic
Soda
Ginger ale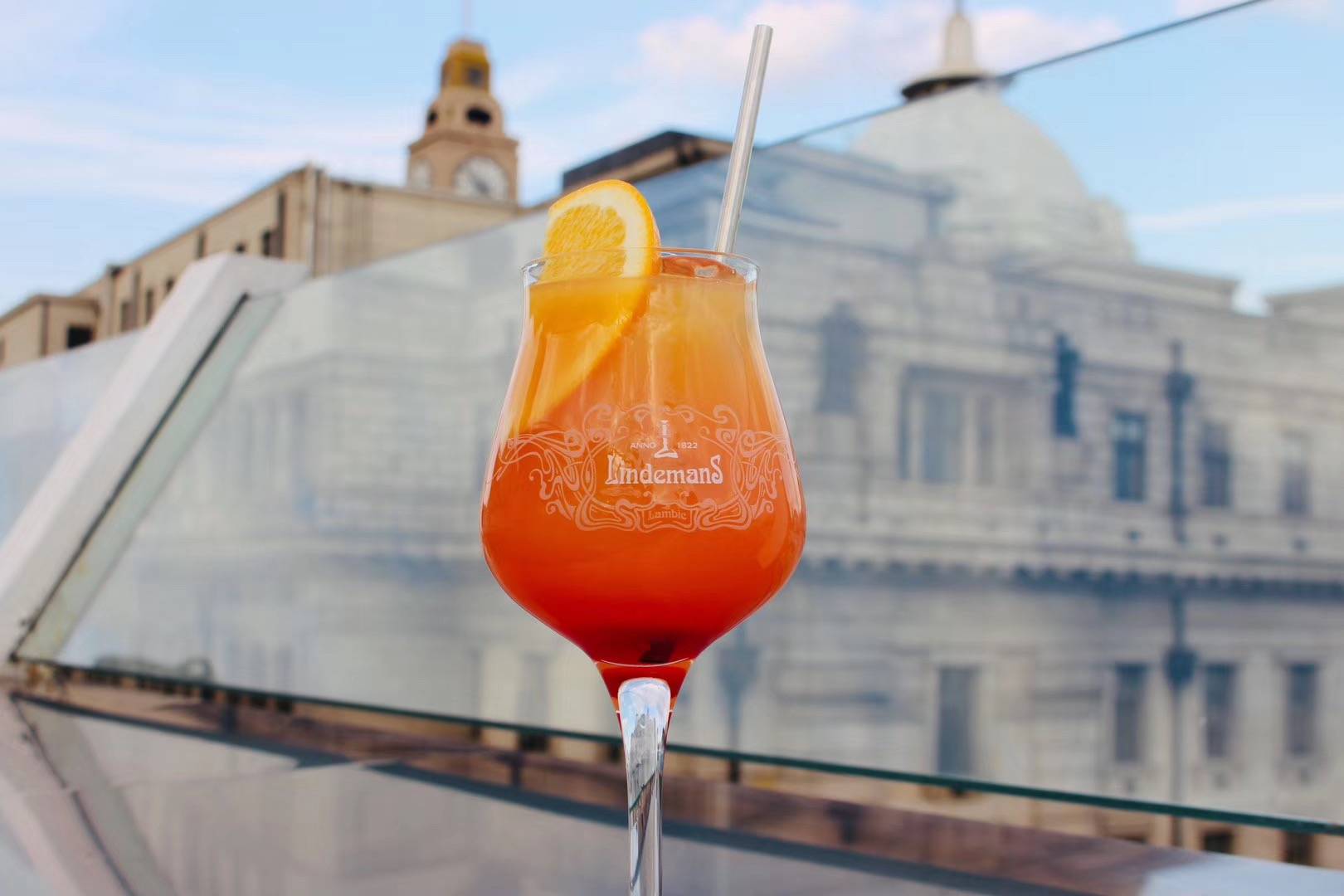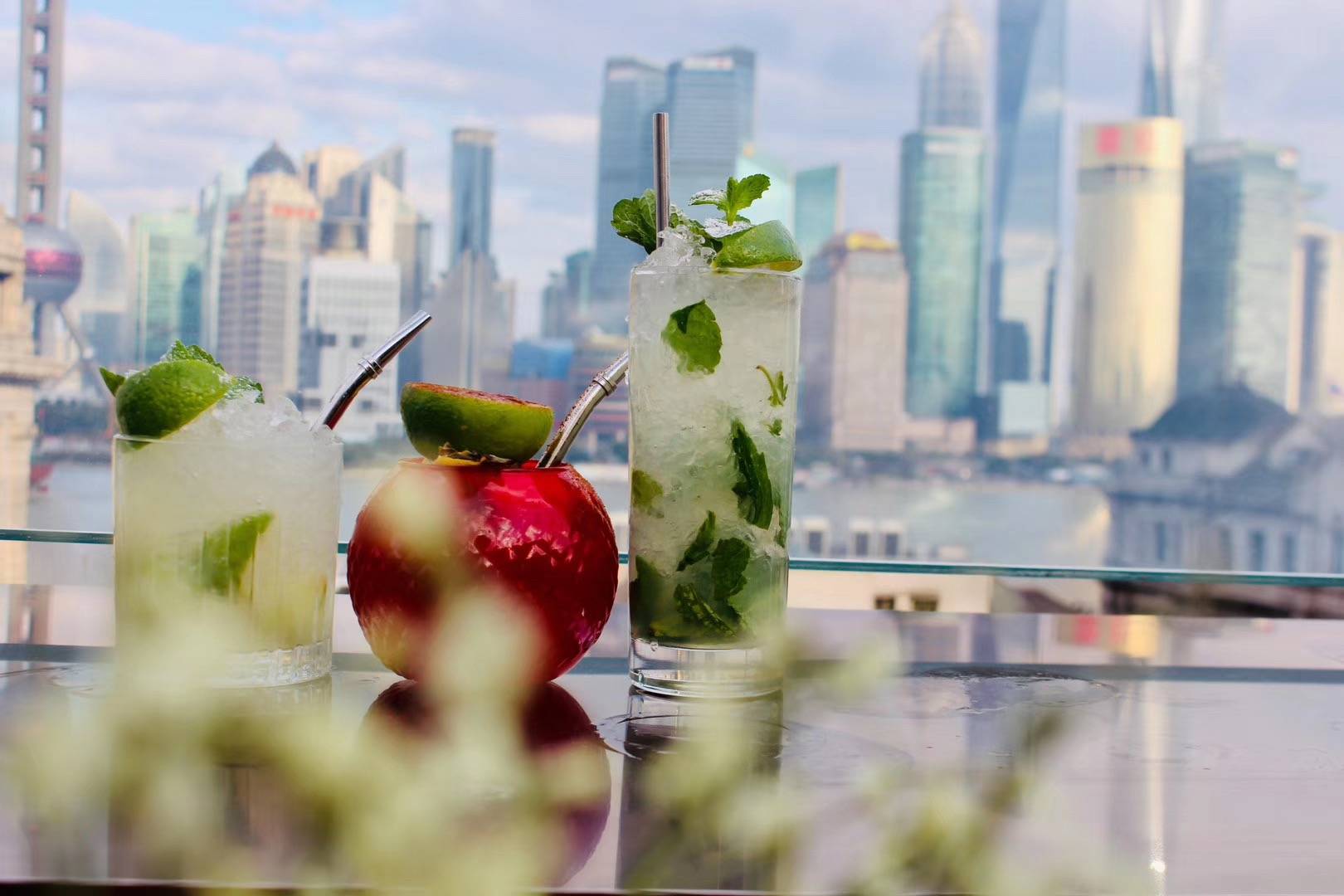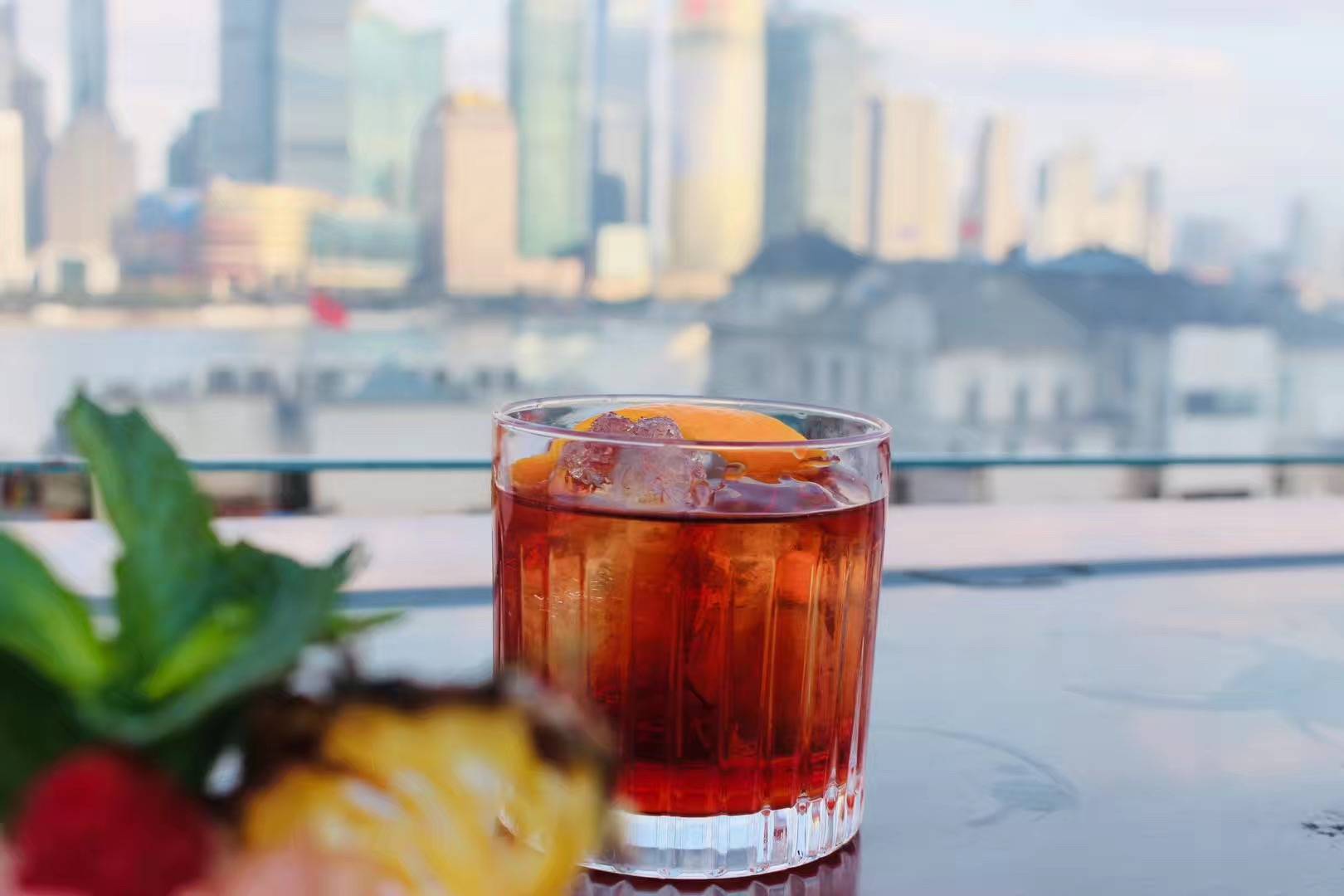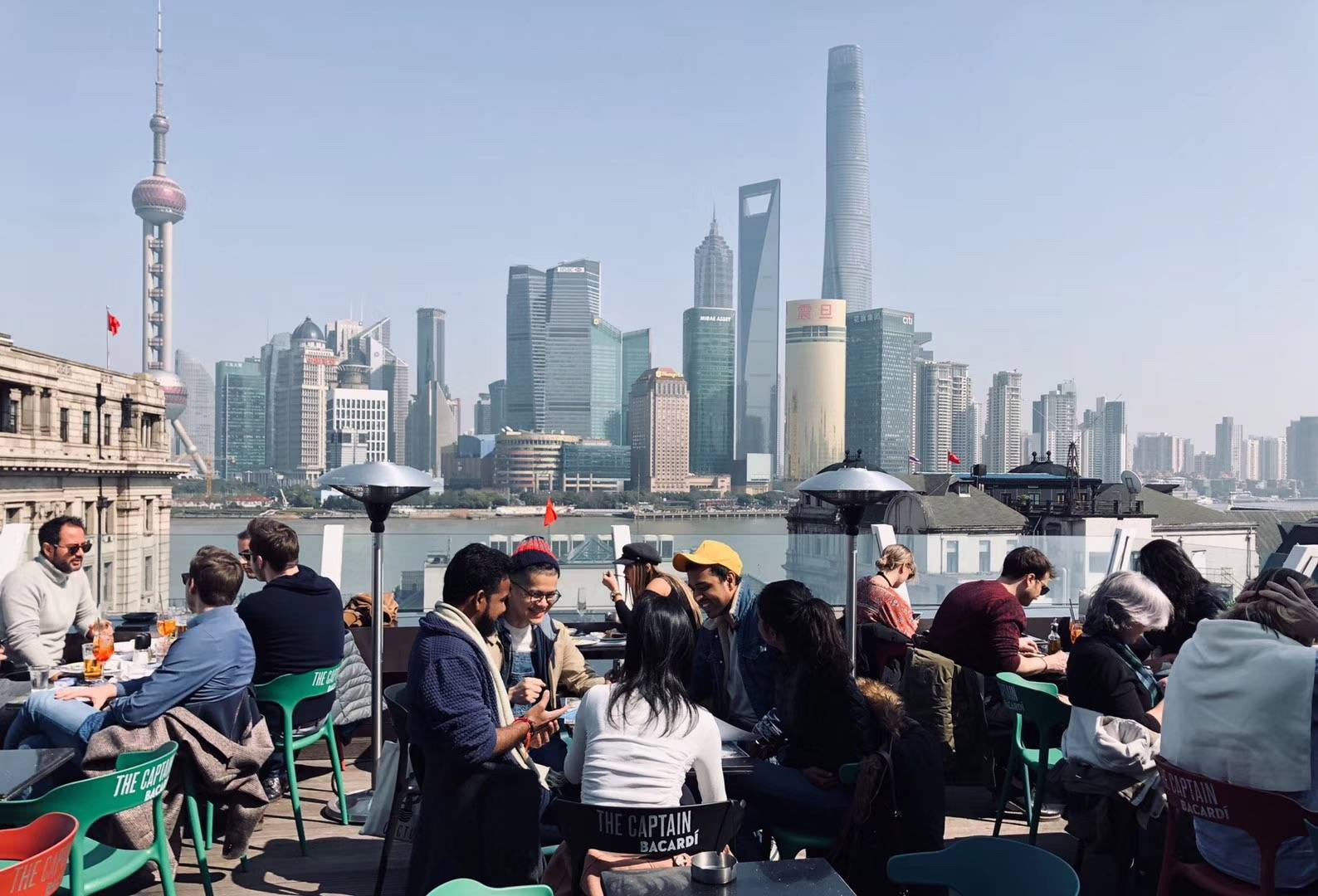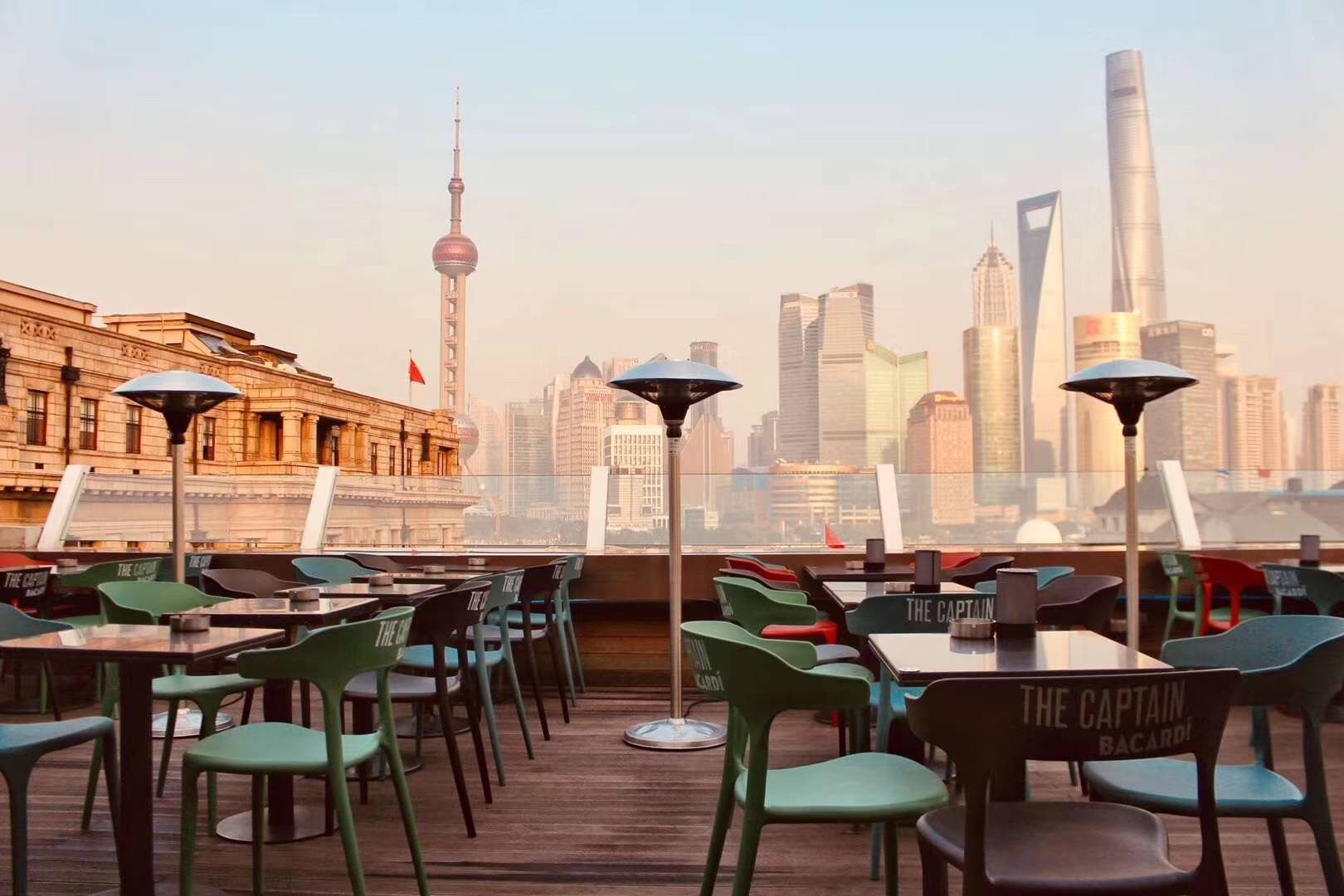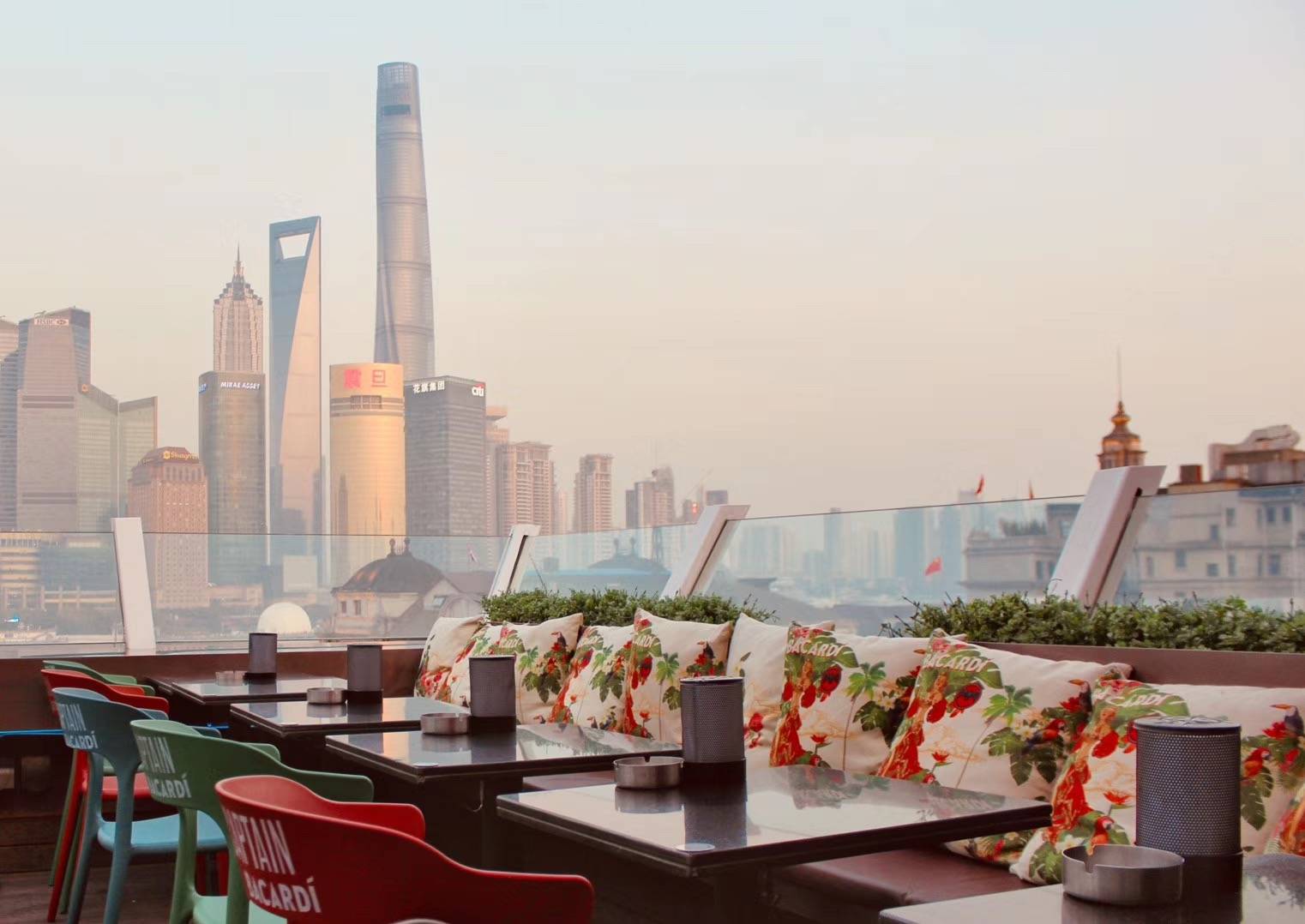 *Brunch available at the venue
Food Menu
Bacon Volcano(¥78)
Baked potatoes & bacon, Cheddar cheese, eggs, spring onion served spinach sautes


The Sailor's sandwich(¥78)
Homemade Pancake, Brie cheese, sausage, scrambled eggs, maple syrup


Chicken Quesadilla(¥68)
Flour tortilla, chicken breast, corn, Cheddar cheese, onion, bell pepper, coriander.


Vegetable Tartare(¥78)
Chickpeas, asparagus, sundry tomatoes, spinach, red beans, zucchini, pine nuts, Feta cheese,avocado, shallots, Goji berry


The Mermaid's egg(¥78)
Homemade farmer's bread, smoked salmon, poached egg, avocado, served with spinach sautes, Hollandaise sauce and pink pepper


The salty pancake(¥88)
Italian cooked ham, Emmental cheese, egg, Portobello mushroom, onion, served with asparagus and roasted cherry tomato


Vietnamese Prawn(¥98)
Fillo pastry deep fried prawn served with ginger, coriander, lemon grass, sugar, chili sauce


Tiramisu(¥68)
Ladyfinger biscuit, Mascarpone cheese, egg yolk, coffee, coffee liquor


Berry cheesecake(¥78)
Homemade cheesecake, cream cheese, blueberry, cranberry, honey
Fruit salad(¥58)
kiwi,banana,apple, berries, dragon fruit served with yogurt and selected nuts