👉 Receive E-ticket via Email
👉 Gain Admission with E-ticket
👉 No Cancellation
One of the dopest Halloween rave tour, FREAK OUT, is BACK!
FREAK OUT 2020 IS BACK!
The dynamic duo of RAVE, SHFT and Budweiser, are back with their infamous FREAK OUT Halloween Rave. This year we rise from the grave to bring the country a massive menacing six city tour, terrorizing 5 mega clubs and blowing minds with our flagship Shanghai Warehouse mega rave!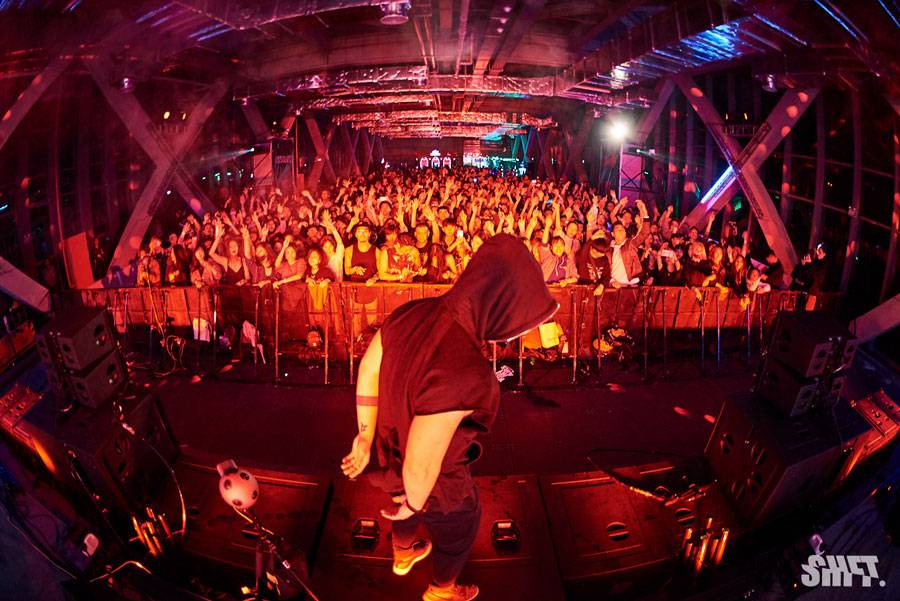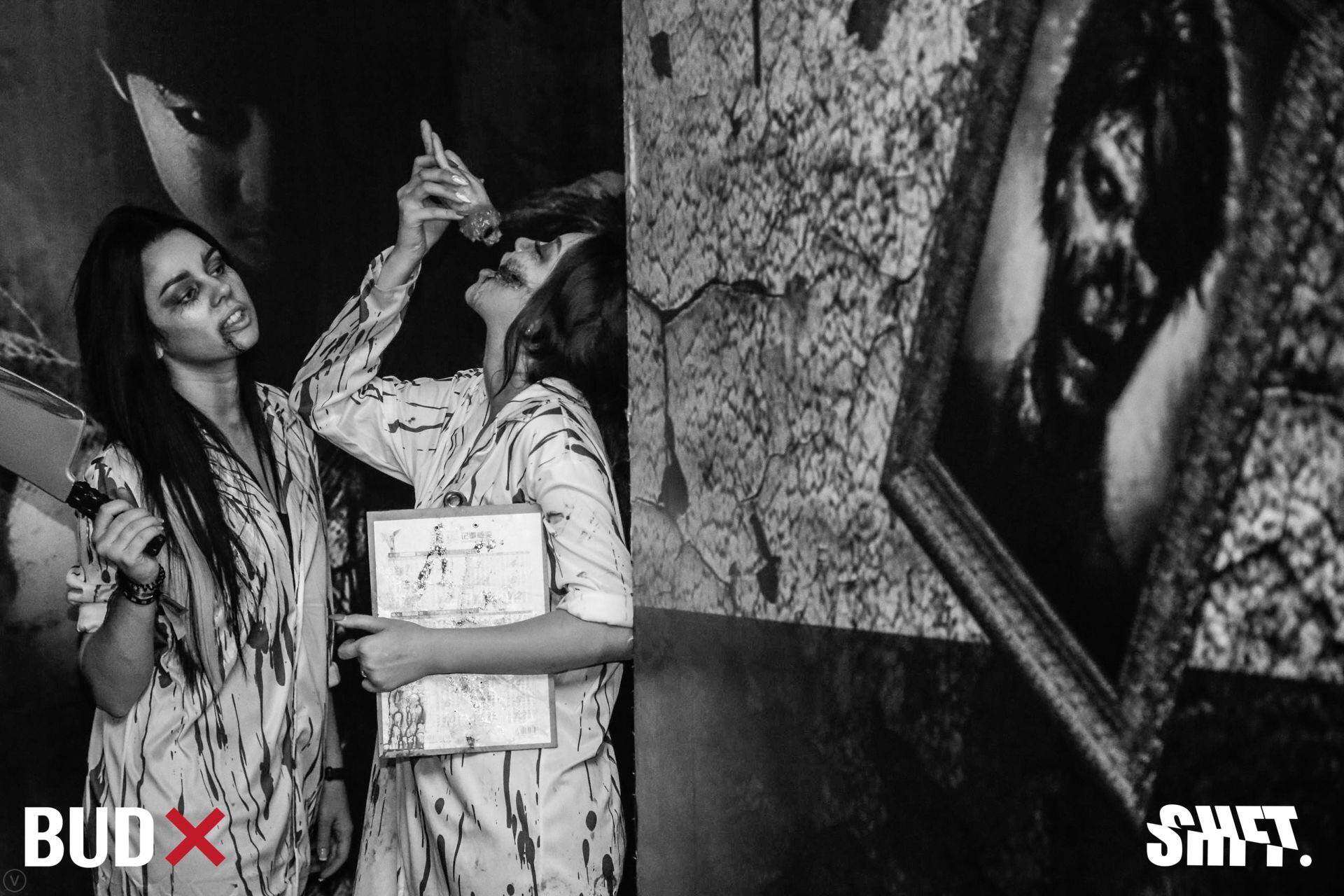 We have summoned some of the hottest rappers and DJs.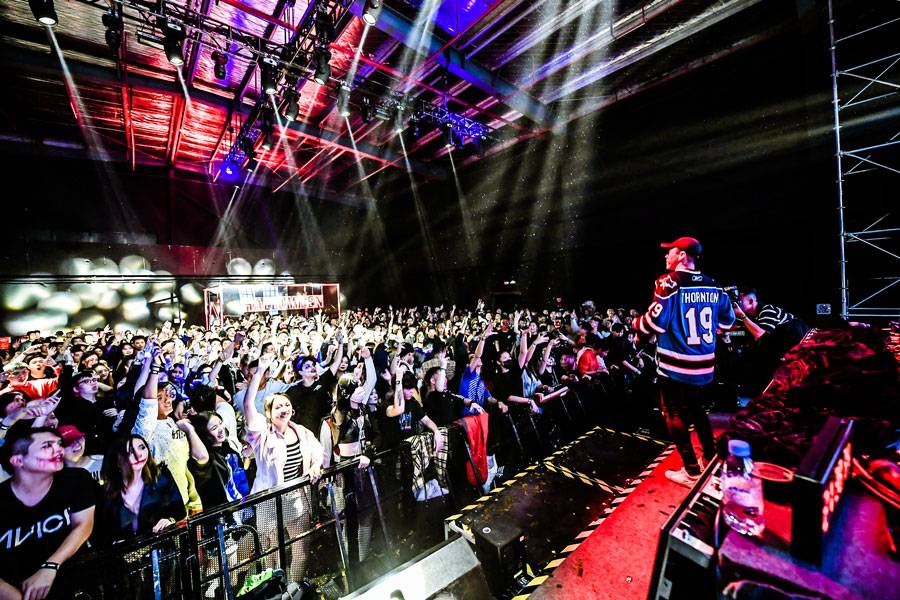 2020 FREAK OUT flexes an upgraded Shanghai warehouse venue, enhanced decor and production, plus face melting customized LED visuals by the famous European visual artist WTF.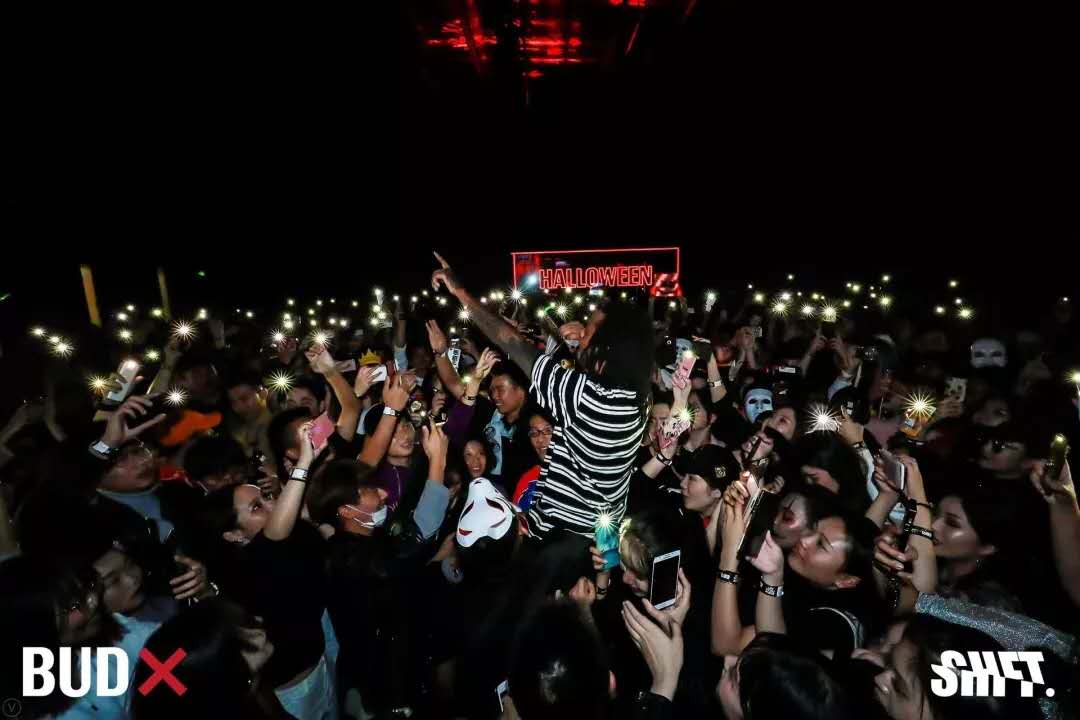 For this years theme we release your inner beast in the evil world of BLOOD MARKET!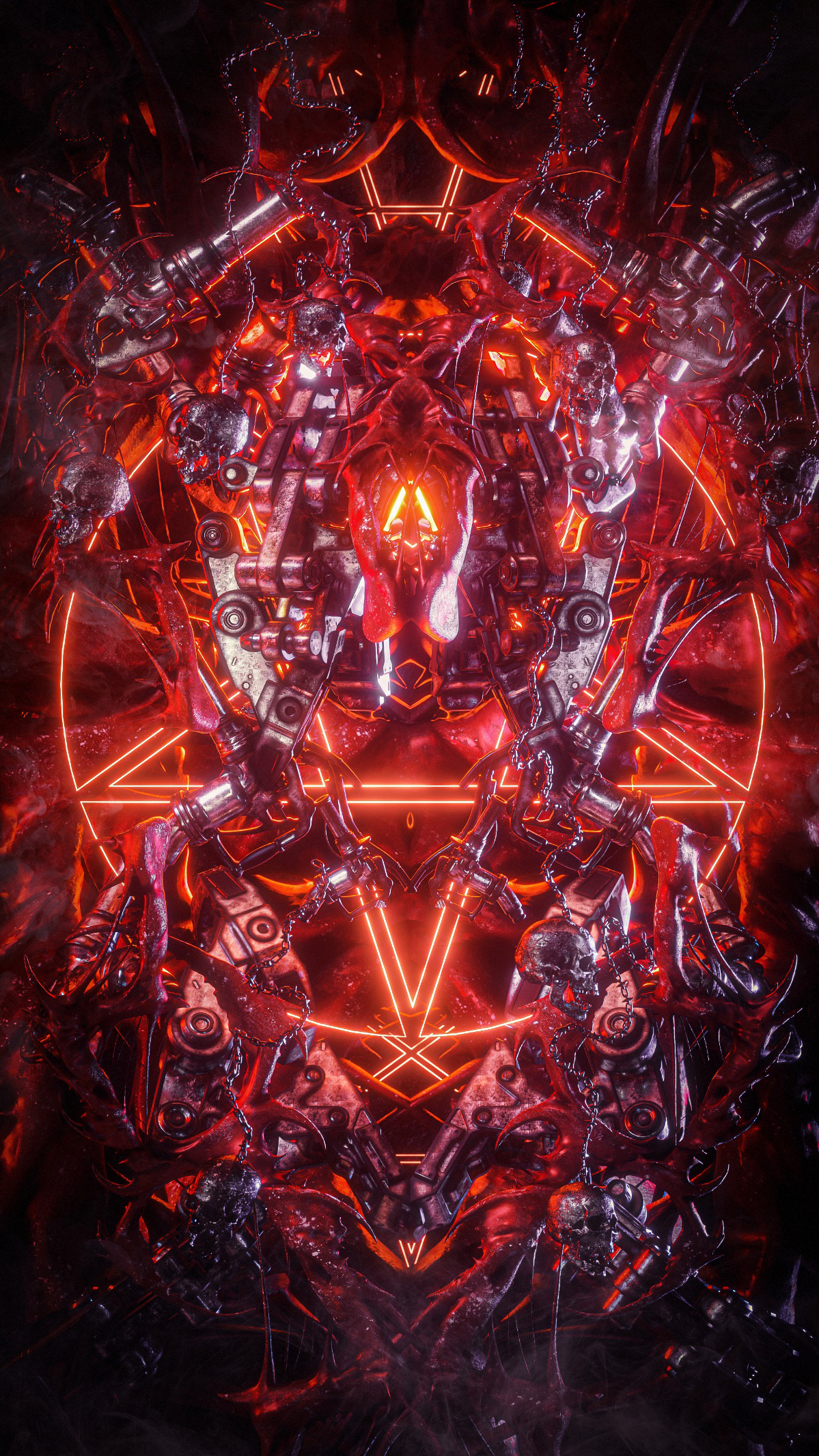 Tickets for FREAK OUT HALLOWEEN PARTY 2020 are on sale now! Limited tickets available, get yours now!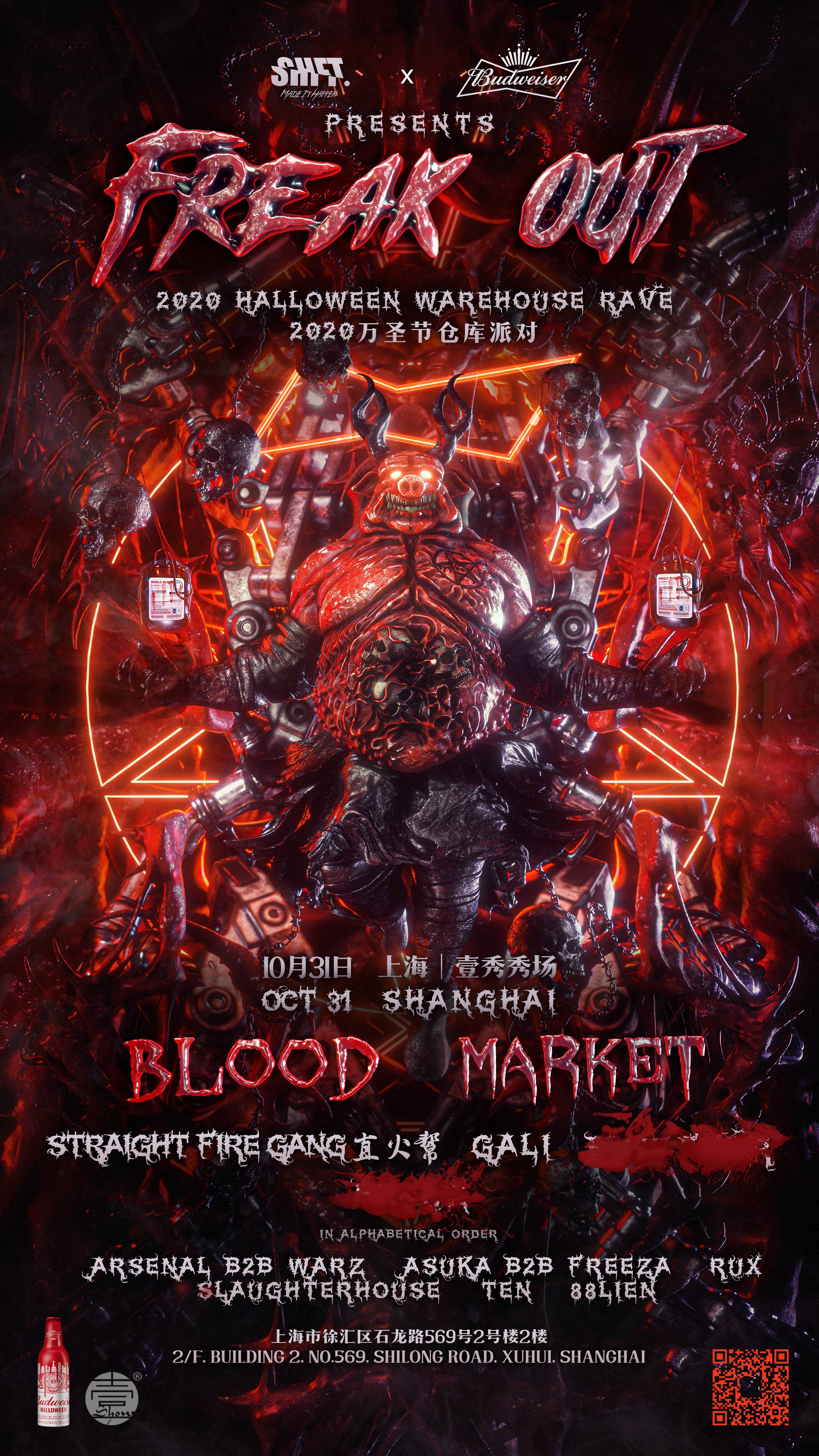 For full details, please check SHFT Wechat subscription account!