Online sales for paper tickets are now over - if you purchase please take your e-ticket to the venue and we will provide you with your paper tickets.
American indie pop band Foster The People will be making their way to China for the first time ever as a part of their world tour which includes cities like Singapore, Tokyo, and Taipei. The band went on to commercial grounds as their debut album Torches peaked at number three on the Billboard Hot 100. Other singles include "Helena Beat" and "Call It What You Want".
Affectionately known for their catchy hit, "Pumped up Kicks" – which took over international airwaves and basically everyone's playlist – the four-piece is ready to rock the stage with new songs from their latest offering Sacred Hearts Club, which includes the danceable alt-rock single "Sit Next to Me".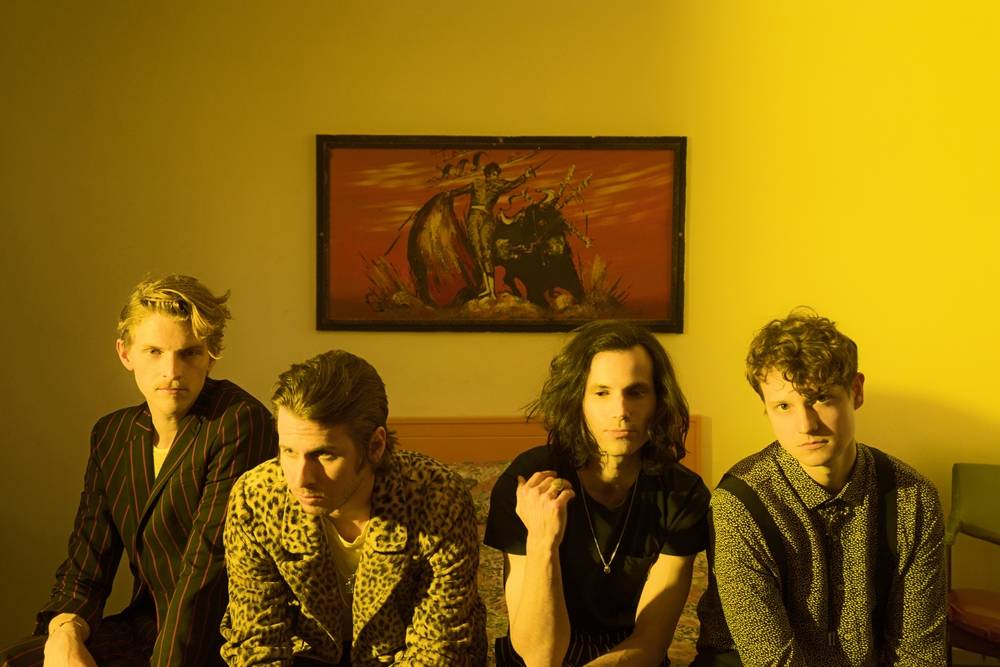 Foster the People was founded by Mark Foster in Los Angeles in 2009. The group achieved success with the 2011 release of their debut album Torches, which has sold nearly two million albums and over ten million singles worldwide. Torches features the #1 hit single "Pumped Up Kicks", which was declared "the year's anthem" by SPIN, and also spawned the chart topping singles "Don't Stop (Color On The Walls)", "Houdini", and "Helena Beat". Foster the People garnered three Grammy nominations for their monumental debut, including Best Alternative Album, Best Pop Duo/Group Performance for "Pumped Up Kicks" and Best Short Form Music Video for "Houdini".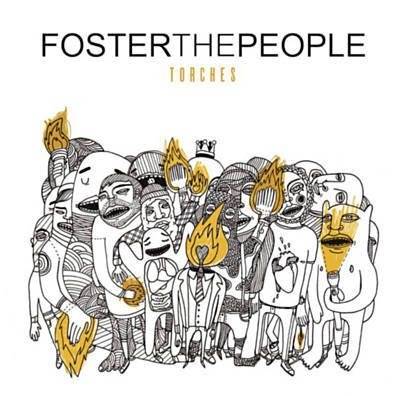 Foster the People's sophomore album, Supermodel, was released on March 18th, 2014. Produced by Paul Epworth and recorded in various locations around the world, the album reached number three on the U.S. album chart. Two singles, "Coming of Age" and "Best Friend", hit the Top Ten of the alternative chart.