Join Calypso Lounge to feel the buzz, excitement and passion of an F1 Grand Prix event in Shanghai! Situated within walking distance of the Heineken F1 Shanghai Festival of 2018 from 13 to 15 April, Calypso Lounge is the venue of choice for race fans to take in all of the high octane programs including live DJ performance, classic F1 events review on big LED screen and an array of F&B packages! Book now for the limited tickets which are still available right here if you want to go. You will get a chance to win the ticket for F1 race by booking in advance!
Jing An Shangri-La, West Shanghai presented the city a special gift - the Calypso. This new modern Mediterranean restaurant and lounge offers a food and wine experience within an informal and engaging environment. Calypso opened on Sunday, 22 December 2013.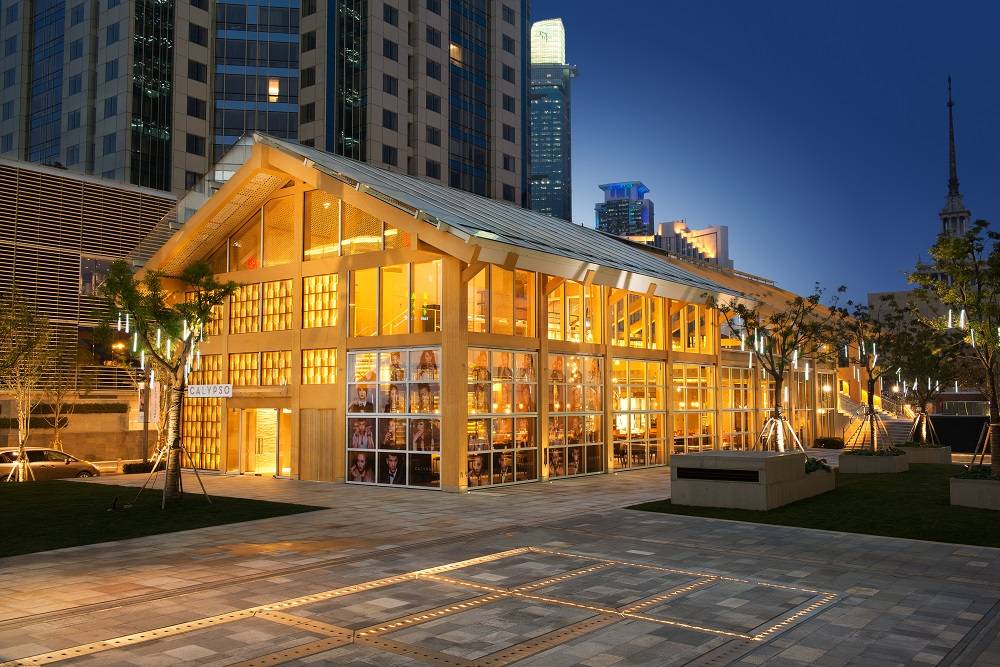 Located in the hotel's piazza, the eye-catching two-storey bamboo-clad glass-roof building brings Mediterranean cuisine to the doorstep of guests and residents. It has been designed by world-famous architect Shigeru Ban and stands right next to one of the former residences of Chairman Mao Zedong. Al fresco dining is available not only on the ground floor, but also on the second-level roof terrace. This is topped off with DJ music, creating the epitome of a relaxed ambience.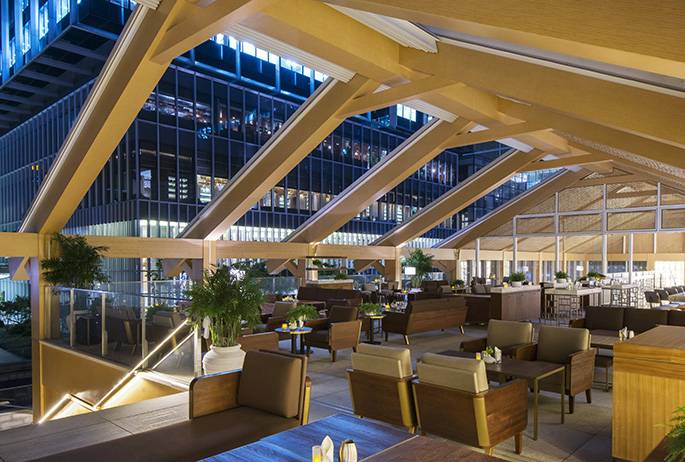 Calypso offers Mediterranean food with focus on Spanish, Italian and South of France cuisine. The restaurant uses only the best selection of meat and seafood, cheeses and pastas. Authentic Napoli-style pizza and house-made gelati are also some of its greatest highlights.
In addition to the food menu, the beverage list does not disappoint. A temperature controlled wine cellar supplies the wine bar with a steady flow of champagne, wine and signature cocktails. Aside from a top-notch sommelier, the enigmatic wine station with 24 different wines offers a one-of-a-kind experience.