- Receive Tickets via Express Delivery
- Show Lasts 90 mins
- No Cancellation
---
Florent Mothe is a French pop singer, musician, and actor. Born in 1981, he began formal musical studies in elementary school at the age of seven. A multi-instrumentalist, he is fluent on flute, guitar, bass, piano, and synthesizer, but his vast reputation in European pop circles is for his mellifluous tenor singing voice.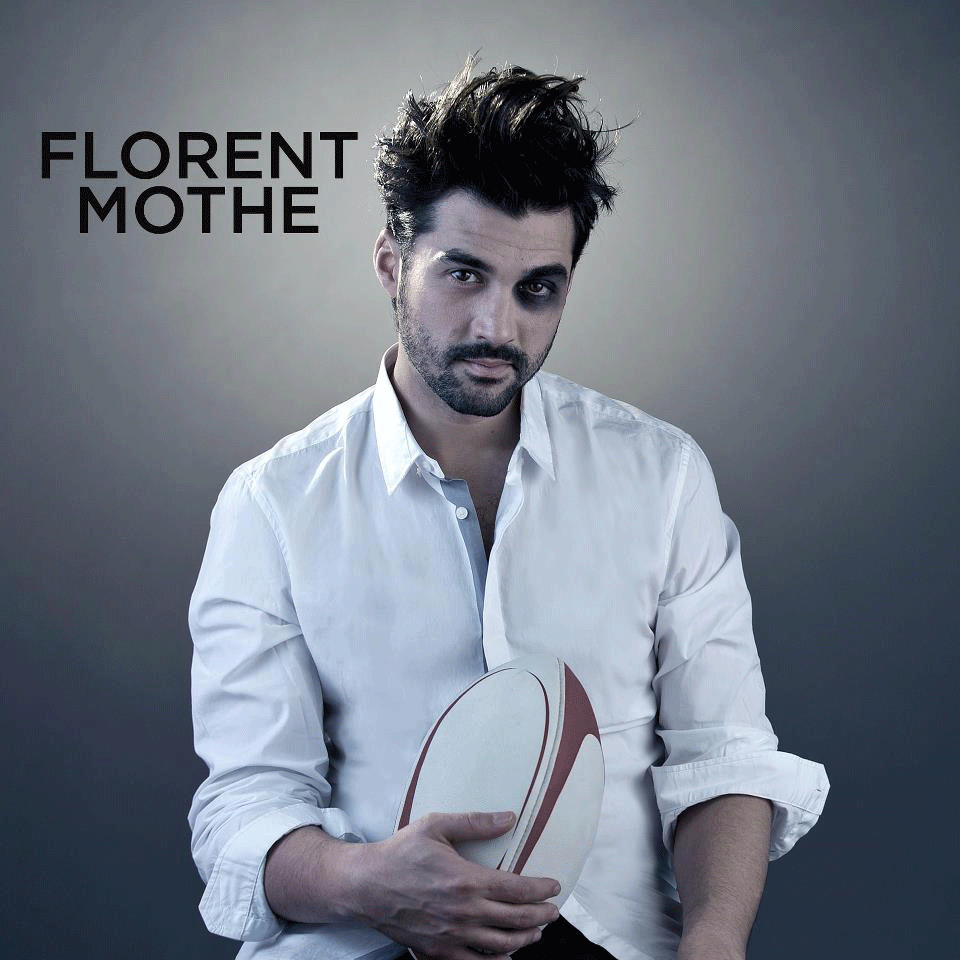 He played with two bands during the late '90s and early 21st century. Though neither recorded, they both established loyal concert audiences in France and in Germany. Between the two, he made his musical theater debut in L'Alphoméga and appeared on its cast recording.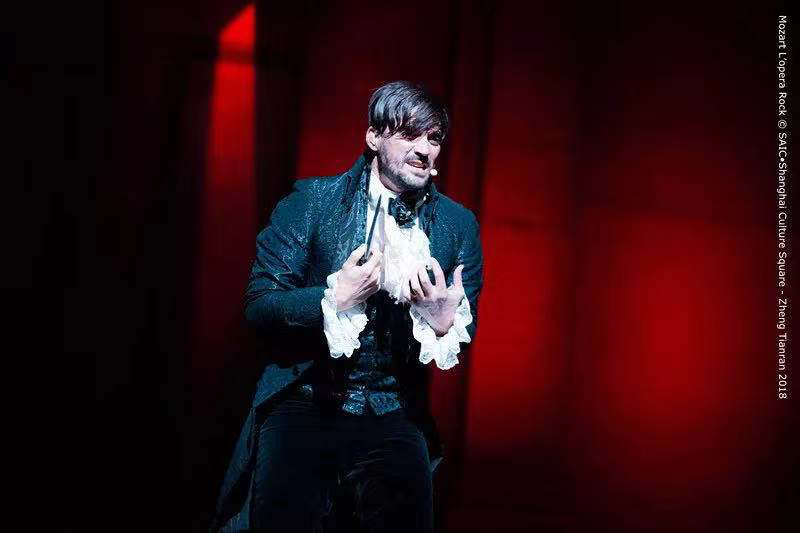 Mothe moved to Toronto after the turn of the century and began a solo career, playing small clubs and coffee houses. He released three solo singles between 2010 and 2012; each charted in both France and Belgium. He also established a MySpace page; the recordings and videos he posted brought him to the attention of the producers of the hit musical Mozart, L'Opéra Rock. They invited him to audition and he won the part of Antonio Salieri.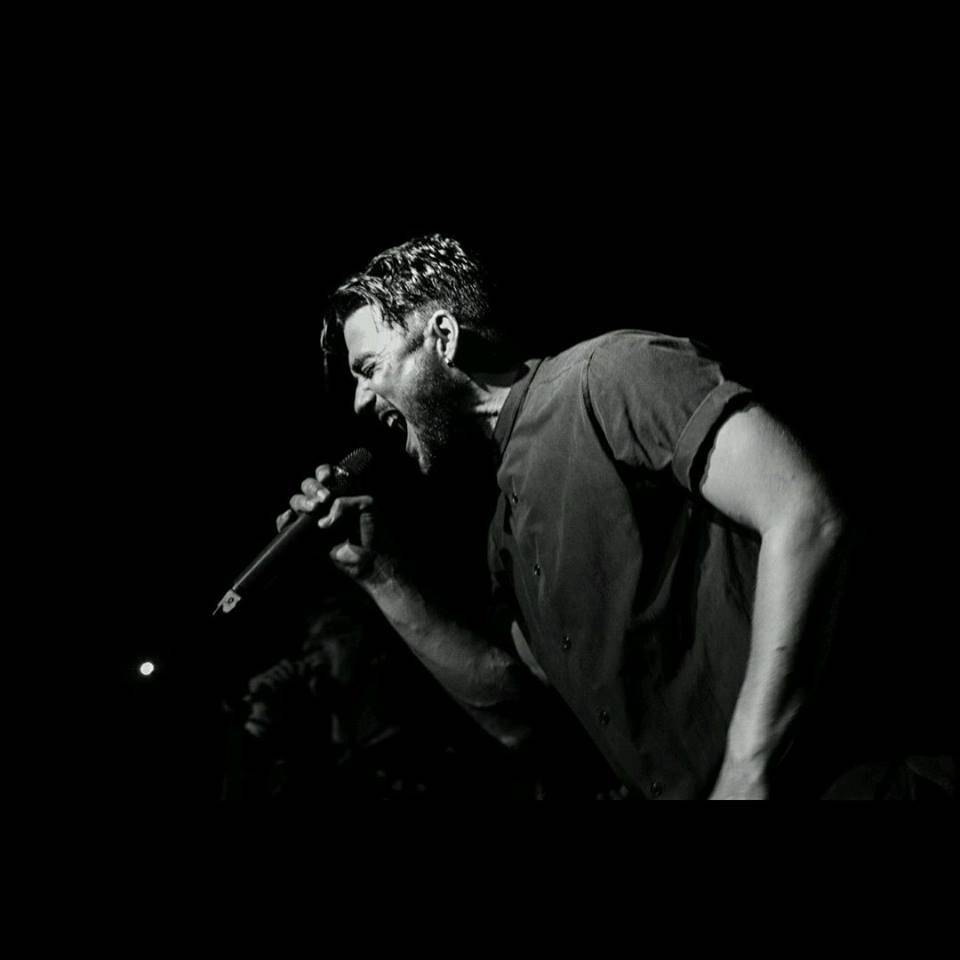 Rock in Chair Not content to limit himself to musical theater, Mothe returned to a solo career. He released his debut solo offering, Rock in Chair, in the spring of 2013; it charted in the Top 20 in France and just outside of it in Belgium.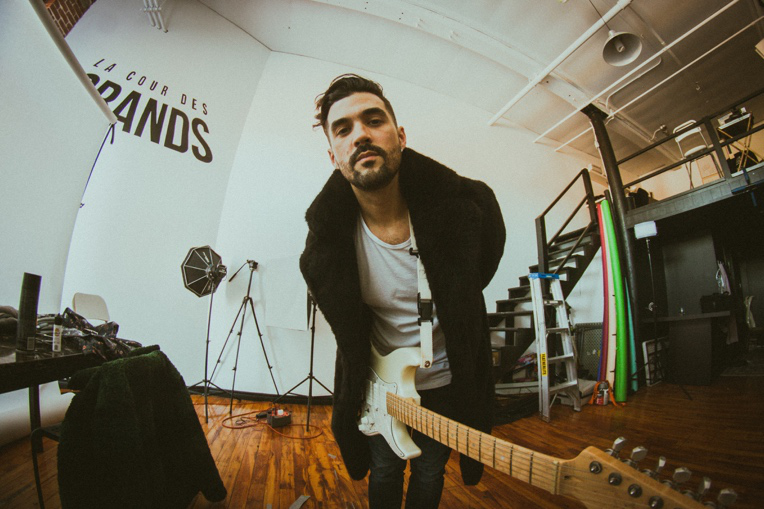 Program
1. Mes Elephants roses
2. Les Blessures qui ne se voient pas
3. Qu'est ce qu'un homme
4. Danser sous la pluie
5. L'assasymphonie
6. Mrs Mary
7. Alone
8. Song for a Lunatic
9. Here we go again
10. Cours
11. Lover you should've come over
12. Back to black
13. Armstrong
14. Love of my life
15. Undercover of darkness
16. Blackbird
17. Sentinelle
18. Le Temps Que Tu Reviennes
19. L'orage
20. Like A Man