👉 Book in Advance
👉 Confirmation within 24 Hours
👉 Fixed Date Ticket
👉 Flight date may be adjusted due to weather
👉 No Cancellation
---
Have you always wanted to fly a plane, but don't know anyone who can lend you one? Don't fret! We're here to give you the opportunity to experience the thrills and challenges of piloting an SR20. Feel the freedom of soaring like a bird! Flying an SR20 may be fun, rewarding, and addictive.
The Cirrus SR20 is one of the world's safest propellor aircrafts. It's an American piston-engine, four-or-five-seat, composite monoplane built by Cirrus Aircraft of Duluth, Minnesota.
The SR20 is the first production general aviation aircraft equipped with a parachute to lower the airplane safely to the ground after experiencing loss of control, structural failure, or mid-air collision. It was also the first manufactured light aircraft with all-composite construction and flat-panel avionics.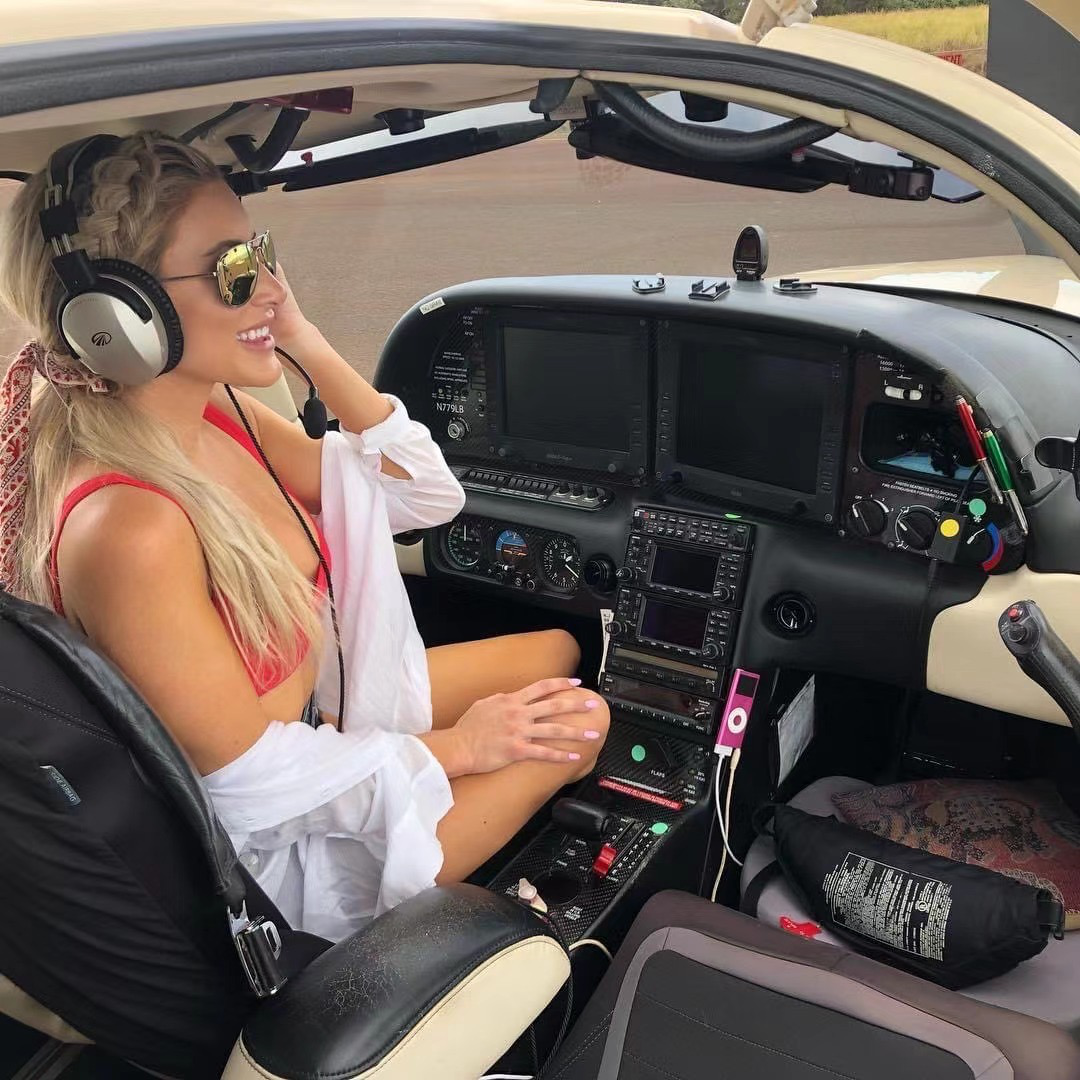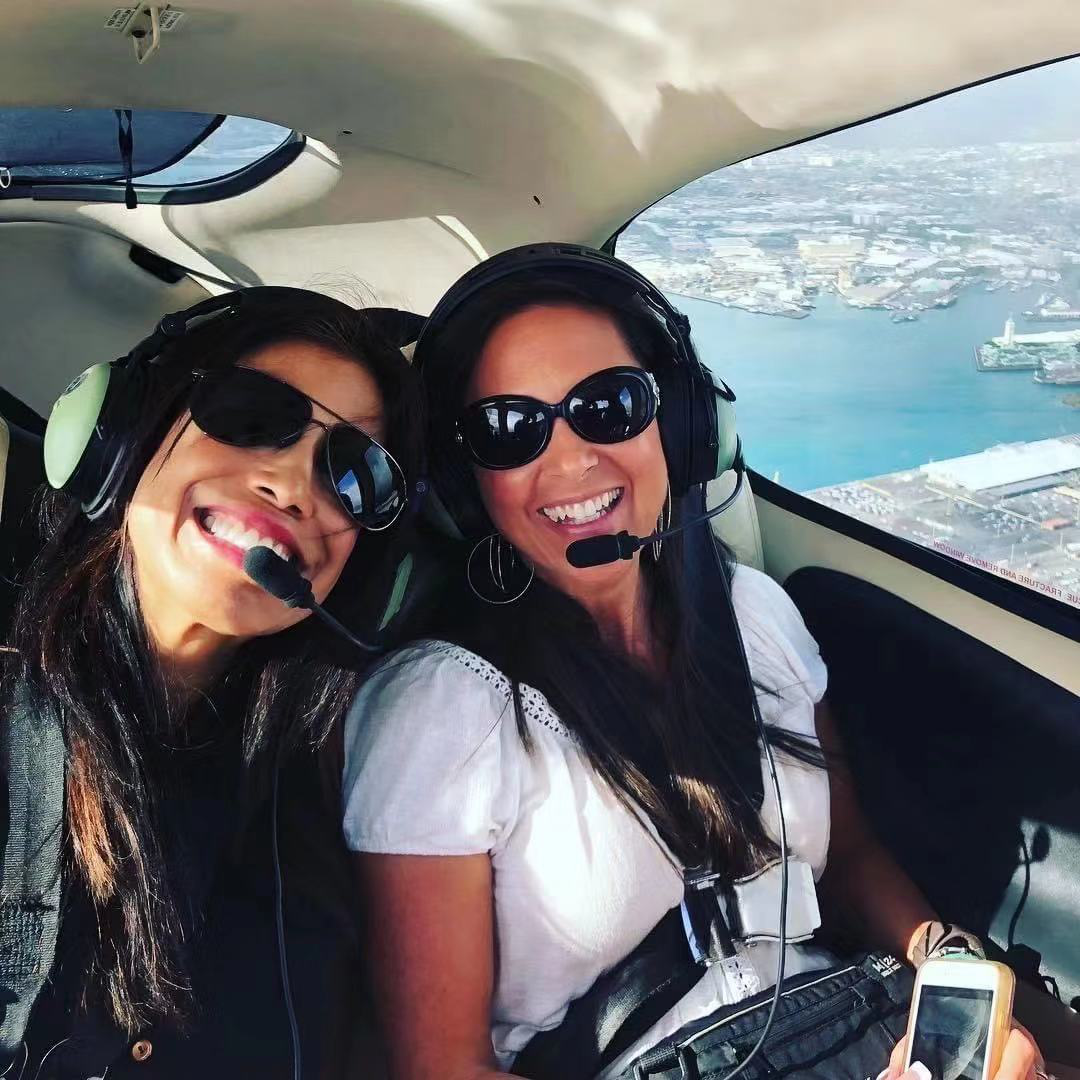 Your safety has been in the forethought of everything at Cirrus. As the "plane with the parachute," we're famous for it.

Cirrus is unique in general aviation for offering technology - such as digital "smart" servos in the autopilot, ESP, hypoxia check, automatic descent mode and autopilot with underspeed protection and stall prevention.

These are just a few of the many layers of safety that give you and your passengers peace of mind.

A. A light, but strong, passenger compartment roll cage able to withstand a rollover; a beveled firewall for additional protection.
B. 26G seats for maximum occupant protection.
C. Airbag seatbelts.
D. Cirrus Airframe Parachute System™ (CAPS).

During the flight, your instructor will help you:
Take off, ascend, dive, hover, circle, descend, and land.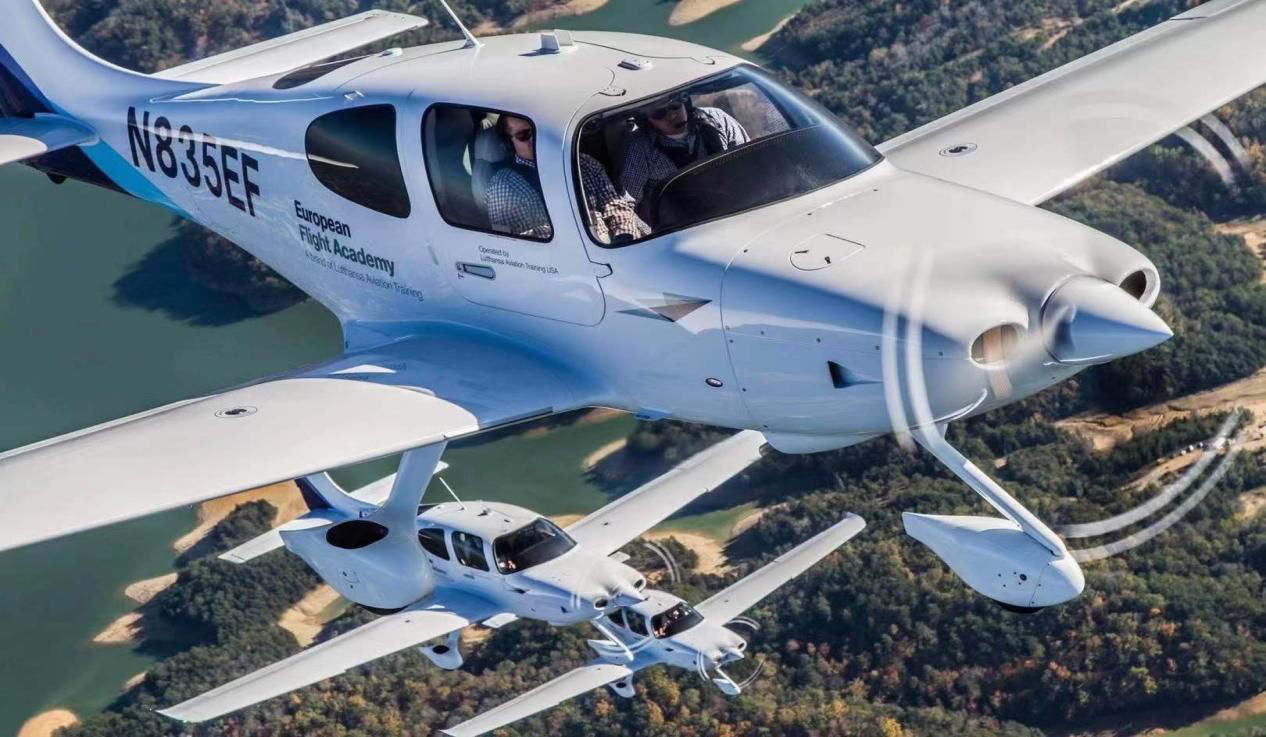 Highlights:
- You have the opportunity to fly the plane under the guidance of one of our senior flight instructors.
- You can customize the whole flight and how much you want to control the plane.
- Select the world's safest propeller aircraft (SR20) and professional flight support team to handle your problems.
- The content covers takeoff, landing, circling, and hovering. This isn't like your normal passenger flight experience.

Seating Distribution:

The whole plane including the captain can take 4 people, up to 3 passengers, each passenger sits by the window.

If you plan to experience co-pilot operation, the plane can only take 1 person.

Complimentary flight insurance of $2,000,000 per seat per flight.



See Beautiful Landscapes:
There are many opportunities to take pictures of the beautiful landscape so the flight instructor will take control from time to time.