"Flamenco Reborn" is the new and fresh production by Barcelona Flamenco Ballet that has been performed in some of the best international festivals and venues in Spain.

Get ready to go on journey through Spain whilst experiencing a range of different 'palos' (styles or Flamenco forms). Our artists will lead you through this vibrant Flamenco landscape with 'Alegrias' from Cadiz, 'Tangos' from Malaga and 'Bulerias' from Jerez. These forms come together in a stunning and diverse programme, filling the stage with passion, energy and the richness of Flamenco.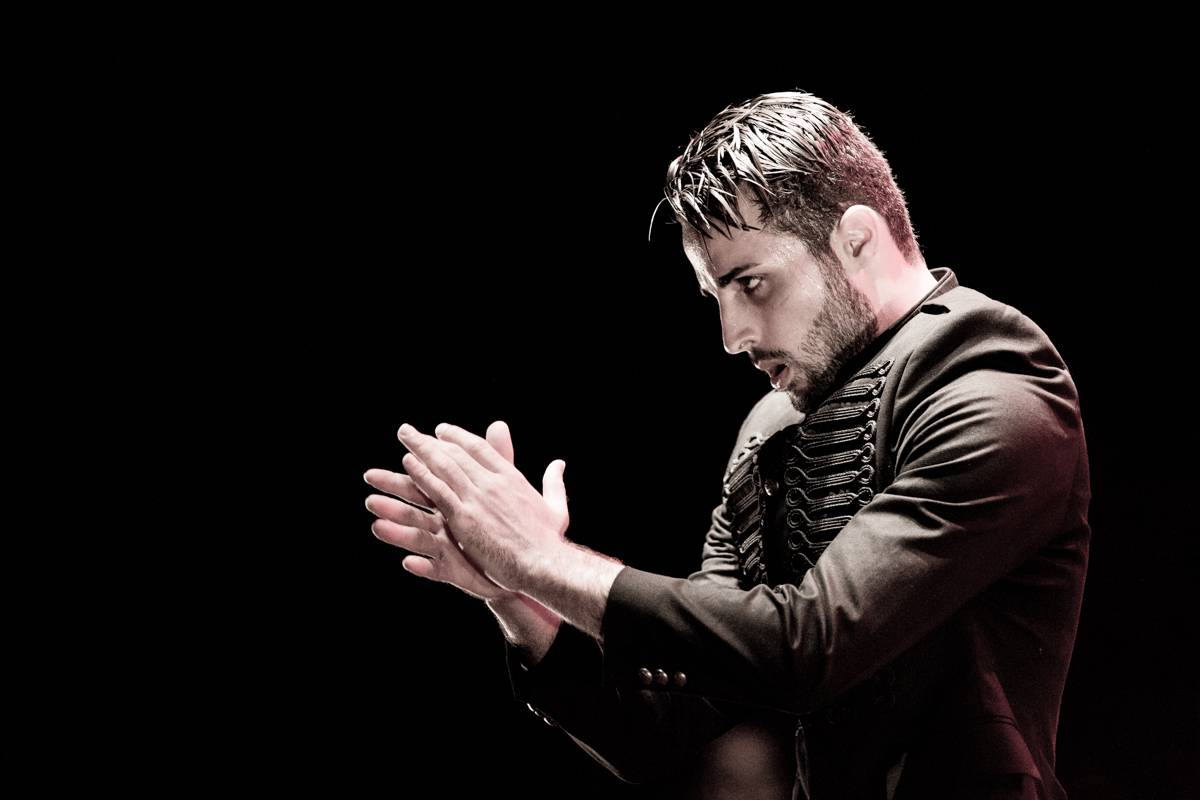 Director
David Gutierrez Molina, born in Barcelona in 1994; with roots from Extremadura and Andalusia, began his journey in flamenco at only four years old at the "Casa de Andalusia" in Palau-Solita i Plegamans.

A prodigy child in the art of flamenco, he trained in Malaga with dancer Raquel Luna. He had the opportunity at a very young age to dance for celebrities. He then went on to perform in various companies where he became a solo dancer and acclaimed for his performances. In 2011, he won an award as the best flamenco solo dancer at the Gibraltar Stage Festival.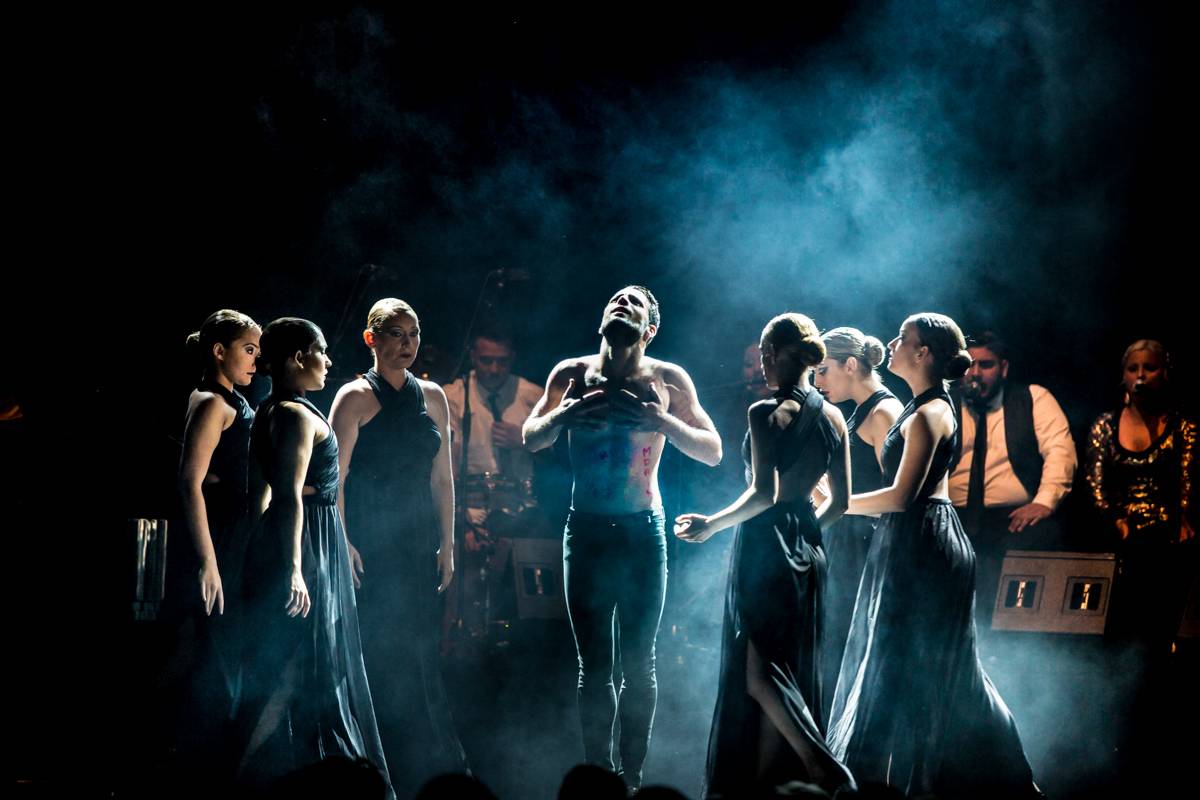 In 2017, he created his own company; Barcelona Flamenco Ballet, whose first show "Flamenco Reborn" premiered in Sala Barts in Barcelona. It was so popular that the event sold out and became very popular on social media. Due to its success, it was publicised on important billboards nationwide, including at the "Teatro Reina Victoria" in Madrid. With this came more success along with more contracts in the South of Spain, as well as international Festivals.
Since then Barcelona Flamenco Ballet have performed in a number of prestigious venues and events such as TAMA Auditorium in Valencia, even being nominated for 'Best New Dance Act' at a Spanish Dance Festival, plus relevant venues in Armenia, Finland, Latvia, Luxembourg, Norway, Georgia or UK. In addition to Europe, the company has also toured around America.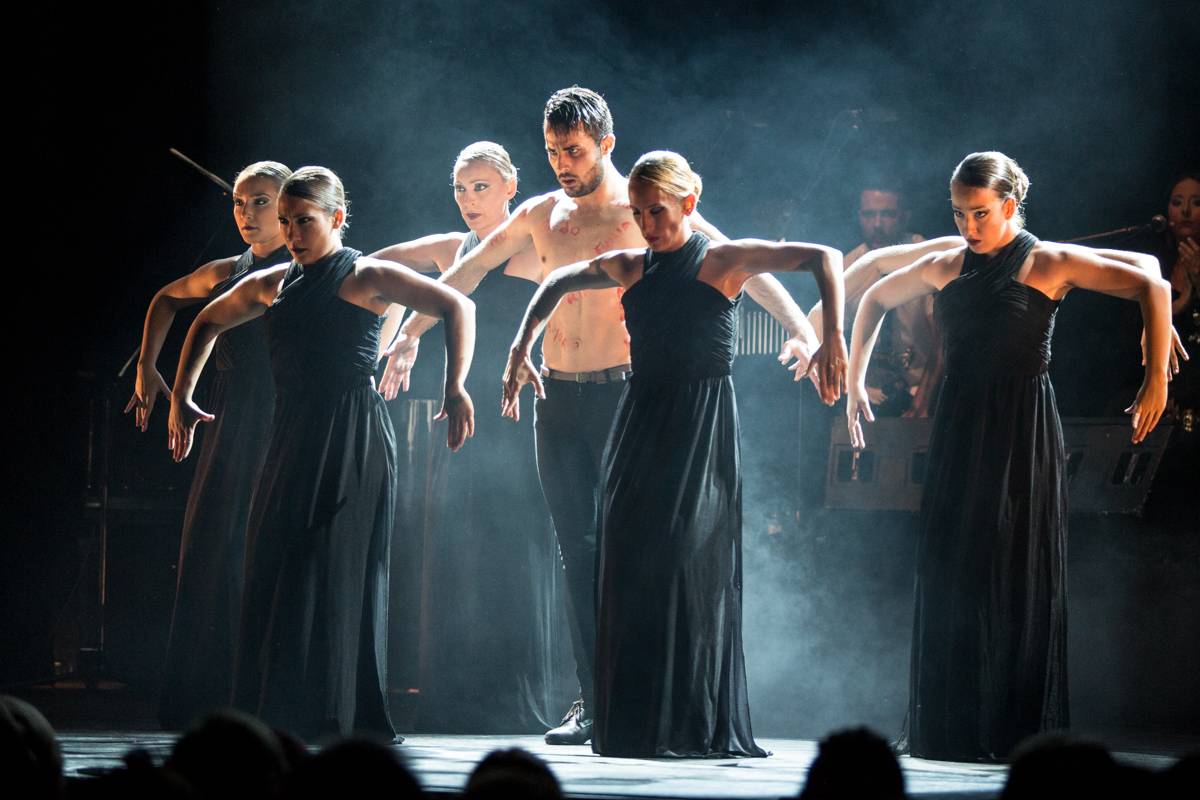 David Gutierrez himself obtained an international Certification of Dance Studies, a widely sought-after dance certification. The combination of his qualifications and professional experience together make him one of the best skilled and talented Flamenco artists in Spain. This has led him to create spellbinding performances and choreography for Barcelona Flamenco Ballet.

In 2018 David Gutiérrez's admission to the "International Dance Council" was approved, where it granted him great recognition from all the members of the United Nations (more than 200 countries). This distinguished the young dancer, as one of the leading dance professionals in the world.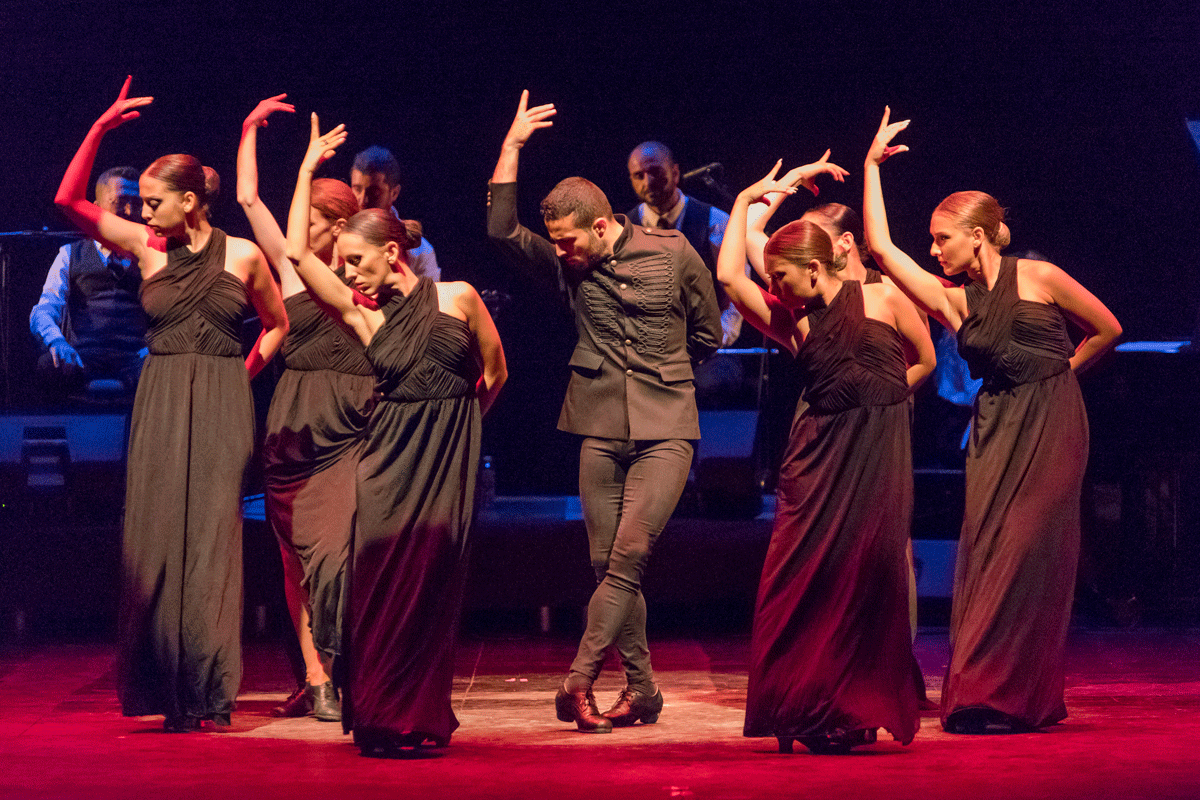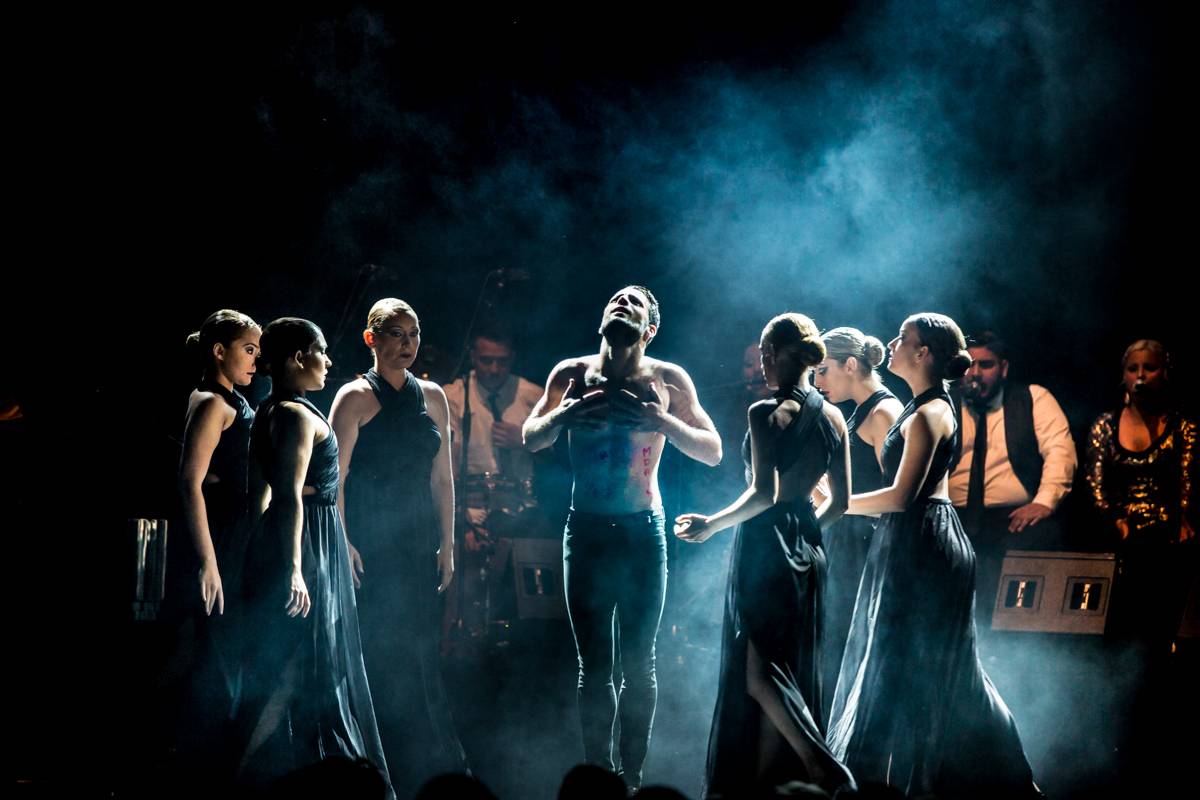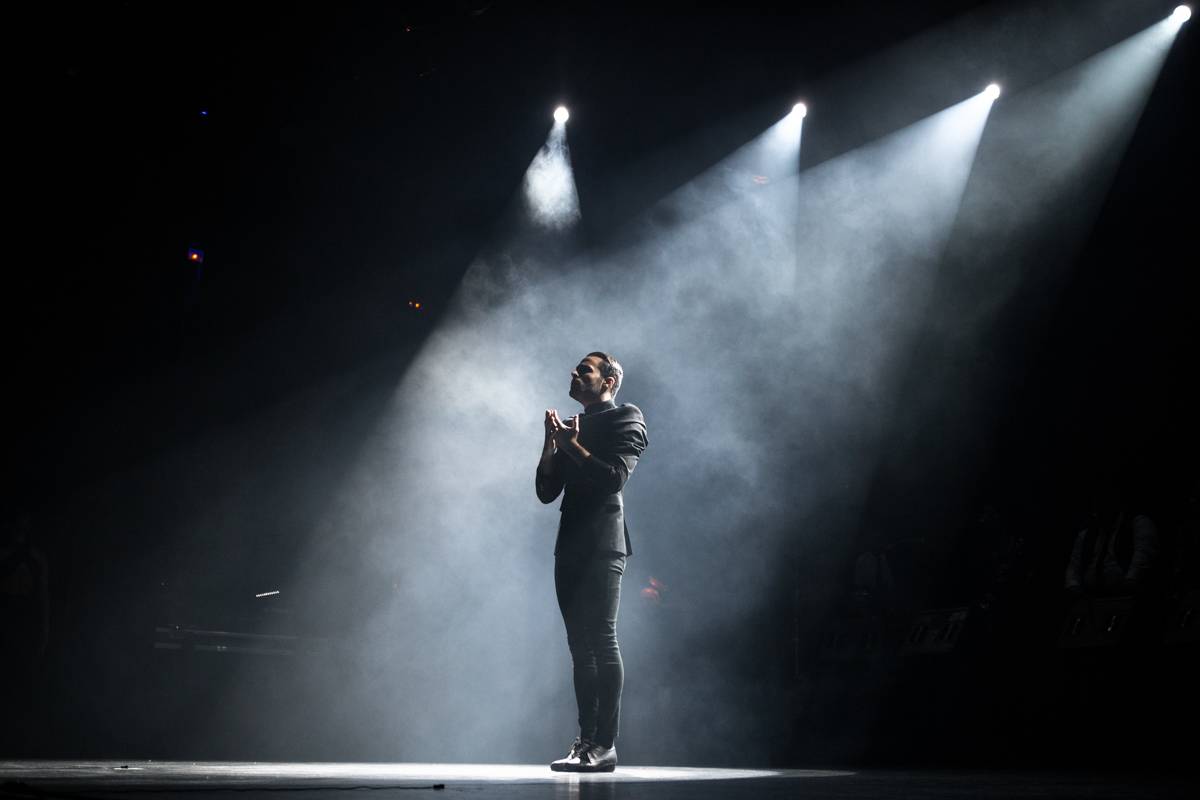 Creative Team
Director: David Gutiérrez Molina
Production: Patricia Gutiérrez Molina
Musical direction: Rafael Fernández Pacheco & Francisco León
Choreography: David Gutiérrez & David Jurado
Technical direction: Óscar Vázquez González
Ballet corps coordination: Sarai Mora Carrillo
Wardrobe design: GPitarch Barcelona
Distribution: Flamenco Agency