The Five-Star Sports 2019 Summer Camp prides itself on delivering the best all-round value for sports education in Shanghai this summer!
UNDERSTANDING THE VALUE OF TEAMWORK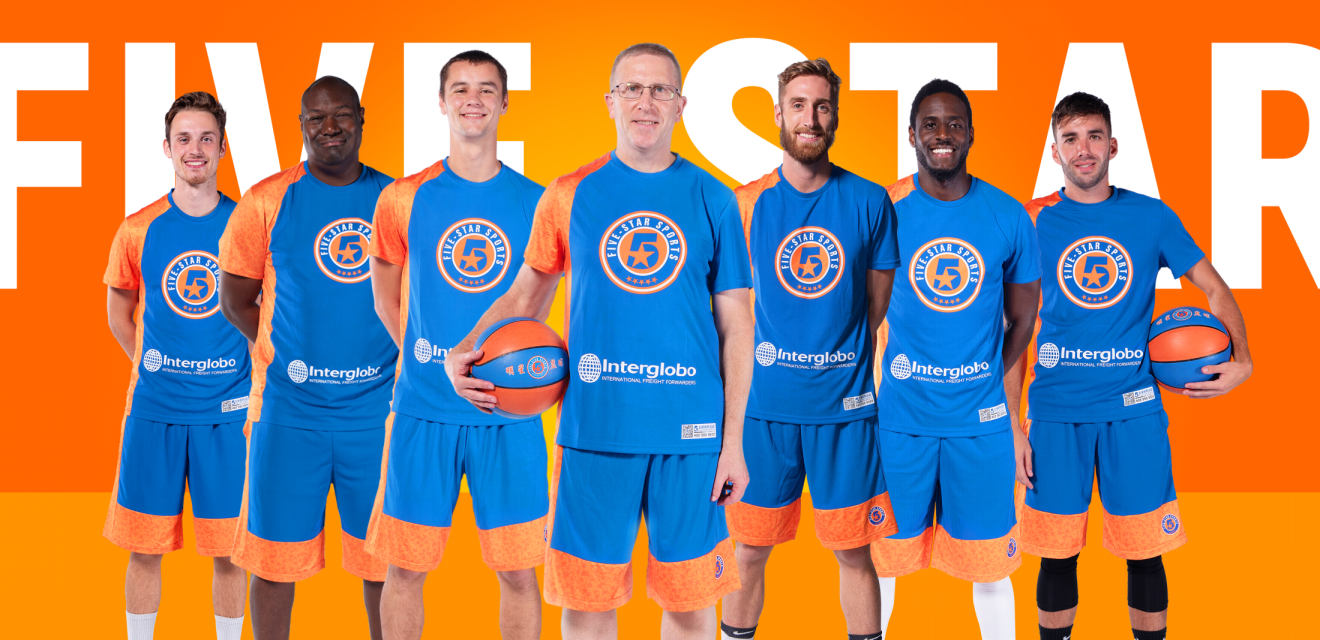 1. Having Fun, Learning and Development
Our camp is a place where kids are provided with the opportunity to have fun, learn and develop from professional, qualified, and passionate coaches across a wide variety of activities!
2. Camp Activities
Basketball
Soccer
Power+ Progressive Performance Training
Team Building
Classroom Sessions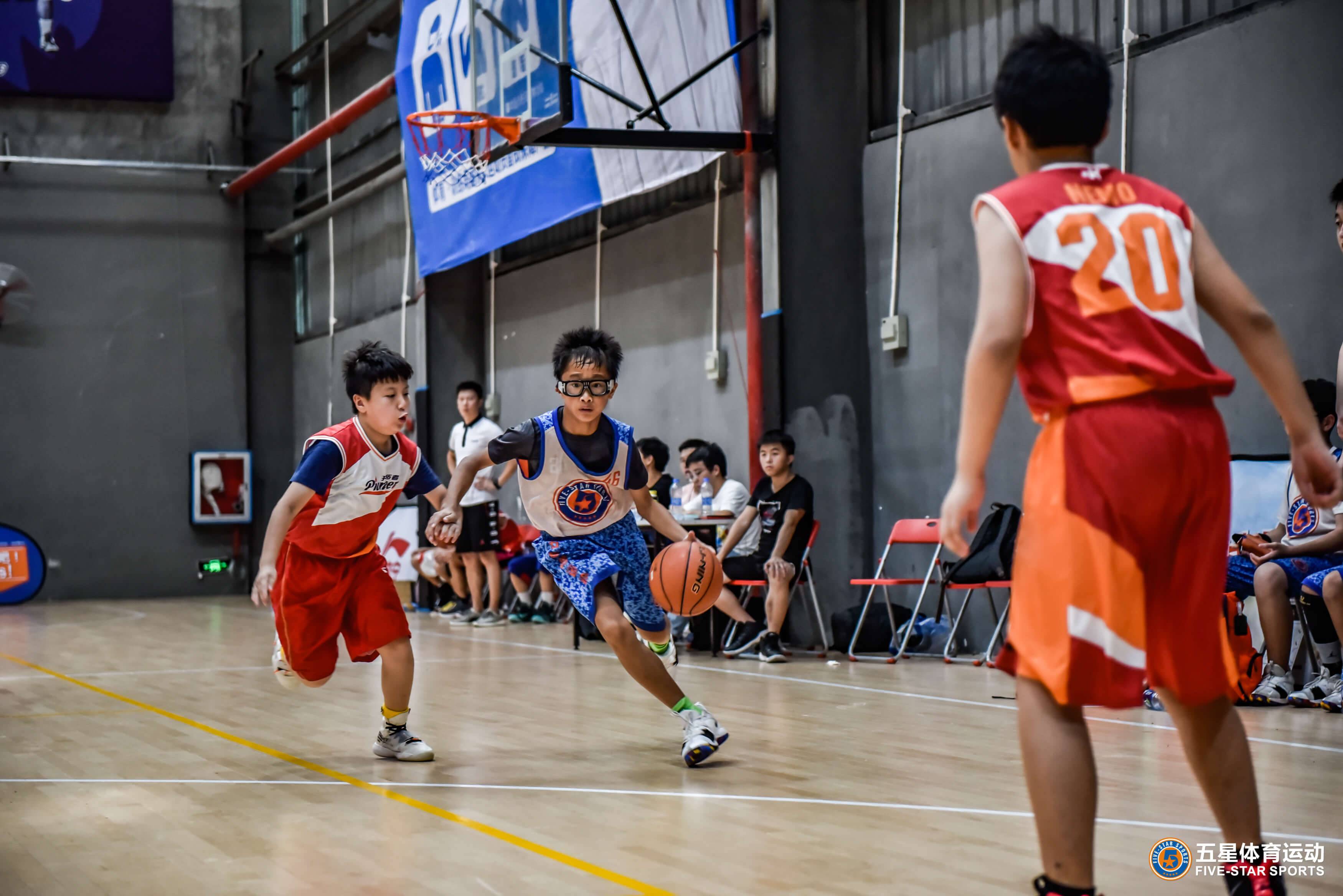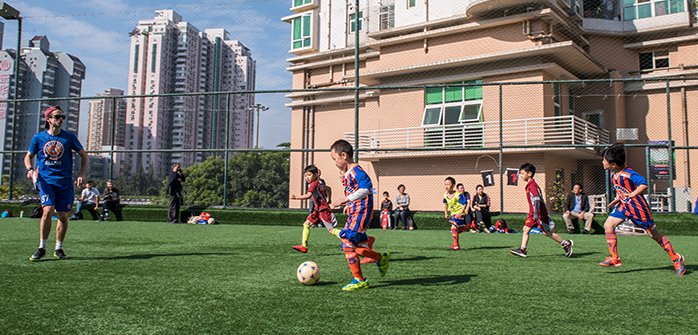 3. Propel Personal Development

More than just playing sports, Five-Star Sports actively places great emphasis on our platform to propel personal development as well. No matter your child's ability or experience in an activity, our positive, supportive environment will facilitate them to achieve their highest potential, get involved with new activities and build confidence to be themselves.
4. Professional Educational Experience

Our Concordia International School Shanghai camp also puts great emphasis on all-round educational experience. Our camp specific curriculum delivered by qualified educational professionals combined with the school's world-class facilities offers campers of all abilities the chance to develop at the rate that is best for them.
5. SKILD Character Development

In addition, the Five-Star Sports SKILD Character Development classroom is a key component of the camps which is designed to deepen every camper's theoretical understanding as to what it takes to be successful not only in sports but in all areas of their lives after camp. Classroom content is designed by professional educators and delivered appropriately, in English, for each age level for maximum effect in learning.
6. The Value of Teamwork

Our key educational theme is for every camper to develop a greater understanding in the value of teamwork through play. We strive to teach campers valuable life lessons and how teamwork can help them achieve success in their lives outside of camp.