The Signature FitFam Summer Challenge is back
20th June - 3rd Jul 2020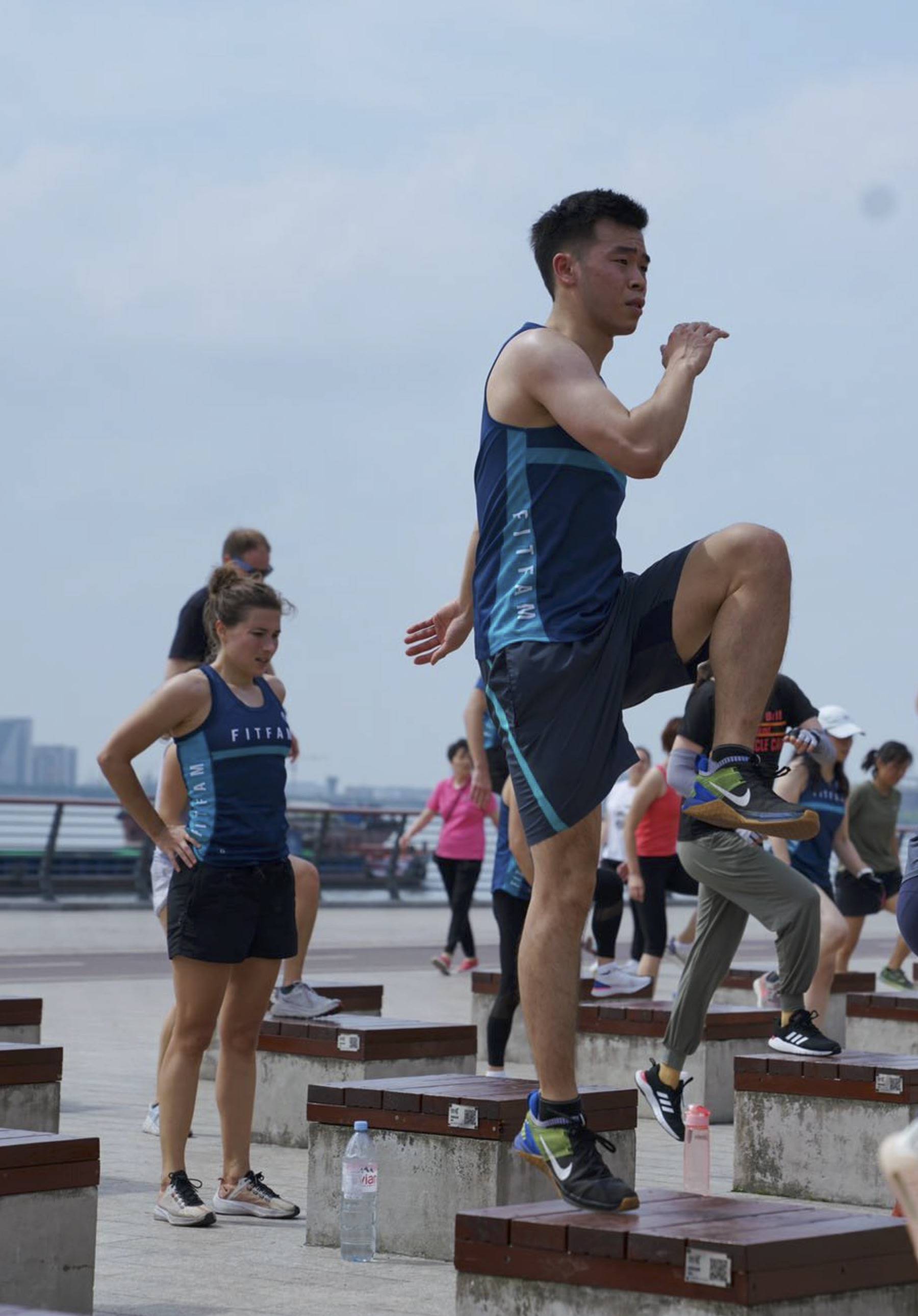 Can you complete 10 workout days in 2 weeks with FitFam?
Virtual or Face to Face workouts are available for you to register for.
It's easy
1) Officially register here to participate
2) Add Becky on wechat: "beckyfry" to join the group chat in which you will be put in a group chat.
3) All participants will be put in a team to compete in
4) Register for each of your individual workouts on the FitFam mini program.
5) Participate
6) Be checked in by the leader to validate each workout
1 workout per day counts towards the challenge.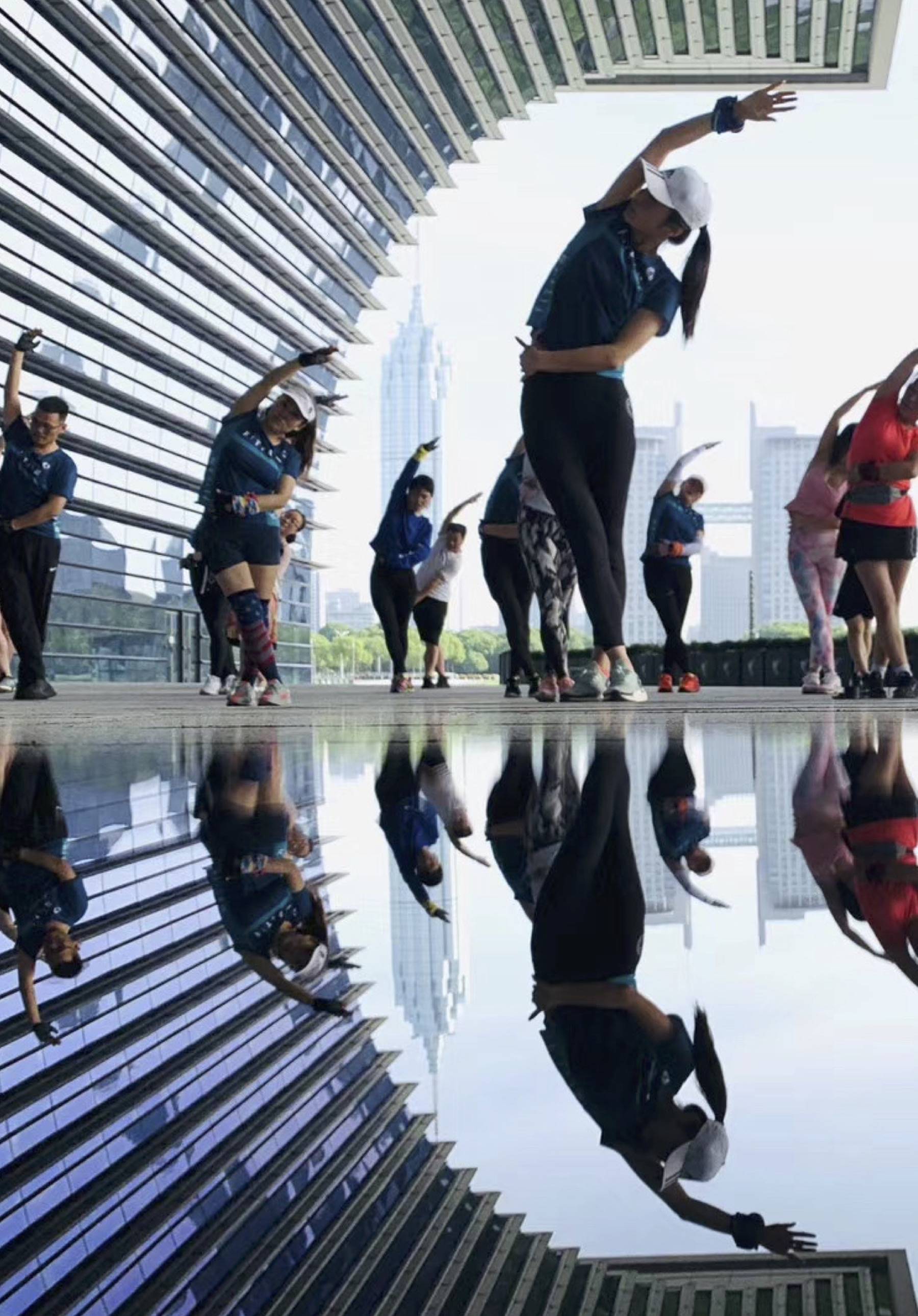 There will be some special boutique gyms / fitness concepts featured for the week and well as a full calendar of FitFam workouts, from HIIT to Pilates.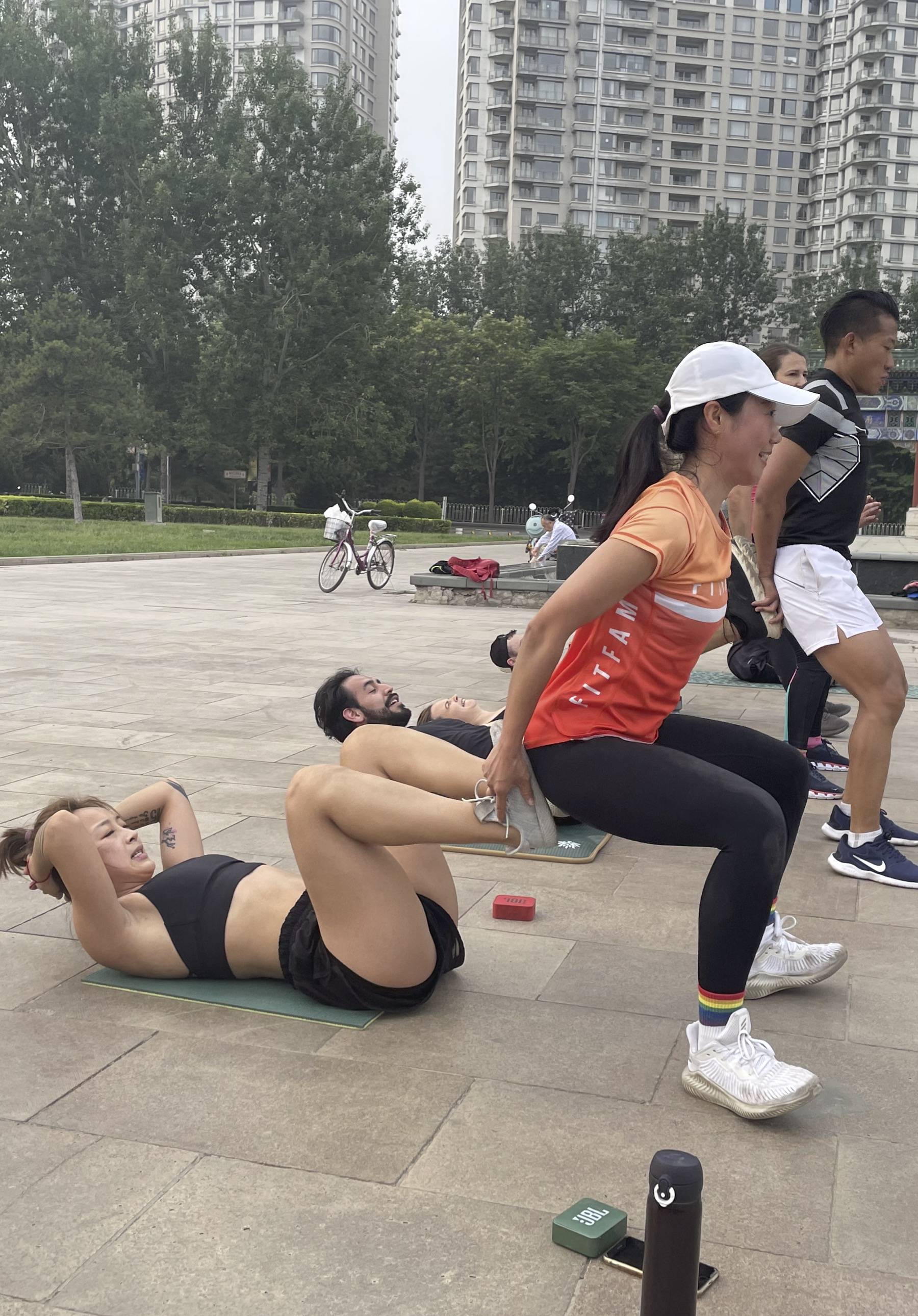 And its only 60rmb (early bird) or 80rmb (tickets bought after June 10)!
All participants that complete the challenge will receive a finishers bag.
Bring a friend for twice the fun and some added competition.