In the show Shadow Kingdom actors will tell the story of the cartoon world and different life episodes, using the flexibility of their bodies to create the shadows of your favourite characters on a large semitransparent screen.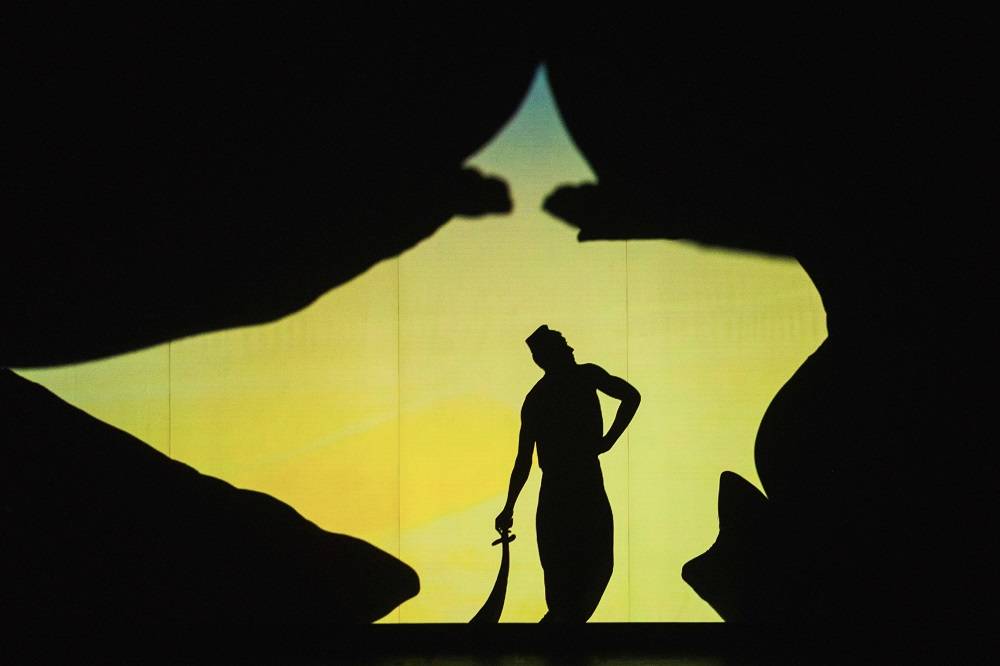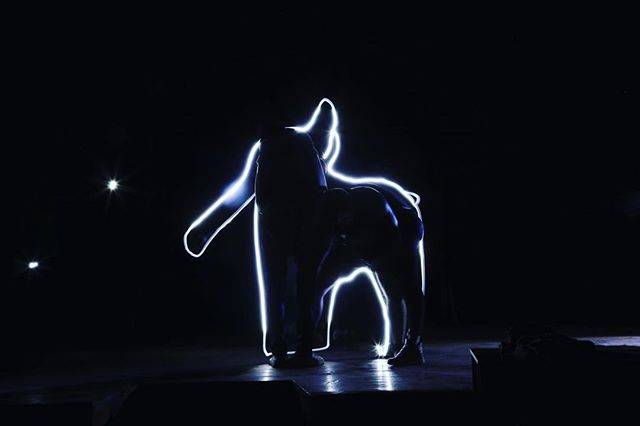 In the show, the audience will follow Alice into the lustrous and dazzling Wonderland through the rabbit hole; begin an adventurous journey and save the kingdom of ice and snow together with Elsa and her sister Princess Anna; travel thousands of miles in dessert with Aladdin to find a trace of the enchanted lamp; or take a magic train through beautiful places around the world.

This is an art that combines music, theatrical performance and plastic acrobats.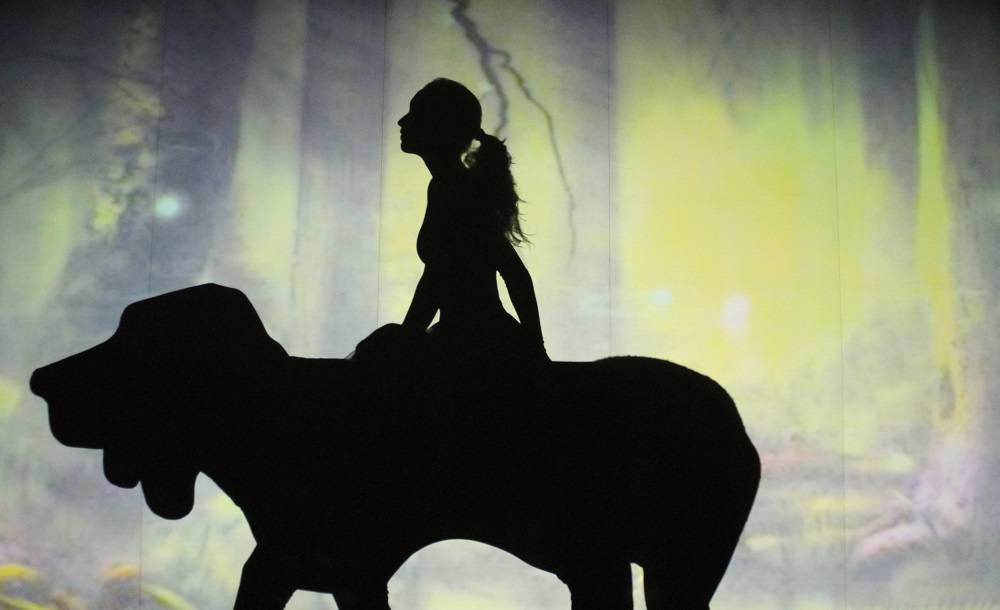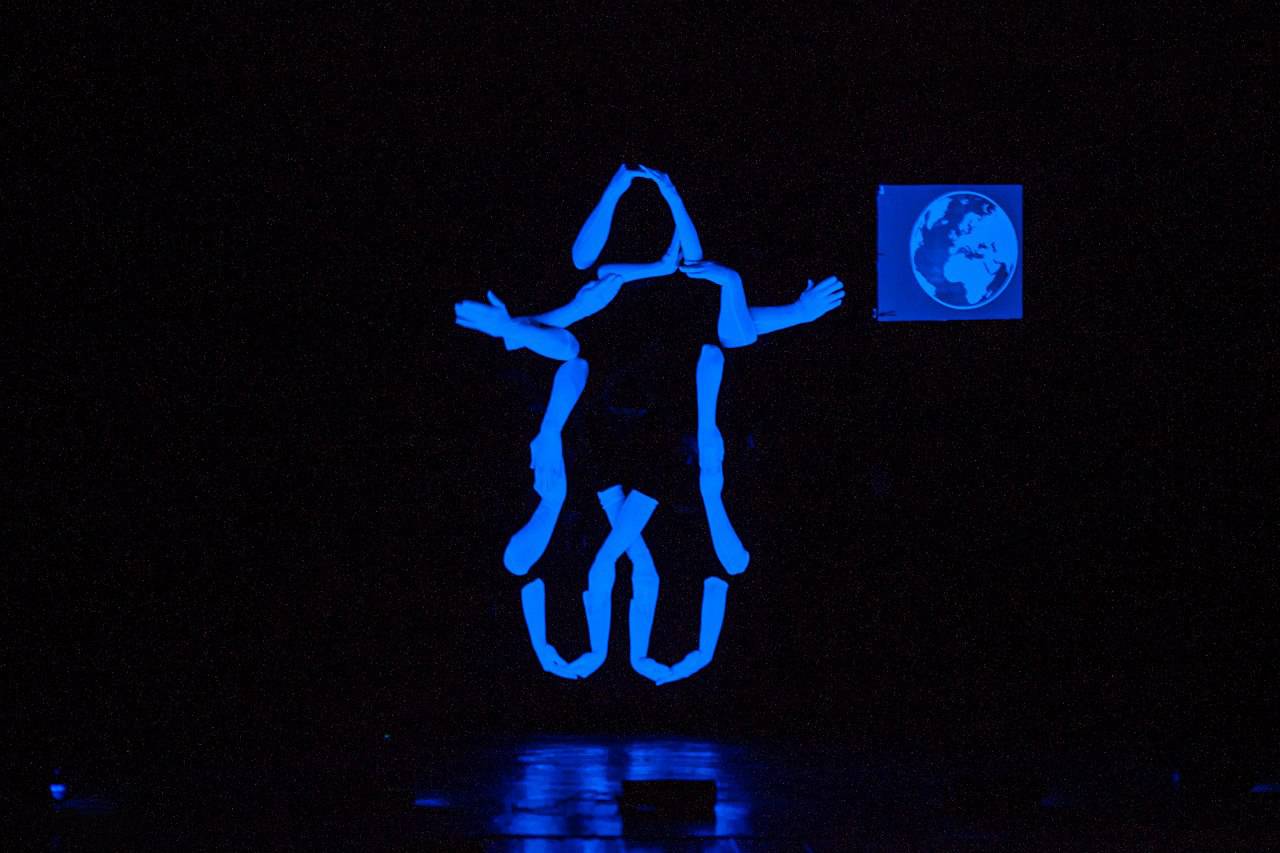 Fireflies is a group of more than ten talented young artists from Ukraine with extraordinary creativity and skills, who use their bodies and light to tell us stories of famous heroes from well-known cartoons such as Aladdin - Frozen - Alice in Wonderland - Cinderella - Madagascar, they will lead the audience to explore the mysterious world of shadows, setting foot on a fantastic adventure.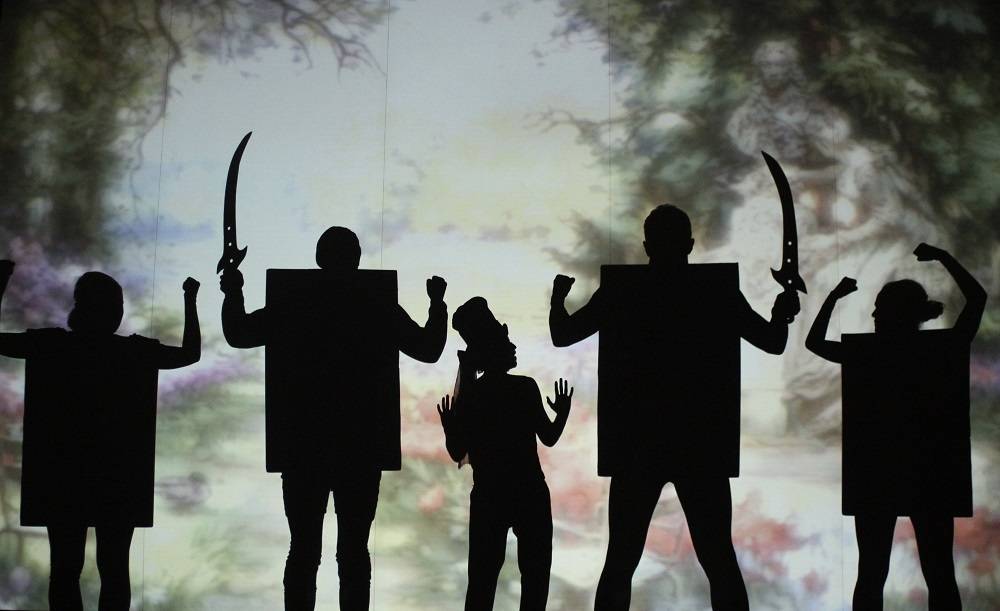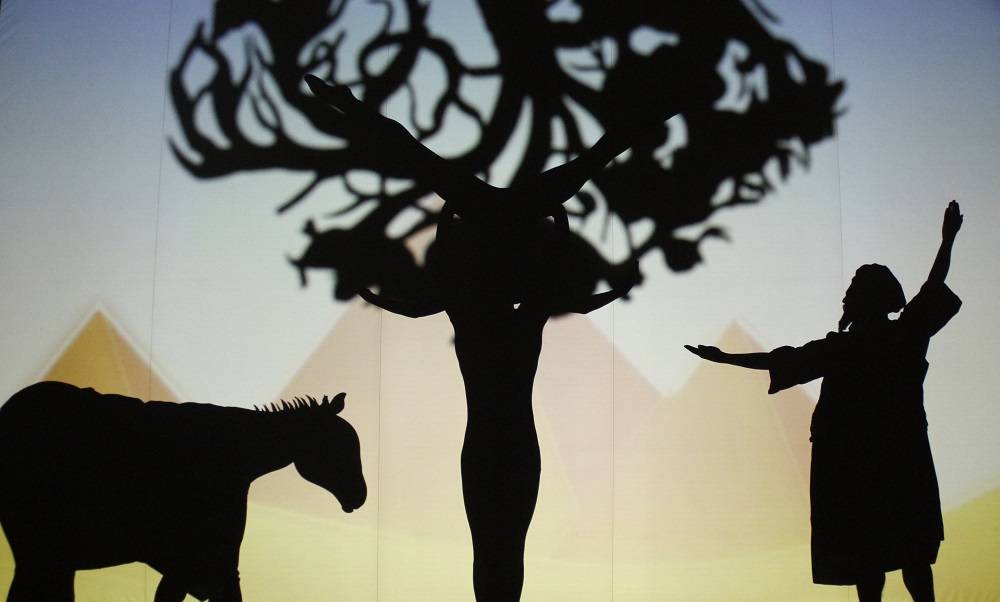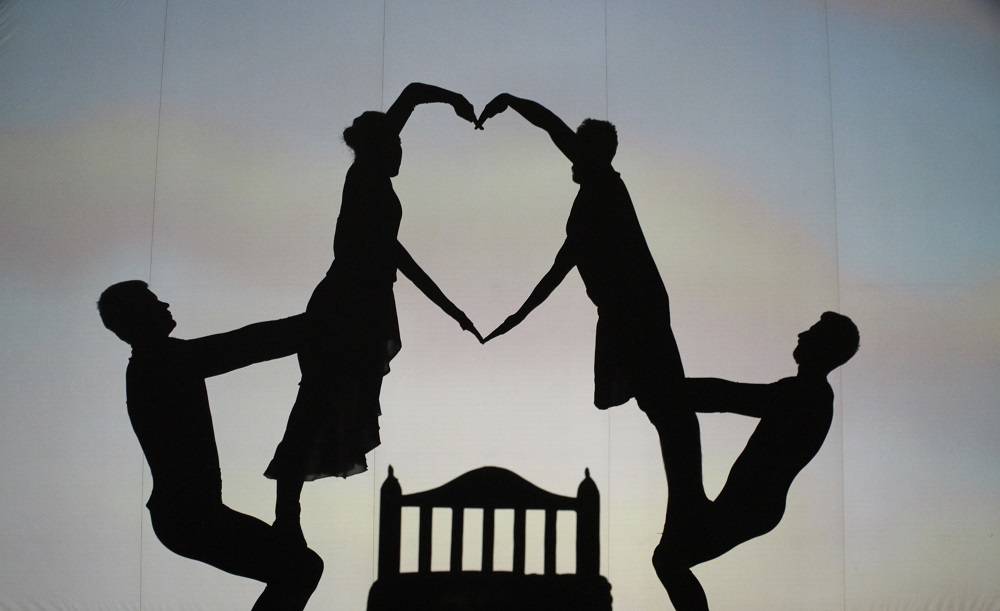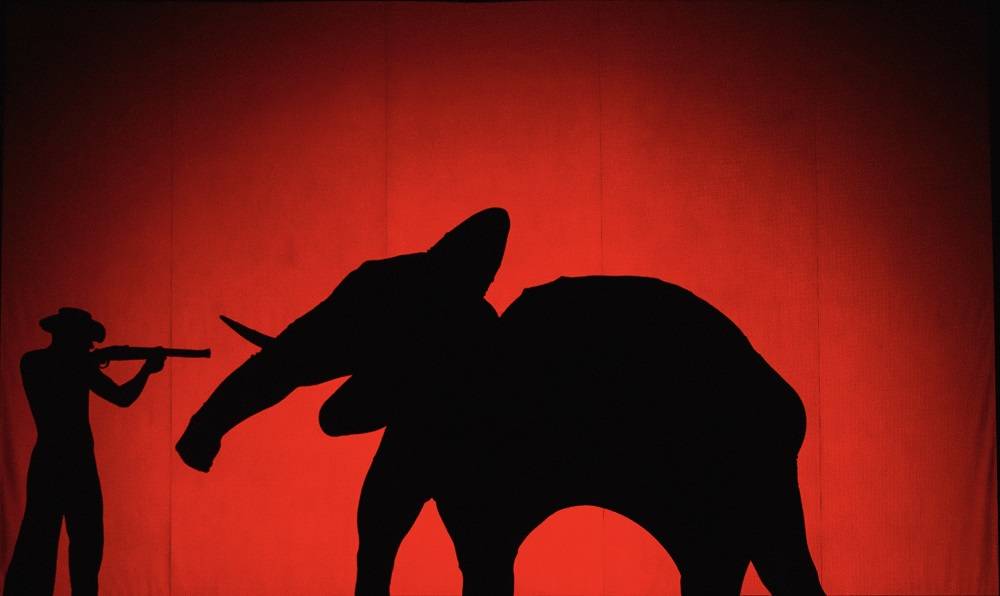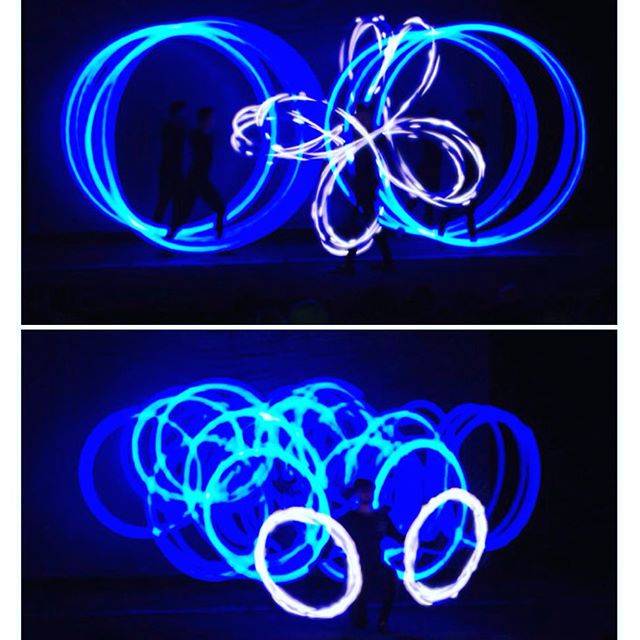 The actors masterfully exploit their bodies, light, screen position to overlap, combine and transform a variety of shapes and images to make lifelike characters such as ferocious dragon, lively little animals, as well as beautiful castles and towers shaped by performer's bodies. There's just no limit to their creativity.
Beautiful silhouettes and dance of the light deliver the ingenious illusion to the audience's heart. It is a brilliant artistic creation for all ages.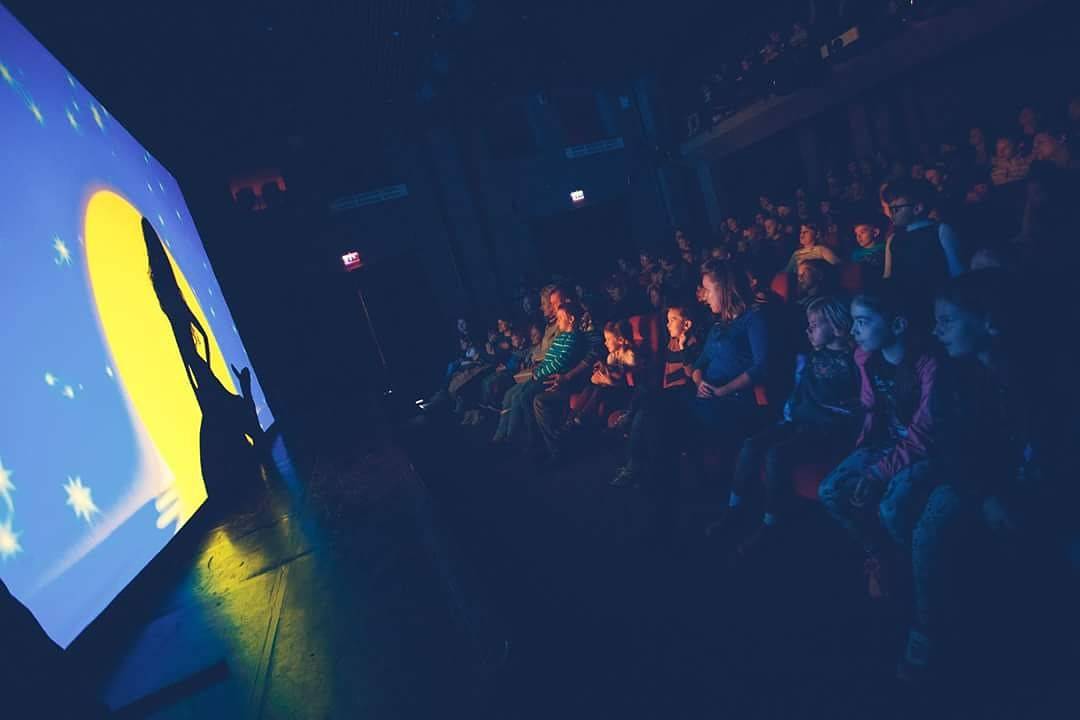 Shadow Kingdom is rich and diverse in its performance style, it's not only limited to the shadow play behind the screen but, in order to embody each cartoon characteristics, also come out to the front of the stage to surprise the audience by beautiful ballroom dancing, neon and acrobatic show. All this is presented in an interesting and unique way.