👉 Receive E-ticket via Email within 24 hours
👉 No Cancellation
👉 All attendees require a ticket
👉 Negative nuclear acid test results within 48 hours is required for admission
👉 Those who arrive in Shanghai for less than 5 days are not allowed to enter

---
The quadrennial World Cup is finally here, who can realize the dream of the 2022 World Cup? Can France break the curse of defending champions? Can the South American duo break European football's monopoly on the World Cup?
As the world's highest honor, highest standard, highest competitive level, and highest popularity football match, the World Cup is one of the top sports events in the world. It is a day of carnival for fans all over the world, with countless things to watch!
And are you still troubled by having nowhere to watch the battle? Or are you worried about not being able to find a friend who can discuss happily?
Then come to the "When the Stars Shine" FIFA world cup screening to watch the game!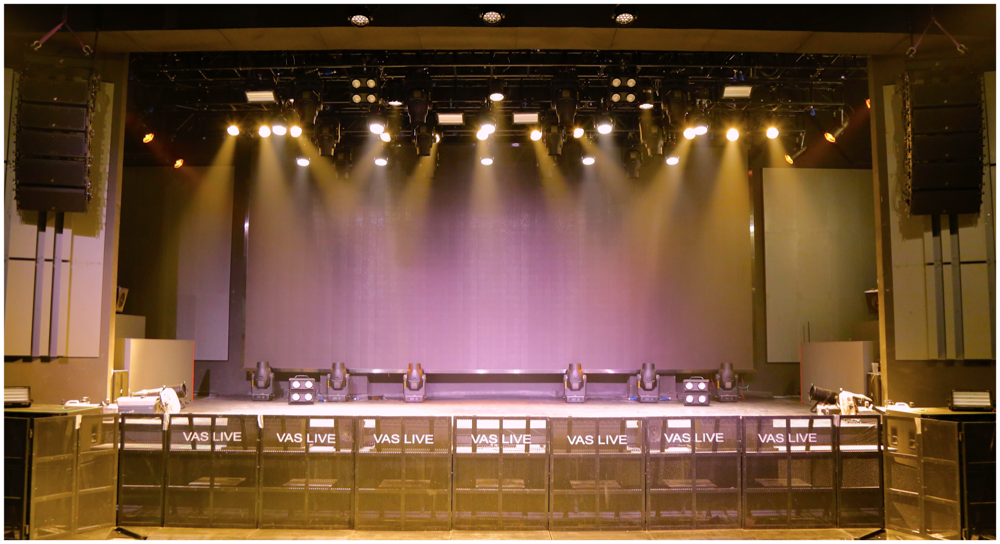 Watch the game on a super-large high-definition screen, and you can have a panoramic view of the wonderful moments. It is equipped with professional lighting and sound, and you can enjoy an audio-visual feast.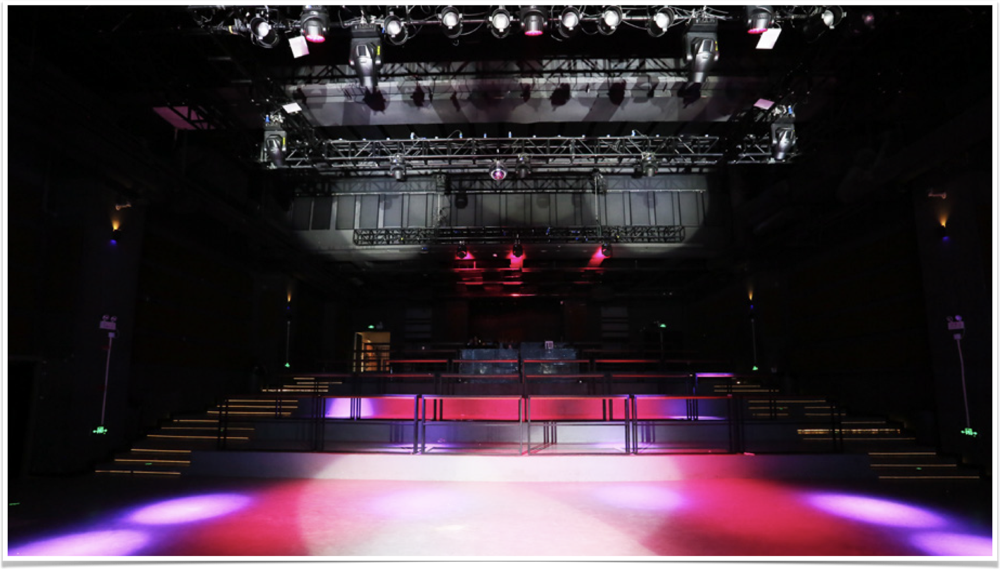 We transform the performance site into a fans' home, and use the natural ladder structure to bring fans the ultimate watching experience. We configure lawns, cushion seats, sofas and other furniture to make the scene as comfortable and lively as home.