Find loads of kid-friendly activities at this Halloween fair

Here comes the kids' favorite time of year (maybe yours, too). Come and celebrate this year's Halloween at Green City's 16th Family Day, in collaboration with Time Out Shanghai Family. Get the kids dressed up in their favorite costumes, paint their faces with bright colors, carve out a jack-o-lantern and go trick-or-treating.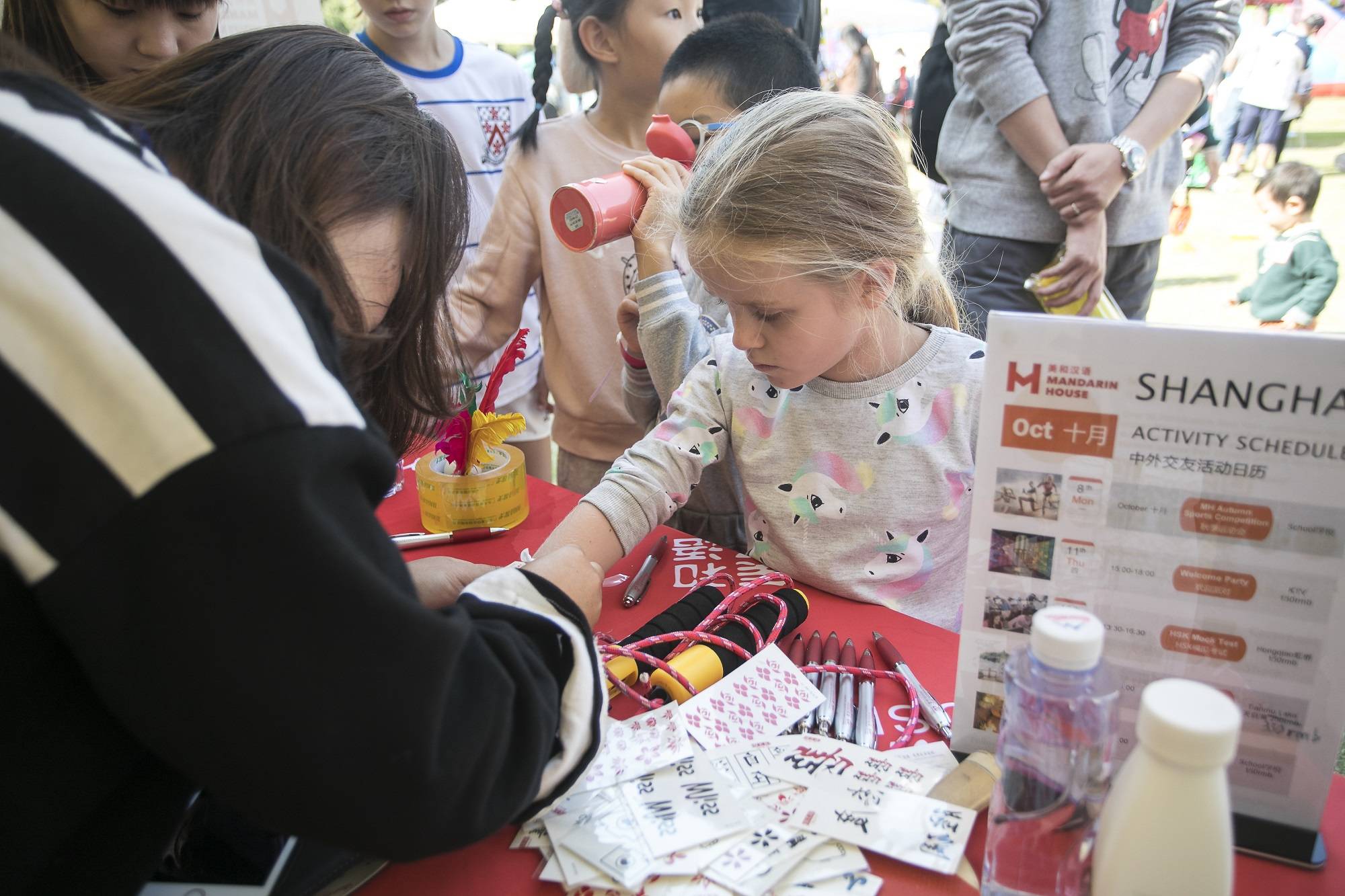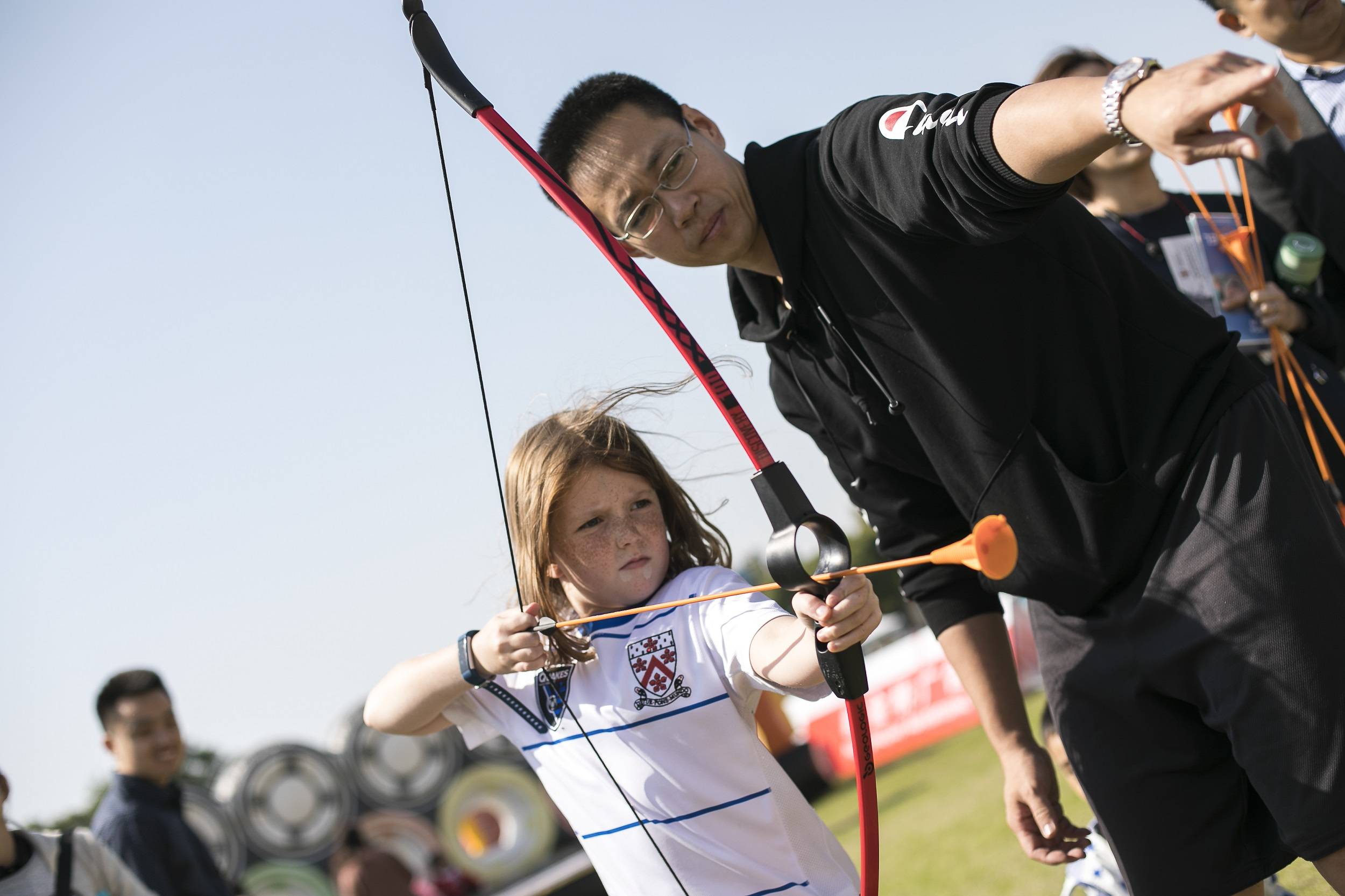 Apart from the usual Halloween staples, there are also over 70 booths where you can find all the information about international schools and international hospitals, sample delicious food and beverages and enjoy a variety of entertainment that will keep the whole family active.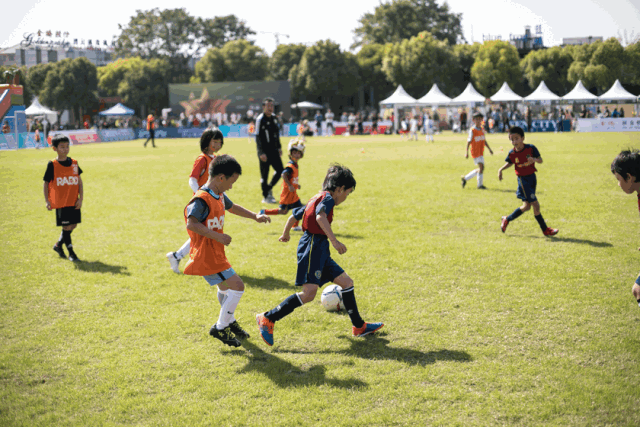 Highlights include soccer matches in cooperation with Active Kidz Shanghai (AKS) to bring 35 teams to compete. Qu Shua golf school will give an introduction course and let you and your little ones try it out on the spot. You can even learn to ski on the indoor-skiing game from SNOW 51. Performances and a talent show will be staged where kids can participate activities such as an apple-biting contest, cosplay competition and of course trick-or-treating.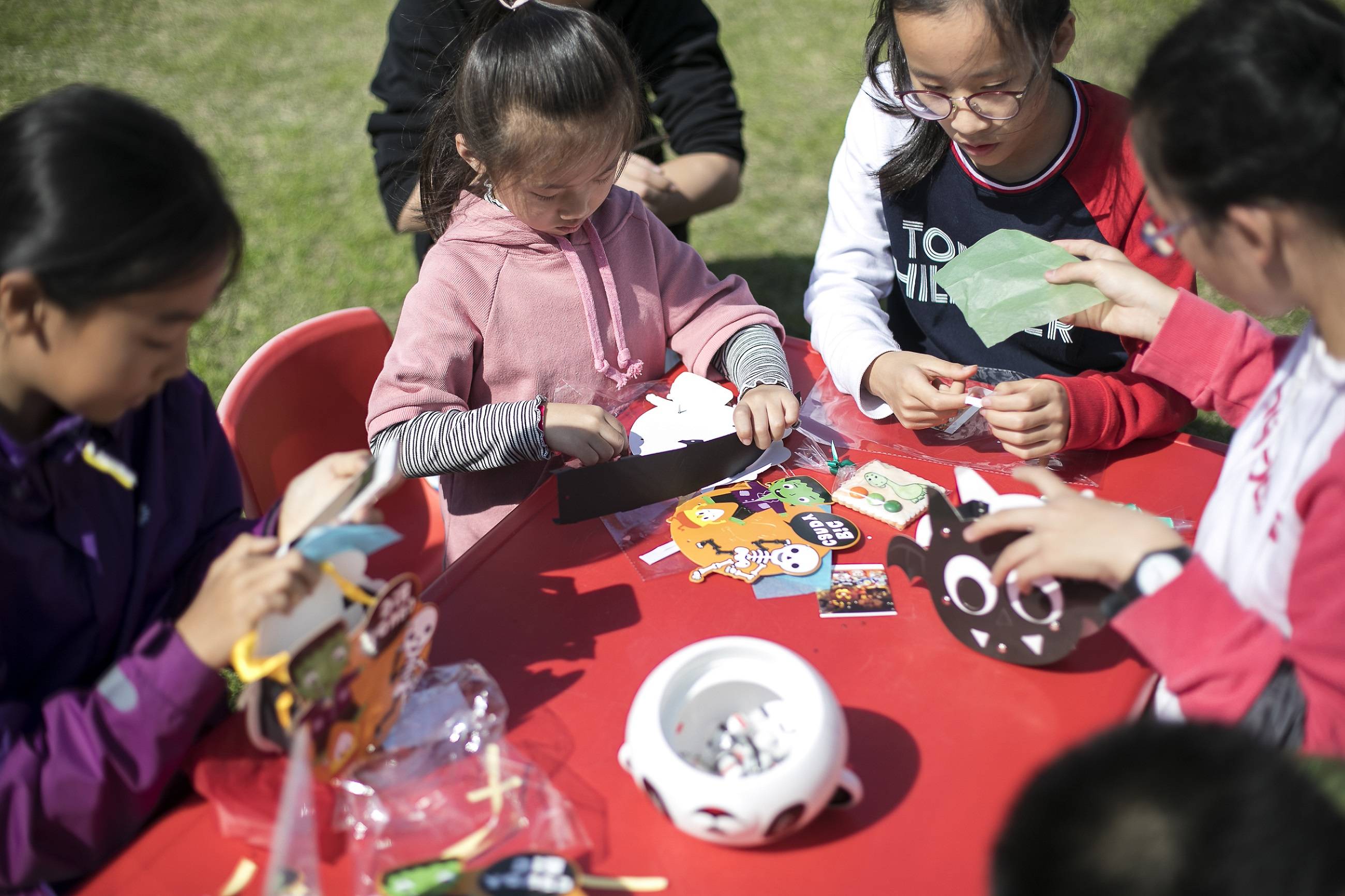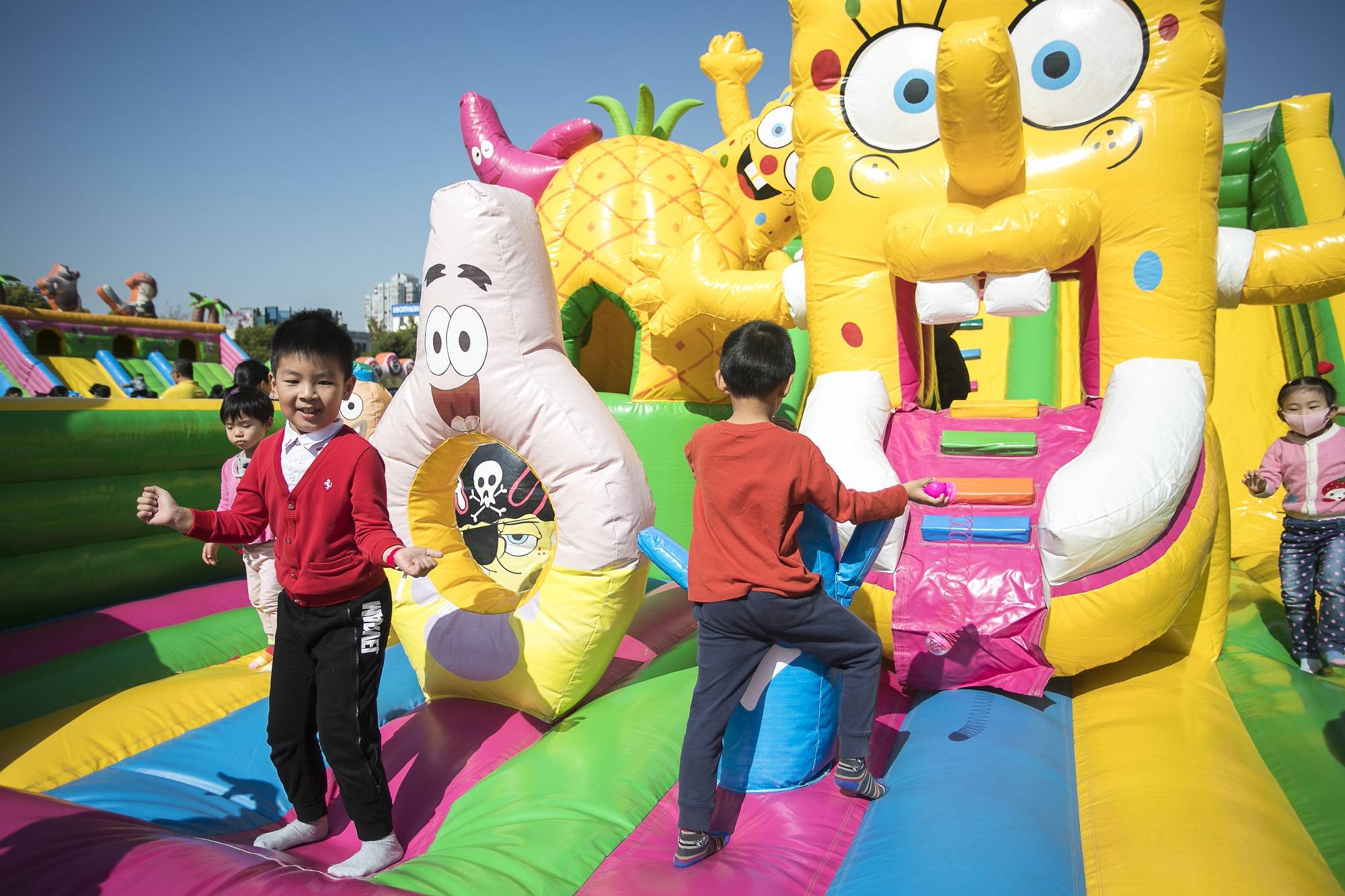 Let your kids burn some extra energy on a jumping castle or ride the merry-go-round. Take a look at the Halloween Fair for some last-minute Halloween costumes and accessories shopping. When all the cheering and running are over, bond with the minis with yoga classes on the lawn.