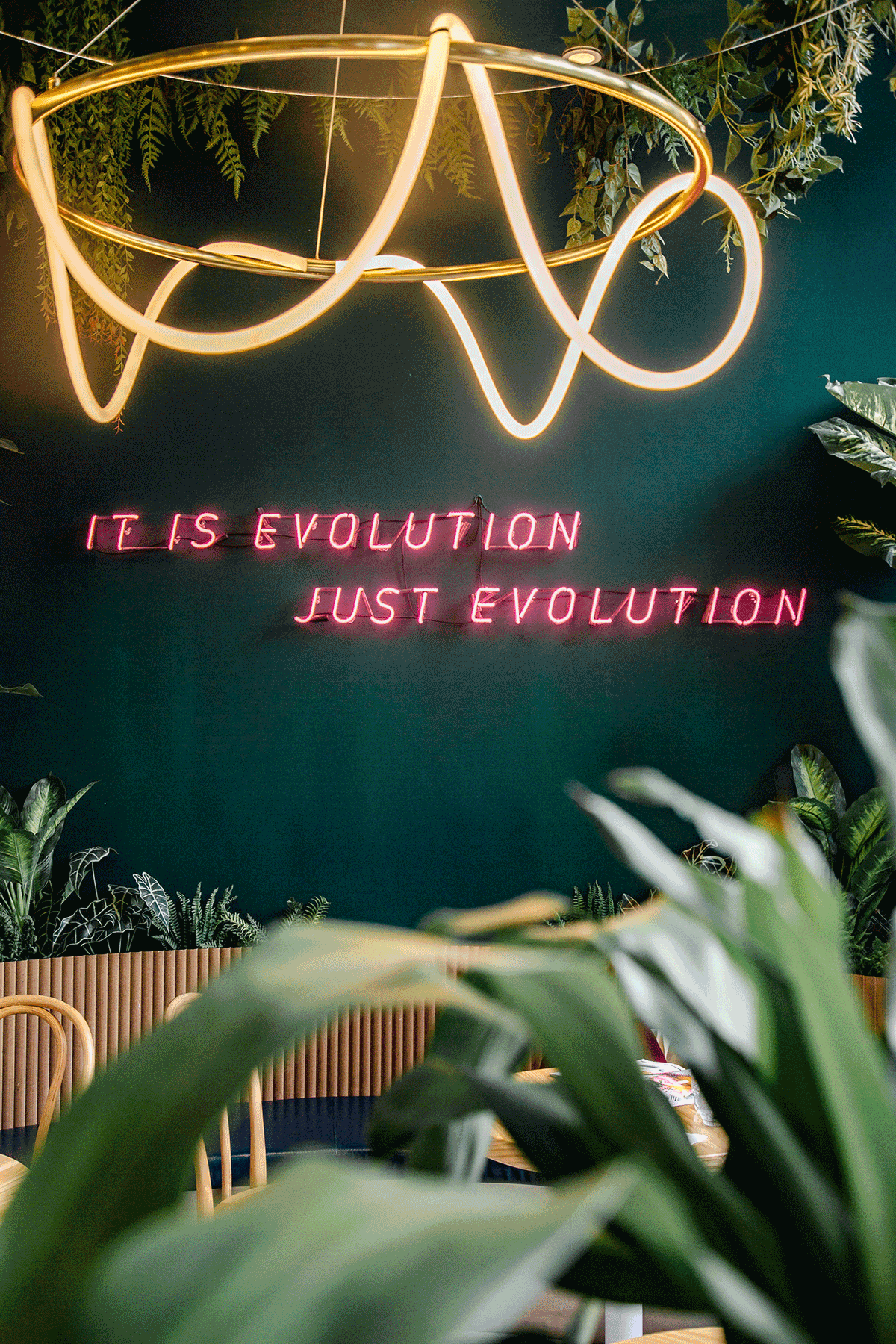 Set Menu for 2 ppl
Mains:
Egg Benedict with avocado ¥78
Fried tilapia with asparagus and pumpkin puree ¥78
Snacks:
Roasted chicken wings ¥58
Drinks:
Honey peach and grapefruit sparkling water ¥48
Latte ¥38
Regular Price ¥300
247 Special Price 34% OFF ¥198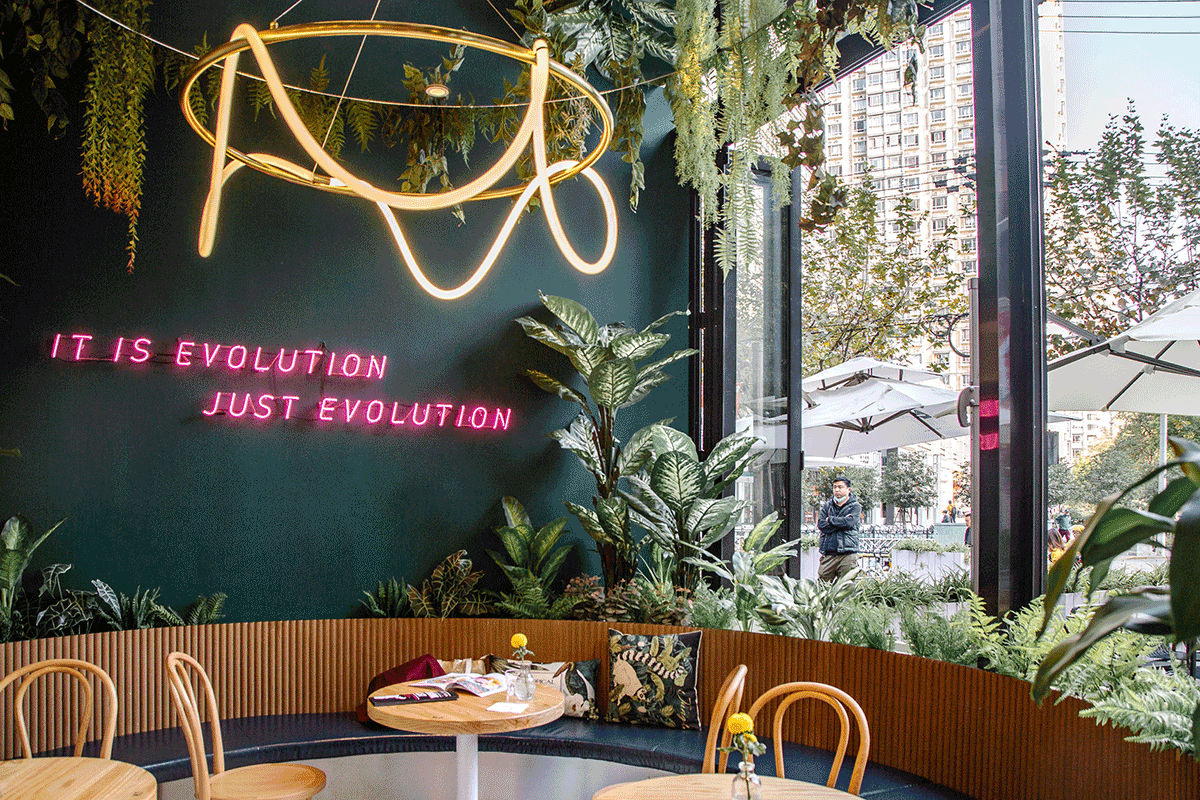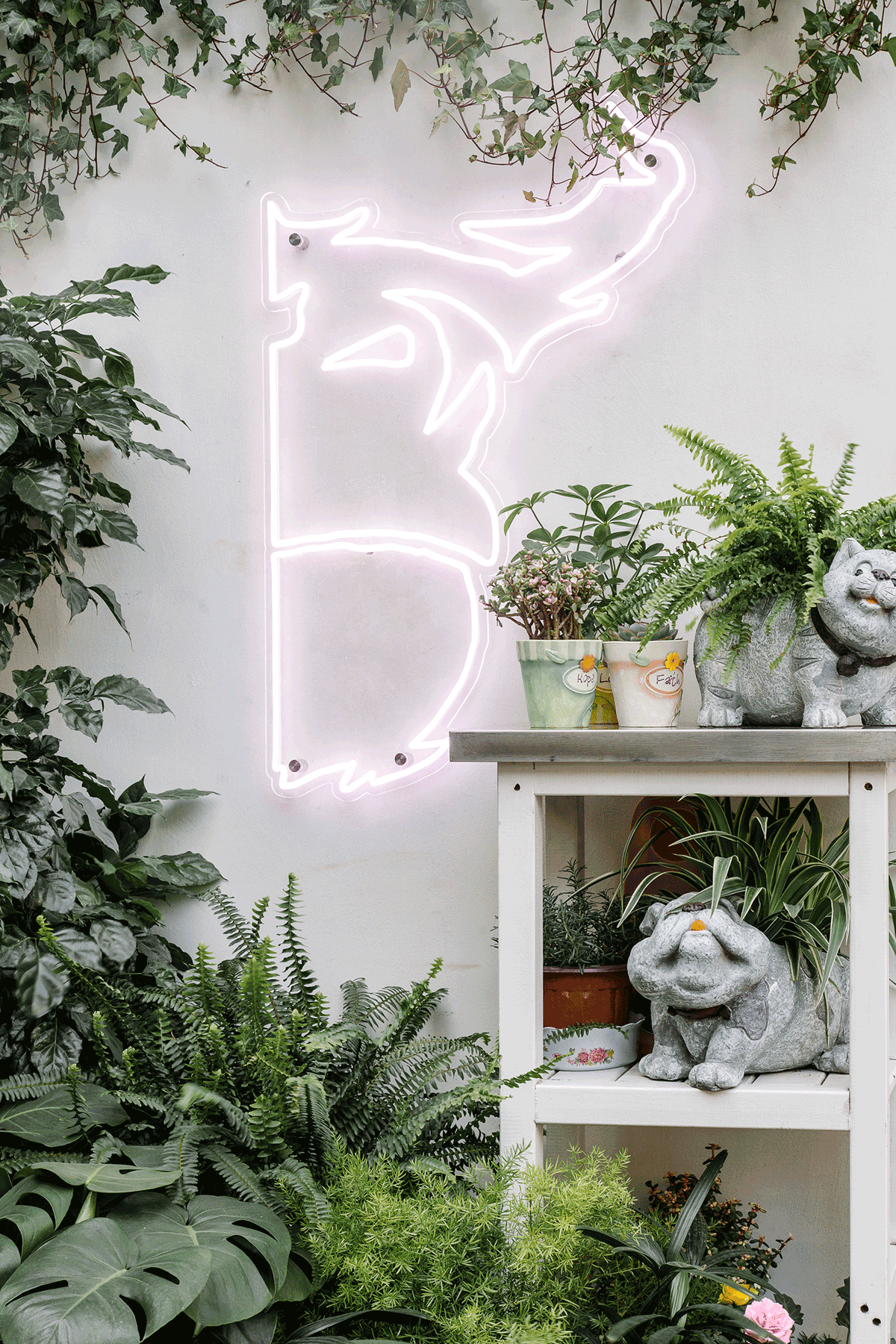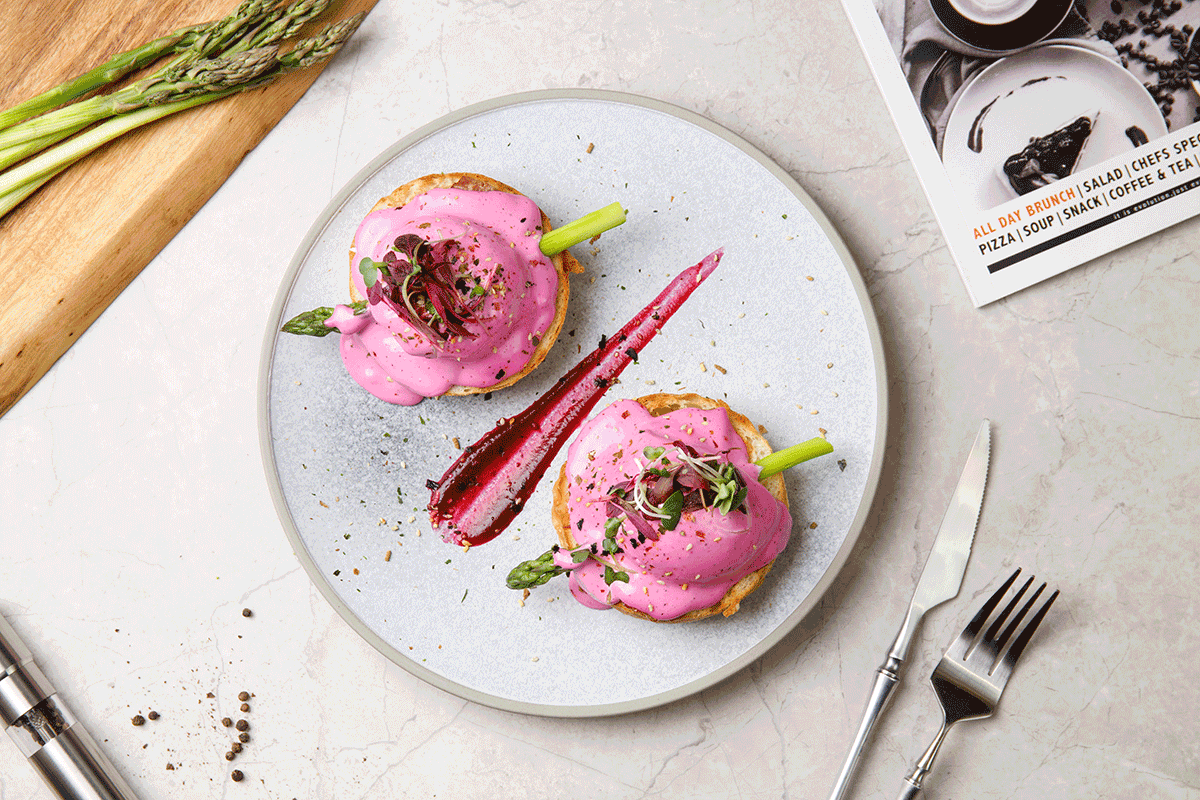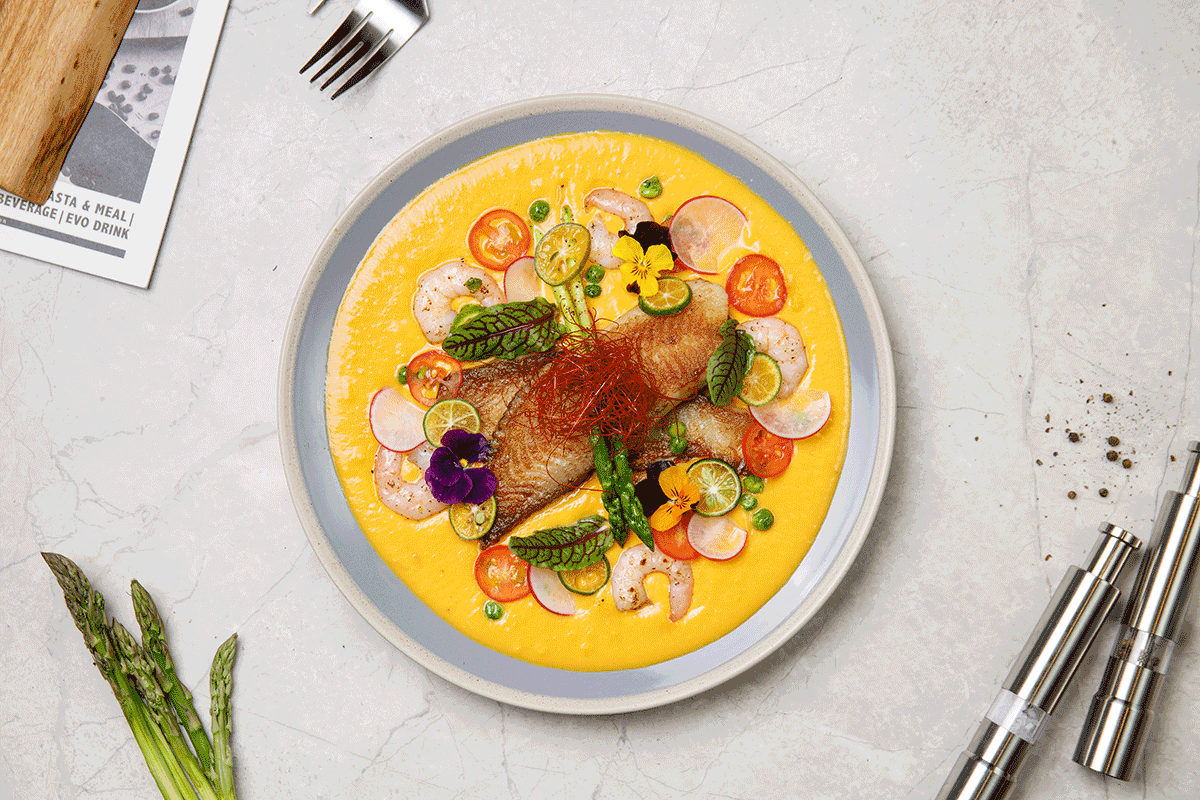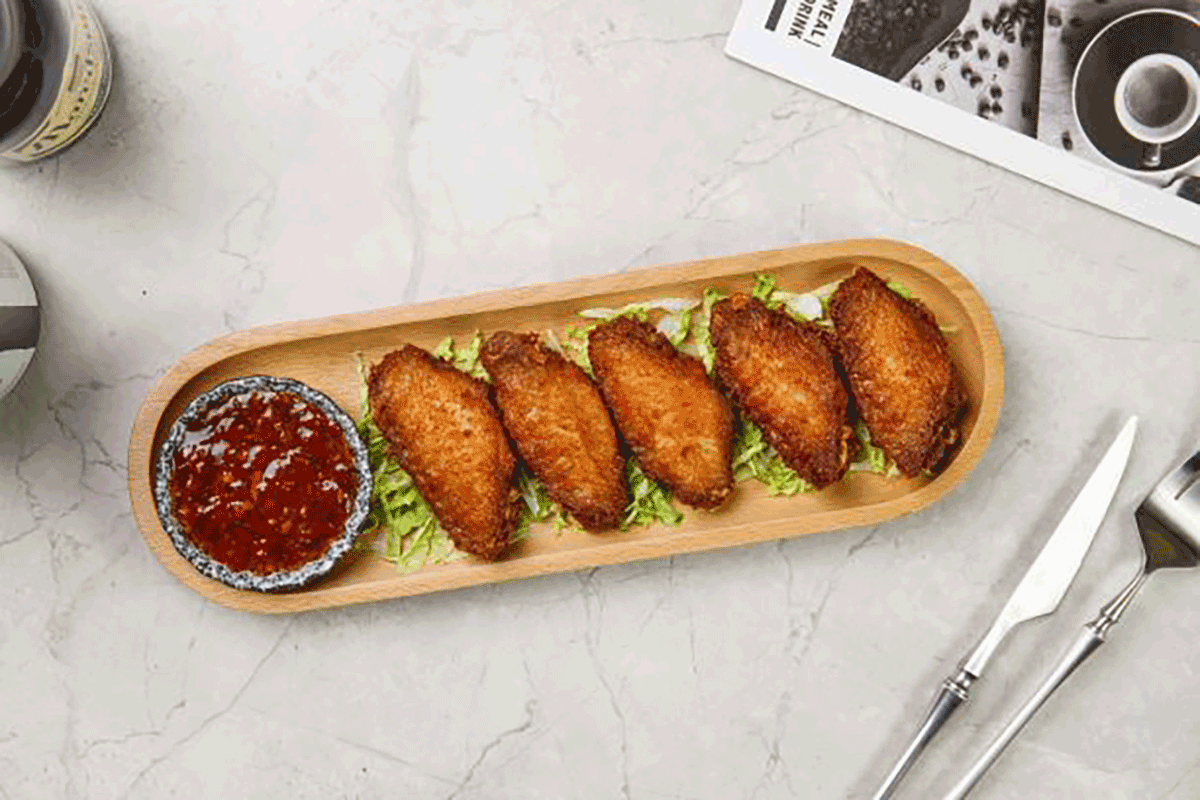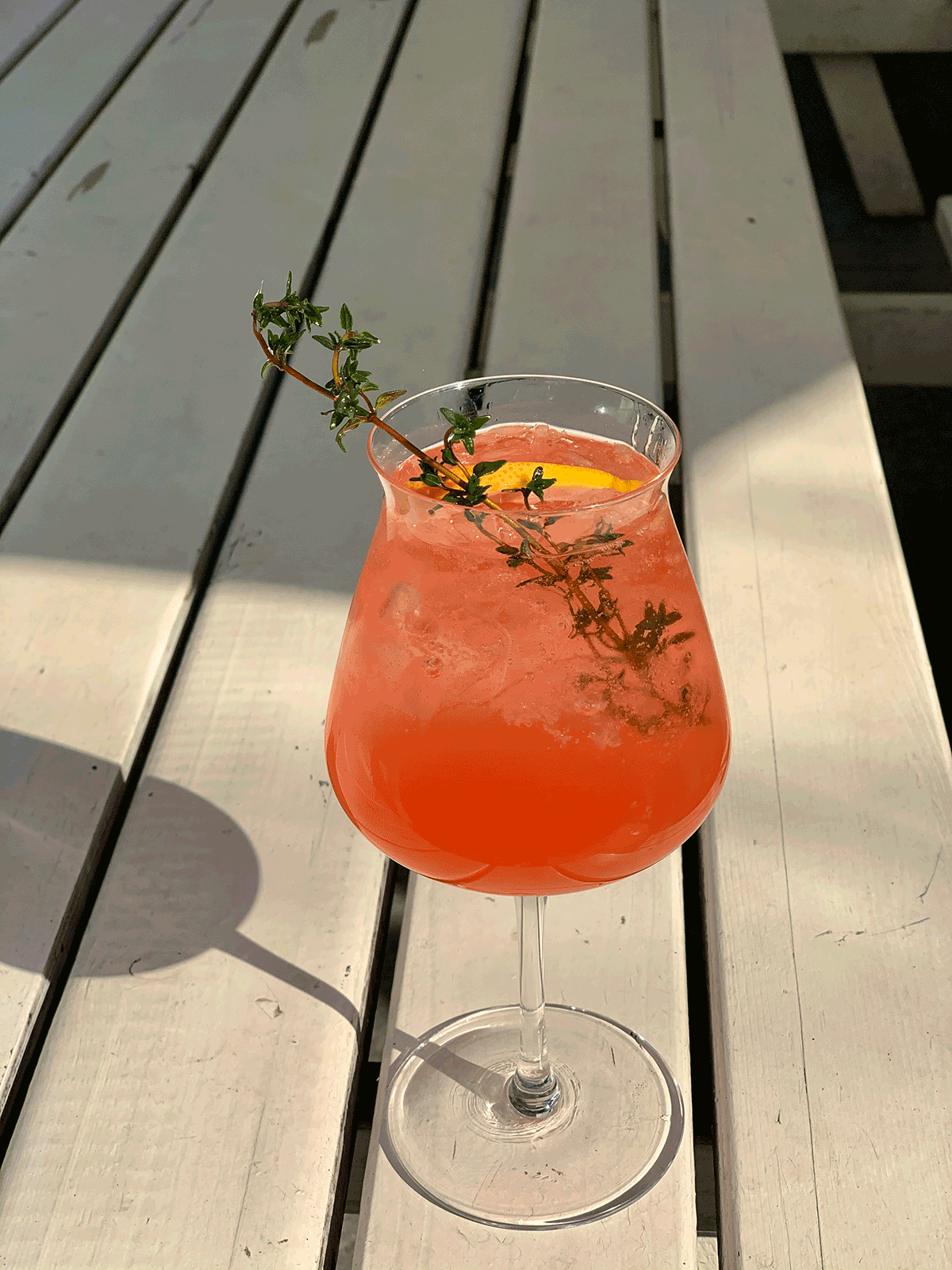 EVOLUTION PARK is a Gourmet store collecting speciality coffee, brunch and bakery.
Evolution is a kind of phenomenon and the objective existence of everything deduction. We are infatuated with the indescribable randomness of "evolution", but we deeply disdain the authoritative theory of "evolution".
If everything in life is predestined, then "predestination" itself is depressing, just like a boat about to be involved in the vortex. No matter how hard you paddle, you can't get rid of the fate of being swallowed by the abyss.
Therefore, we stubbornly believe that life is a grand and wonderful "car crash" composed of infinite possibilities, which is a mixture of numerous coincidences and accidents. In this chaos, you have no right or wrong in every choice and judgment. Any gain or loss that you mistakenly recognize at the moment is a short-sighted interpretation caused by your misunderstanding of the "time effect".
Many emotions caused by this interpretation, such as hesitation, hesitation, hesitation, entanglement, loss, trance, melancholy and so on, make life full of inert gas of hesitation, but life does not seem to be like this? We should not be confined to this!
The brand of evolution is a kind of attitude towards life evolved from clarifying the essence of "evolution"; it is a set of mentality opposite to the tangled flow; it is a code of conduct with the courage to take on responsibilities, clean and tidy, and set up after breaking through.
We understand beauty, we interpret fun, we exaggerate personality, we are a group of independent singers in this big and bright world. Our bodies, holding bread and drinking coffee, walk in the steel forest of the city, and our spirit floats in the infinite starry sky.