👉 Confirmation within 24 Hours
👉 Receive E-ticket via Email
👉 Gain Admission with E-ticket
👉 Fixed Date Ticket
👉 No Cancellation
---
After the huge success of Era: Intersection of Time, the show is returning as Era Intersection2!
Shanghai is welcoming back it's most popular show, promising to be as action packed and jaw dropping as it's predecessor, this is going to be a show that you literally cannot miss during your time in China!
Era Intersection2 Six Highlights
1: Messenger of Peace
The performance of the combination of pigeons and women's slings can probably be the first domestically and internationally. The actors of the Shanghai Acrobatic Troupe have also prepared for this show for 5 years. The agile flying of the pigeon is combined with the stretching movement of the actress in the air. At most, 7 pigeons danced with the actress in the air, romantic and beautiful, demonstrating peace and love, and became a highlight of the performance.

2: Dancing Lightly
This dance has won many awards at home and abroad, including the Golden Clown Award, known as the "Oscar of Acrobatics." It was performed on a narrow bar with a toe width of only 20 centimeters, and then steadily fell back. The difficult and thrilling moves make your heart beat faster.

3: Extreme Youth
Combine the extreme sports that young people love, such as roller skating and BMX, with acrobatics. The girl stood upright on the bike as if walking on the ground, the boy leaped off the auditorium on the bike, and leaped over the cyclist on roller skating, coupled with the cool lights and music on site, which fully stimulated youth hormones.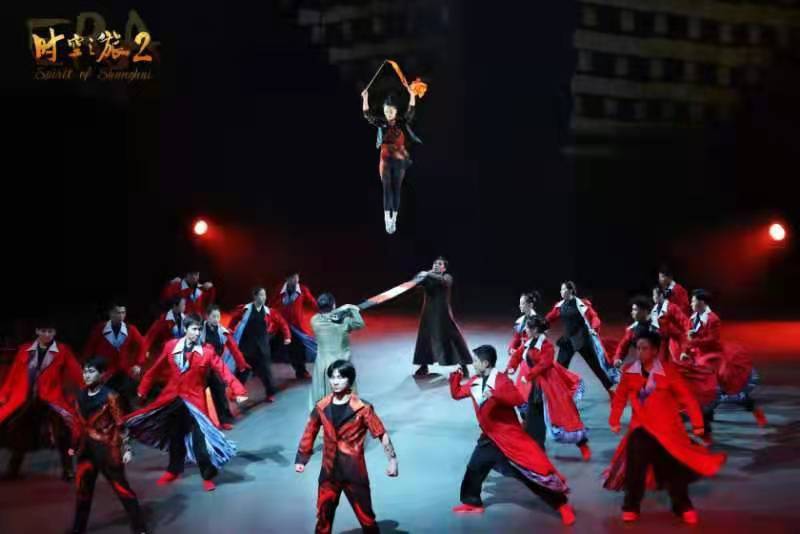 4: Immersive
Multimedia projection with 3D effects brings natural scenery, urban streets, and fantasy wonderland to the stage. The stage machinery that goes into the sky allows actors to appear in front of the audience from unexpected places anytime, anywhere. The high-tech stage effect is perfectly integrated with the performance, giving the audience an immersive and wonderful viewing experience.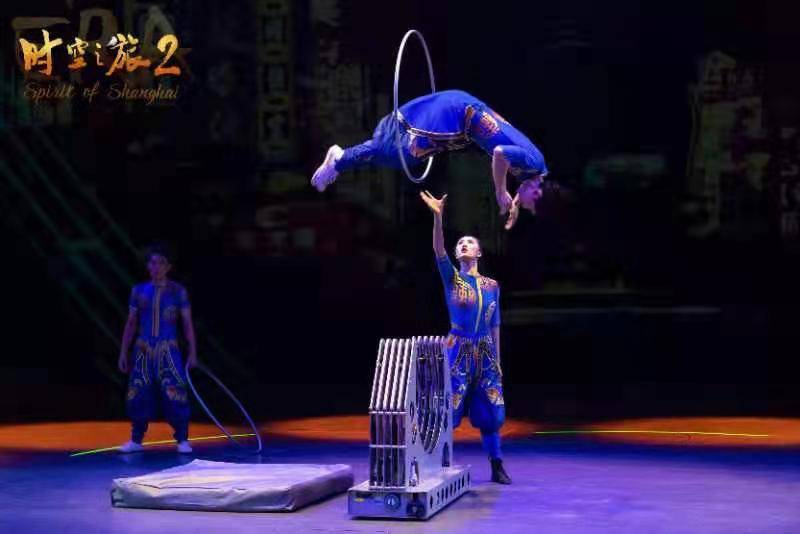 5: Neon Feather
The costume design that blends French fashion and Chinese classics brings more bright colors to the stage. The rococo style is gorgeous combined with the elegant Chinese style long skirt, the button of the Chinese cheongsam, the corset of the French court style, and the profile leather jacket with the Chinese dragon totem print. The acrobatics stage can also be very fashionable.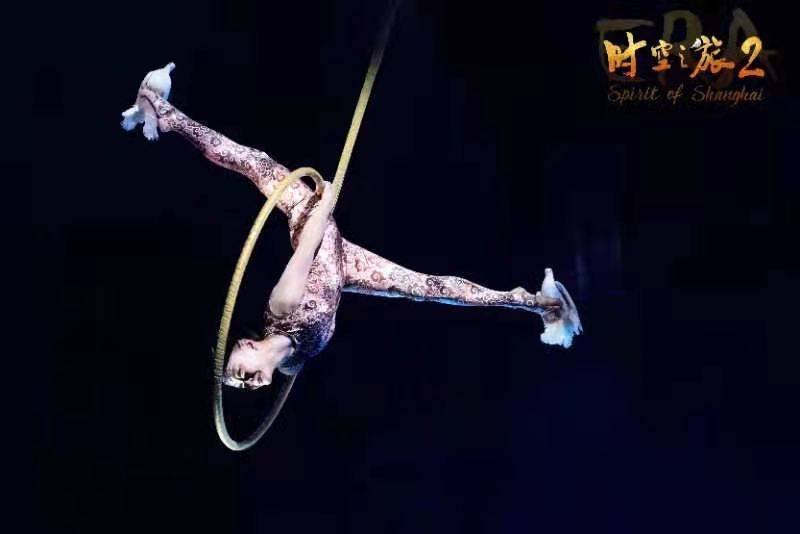 6: Universal Music
All original music are tailored for each show, including fashionable hip-hop style, tango style, and romantic and lyrical vocal singing. Chinese folk instruments such as zither, erhu, matouqin, shakuhachi, gongs and drums are perfectly integrated with western instruments such as piano, harp, and violin, showing the style of universal music, both Chinese and world. Just like the city of Shanghai, it is a beautiful blend of multiple cultures.