- Receive E-ticket via Email
- Gain Admission with E-ticket
- No Cancellation
---
RTP & MAO Livehouse presents to you a Metal Night! Please invite your best friends to MAO for the annual Thanksgiving holiday.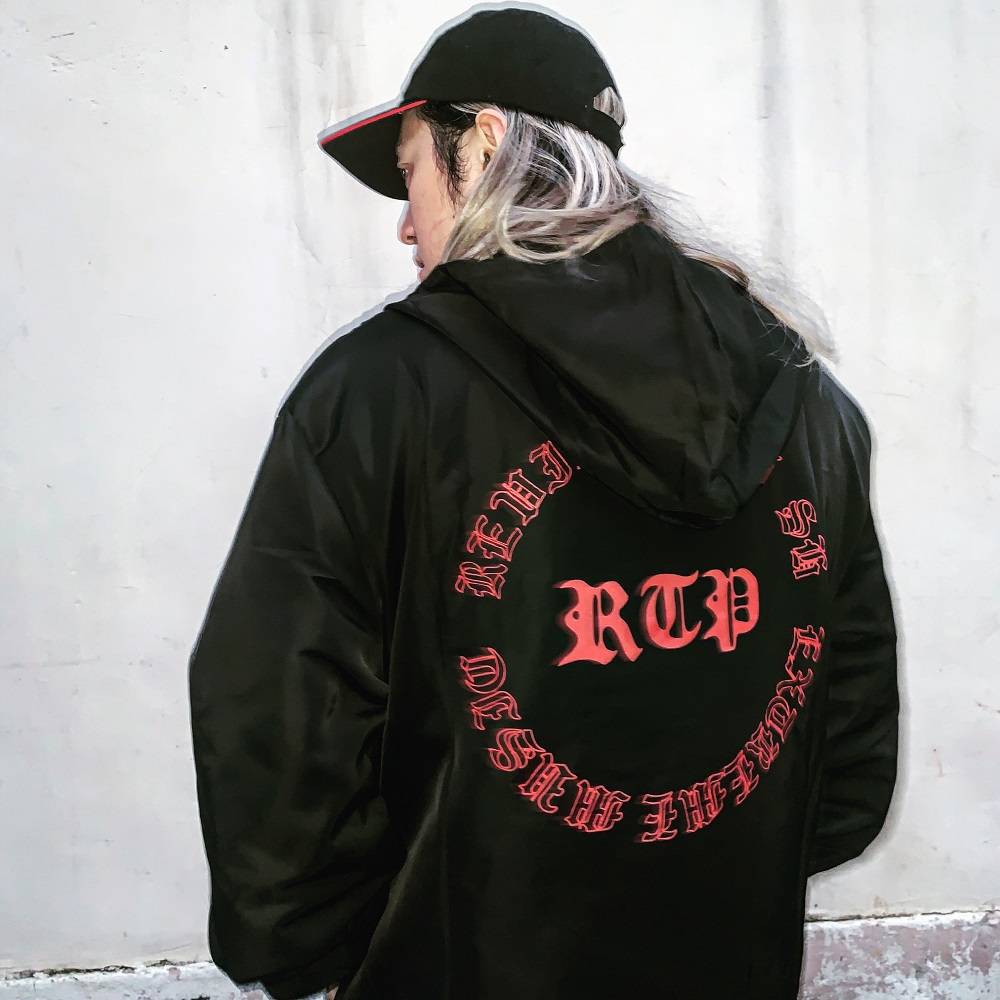 Lineup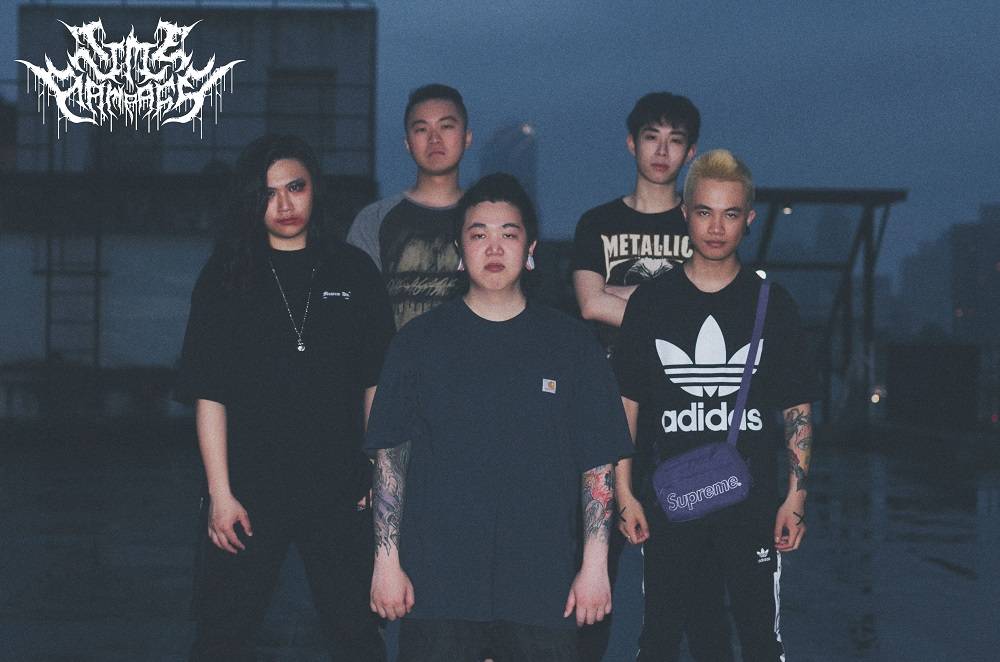 Rampage Time
Rampage Time is a Slamming Beatdown band from shanghai china. The idea of the band was born in 2017 and officially formed in 2018. The sound of the band blends the new school beatdown hardcore and slamming brutal death metal.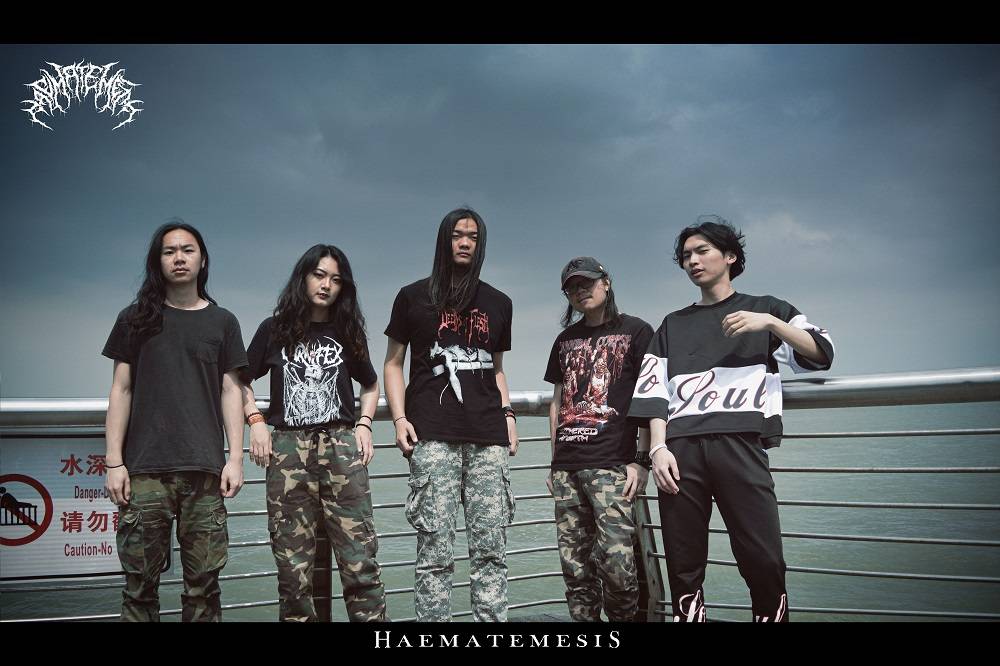 Haematemesis
Slam/Brutal Death Metal band HAEMATEMESIS from Shanghai are signed to BrutalReign Productions and have said their first EP will be released.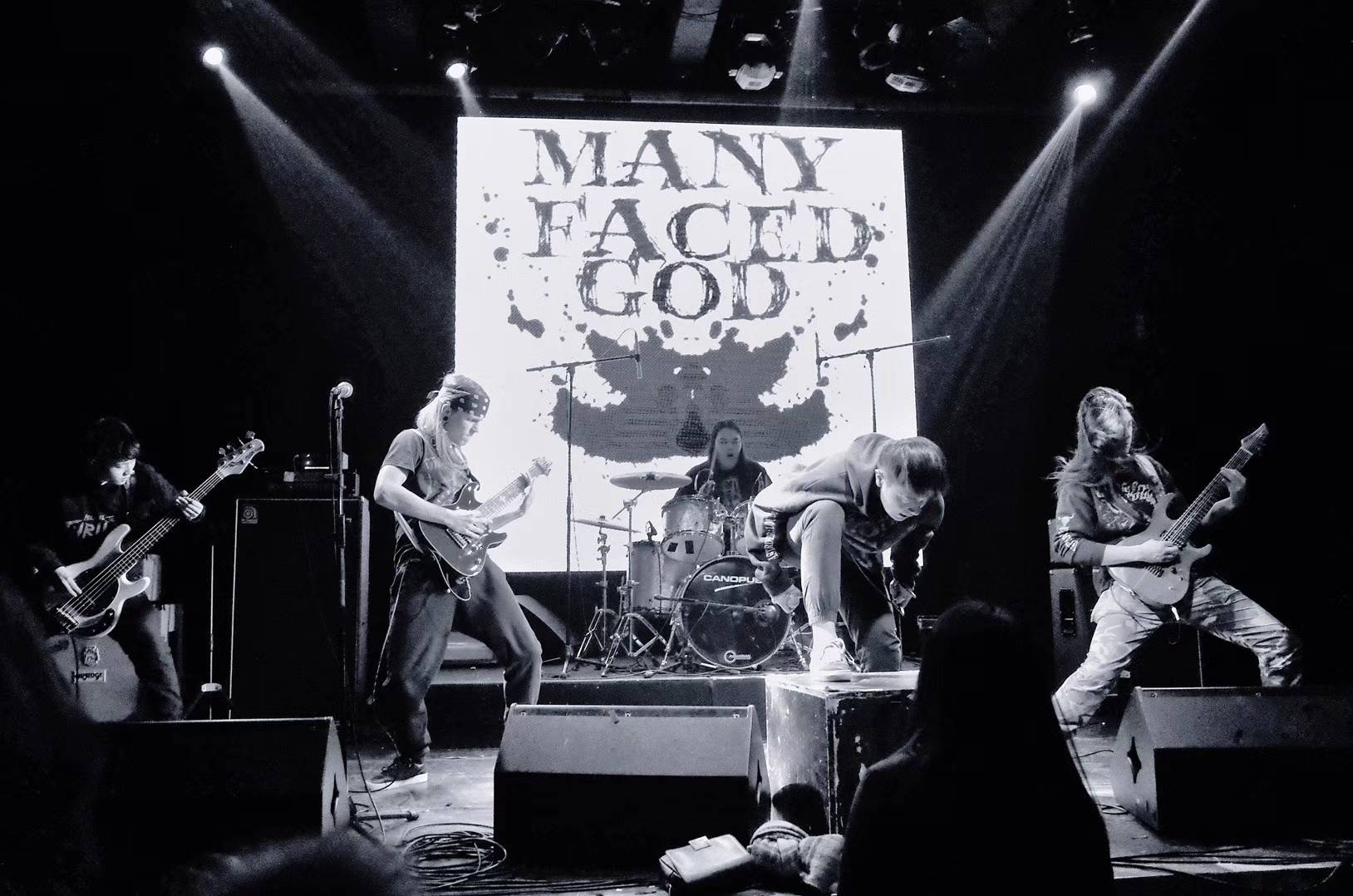 Many-faced God
Many-Faced God was formed in 2017 with the intention to start a heavy metal band that dominated their university town.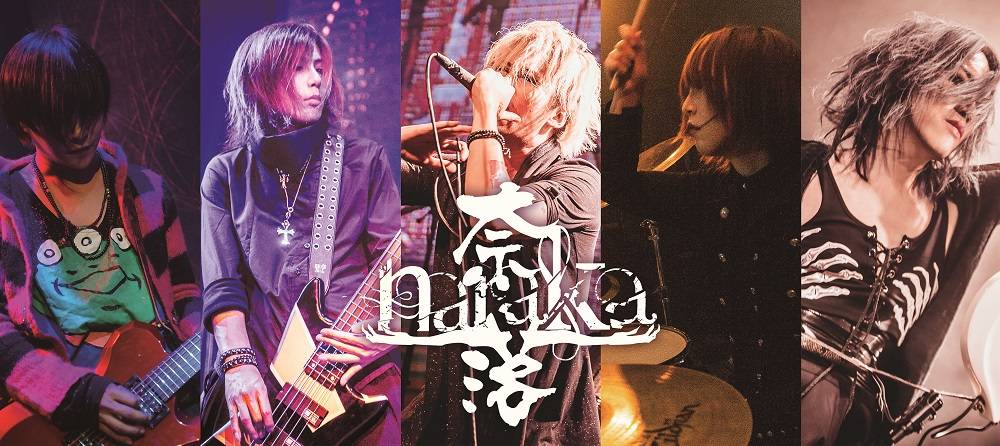 The Naraka
Dramatic live performances.