Else' is a music duo hailing from Toulouse, a city in the South East of France, that is surely emerging as an important name in today's electronic music scene.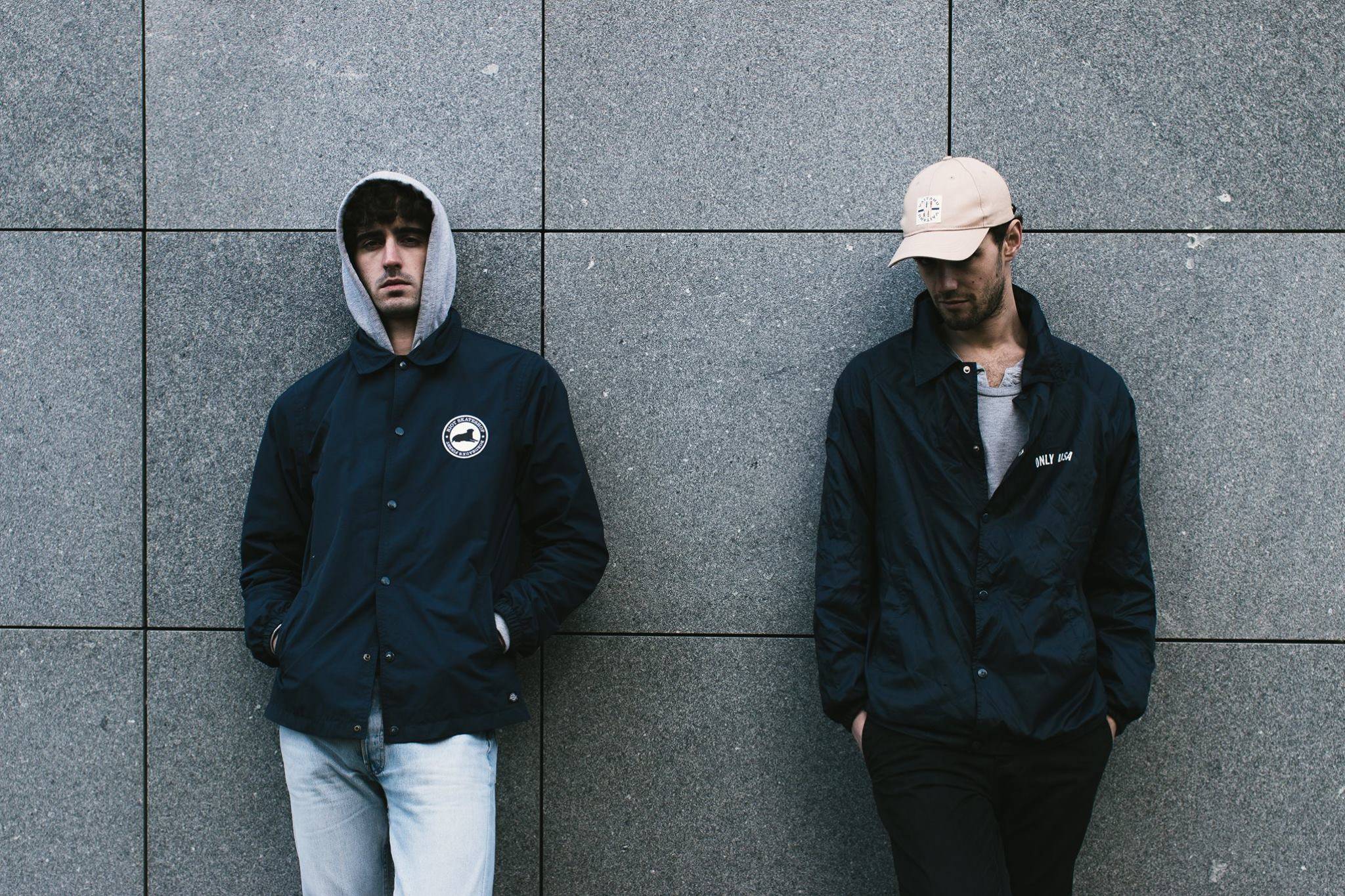 Their two first EPs 'Pacific' (2013) & 'Mirage' (2016) include powerful tracks such as 'Her Movie', '1979', 'Zephyr' that have reached millions of plays as of today. More recently they have released their new singles 'You' & 'Ambre' which have been streamed over 4 million times in a few months.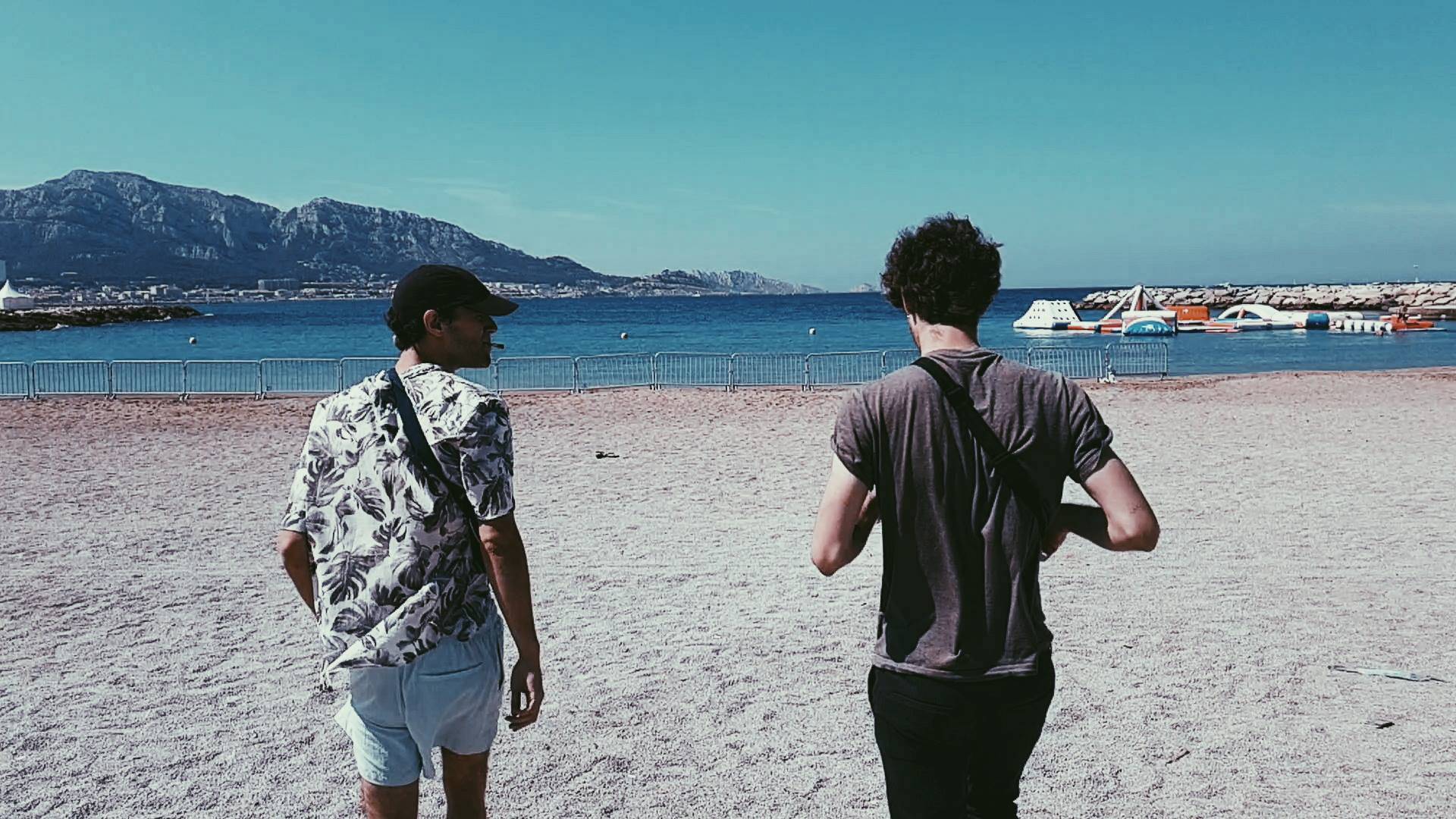 Not only is 'Else' known for their production skills, they have been delivering impressive musical and scenic performances during their live shows held in prestigious French venues.

This allowed the duo to share the stage with acts like Etienne de Crécy, Møme, Cherokee, Kartell, Bon Entendeur, Paradis, …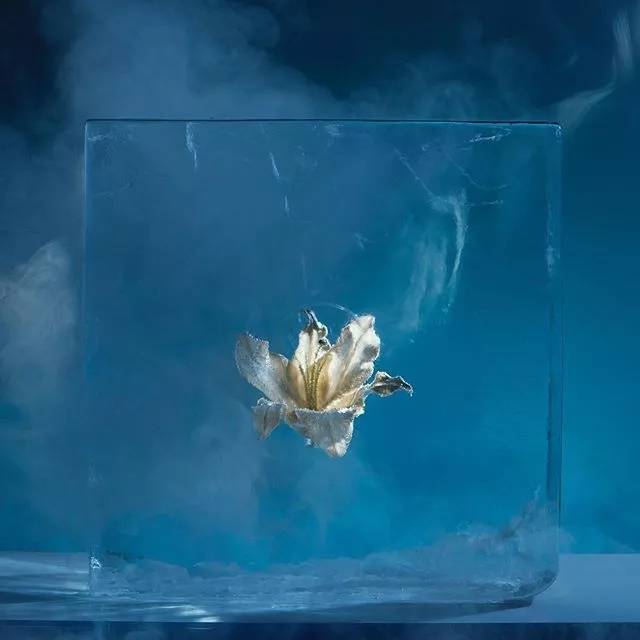 'Else' is currently in the process of writing their new EP scheduled for Spring 2018.