With October coming up, the 「Electric City」Shenzhen Craft Beer Fest is right around the corner. This year our beer fest is entering its 5th year, which we will celebrate by hosting another awesome 3-day event with an outstanding lineup of some of China's finest and original craft breweries. In addition to the outstanding beer, there will be some returning favorites and brand new restaurants to try, and a talented international DJ lineup.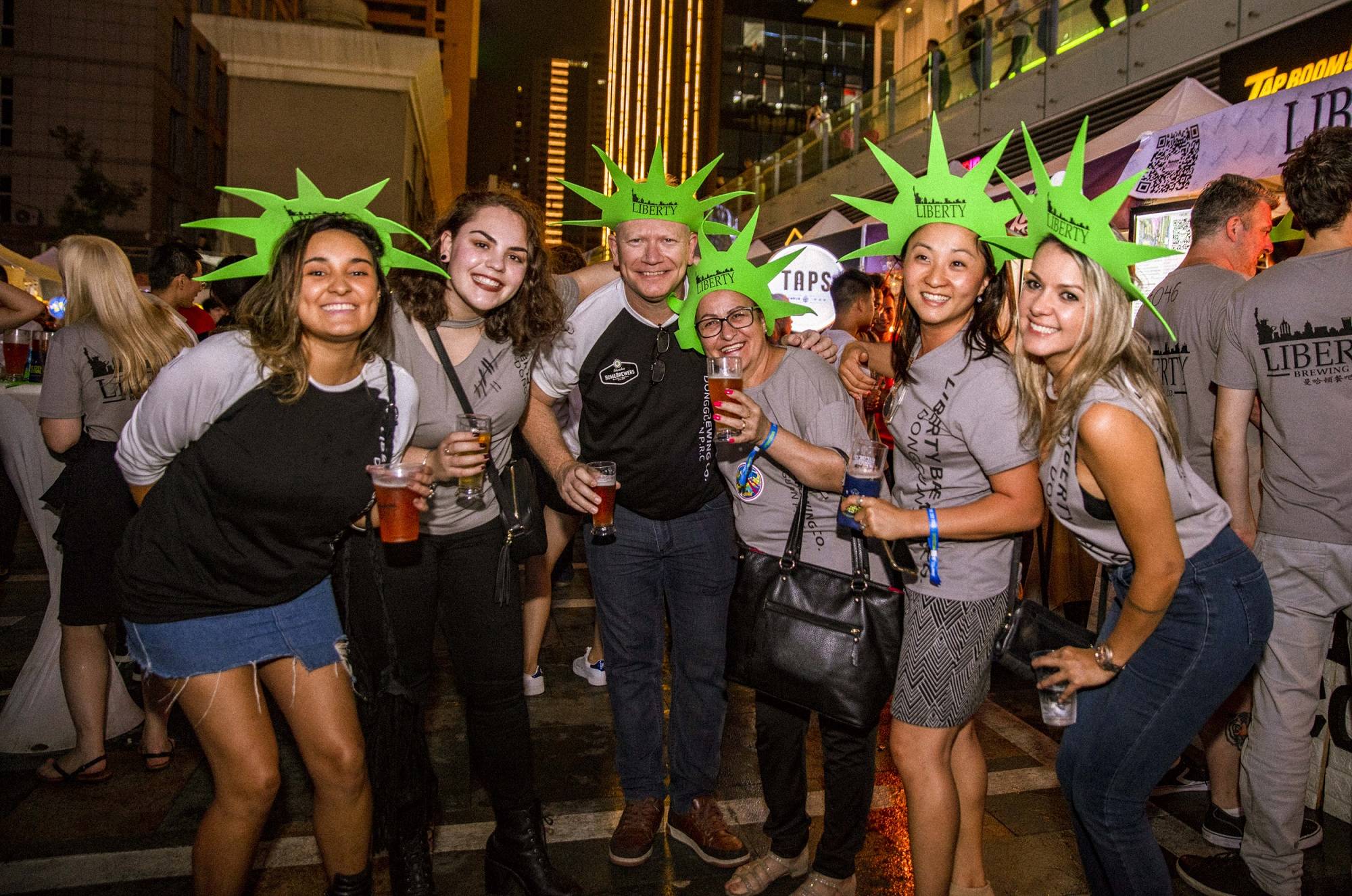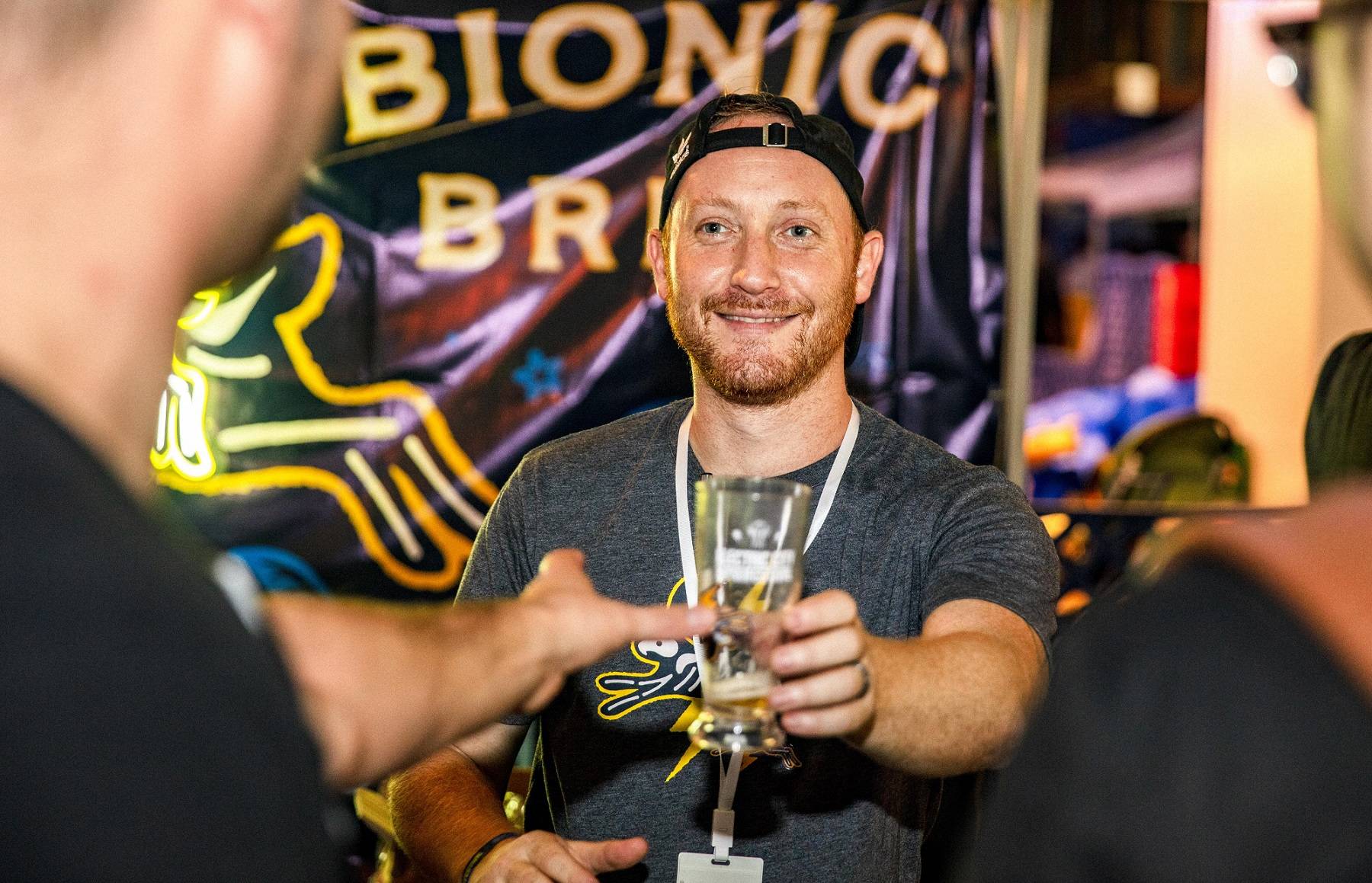 In addition to some of your favorite known breweries from around Shenzhen and greater China, we'll also be showcasing some new breweries from around Guangdong and greater China so the Shenzhen craft beer community can experience new beers and meet awesome people.
The Electric City Craft Beer Festival is something we at Bionic Brew look forward to putting together each year and appreciate you taking the time to attend and support all the hard working men and women of China's burgeoning craft beer community.
A great way to support us is to buy tickets for you and your friends and show up to try all the delicious beer
We hope you will join us November 8-10th this year!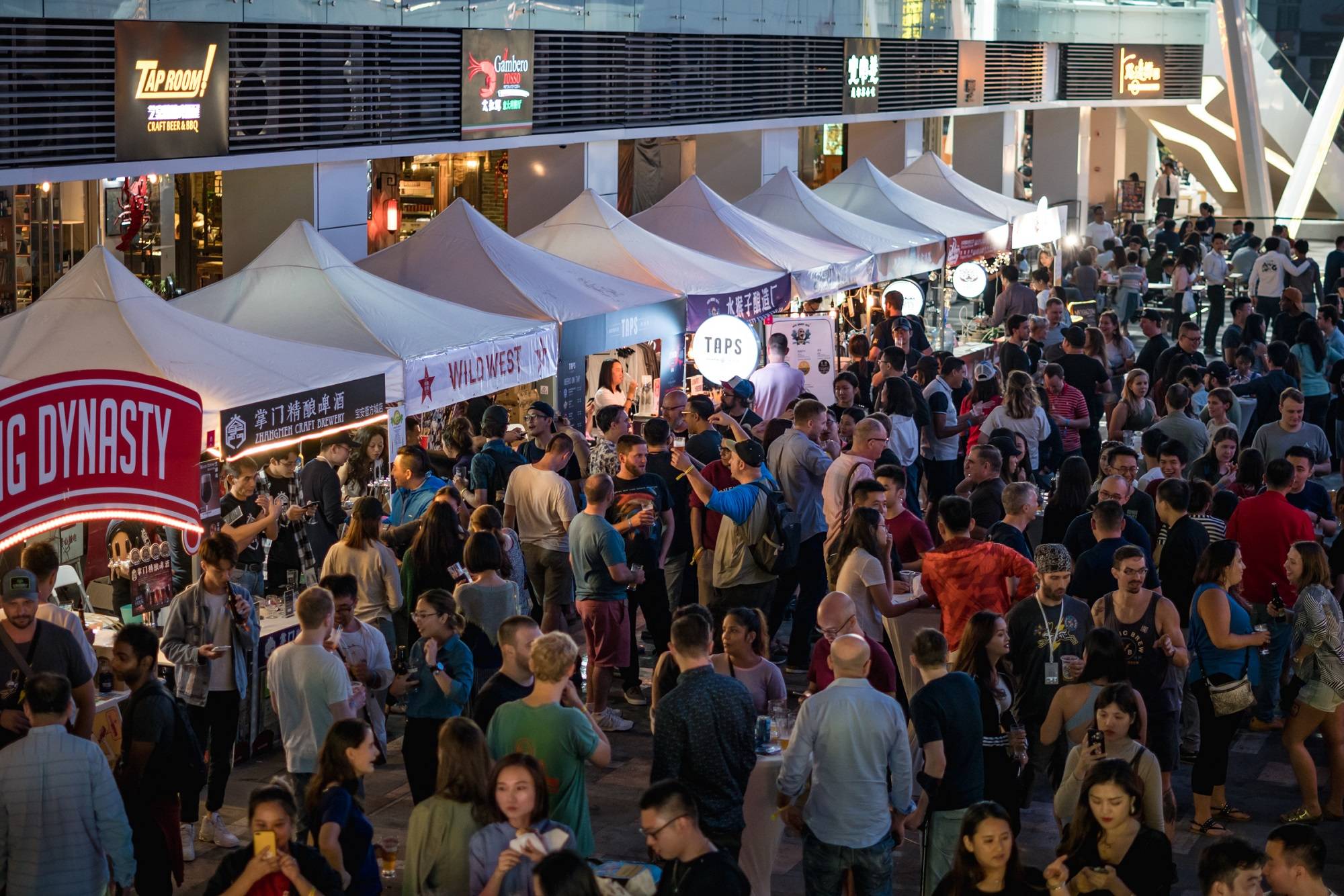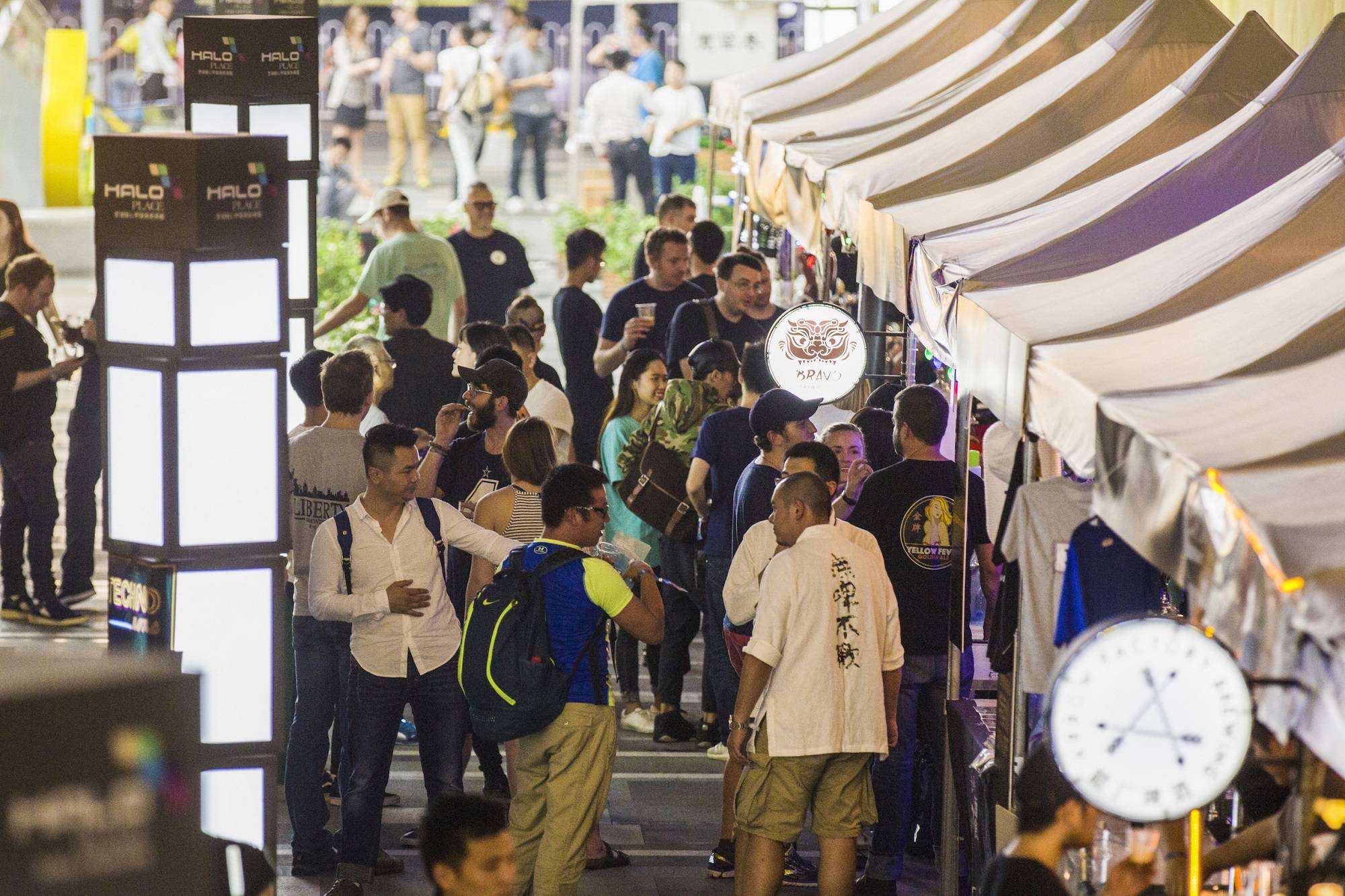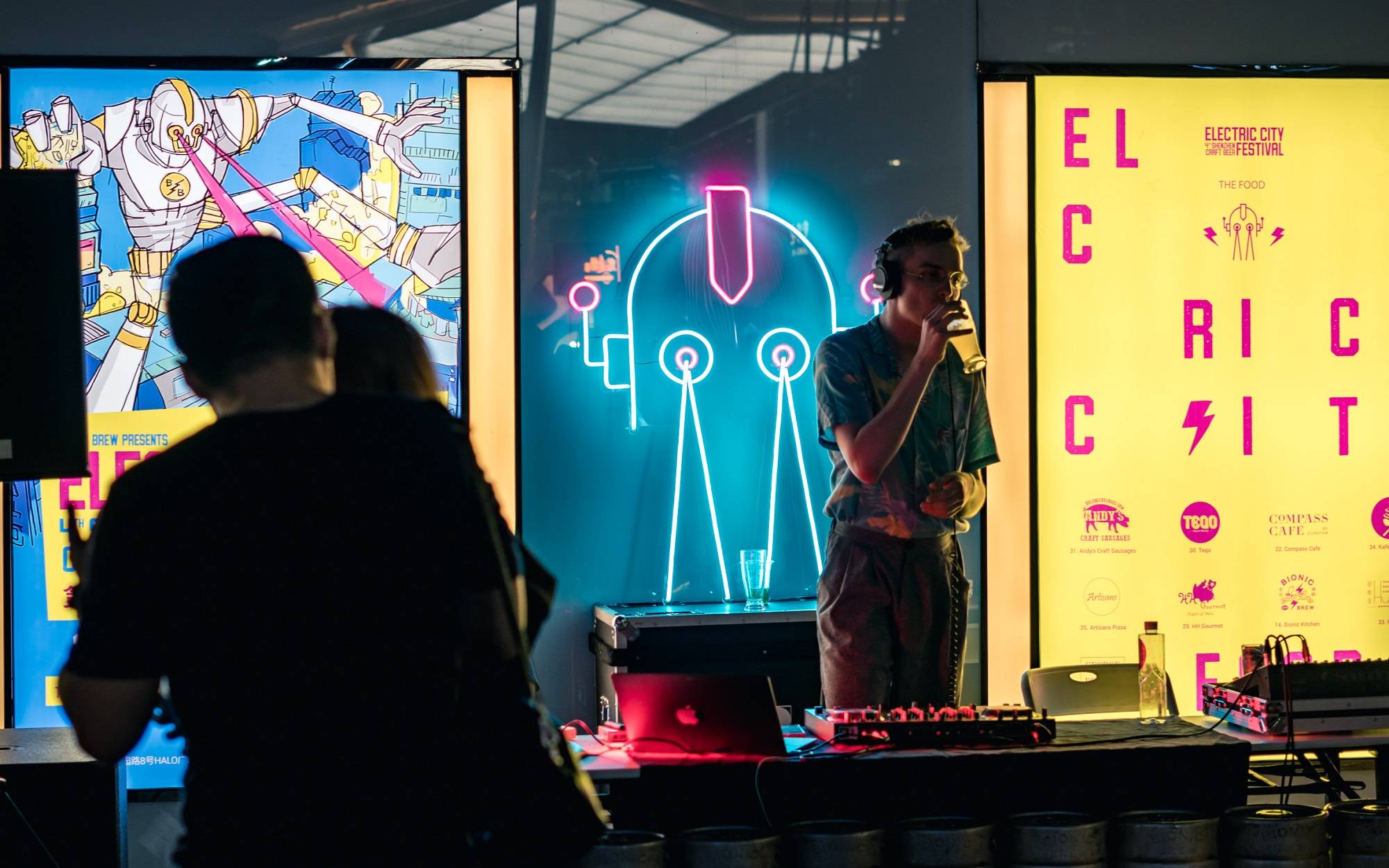 BREWERY LINE-UP

百优精酿 | Bionic Brew(深圳 Shenzhen)
保霖精酿| Bravo Brewing (广州 Guangzhou)
佳卡哈精酿|Craft Head Brewing (深圳 Shenzhen)
小恶魔精酿|Devils Brewing (武汉 Wuhan)
18号酒馆| Eighteen Brewpub (武汉 Wuhan)
E.T.精酿| E.T. Brewery (深圳 Shenzhen)
半吨精酿 | Half Ton Brewery(深圳 Shenzhen)
鲸酿| Jing Niang Brewery (河南 Henan)
曼哈顿精酿|Liberty Brewing Co. (东莞 Dongguan)
狮猫精酿|Lion Cat Brewery (烟台 Yantai)
高大师啤酒|Master Gao Brewing (南京 Nanjing)
蜜蜜啤|MiMi Beer (香港 Hong Kong)
明日酿造|Mingri Brewing (上海 Shanghai)
牛啤堂精酿|NBeer Brewing (Beijing)
苹朝 | Ping Dynasty(北京 Beijing)
山海酿造|SunHigh Brewery (深圳 Shenzhen)
行匠|Trip Smith Brewery (贵阳 Guiyang)
美西啤酒|Wild West Brewing (成都 Chengdu)
爱酿 | I-brewing Biotech (深圳 Shenzhen)
酿酒师联盟 (广州 Guangzhou)
深圳家酿协会| Shenzhen Home Brewers
以及更多 More to come...