👉 Instant Confirmation
👉 Receive E-ticket via Email
👉 No Cancellation
+ Mystery Gift
Surprise yourself or your friend with a mysterious gift worth 100 RMB.
• ✓ Items may include pillows, shirts, sweaters, candles or anything else
• ✓ Please leave shirt size in the Remark (see size chart below)
• ✓ Orders containing Christmas Mystery Gift will be shipped separately.

It is with great pleasure that we at Snowflake Art can present the art exhibition Munch "Scream and Respond" which will be launched in Shanghai on 25 September 2020. The exhibit will contain the world's largest private Munch collection "The Gundersen Collection". This collection has been carefully selected over several decades and consists of 47 hand-coloured graphics, lithographs and woodcuts, as well as two unique oil paintings. In recent years, more and more unique and rare works have been added to the collection. This now makes it one of the most recognized and significant collections internationally. We have also been lucky enough to get four beautiful oil paintings from another private collector in Norway.
The exhibition will take place at the Jiushi Art Museum where His Majesty King Harald V and Her Majesty Queen Sonja of Norway attended the opening in 2018. The museum is located on the 6th floor of the venerable Jardine Matheson Building which was built in 1832 and is listed as a national heritage. The museum consists of a total of 1400 square meters that will complement the collection perfectly.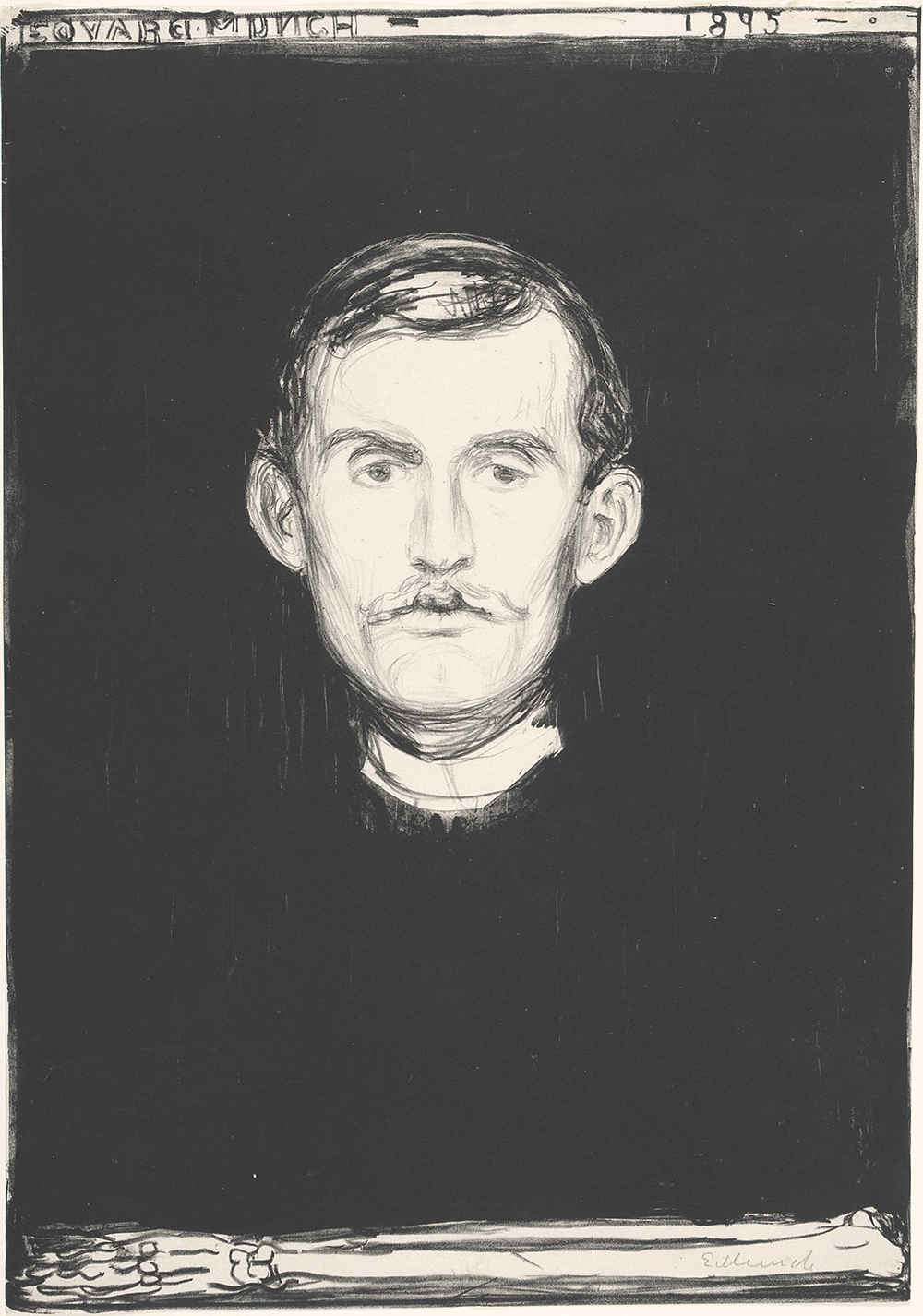 Edvard Munch is one of the most influential artists in the human history of art. He is not only a Norwegian national treasure artist, but also a well-respected representative of Expressionism worldwide. He has an inestimable value and place in the history of art. His art is an expression of "self-awareness" and the true expression of his unique life experience. Besides, his artistic features have directly influenced many schools of German Expressionism and Western modern art, as well as the development of Chinese contemporary painting. In his more than sixty years of creative career, he has profoundly influenced and promoted the development of European and global art history.
This exhibition got the core purpose and guiding direction of a highly meaningful cultural exchange program. We will bring the most representative artist in Norwegian art history - Edvard Munch - and his works to China and Shanghai so that the Chinese audiences will get a closer understanding into Norwegian culture, history and even stunning natural scenery.