…At the centre the taste of play and irony... On stage a show that speaks a young, contaminated language... HOPERA proposes a unique and original point of view to approach even newcomers, to this kind of music, to have fun and enjoy its freshness and modernity.
-Donna Moderna
…HOPERA, a show that wants to give a new reading of the Opera heritage, in a more youthful and vital way...
-Il Resto del Carlino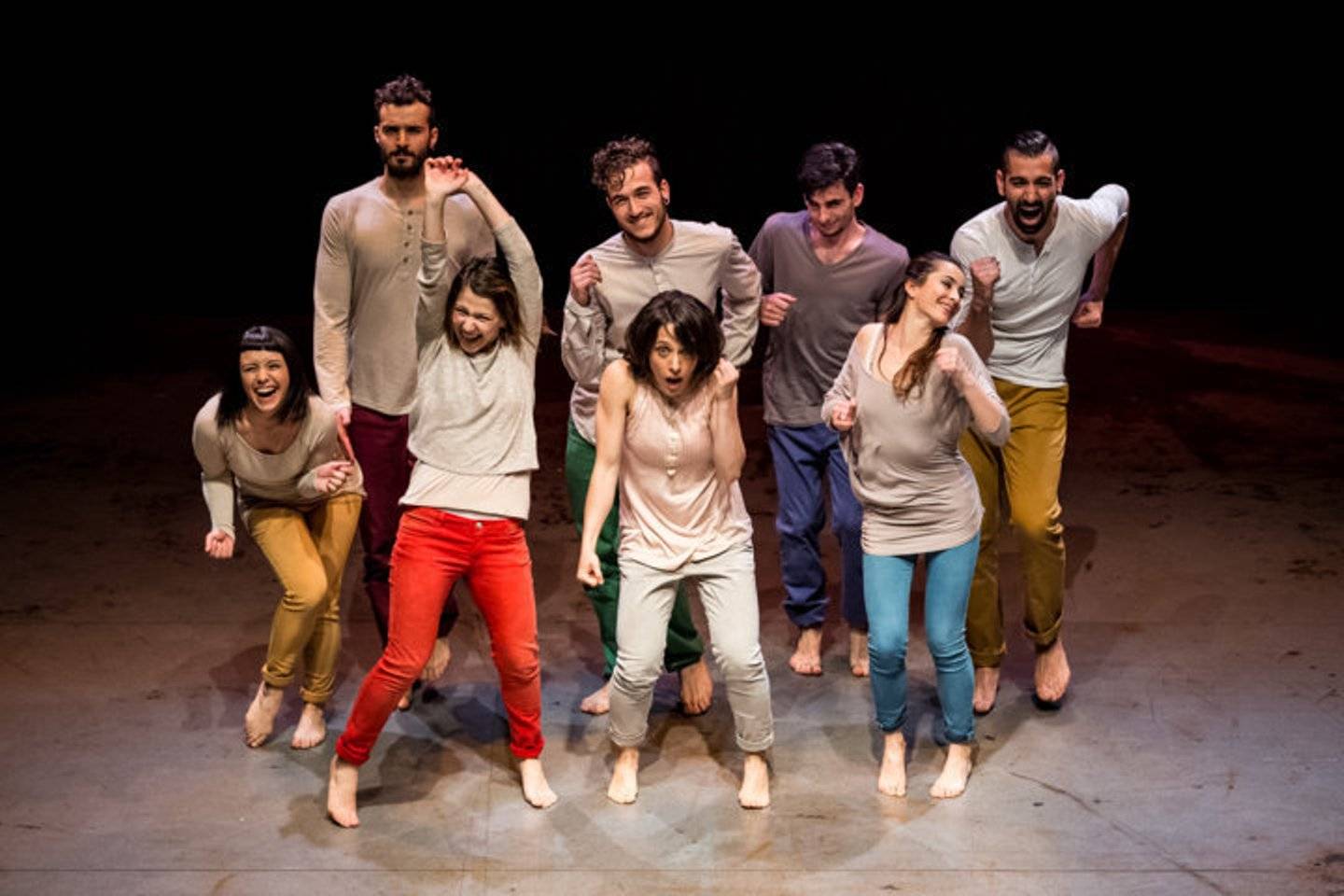 Hopera is a dreamlike journey in the melodies of famous Bel Canto. The choreography is composed of a high-energy movement language that is drawn from different genres and styles. Sprinkled with gestural plots, nonsense and a touch of madness, the arias by Verdi, Leoncavallo, Rossini, Handel and Mozart are re-interpreted in the dance piece with a new perspective that is filled with subtle humour and youthful vigour. Tradition and innovation are knitted nicely together and make this work appeal to the audience both young and old.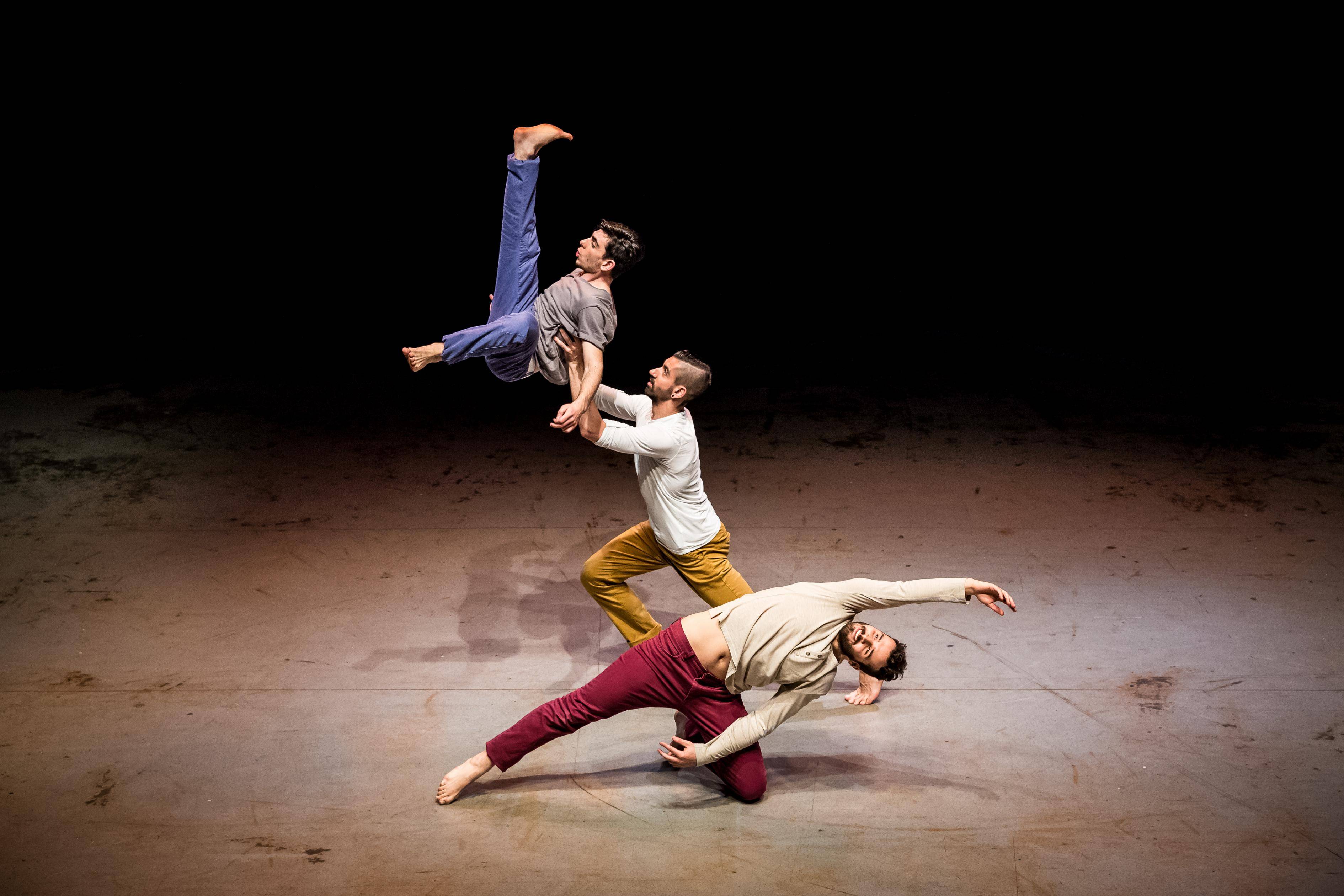 Choreography: Mattia de Virgiliis, Francesco Di Luzio, Federica Galimberti
Music:Verdi, Leoncavallo, Rossini, Handel, Mozart
Dancers number:9

Performance: E.sperimenti Dance Company
E.sperimenti Dance Company was co-founded by GALIMBERTI, VIRGILIIS, and DI LUZIO, who have been working together for 10 years, performing throughout America, Europe and Asia, including presentations in several Year of Italian Culture expeditions. Being co-founders, dancers and choreographers from different backgrounds and with varied experiences, the ensemble exhibits strong individuality and harmony at the same time and create a special dynamic that speaks to the general public.