- Instant Confirmation
- Receive E-ticket via Email
- Gain Admission with E-ticket
- No Cancellation
---
Yuz Museum will present "Duet", a solo exhibition of Tan Ping curated by the renowned art historian and critic Wu Hung, on June 15th, 2019. Set in the present, the exhibition is a retrospective anthology of the 35 years of the artist's creative career. Over 40 paintings, prints, videos and on-site paintings that constitute the exhibition provide a review of the artist's upbringing, life, and mental progress as well as an observation on his artistic evolvement via the experience and perspective of an individual life.
Selected Artworks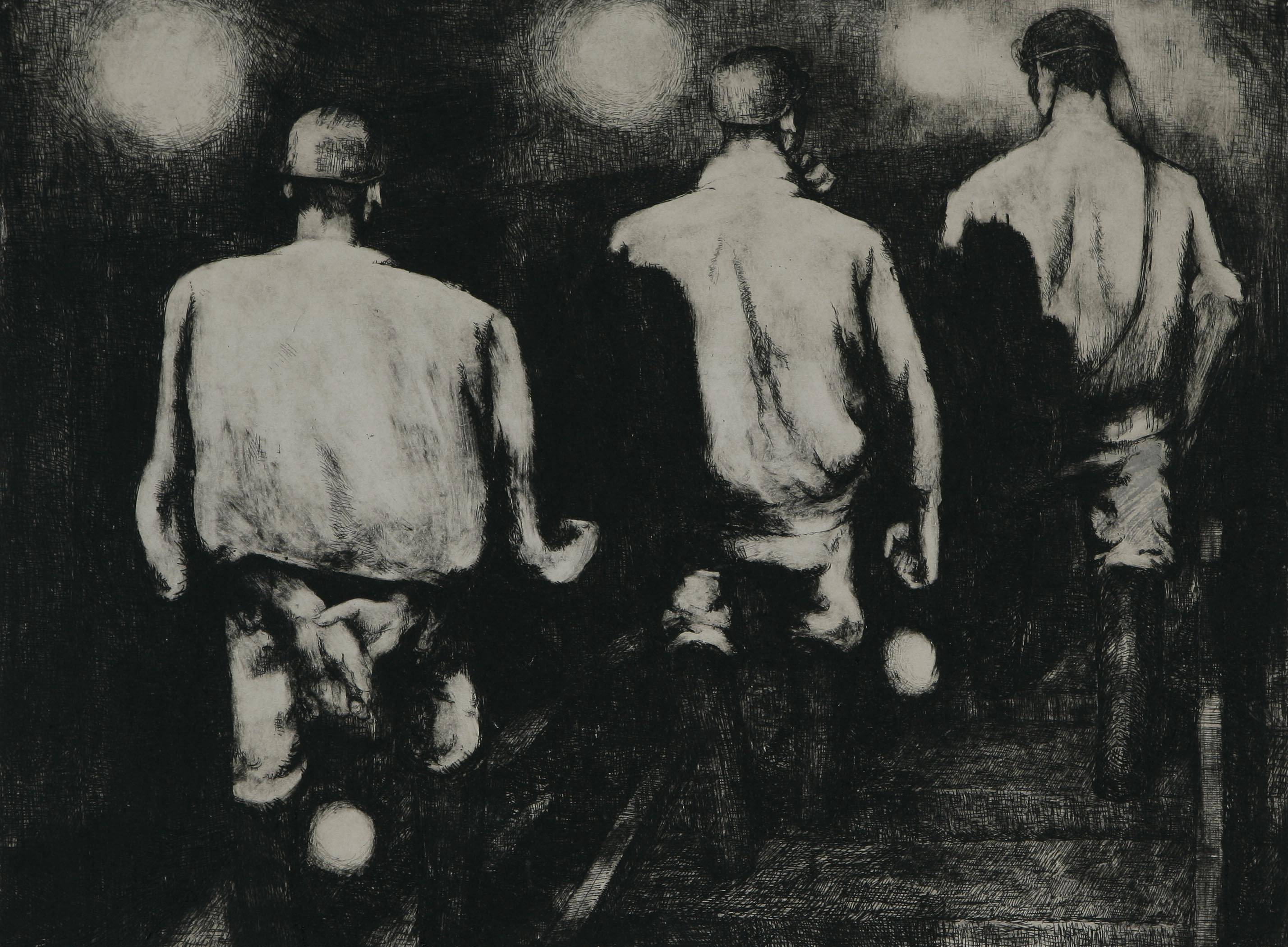 Tan Ping
Miner Series
Etching 30.5 × 41 cm 1984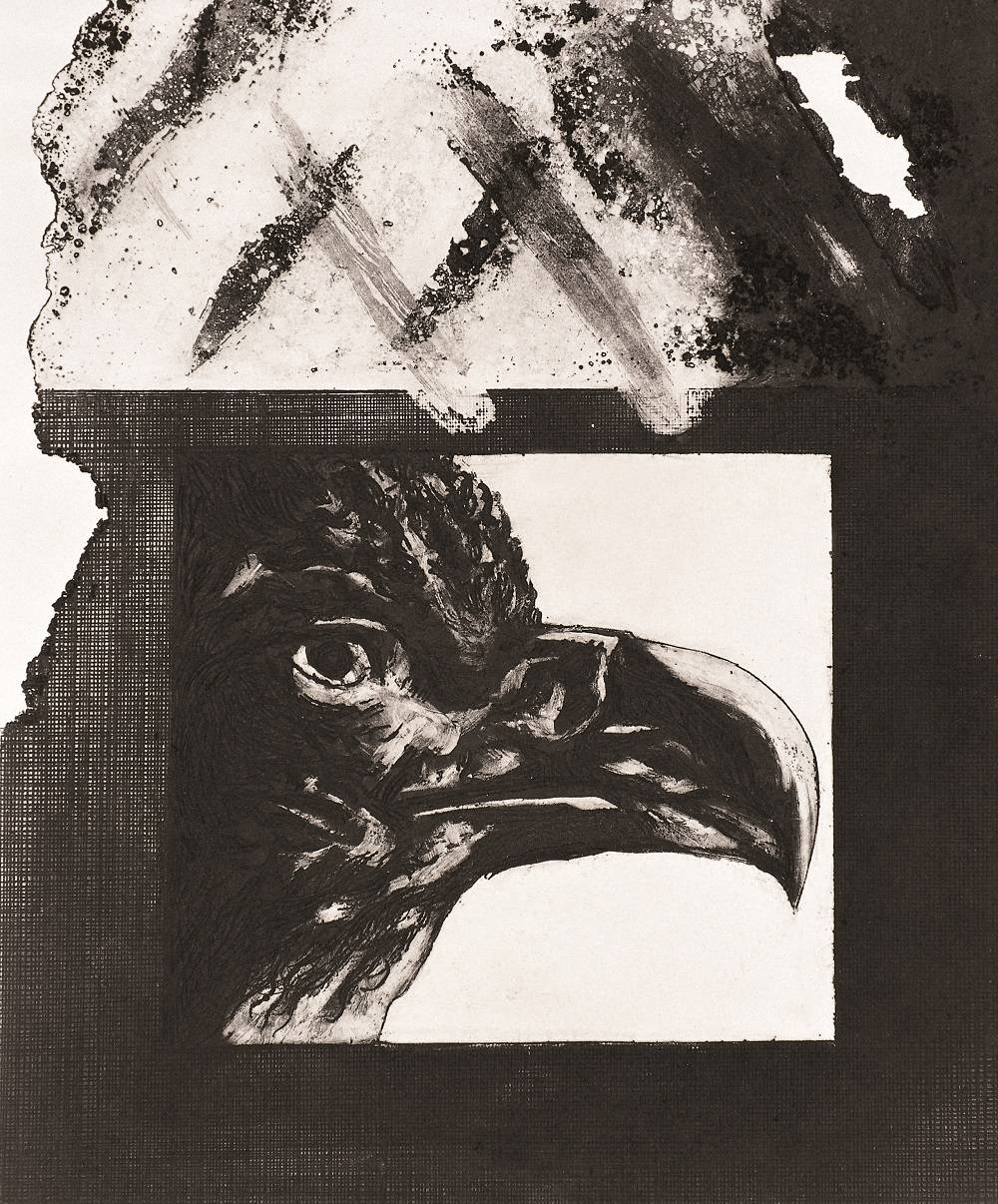 Tan Ping
Vision
Etching 36 × 29 cm 1987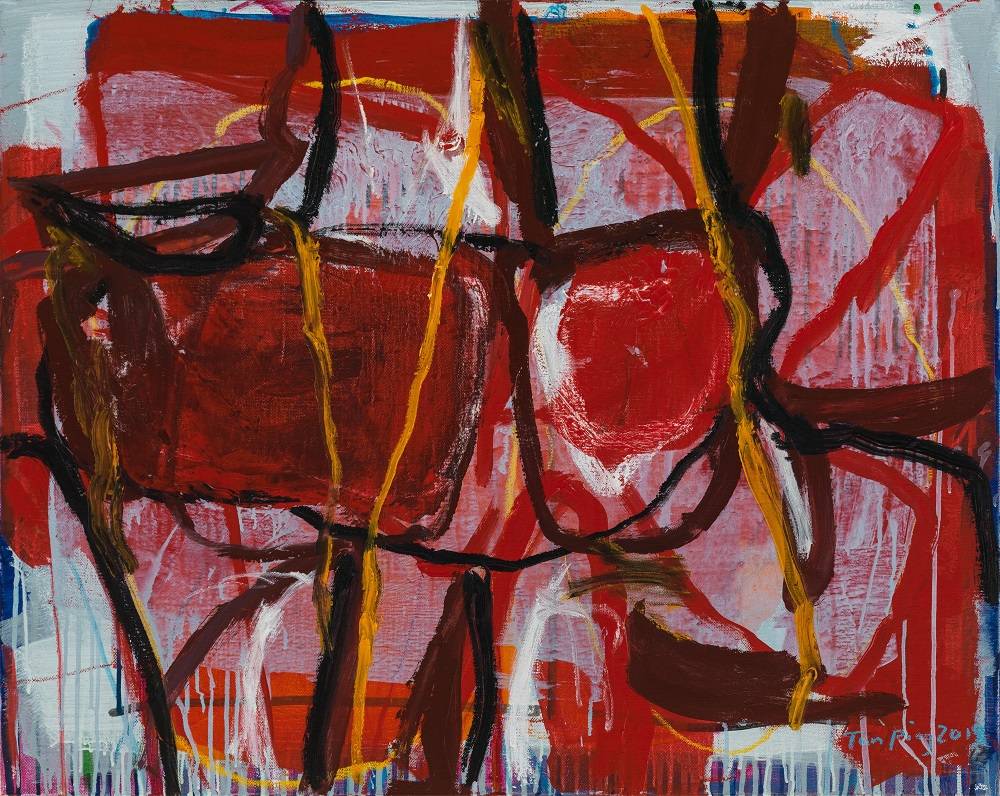 Tan Ping
Untitled
Acrylic on canvas 80 × 100 cm 2018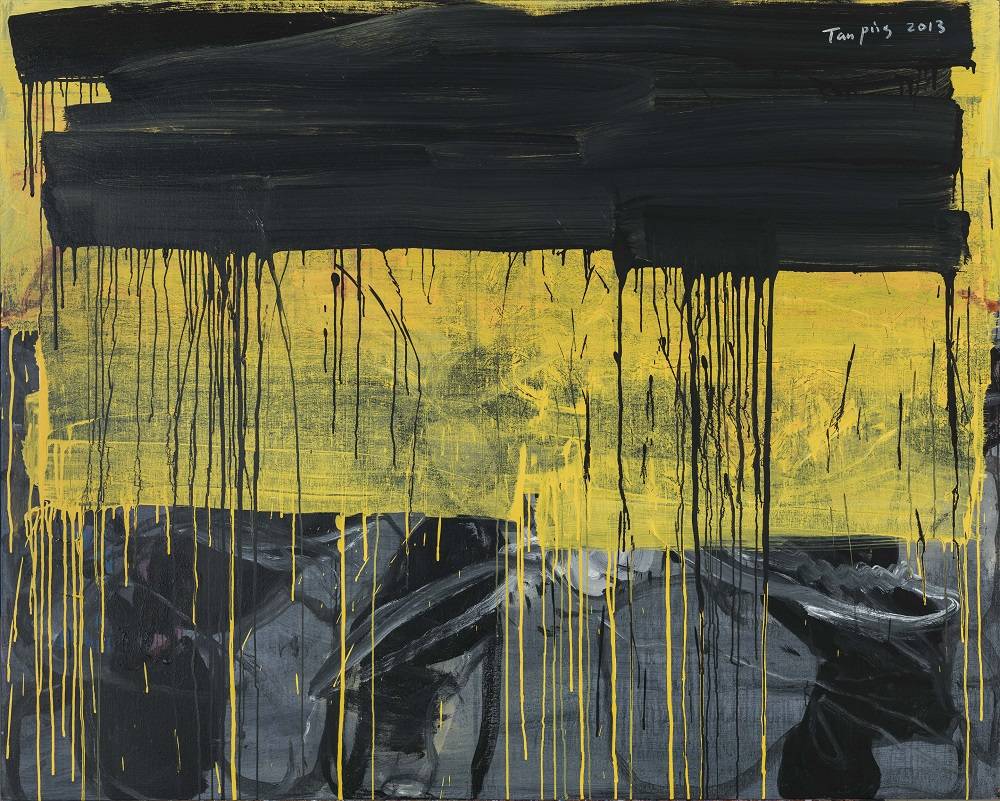 Tan Ping
Covering – Yellow
Acrylic on canvas 160 × 200 cm 2013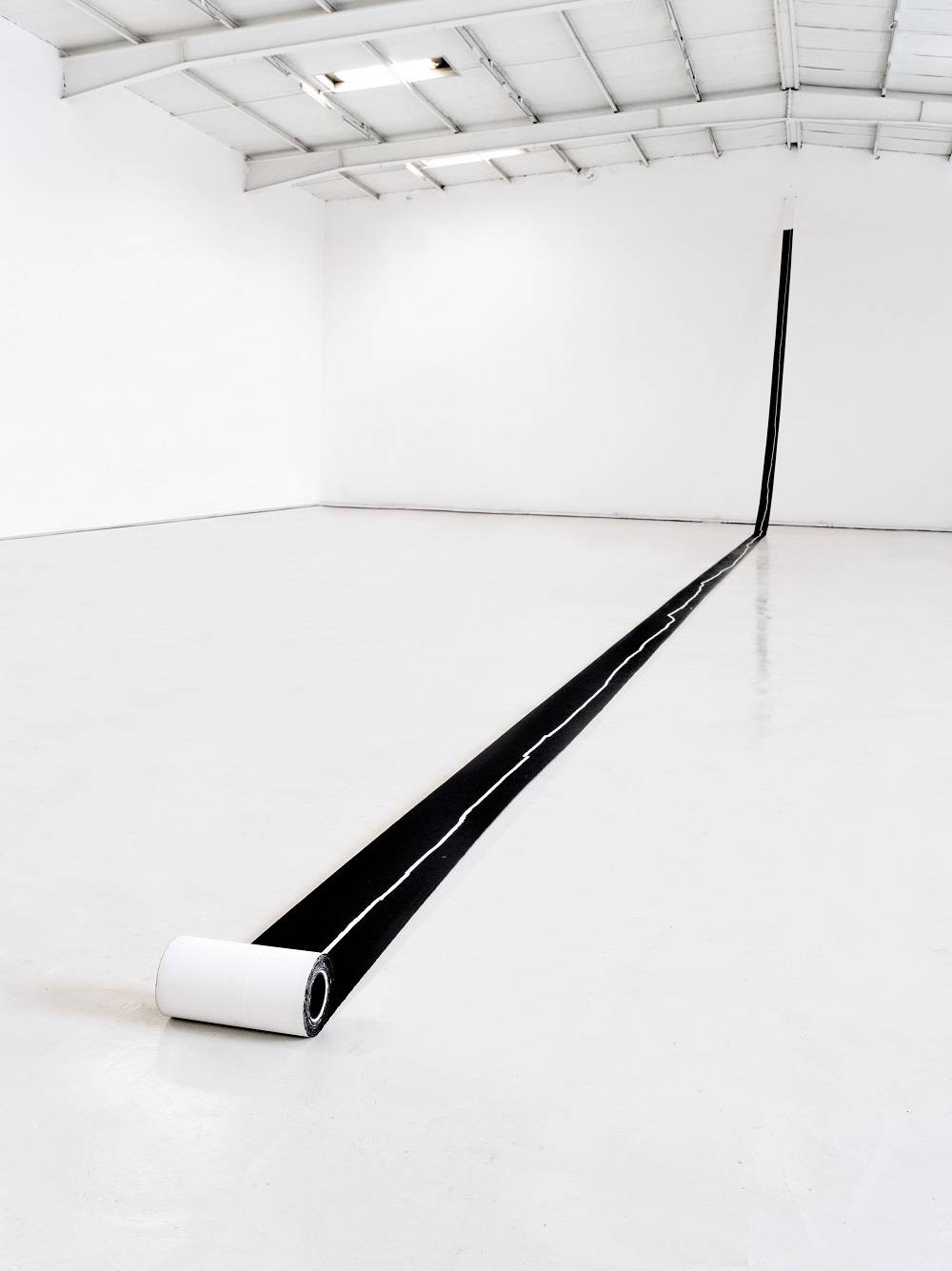 Tan Ping
+40m
Woodcut 20 × 4000 cm 2012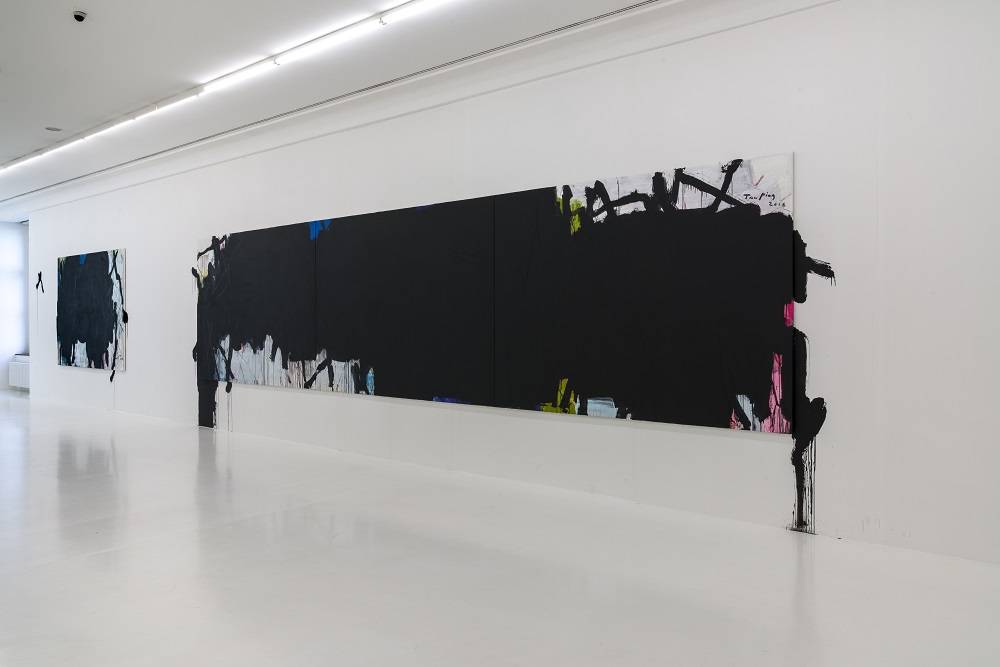 Tan Ping Exhibition view"Beyond Every Mountain Is Another Mountain", Helmhaus Museum, Zurich, Switzerland, 2016
About the Artist
Tan Ping is an artist and professor. He graduated from Central Academy of Fine Arts (CAFA) in 1984 and was educated in Berlin University of the Arts in the late 1980s, receiving a Masters degree and a Meisterschule degree. He is awarded honorary doctoral degree by Kingston University London. He once held the posts of Dean of School of Design, CAFA and Vice President of CAFA, and is currently the Vice President of Chinese National Academy of Arts.

For over four decades, Tan Ping has been exploring in various art fields including painting, printmaking, multi-media art and design. His works are now in the important collections of The National Art Museum of China, Shanghai Art Museum, Portland Art Museum, Museum Ludwig, Arizona State University Art Museum and etc.