Dúa de Pel is a Spanish musical group that removes the boundaries between past and present, between local and universal. In their music, multiple styles from different eras and cultures coexist naturally, giving rise to a unique and inimitable sound. With lyrics by Eva Guillamón and music by Sonia Megías, Dúa de Pel immerses itself in tradition to reinvent it.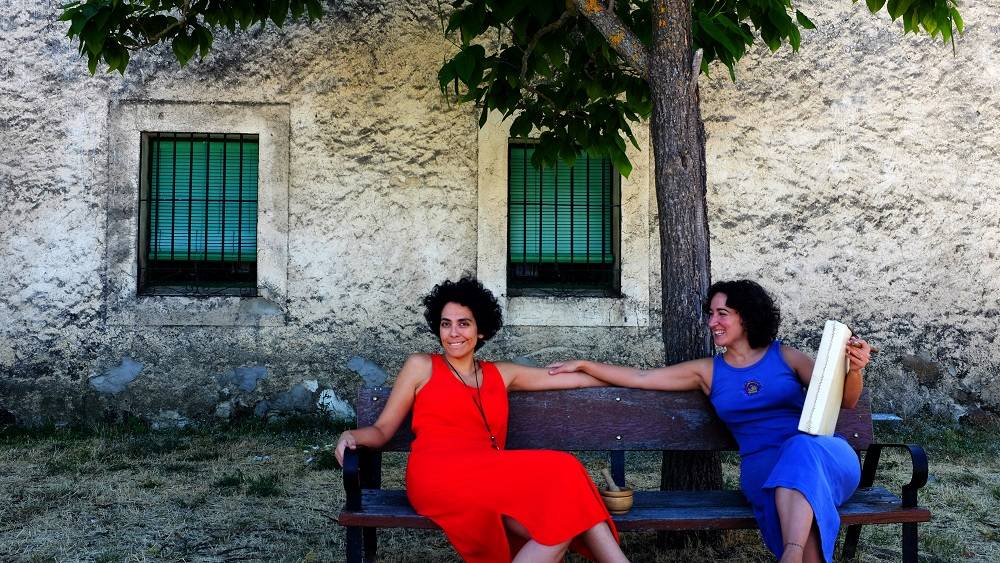 Dúa de Pel was born in Spain in 2014 and since then the group has developed a large national and international activity with tours around much of the world, in renowned auditoriums such as the Teatro Real in Madrid (where they presented their latest work in October 2018), the Juilliard School in New York, the British Museum in London, the Culture Square Theater in Shanghai or the Cultural Center of Spain in El Salvador.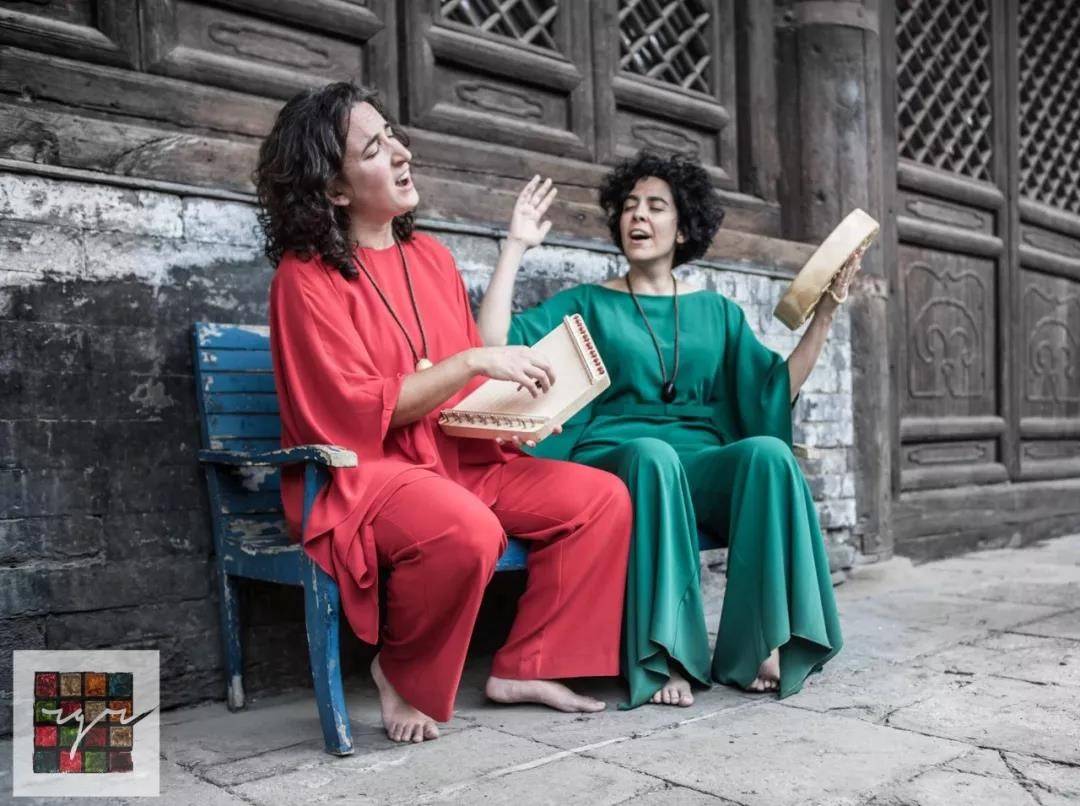 Lavanda Pel is a chamber group with the following instruments: violin, cello, bandurrias (Spanish mandolins) and percussion.