"Dreamgirls has soul in all the right places" - Sunday Times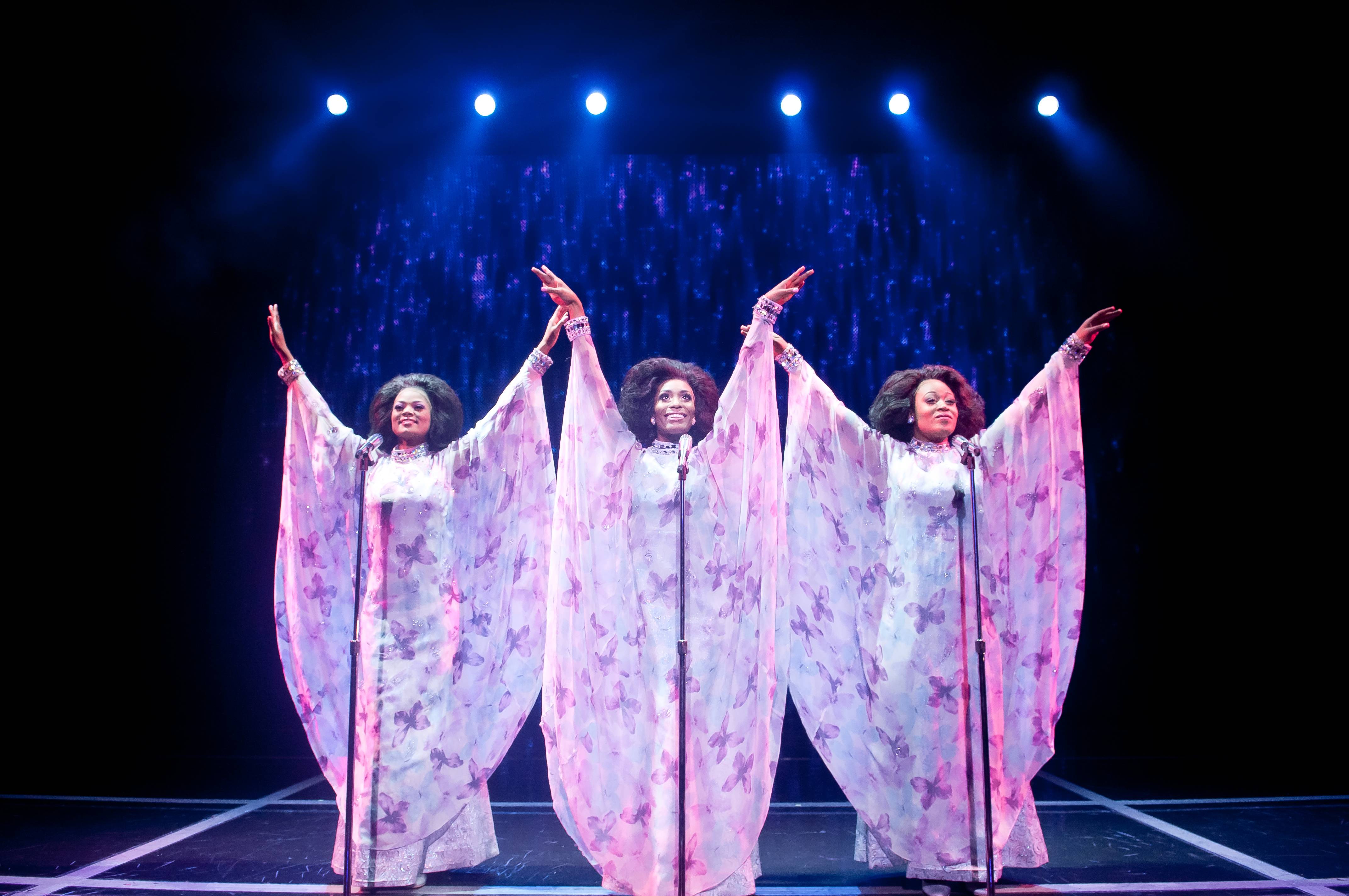 Since it opened on Broadway to acclaim in 1981, Dreamgirls has been widely considered a thinly fictionalized musical about a pivotal real-life chapter in American popular music.
Meet The Dreams – Effie, Lorrell and Deena – three talented young singers in the turbulent 1960s, a revolutionary time in American music history. With an extraordinary story and unforgettable, spine-tingling vocals, this spectacular musical production soars with the classic songs, 'And I Am Telling You I'm Not Going', 'I Am Changing', 'Listen' and 'One Night Only'.