- Receive E-ticket via Email
- Show Your E-ticket @ Venue
- Age 18+
- No Cancellation
---
Dough-Boy's sophomore solo album 'Good, Bad & Ugly' is dropping on March 8. In just a few hours, the reaction is enthusiastic.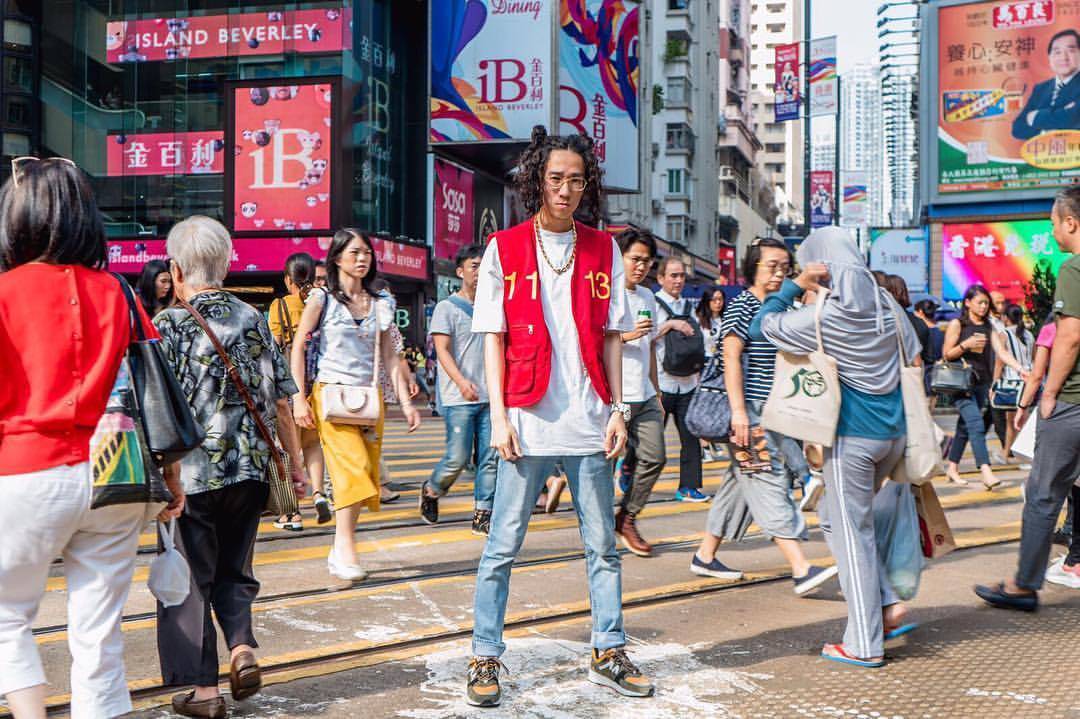 Most of the album < Good, Bad & Ugly > is about Dough-Boy's growth. Featuring Jackson Wang, Hanjin, Tommy Grooves and Young Hysan, the album contains 13 tracks including previously released singles "Noisy," "No Tattoos," "Down," and "MK Circus."
<Good , Bad & Ugly> cover art
After the Hong Kong show on April 5, from April 25 to May 26, Dough-Boy will arrange a second China tour. The tour city has 11 stations including Beijing, Xi'an, Kunming, Chongqing, Wuhan, Nanjing, Hangzhou, Shanghai, Xiamen, Guangzhou and Shenzhen. In this tour, Dough-Boy will present a new image, and also prepare a new performance content, with our most sincere performance, to take the opportunity to share with the whole city, The show will feature special guests (to be announced) and is not something you will want to miss!