This coming spring, first time collaborating with the famous 21_21 DESIGN SIGHT, Modern Art Museum Shanghai proudly presents a major exhibition <DOBOKU: Civil Engineering in Shanghai>. This is a design and education-focused exhibition, using art as a method to draw people's attention to civil engineering. This Exhibition was first displayed in Tokyo, Japan, and was highly praised by the public. And now, Modern Art Museum Shanghai will combine local civil engineering projects with the original artworks from Japan, and present this already unique exhibition like never before.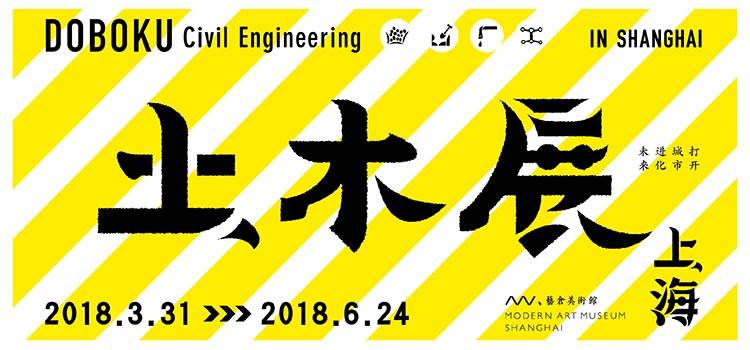 In the exhibition, we will guide our visitors to explore different crucial parts of city constructions and the indispensable facilities in our daily life, such as roads, railroads, metro, Internet networks, water pipe and water dam etc. The exhibition aims to combine various art forms with city engineering to show visitors a different aspect of those complex constructions and the works behind the scene. Urban infrastructure co-responds to the geography and natural environment of the city, through the exhibition visitors could also explore how infrastructure improves our life.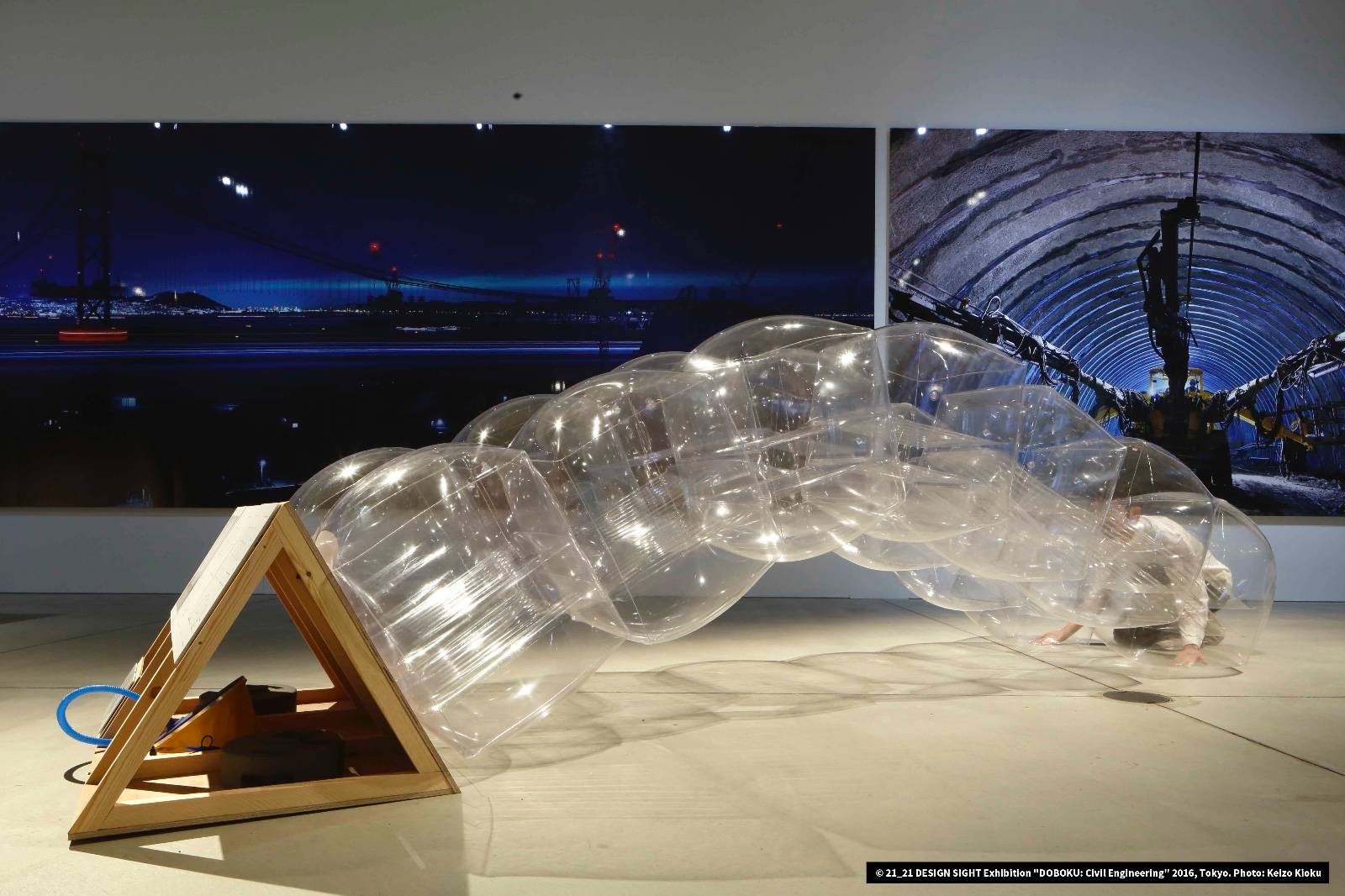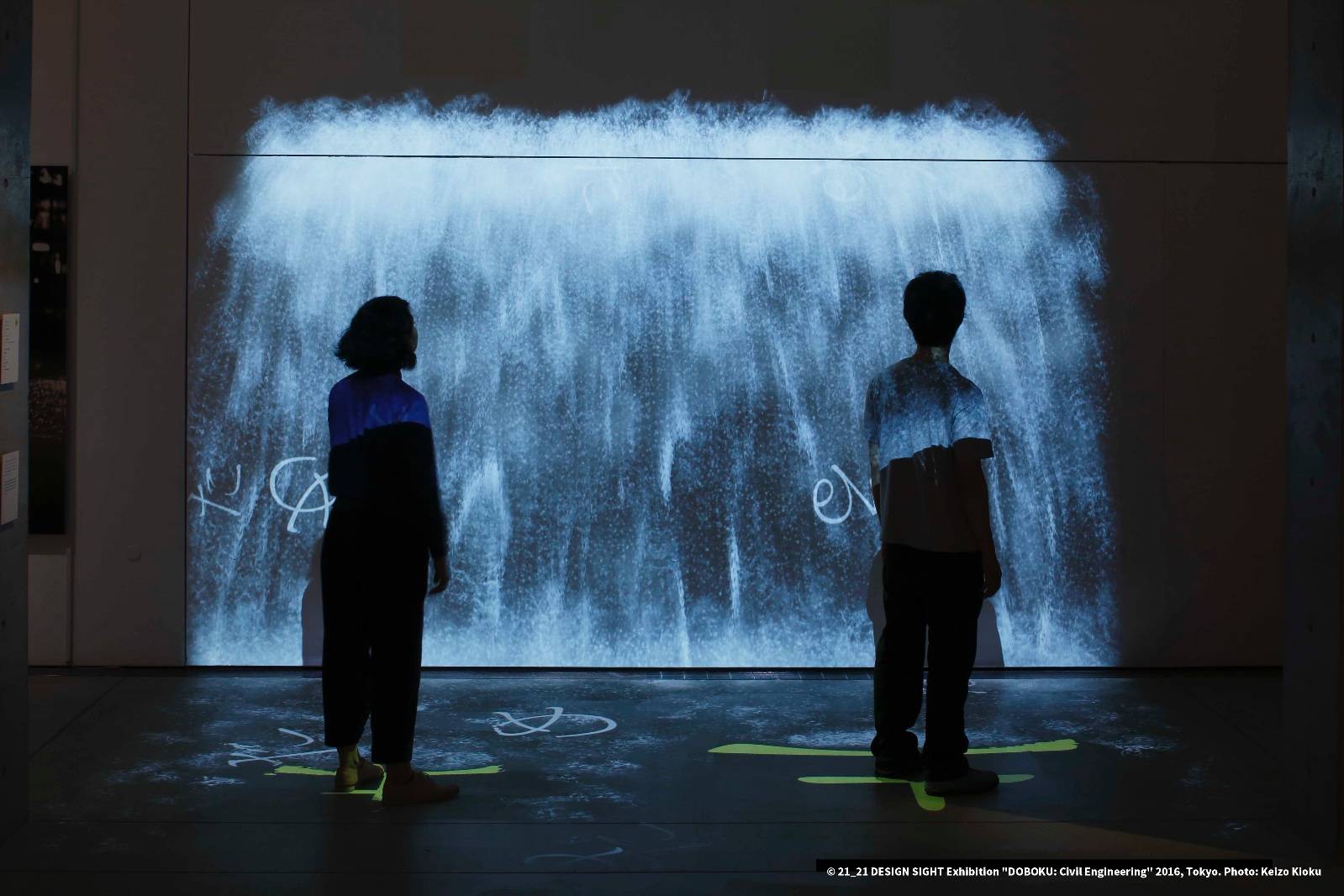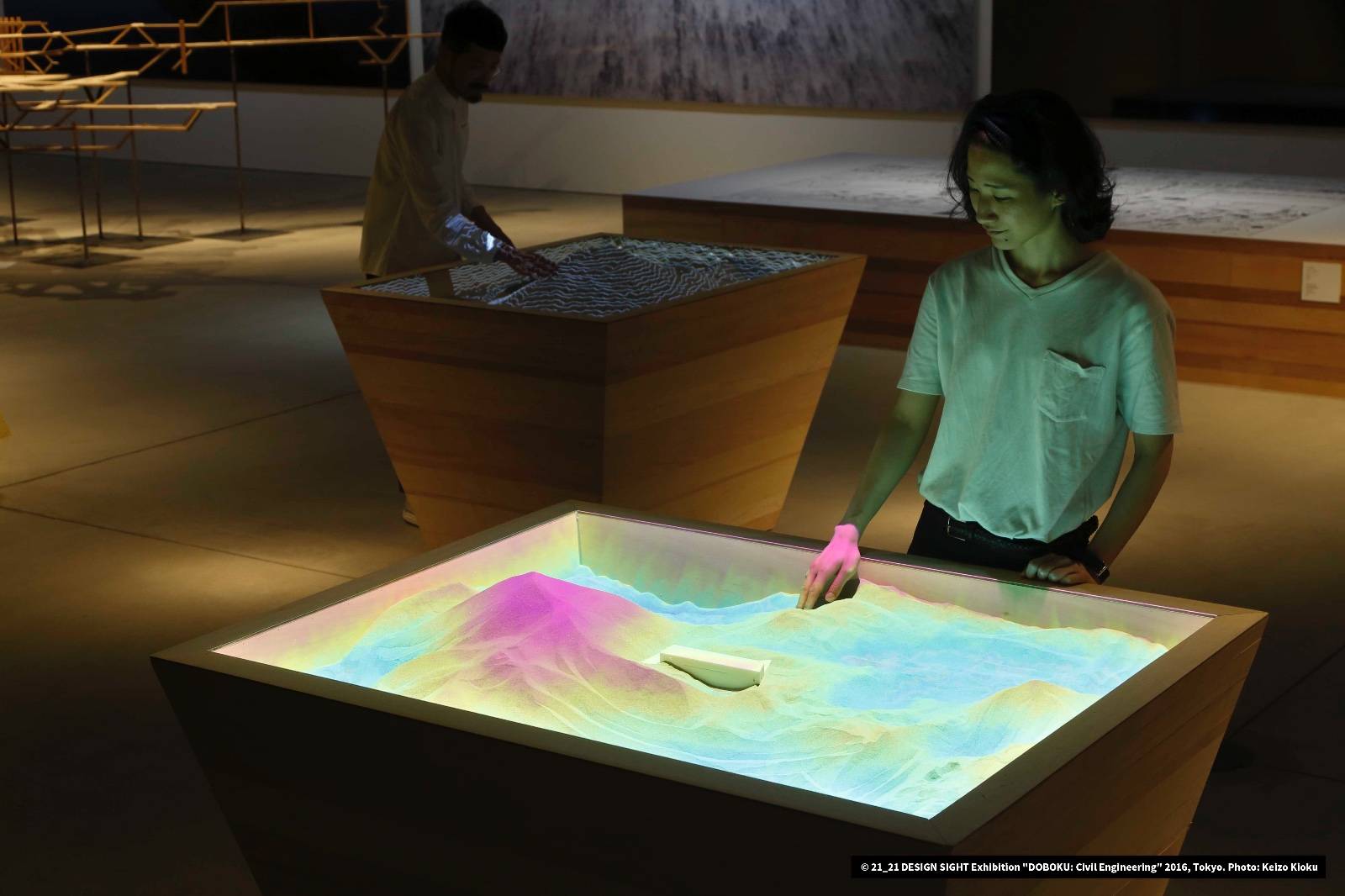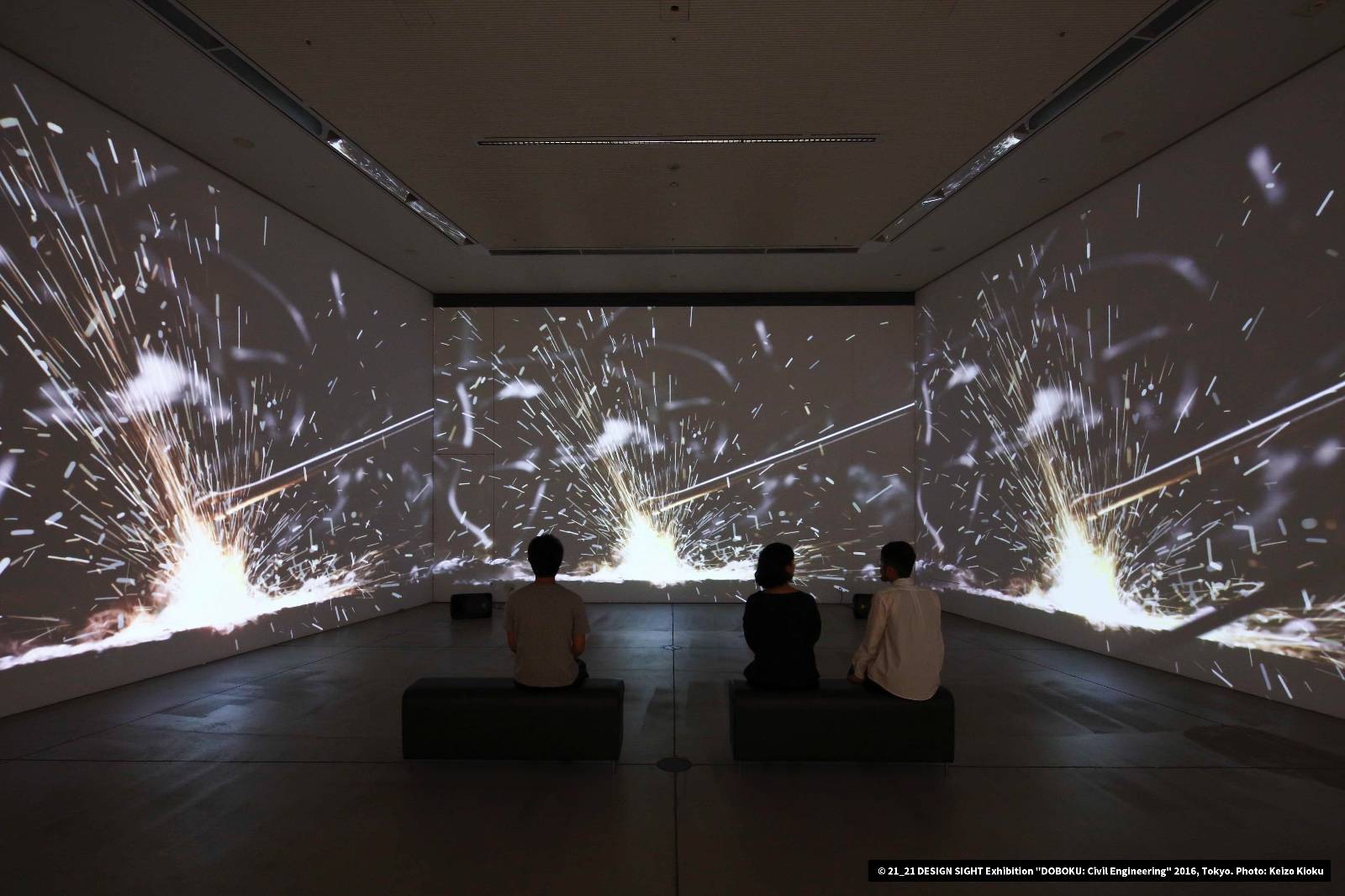 The director of the <DOBOKU: Civil Engineering in Shanghai> exhibition, Hiroshi Nishimura is an expert in civil engineering and architecture, who has designed metro station, buildings and bridges all over Japan. For this exhibition, he also participates in join-force of all the artists and civil engineering experts to share and recreate those works. For this exhibition, our mission is to encourage the public to get to know civil engineering in greater depth.