GET FUNKED UP at THE PEARL! Direct from San Francisco USA! The groundbreaking funk soul fusion of Funk ky Shu's wit New Sole's SH invasion!
These world-renowned Funk pioneers have collaborated with such Soul giants as Earth Wind and Fire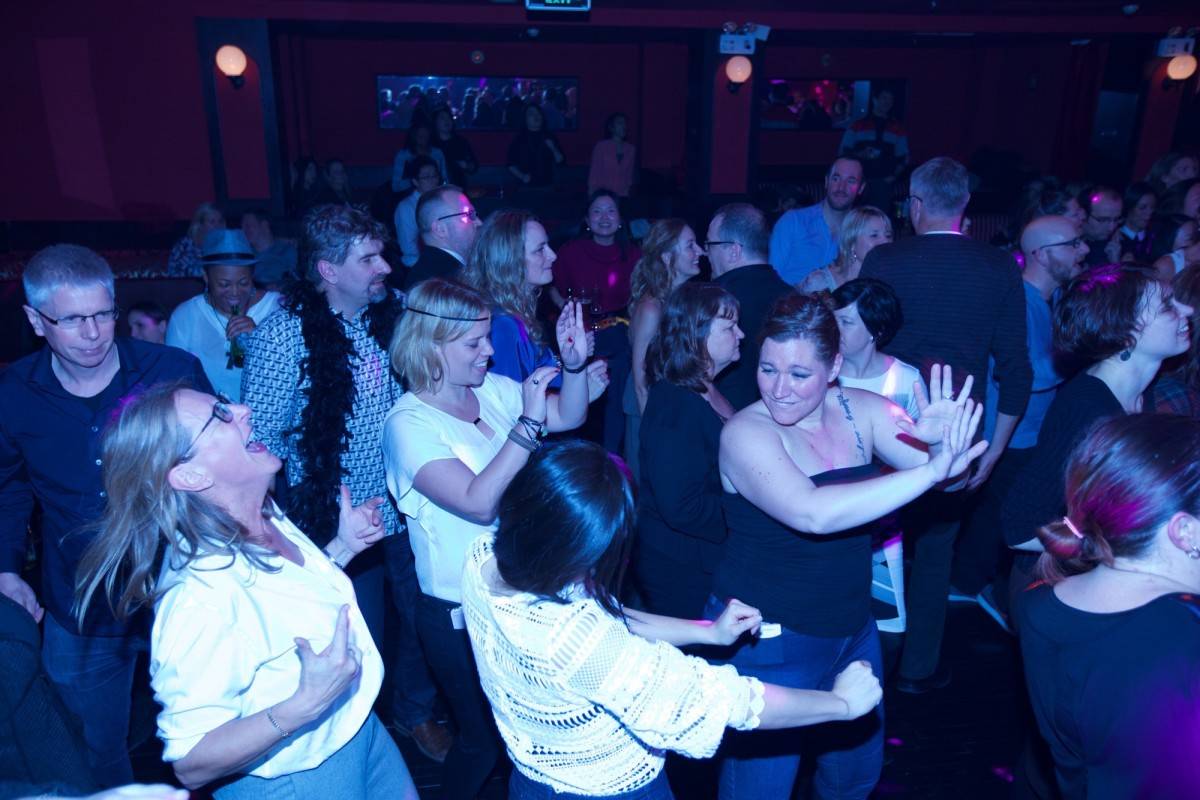 II Funk ky Shu's wit Nu Soles has performed together for 18 years. They've opened for such world-renowned artists and groups such as Barry White, Earth Wind and Fire, Lakeside, Regina Belle, Morris Day and the Time, and many others.

Take R&B, infuse it with a shot of funk, add a dash of soul, fold in a smidgen of jazz, and top it off with a sprinkle of modern pop/rock, and you've got II Funk ky Shu's wit Nu Soles. Featuring strong lead vocals, tight harmonies, and an incredibly funky rhythm section, this ensemble will keep you dancing and grooving all night long!
Shake Your Groove Thing's Groove Thing!