- No Cancellation

- Receive Tickets via Express Delivery

- English with Chinese Subtitles
- Show Lasts 301 mins
- Children Under 1.2m Not Permitted

- All Attendees Require a Ticket

---
Please note: the screening shows available on our site are exactly what they say on the tin - screenings of an original play. No real actors, costumes or set.
During a storm, Sieglinde gives shelter to a wounded stranger. They find themselves drawn to each other. He is Siegmund, the twin from whom Sieglinde was separated in childhood. Unknown to them, their father is Wotan, the most powerful of the gods. Through Siegmund, Wotan hopes to retrieve a gold ring of ulti-mate power that he cannot take himself.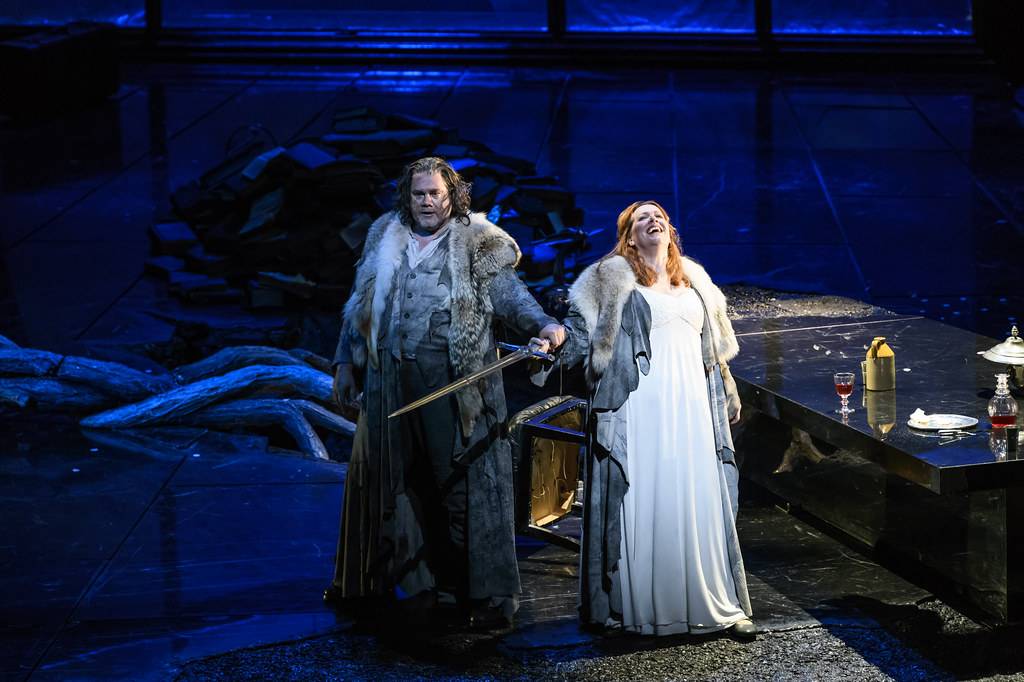 Die Walküre is the second work and 'first evening' of Richard Wagner's four-opera cycle Der Ring des Nibelungen, following Das Rheingold. It has become the most performed opera of the cycle, loved and ad-mired for its nuanced and intelligent exploration of complex family entanglements, expressed through mu-sic of astonishing power - perhaps nowhere more so than in the glorious music for the incestuous lovers Siegmund and Sieglinde.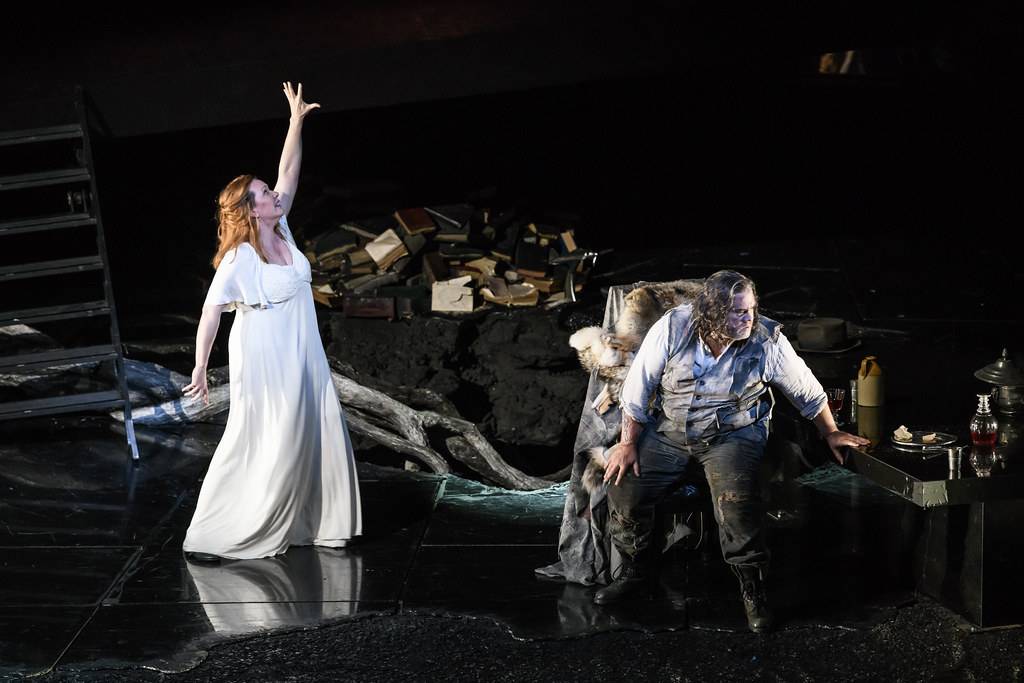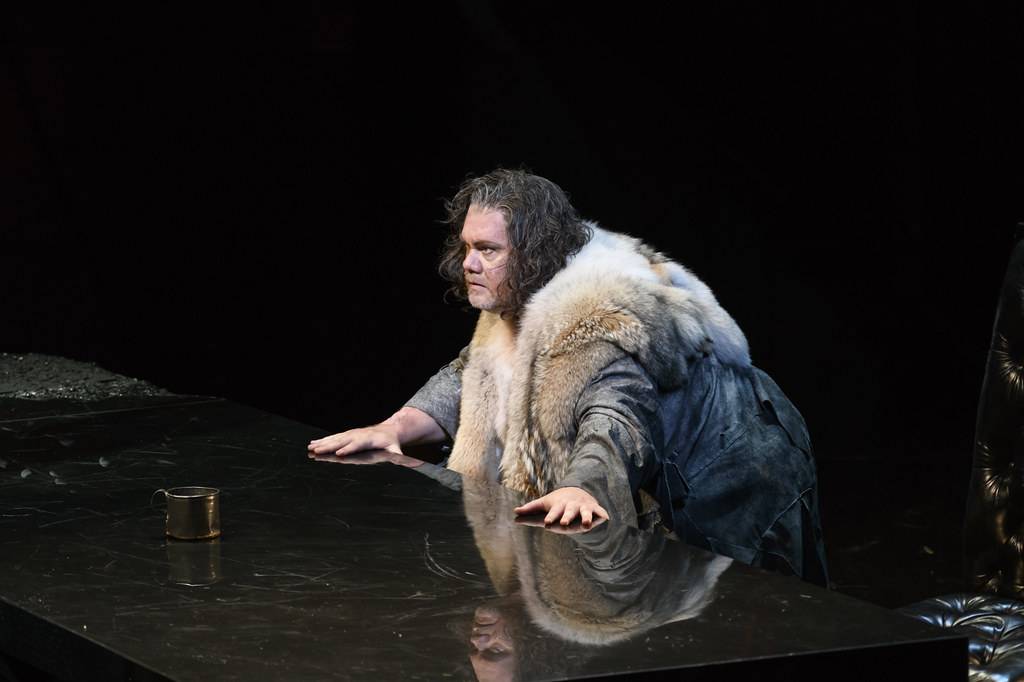 Wotan's voyage of self-discovery and ultimate resignation are at the heart of Keith Warner's production, created for The Royal Opera in 2005. Wotan's great Act II monologue is set in the abandoned former home of the gods, seen in Das Rheingold, whose evident disorder and damage present a striking representation of Wotan's own inner decline and the gods' incipient twilight. Recurring objects and visual motifs reflect the use of musical themes within Wagner's score, which shows the composer at his most radical and most lyri-cal.
Creative
Music: Richard Wagner
Director: Keith Warner
Conductor: Antonio Pappano
Siegmund: Stuart Skelton
Sieglinde: Emily Magee
Wotan: John Lundgren
Brünnhilde: Nina Stemme
Fricka: Sarah Connolly
Hunding: Ain Anger