- Show Mobile or Printed Confirmation Email to Collect Physical Tickets at the Venue
How do I collect my tickets?
Once you have successfully paid, you will receive a confirmation email. Please show this email to the venue to exchange for your physical tickets before entry.
Tickets pick up time: 19:00 - 20:00
Tickets pick up location: Shanghai Symphony Hall Box Office
---
Devendra Obi Banhart is a Venezuelan American singer-songwriter and visual artist, often associated with the New Weird America genre (accompanied by artists like Vetiver and Joanna Newsom). The New York Times has called his songs "free-associative work" and SPIN magazine has written that "Banhart's albums offer ashram-appropriate guitar strums, trippy-hippie tone poetry." Various publications have described his style as psychedelic folk, avant-folk, freak folk, Lo-Fi, hipster folk revival, and alternative folk, a show that's unlikely to resemble anything you've heard in a symphony hall before.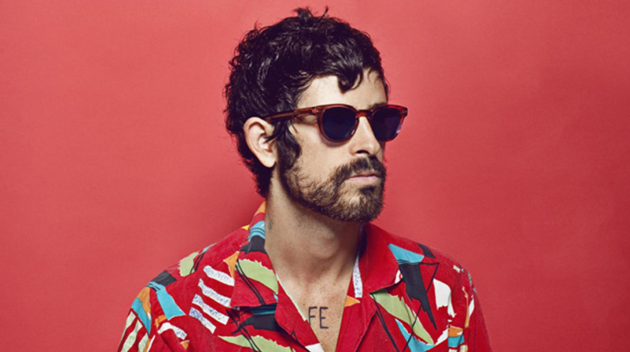 Program:
Bad Girl
Never Seen Such Good Things
Seahorse
Carmensita
So Long Old Bean
Good Time Charlie
Baby
Saturday Night
Daniel
Theme for a Taiwanese Woman in Lime Green