- Receive E-ticket via Email
- Show Your E-ticket @ Venue
- No Cancellation
---
Deniro Farrar
Qushawan Farrar, aka Deniro Farrar, is a rising rapper born and raised in Charlotte, North Carolina - specifically the Little Rock Apartments and the high-crime community of Tuckaseegee (704 Queen's City, CLT).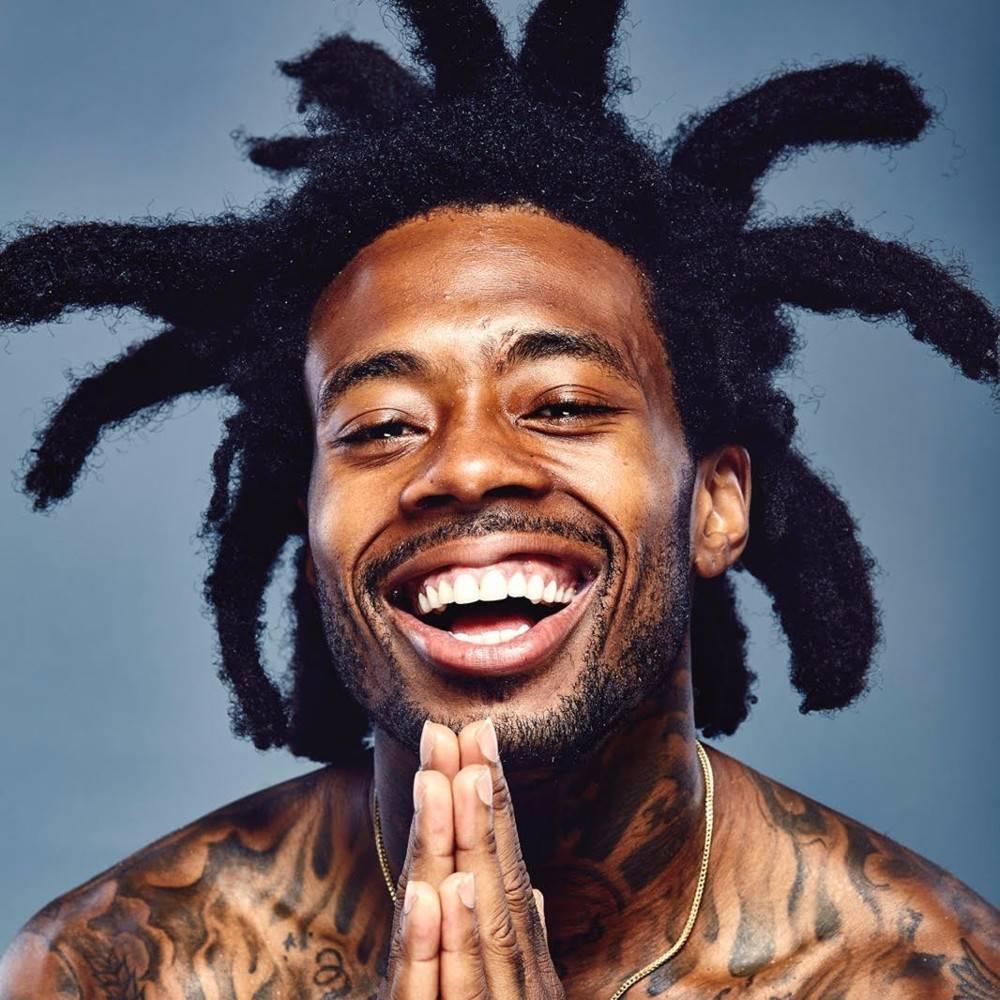 Working with independent label Black Flag Records, he started gathering momentum in late 2010 with the release of Feel This, his 31-track debut mixtape. He's gone on to release several other projects since, and has been networking extensively, steadily gaining recognition from all the major blogs. He's also been collaborating with some of the most progressive young producers in the game.
Farrar displays a crazy amount of passion for rap, both live and on record. His brutally honest lyricism is unmatched right now, and his work as a whole is a breath of fresh air amidst all the fakeness. Most recently, after several years of relentless grinding, he officially signed a record deal with VICE and Warner Bros. Stay tuned for the further adventures of the leader of Cult Rap.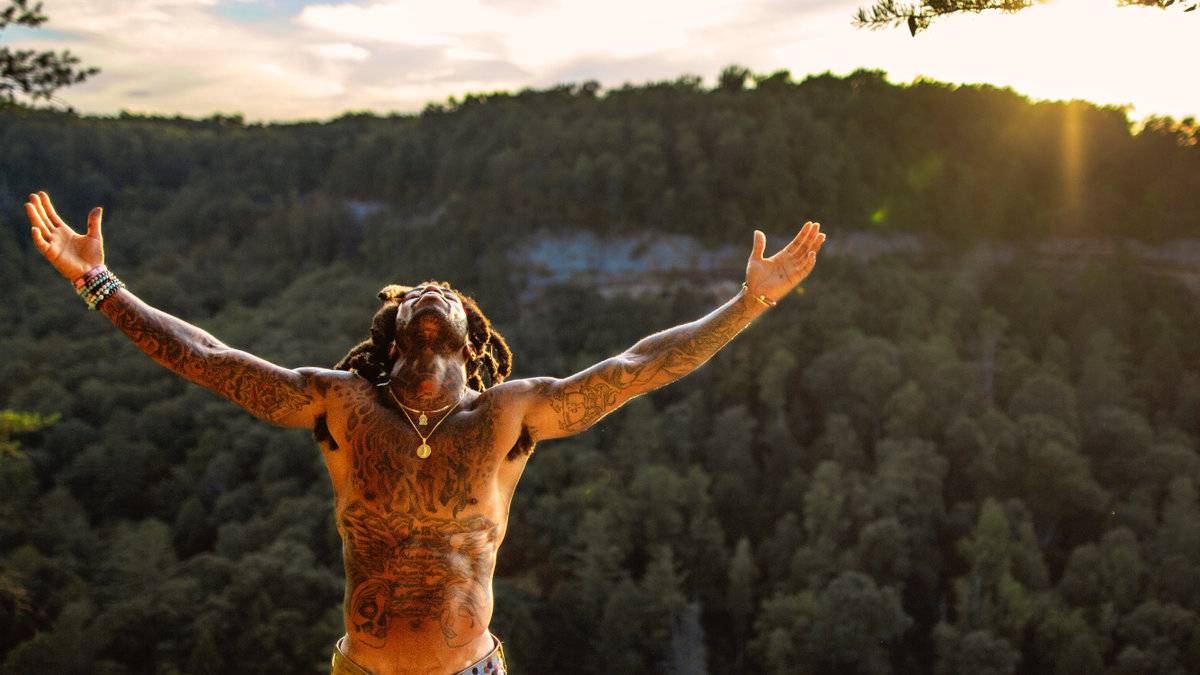 DonMonique
It all started with simple synth sounds bouncing over a bass-heavy drum beat, add the catchiest of hooks, "Got Kendall, got Kylie, got Miley, I can make the work stretch...", the result is the song "Pilates."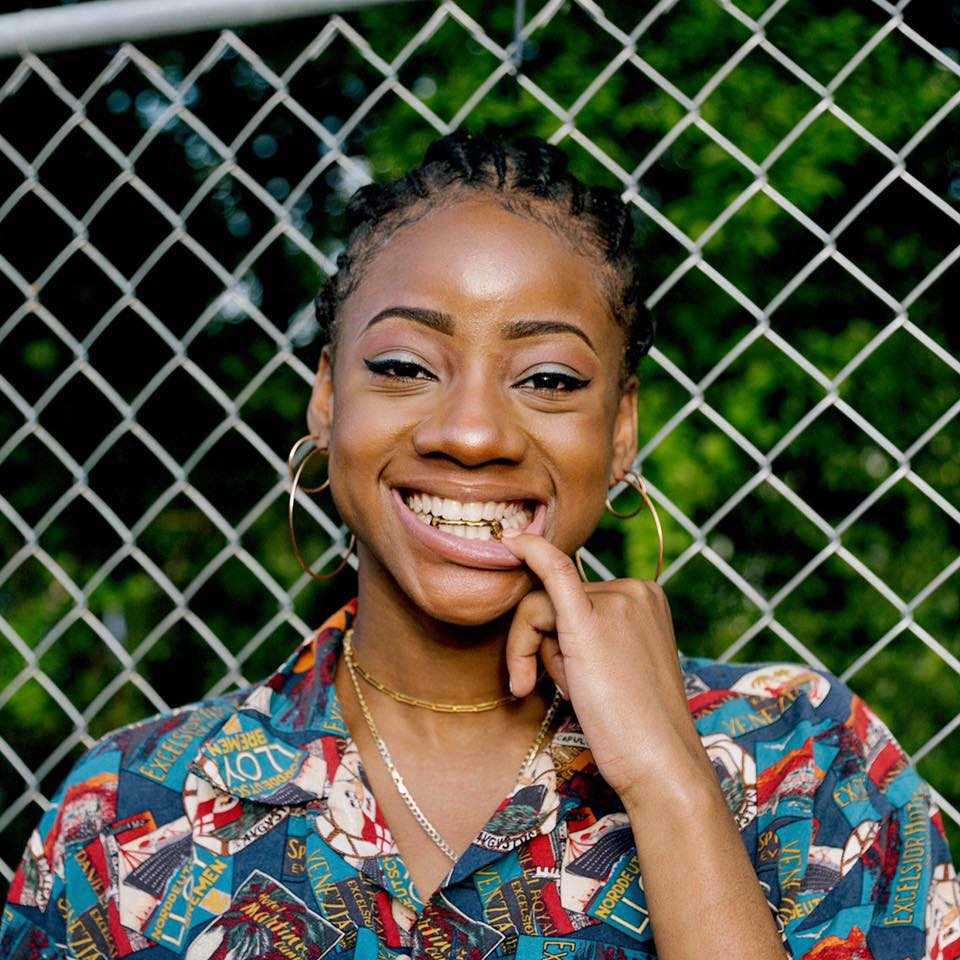 It became the anthem for the Summer of 2015, gaining traction from hundreds of media outlets like the Cosmopolitan, The Fader, I-D Magazine and Complex instantly becoming a dance favorite among opinion leaders and celebrities, most notably Kylie Kardashian (seen here dancing and singing "Pilates.")
Post Pilates saw Donmonique dropped her anticipated debut EP, "Thirst Trap" to rave reviews and welcome reception from fans. Now standing at the precipice of everything she wants, DonMonique at 22 prepares to make the step forward towards her destiny.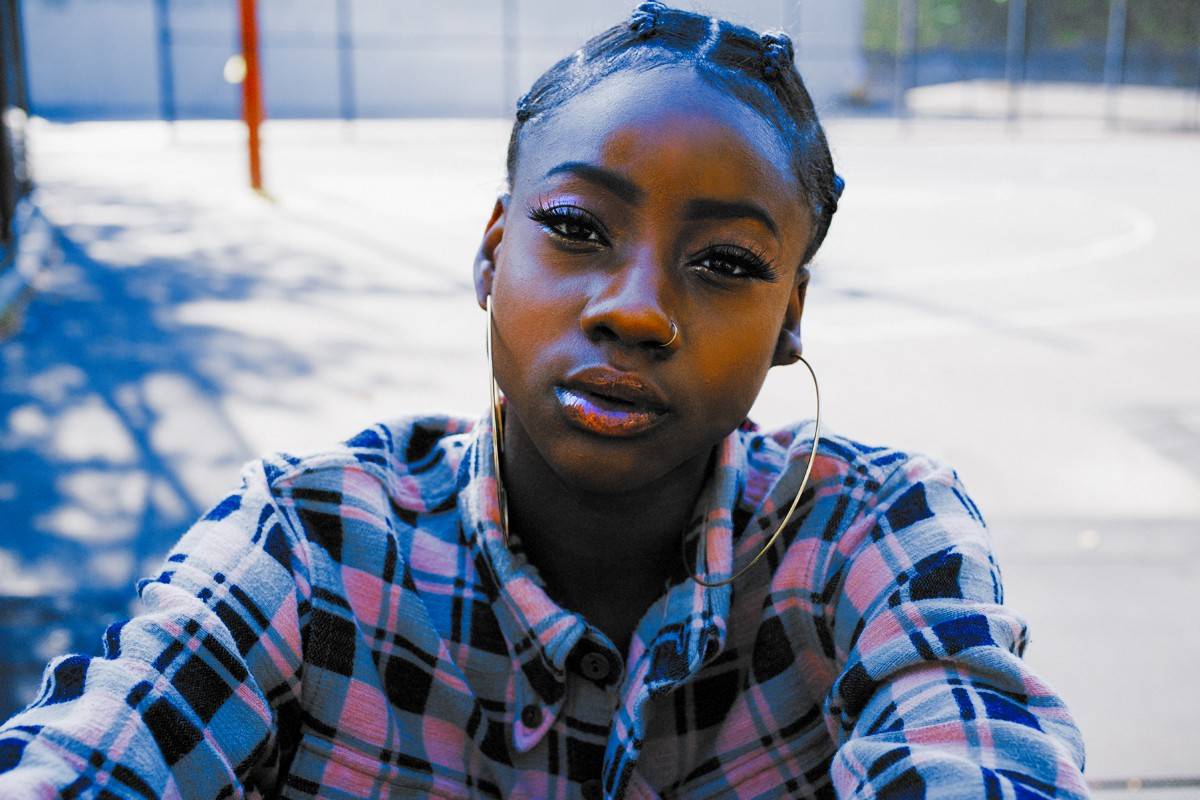 Trent The HOOLiGAN
Trent The HOOLiGAN is a hip hop artist from Wilmington, NC who surfaces multiple sub-genres of hip hop. His roots started with boom bap styled hip hop and now range all the way to using aggressive flows over hazy and distorted instrumentals.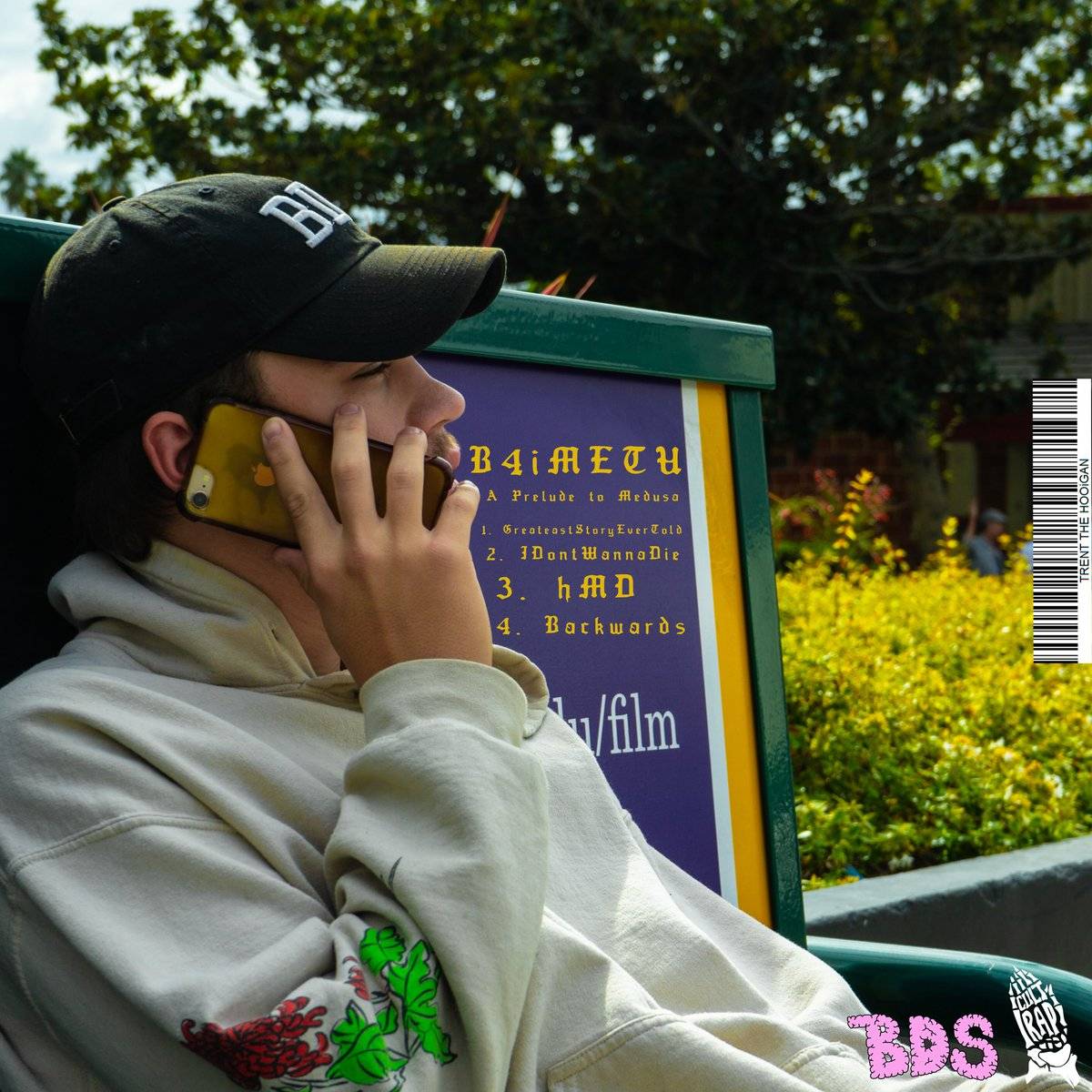 The Hooligan was not originally from NC but was born and raised in Orlando, FL, which is where you can see the inspiration of his agressive flows from fellow Florida natives like Denzel Curry and N3LL. His inspiration doesn't stop there, The Hooligan grew up on and pays homage to the greats such as The Notorious B.I.G., Big Pun, MF DOOM and J Dilla.