Default, formed at the north of Beijing in 2016, is seen one of the most promising Chinese bands. Being obsessed with the crack of fuzz pedal, they started with playing fuzzy noise in a small basement, filled up hermetic rooms with reverb; dropped the lights with shadows; and painted their anti-Rock songs with the colour of shoegazing.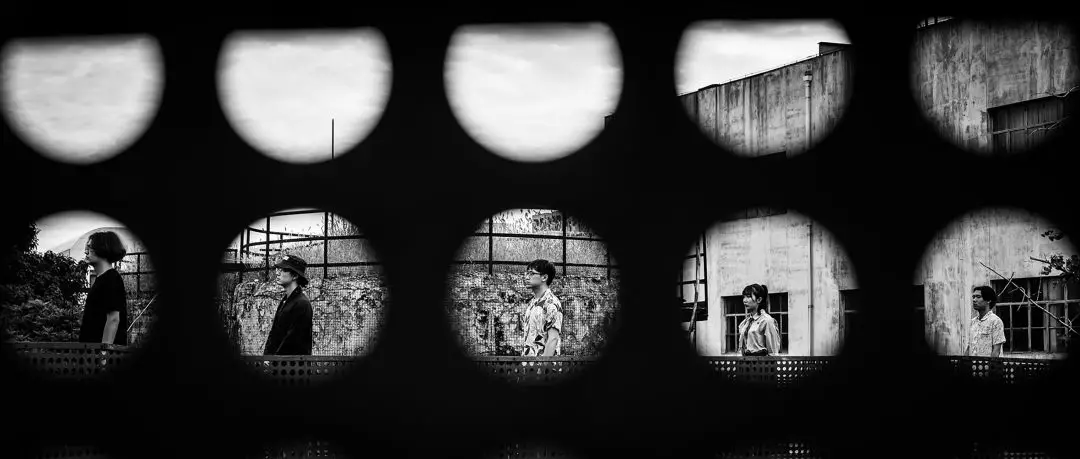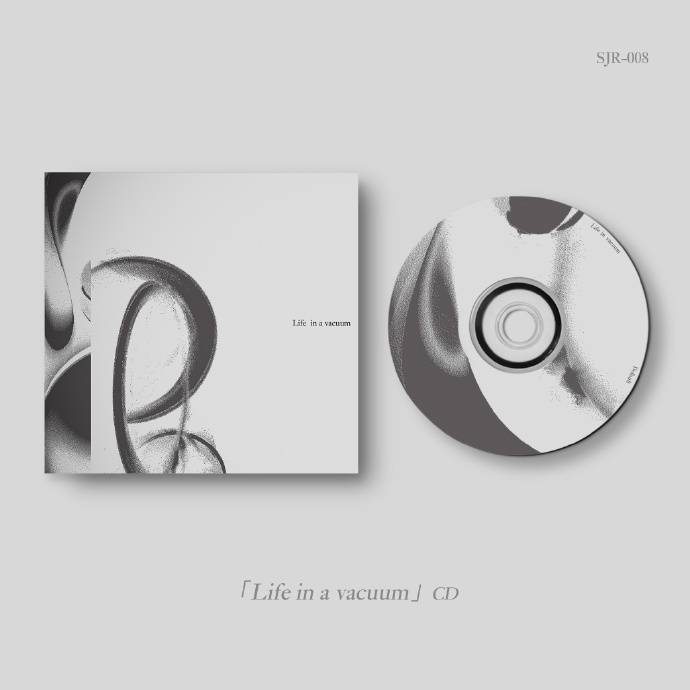 With no specific orientation, the band produce anti-tagging sounds, indulge every cell in endless rising echoes, and dive themselves in a nebula. Modified, twisted, and mixed with emotions and imaginations, they picture their dream through their music and it feels they would never awake from that foolish dream.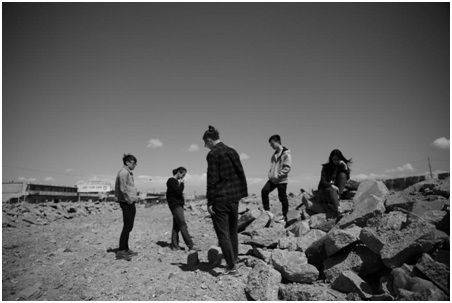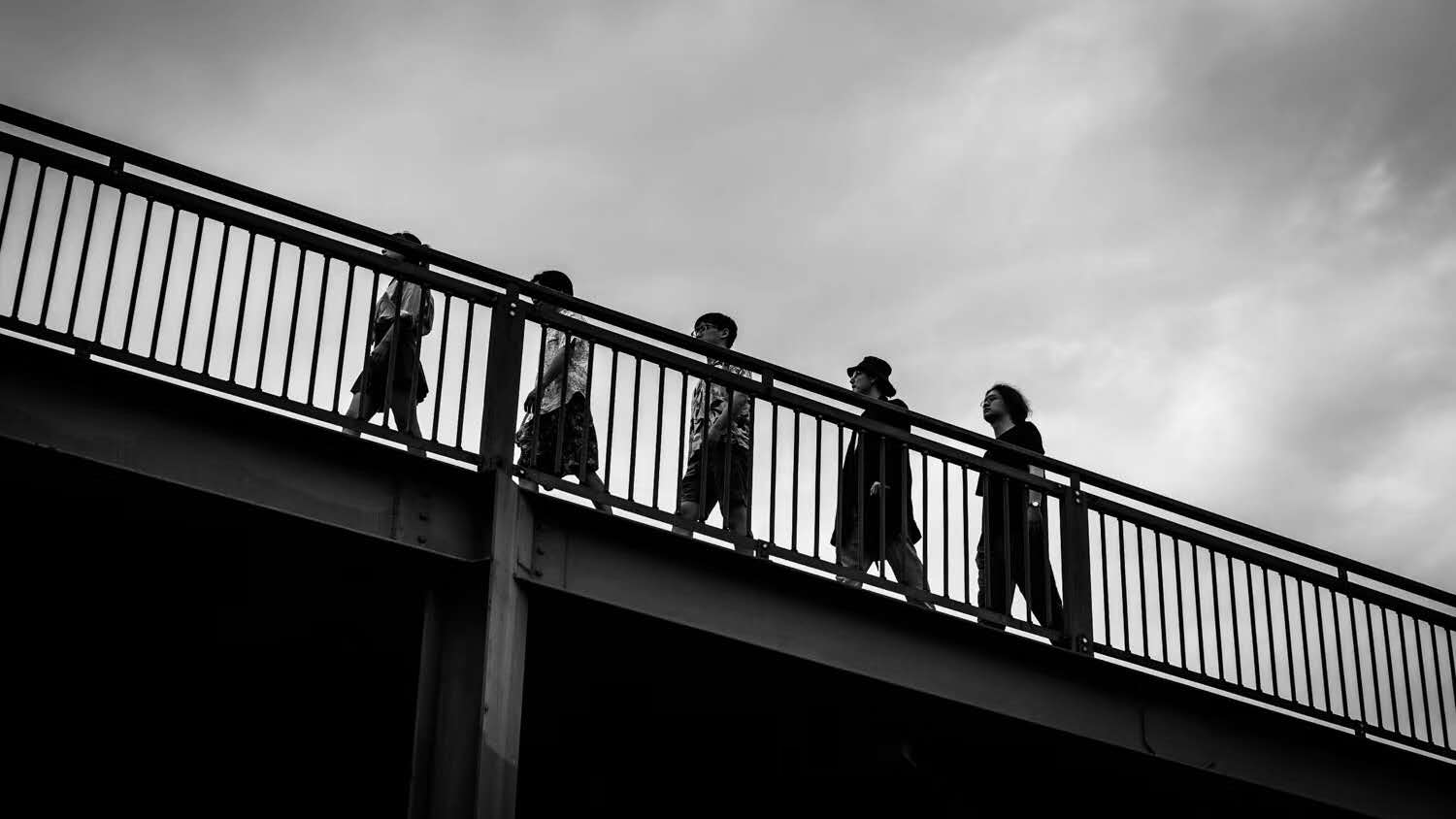 The band released their first EP [California Nebula] in the spring of 2017, and was signed by Shanghai based SJ-Records. The EP was nominated for "The Best Indie-pop album" of Douban Music's Abby Road Awards. Later the year they lined up in YuGong YiShan's 13th anniversary showcase and were nominated the "The New Band of the Year" in School Bar's annual award.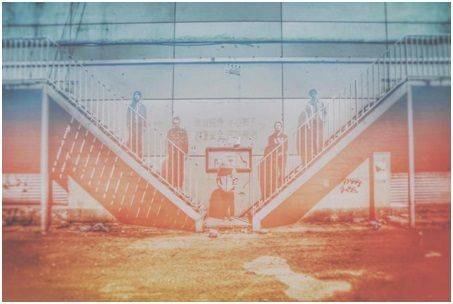 In 2018 the 5-piece were featured in "Sound Of The Xity" showcase and Midi Music Festival. They were also selected as the opening act for bands like Slowdive, The Bilinda Butchers, and etc. Following the success of the previous year, the band released their debut full-length album [Life in a vacuum] in February 2019 and will kick off their first 10-city national tour in April.
Vocal & Guitar: Eric
Synth & Background Vocal: Vera
Guitar: Alison
Bass: Shawn E
Drums: Looper
Genre: Shoegaze/Space-Rock/Neo-Psychedelia