- Receive E-ticket via Email
- Gain Admission with E-ticket
- Age 18+
- No Cancellation
---
The Pearl Presents Shanghai's own...Daya DENISE Birthday Concert! The Music Of BILLY HOLIDAY & NINA SIMONE. Saturday, August 17, one night only!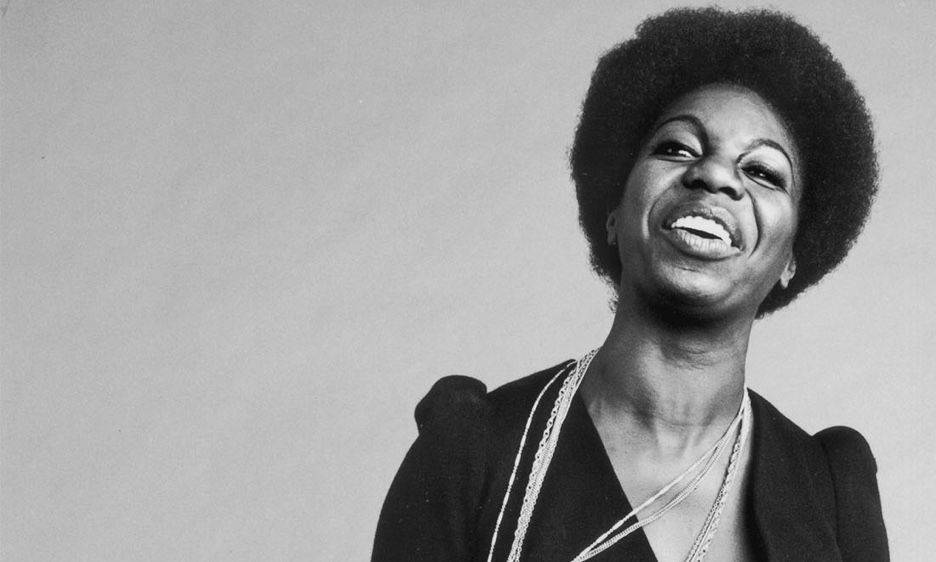 For decades the legendary music of Billy Holiday and Nina Simone continue to captivate the world. Their artistry is timeless and remains at the apex of Jazz and beyond! To celebrate her birthday, international songstress and Shanghai's very own Daya Denise will interpret the magnetic music of these dynamic divas!
Joining her on stage will be vocal virtuoso Jasmine Chen 陈胤希 (Crazy Rich Asians) and SUPRISE special guest! Hosted by multidisciplinary REDIC this night is sure to be unforgettable and not to be missed!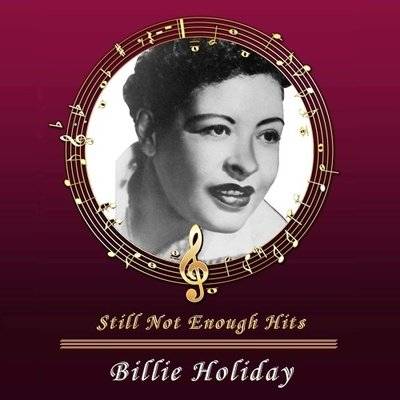 International artist "Daya Denise Dey" will be showcasing a night in tribute of Billy Holiday and Nina Simone for one night only at 10:00pm on August 17, 2019 at The Pearl! All are welcome to join in on the musical festivities of tribute and to honor the birthday of the artist!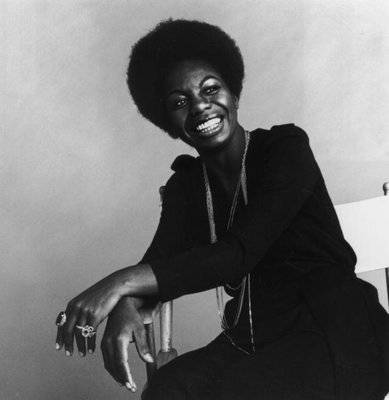 Daya Denise Dey who has performed in the most esteemed lounges and clubs in Shanghai such as: JZ Club, Jazz and Lincoln Center, Heyday, and Chair Club, will be accompanied by Jasmine Chen, a Chinese jazz singer and actress who most recently has had her major debut role in the film "Crazy Rich Girls."
Daya Denise Dey will contribute the entire night to two of the amazing women of the Civil Rights era who have greatly inspired her musical career. In celebration of her birthday, the artist will also be accompanied by an eclectic assortment of talented friends from several different countries. This is sure to be an evening not to be missed, so mark your calendars for August 17th and we hope to see you at The Pearl!!!