⚠️ You would need to provide negative Covid test result within 48 hours before the show if your travel code has * on that. Also both of your health code and travel code need to be green for entry
👉 Paper Tickets Delivery
👉 Children under 1m are not allowed, above need standard tickets for entry
👉 No Cancellation
👉 Delivery after CNY holiday

---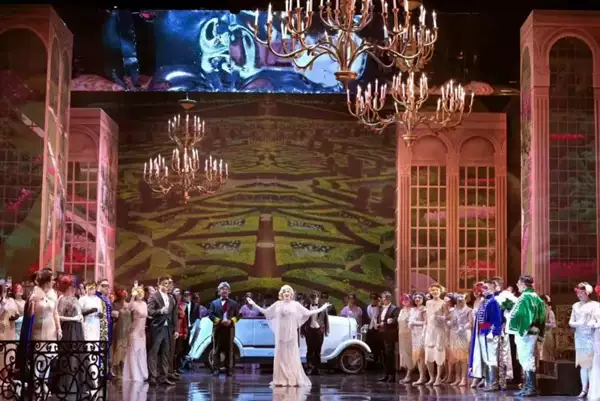 The three-act operetta "Das Land des Lächelns" is another classic by the composer after "The Merry Widow". His creative field is mainly in operetta, and he has composed nearly 40 works in his lifetime. "The Kingdom of Smiles," tells the love story of the Chinese prince and the daughter of the Count of Vienna. Although this transnational love did not make the lovers become dependents, it left the world with "You Are the Love in My Heart" and "Always" Smile" and other intoxicating beautiful arias.

In November 2018, the operetta The Kingdom of Smiles, co-produced by the Shanghai Opera House and the Grand Palace of Arts in Budapest, Hungary, premiered in Shanghai. Following the premiere in Shanghai, the production of this edition was staged at the Grand Palace of Fine Arts in Budapest in February local time, and won the enthusiasm of the Hungarian audience on the occasion of the 70th anniversary of the establishment of diplomatic relations between China and Hungary. cheers and applause. In 2022, the Shanghai Opera House will once again invite tenor Shi Yijie to lead the lead role. Under the baton of young conductor Zhang Chengjie, together with soprano singer Song Qian and other Shanghai Opera artists, they will interpret this gripping love story.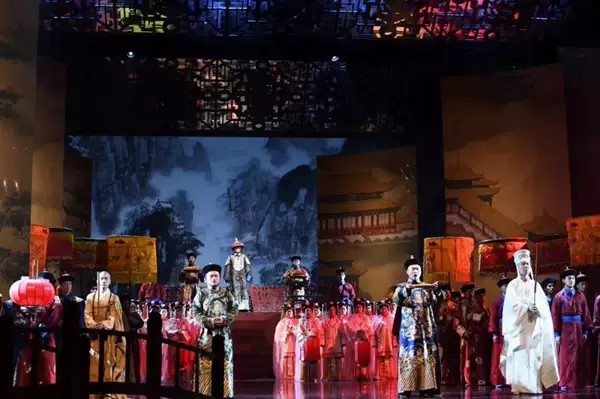 Music by: Franz Lehár
Libretto by: Ludwig Herzer, Fritz Löhner-Beda
Conductor: Zhang Chengjie
Director: Csaba Káel
Executive Director: Zhang Qingxin
Casts: Shi Yijie, Song Qian etc.
Chorus: Shanghai Opera House Chorus
Dance: Shanghai Opera House Dance Ensemble
Orchestra: Shanghai Opera House Orchestra