- Receive Tickets via Express Delivery
- All Attendees Require a Ticket
- No Cancellation
---
Leo is a mind-bending, funny, surreal, and surprisingly touching work that challenges the senses and tests perceptions of reality through the clever interplay of live performance and video projection. Leo leaves audience members wondering which way is up and which way is down.
Stuck in a room with seemingly nowhere to go, Leo tests the limits of his strange, new world and makes the delightful discovery that he is, in fact, superhuman. Leo can scale walls like Spiderman, dance on the ceiling like Fred Astaire and meditate in mid-air like an Indian guru.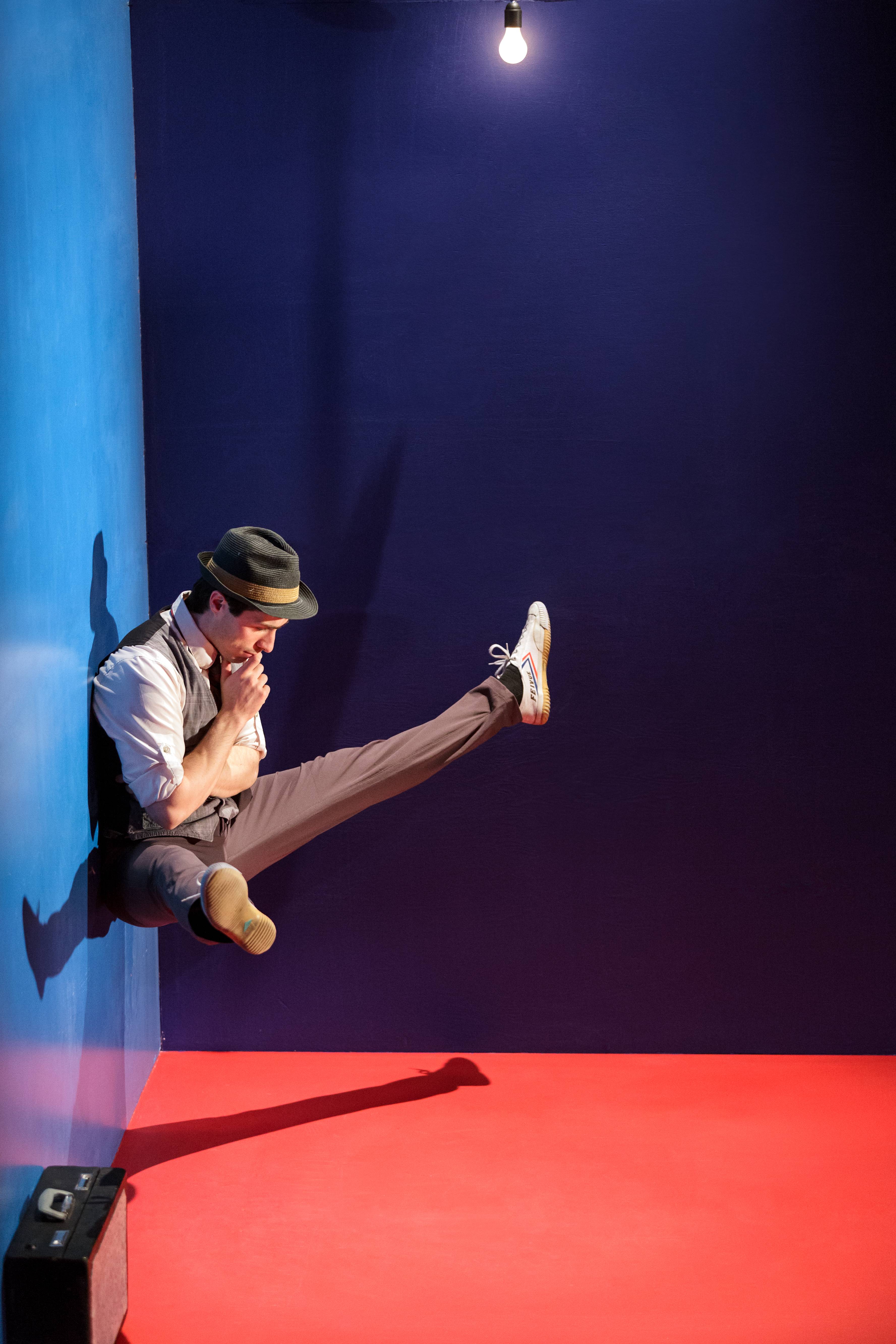 Over ten years in the making, Leo challenges the laws of nature. Breaking the rules of gravity as well as genre, multi-talented dancer, actor, trampolinist, gymnast and clown Tobias Wegner (also the show's creator) delivers a perplexing and perspective-bending experience. You and your family will flip out over this funny, astonishing and deeply touching work that tricks brains and challenges senses.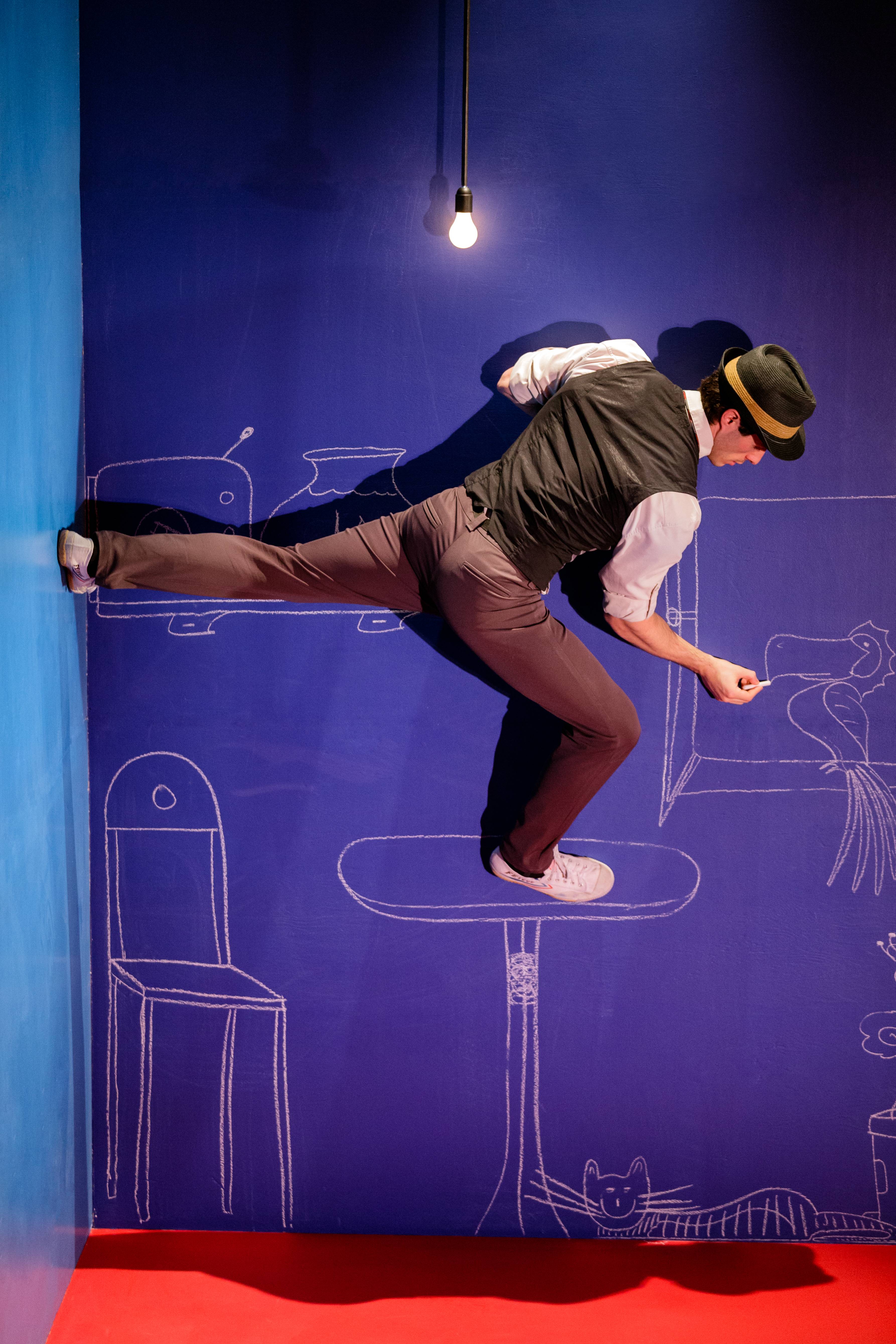 Director: Daniel Brière
Actor, Director and Playwright, DANIEL BRIÈRE is a founding member of the Groupement Forestier du Théâtre and associate artistic director of the NTE. As an actor, he has performed in many theatre productions in Canada since his graduation from the Conservatoire d'art dramatique de Montréal in 1985.
Awards
Edinburgh Fringe Festival 2011
The Carol Tambor Best of Edinburgh Award
The Three Weeks Editors Award
The Scotsman Fringe First Award
Adelaide Fringe Festival 2013
Adelaide Critics Circle Award
Adelaide Fringe Award
John Chattaway Innovation Award
Kremnické Gagy Festival 2015
Golden Gander Award
The Kremnické Festival Grand Prize