👉 Collect Paper Tickets @ Venue
👉 All Attendees Require a Ticket
👉 Show Lasts 60 mins (without intermission)
👉 Children Under 1.2 m Not Permitted
👉 No Cancellation
About The Surge
The Surge is a contemporary dance piece directed by SHI Yanyan. It is adapted from a short story called "WANG Liulang" from PU Songling's Strange Stories from A Chinese Studio. The work focuses on moral dilemma and self awakening: the fisherman and the ghost living in the water were not supposed to make acquaintance, but liquor connected them together. When the fisherman learned that the ghost needed to pull people into the water in exchange for the chance of reincarnation, he realized that he was caught in a dilemma over life and death.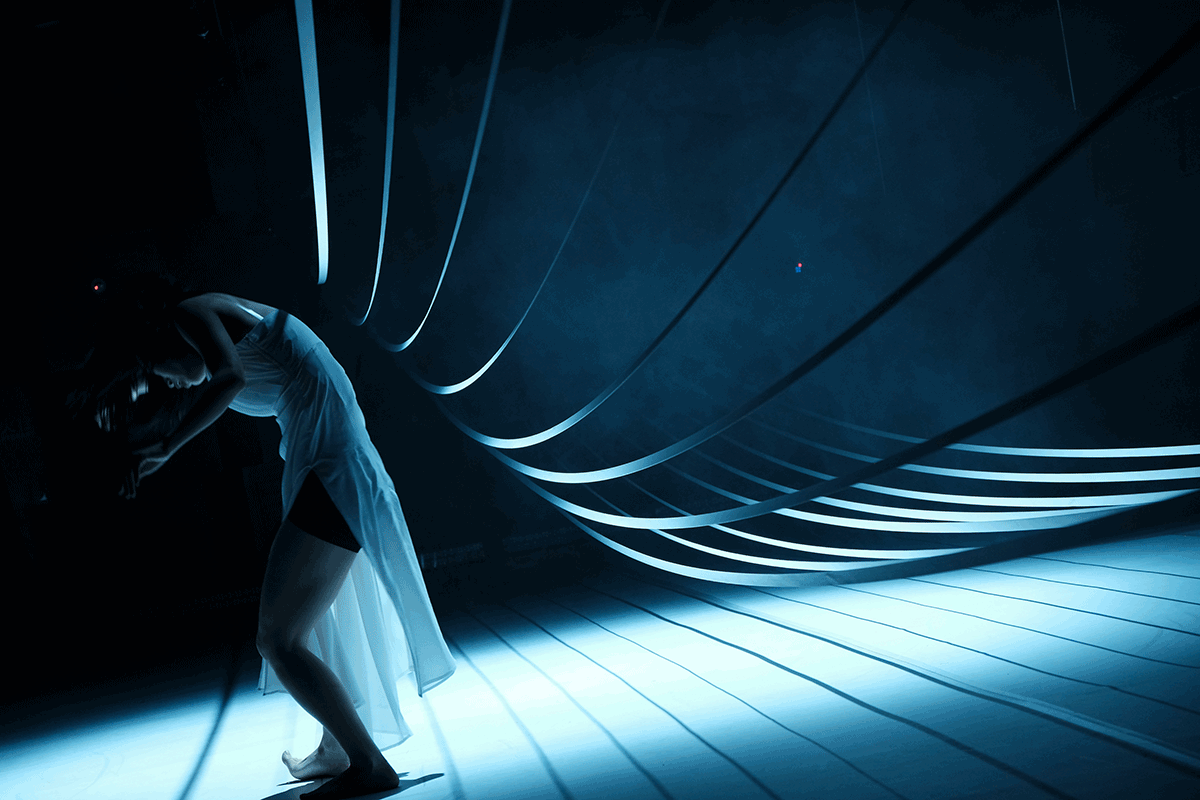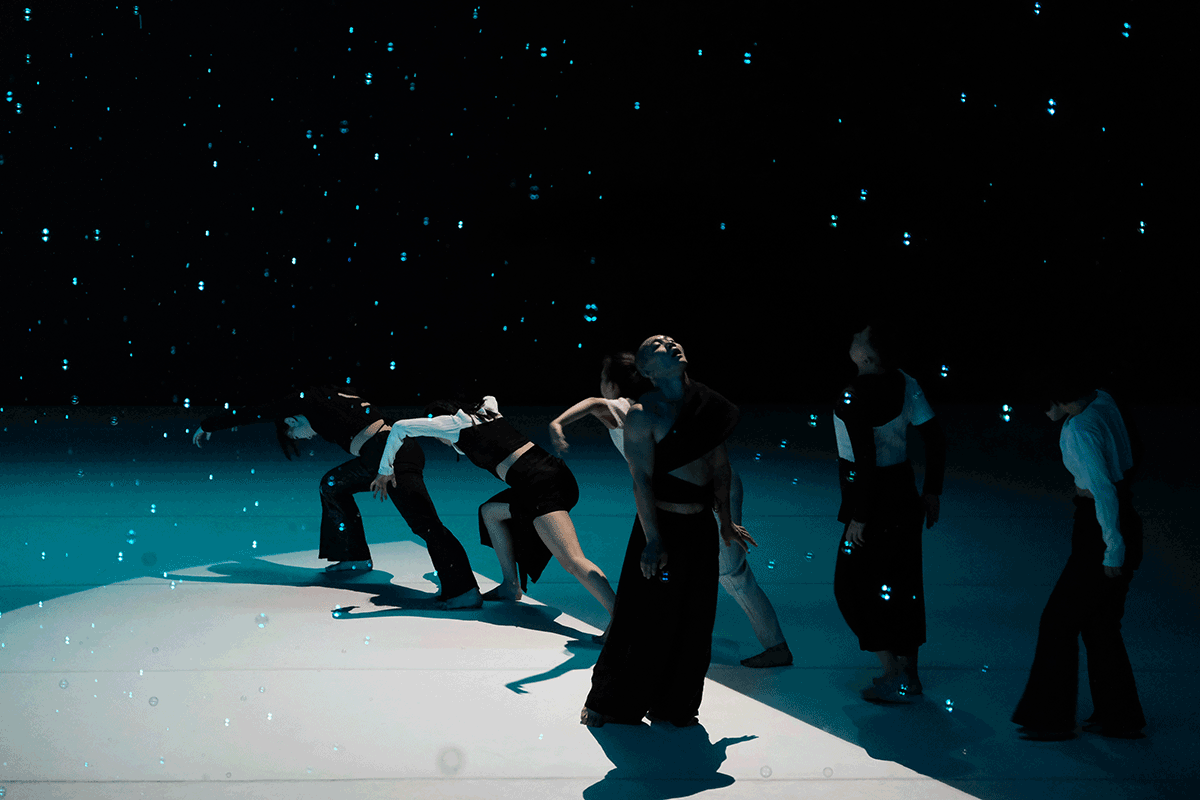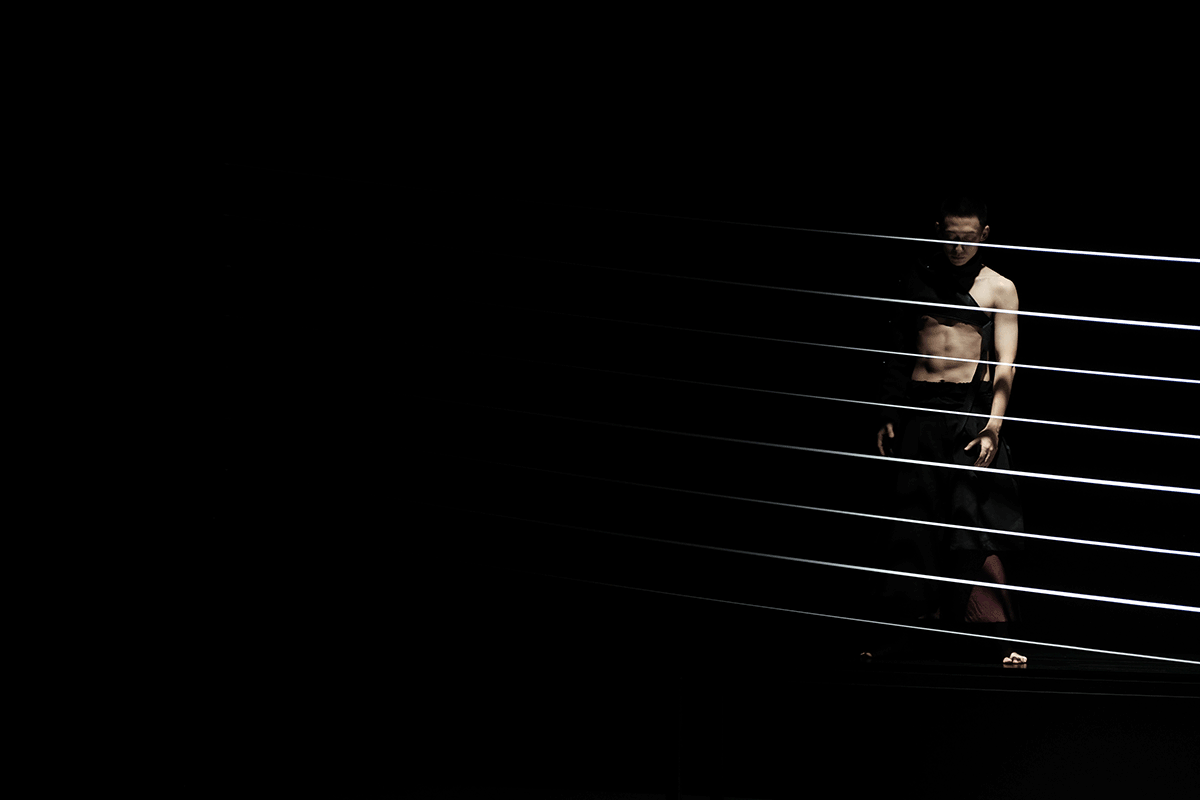 A Glimpse of the Story
It doesn't matter if you are a man or a ghost. None of us can escape the circle of reincarnation that always takes place in the surge.
The fisherman and the ghost living in the water were not supposed to make acquaintance, but wine connected the two lonely souls together. One is a drunkard, waiting for fish to bite his bait. The other is a ghost, waiting for a man to fall into the water.
One day the fisherman poured his bowl of liquor into the river beneath. The scent of liquor drew the attention of the ghost.
That was how they met.
Ever since that day, the fisherman would share his liquor with the ghost while the ghost would herd the fish together for the fisherman to catch. The two lonely souls became dear friends as they found solace through each other's company. However, the moment came when the fisherman found out that it would demand a life for a life if the ghost was to reincarnate. The fisherman inadvertently became the witness of this life changing ceremony as he watched a man approaching the bank of the river.
Saving the man, he would deprive his friend of the chance to move on to another life.
Yet, not saving the man, he would lose his integrity.
How would you choose as you sit on the surge?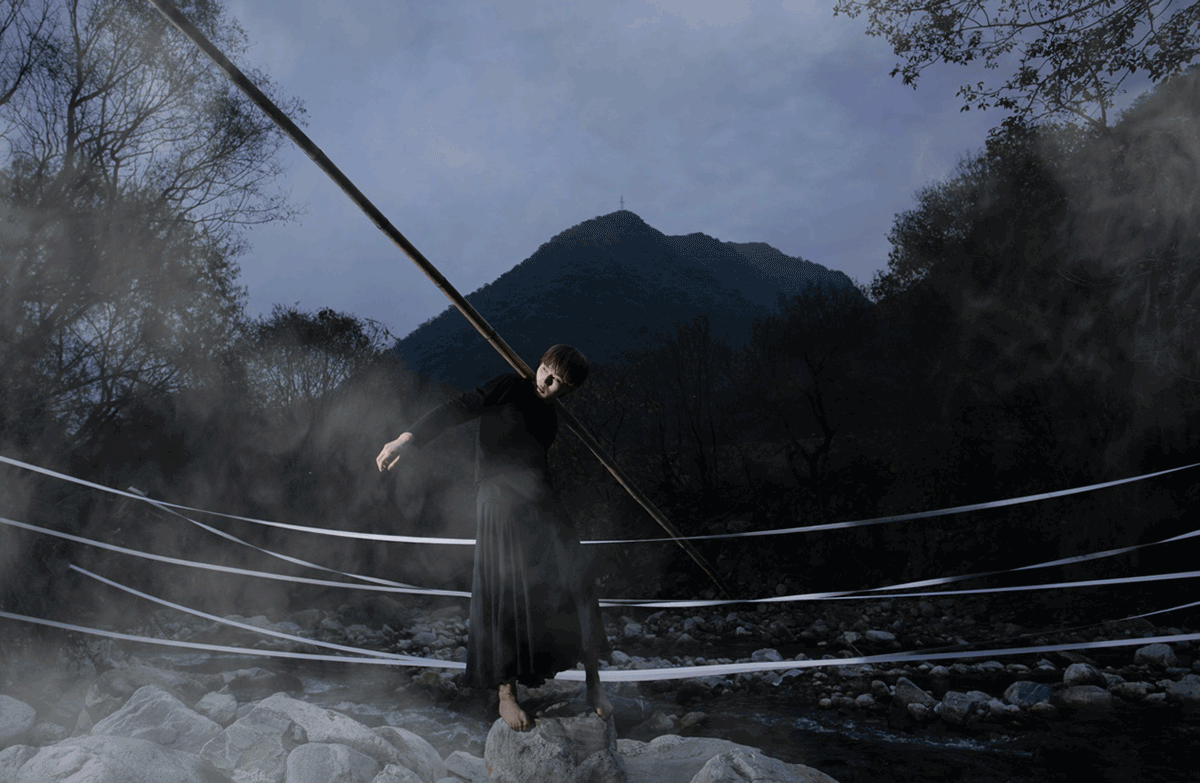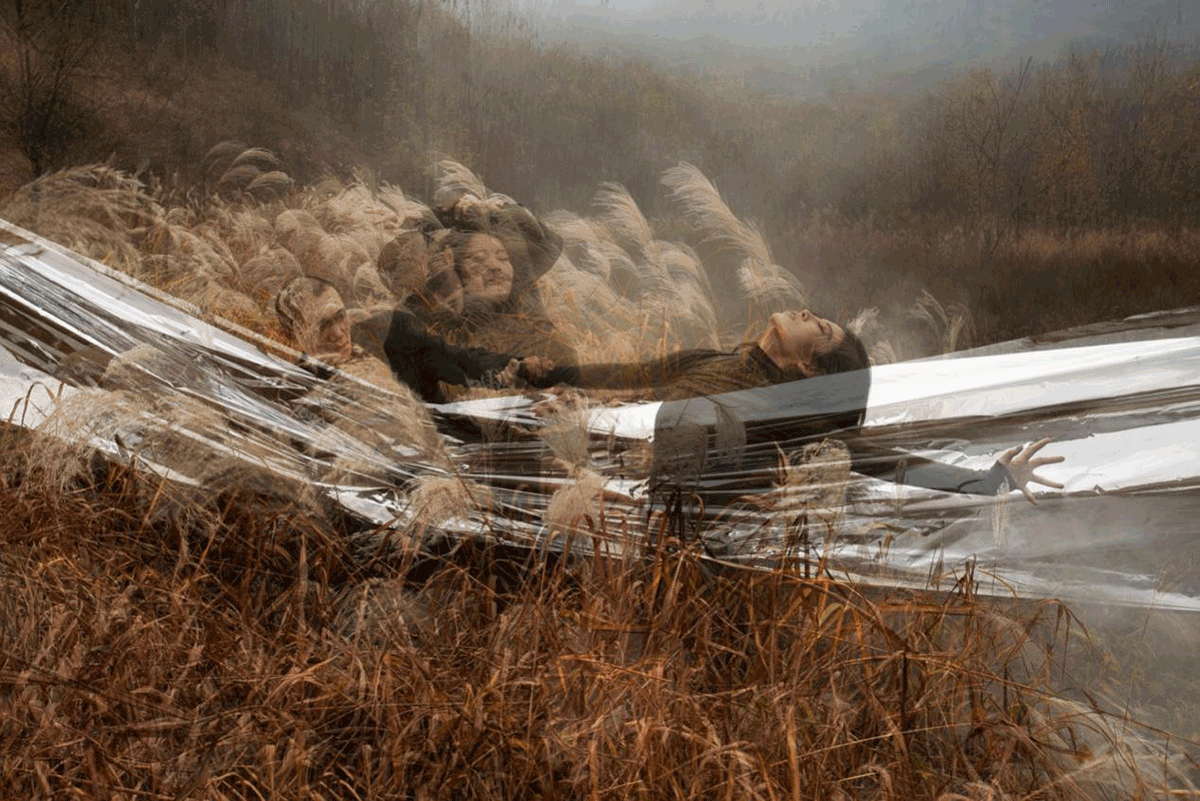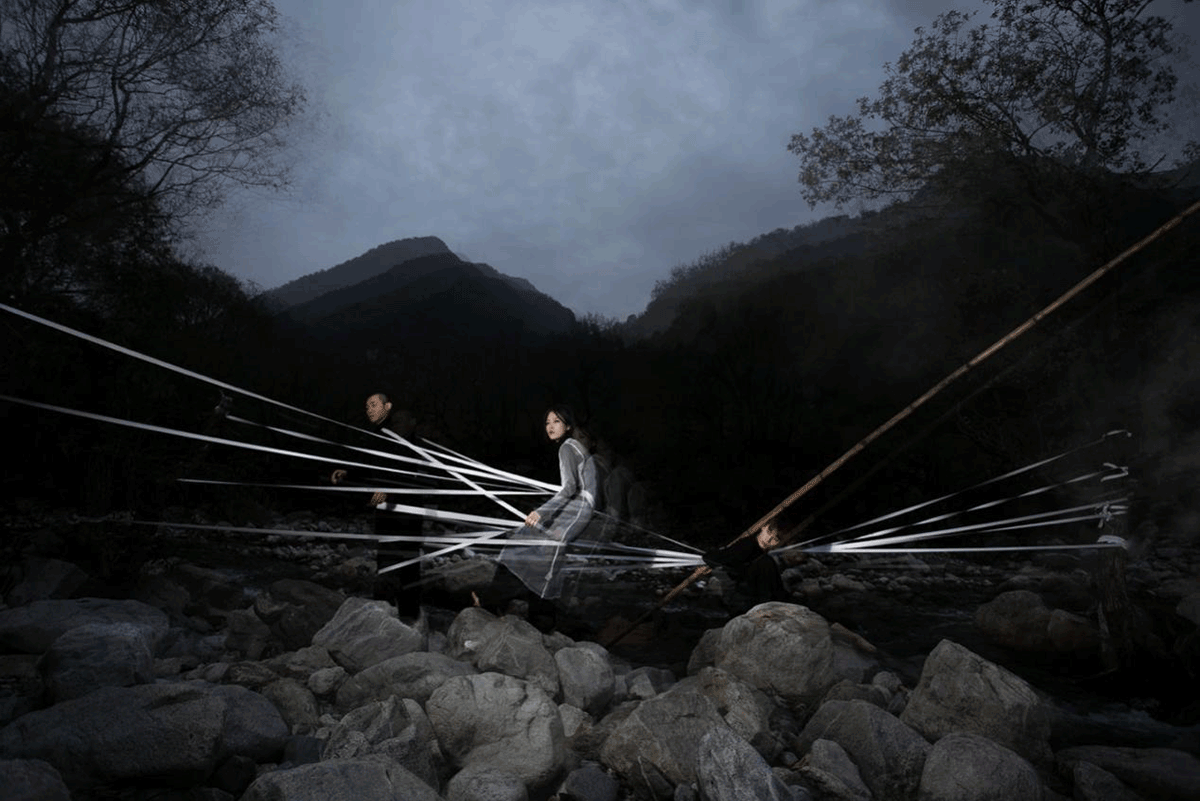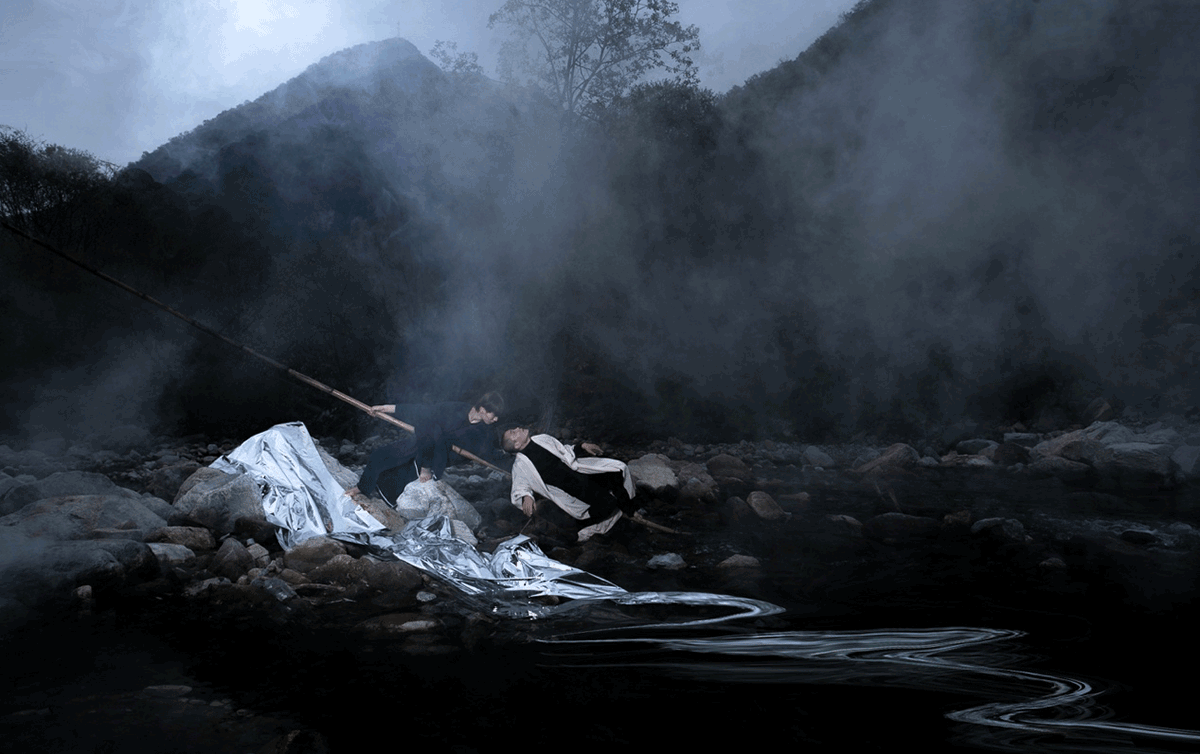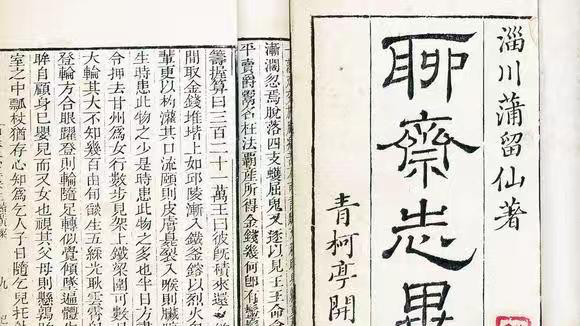 Creative Team
Director: Yanyan
Playwright: YAN Kuangda
Dancers: XUE Leikai, ZHAO Yanpeng, PENG Junning, BU Rui, YAO Yitong, SONG Pan, HE Yifan, XU. iaoran, SHENG Hui, LIU He, WU Tao
Stage Design: ZHANG Jianjun
Lighting Design: LI Wei
Costume Design: PING Tian
Graphic Design: REHA
Photography: MOCO VISION
Music: Zafka
Percussion: WU Xiao and XIAO Xiongbo
Guqin: CAI Xuehai
Production Supervisor: YU Suye
Shaanxi Opera House·Young Artists Platform of Dance 2019
Special thanks to LI Ying, MA Yu, ZHU Yulin, CHEN Kai, DU Jihong, LEI Ming, DA Li, BU Rui, WEI Qingyao, WANG Peng, LIU Lei, CUI Zhinian, XUE Ange, ZHANG Ziyue, LIU Bingran and YAO Yibo.