"Lady Zhaojun" is based on the legend of Wang Zhaojun, an ancient Chinese beauty from the Han Dynasty around 2,000 years ago. Li portrays the classic image of Zhaojun, who volunteered to marry the ruler of a powerful nomadic group on the then-border of northern China, to maintain peace between the two sides.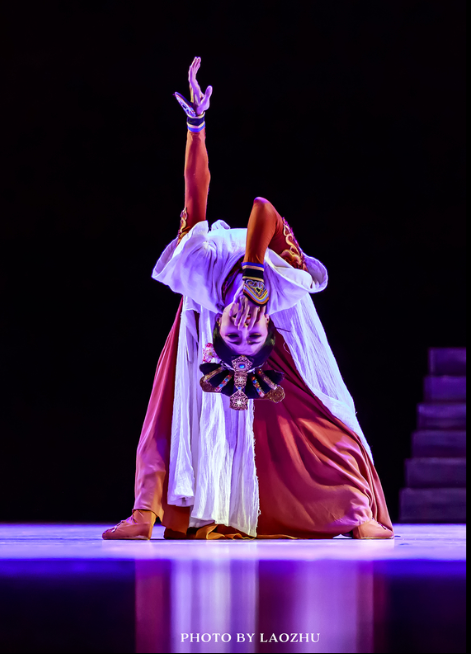 Wang is a palace lady-in-waiting who lived over 2,000 years ago in the Han Dynasty (206 B.C.-AD 220). Dubbed one of China's "Four Great Beauties" in ancient times, she was also one of the best known Chinese heroines.
The smart and brave girl helped bring peace to the turbulent northern border through her political marriage to the leader of Xiongnu – a powerful tribal nomadic group in what's known today as Inner Mongolia in northern China.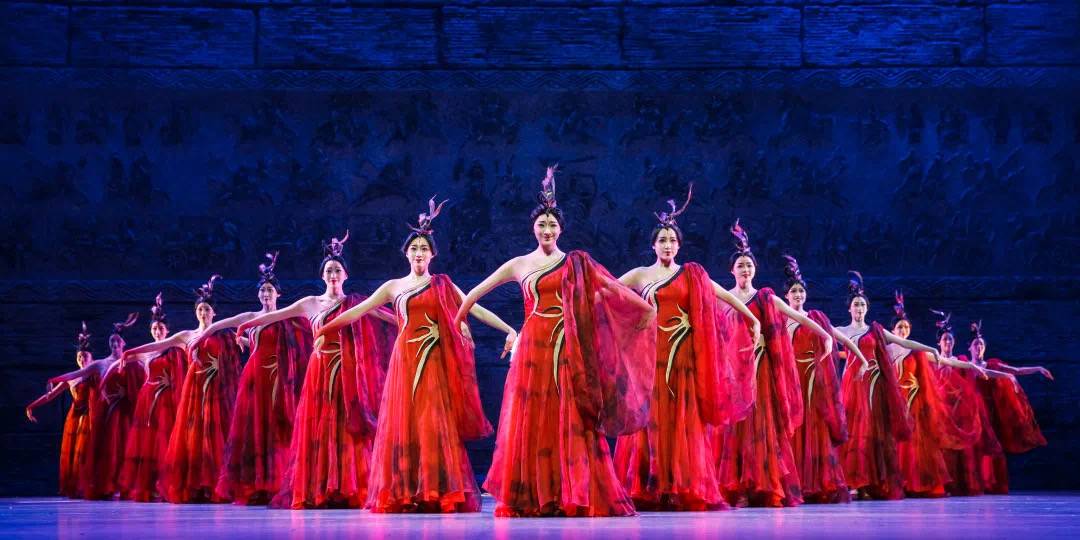 Serving as a queen of the tribe, Princess Zhaojun devoted herself to building a good relationship between the Han Dynasty and the Xiongnu, as well as promoting cultural exchanges.
The drama had its world premiere in 2016 and has toured China since then. In 2017, it was staged in Mexico as a closing show of the "Year of Chinese Culture" and won wide acclaim.