- No Cancellation

- Show Lasts 1.5 hrs (with 15 min intermission)

- Children Under 1m Not Permitted

- All Attendees Require a Ticket

- Receive Tickets via Express Delivery

---
FESTIVAL HONG KONG2019-A CULTURAL EXTREVAGANZA
SENSE THE MUSIC
HEAR THE BODY
FEEL THE PRESENCE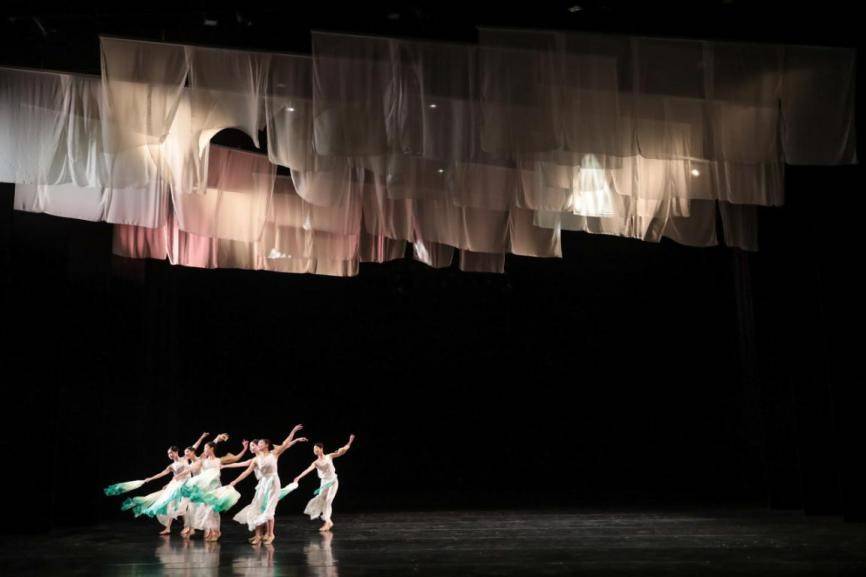 Four Seasons
Once the Fragrant Harbour of the Orient, we celebrate its rich soil that has nurtured generations of people. Yet, as the seasons come and fade, how far have we drifted from our essence? The cycle of life births death and rebirths… Experience the four seasons through music, as dancers embrace each note with a classic move. Where will the wind take us next, away from the banality of everyday life?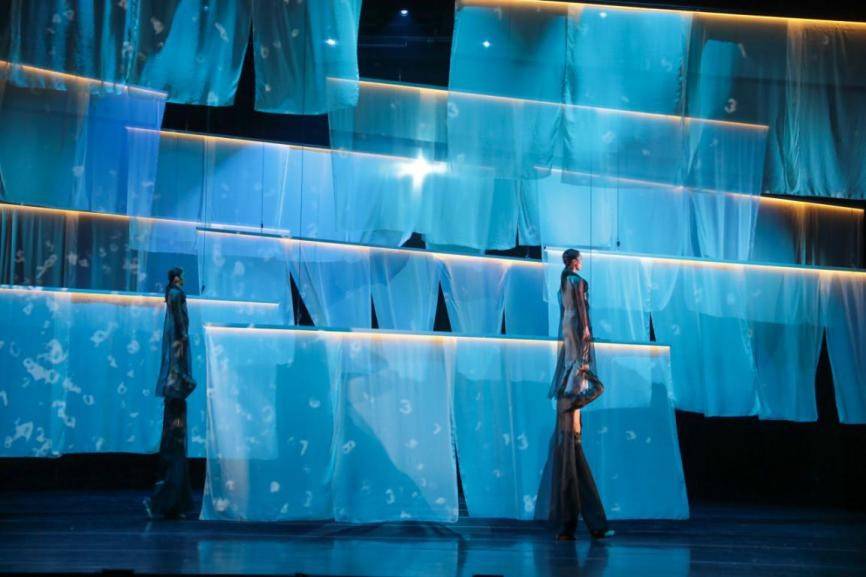 The Butterfly Lovers
Based on the timeless Chinese legend of love, this is a tribute to love by uniting Chinese dance with one of the most famous piece of classical music from 20th century China, The Butterfly Lovers Violin Concerto.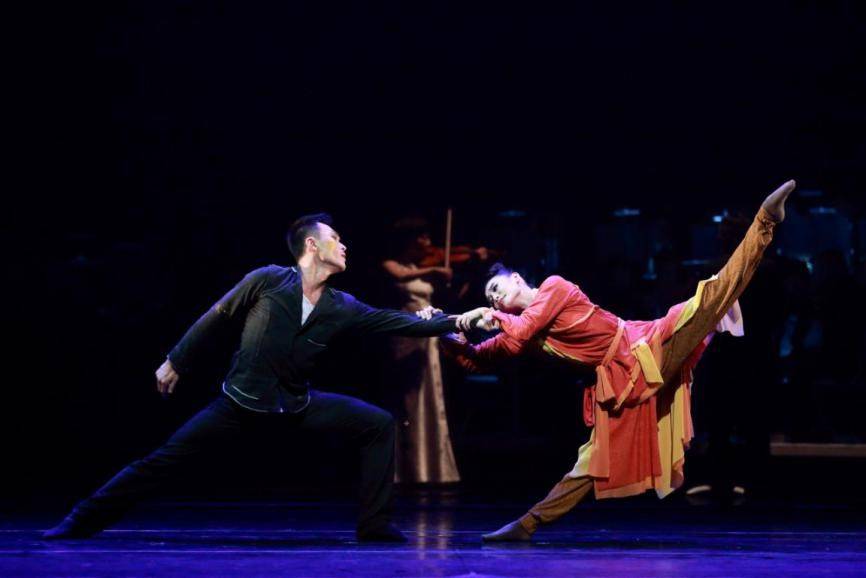 About the Company: Hong Kong Dance Company
Established in 1981, the Hong Kong Dance Company (HKDC) was incorporated in 2001 as a charitable and non-profit-making institution, and is financially supported by the Government of the Hong Kong Special Administrative Region.
As one of the nine flagship performing arts companies in Hong Kong, its mission is to promote Chinese dance with contemporary artistic visions and Hong Kong character.
Since its inception, HKDC has staged over 100 productions, many of which were highly popular with critical acclaim.