An all-out banger of a show on December 8th at Yu Yin Tang, as DaHaHa release their niu record, boasting a niu line-up, niu songs, as well as all the old favorites. In a night hosted by laugh factory MaMaHuHu, they're joined by stalwarts of the Shanghai scene, the psychedelic dream machine Parachutes on Fire, the scene's hottest up-and-comers, the bluesy post-rockers Little Room, and Shanghai's premier DJ, the supreme funky beats of E-Cosmic. It's gonna be a helluva of bovine fine time.
DaHaHa would be nothing without the support of this tremendous Shanghai musical community and so we have a lineup that celebrates both the old and the...we know and we're not sorry ...the Niu.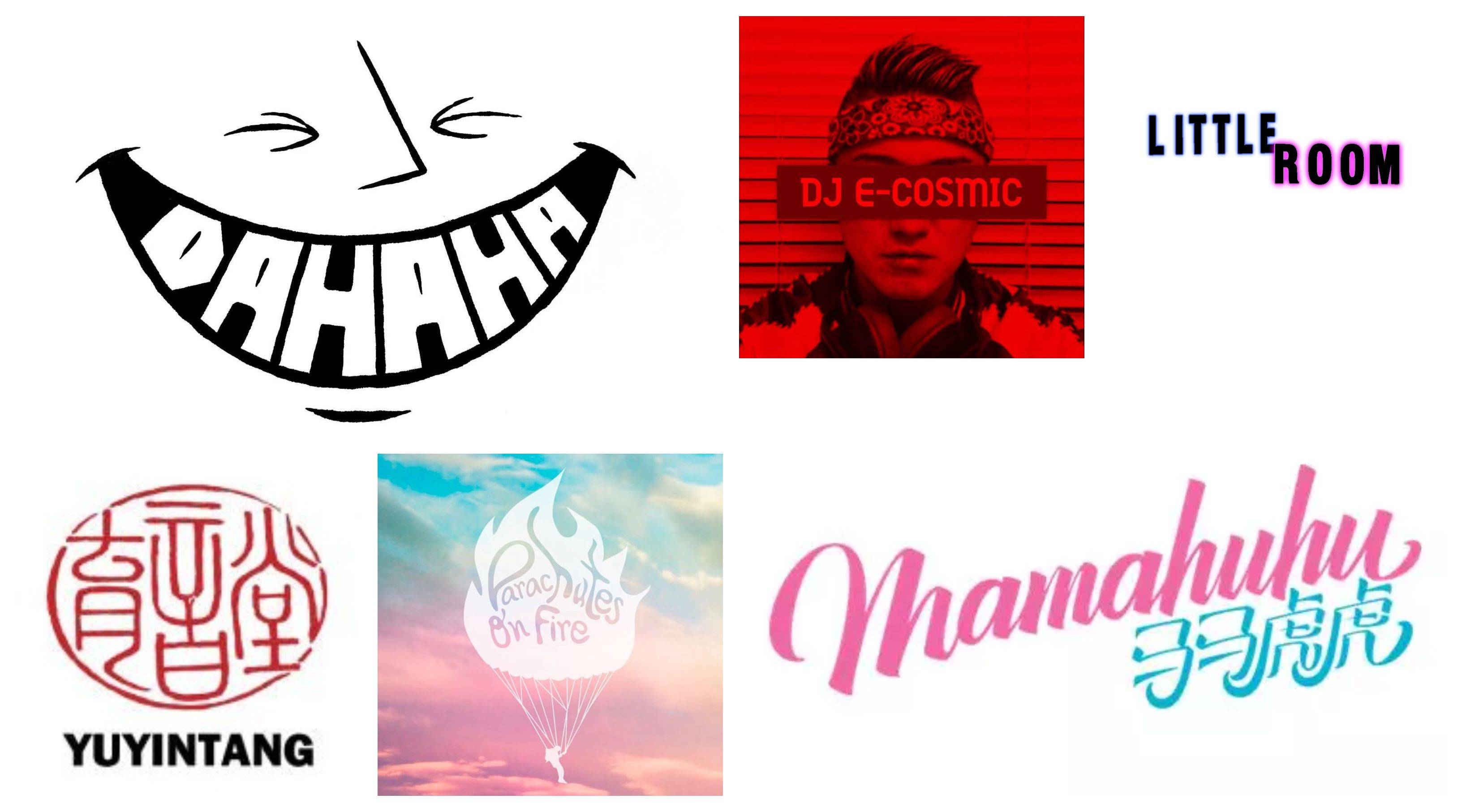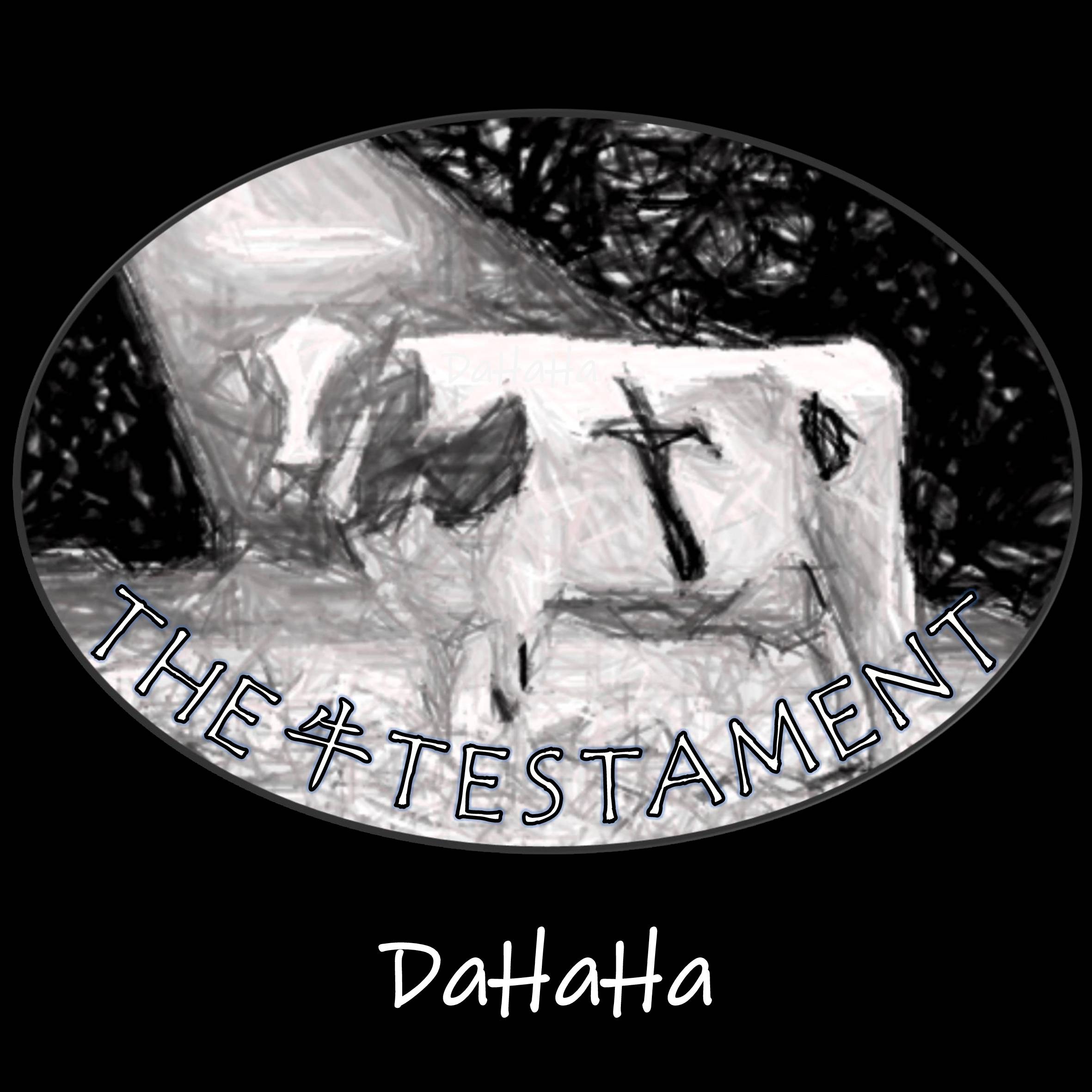 Da Kou Radio Vol 2: The Niu Testament
finds Shanghai band DaHaHa beginning to flower, offering a more ambitious mix of songs with more sophisticated instrumental interplay and detailed orchestration. While their first EP was an announcement of their existence, this EP finds the band staking their claim as one of Shanghai's most auspicious musical forces. The seams between the band's wide-reaching musical influences have all been neatly tucked, and the result is the work of a band confident in their distinct voice, ready to leap out of Shanghai's smoky rock clubs and into the wider world of the Chinese and International music scenes.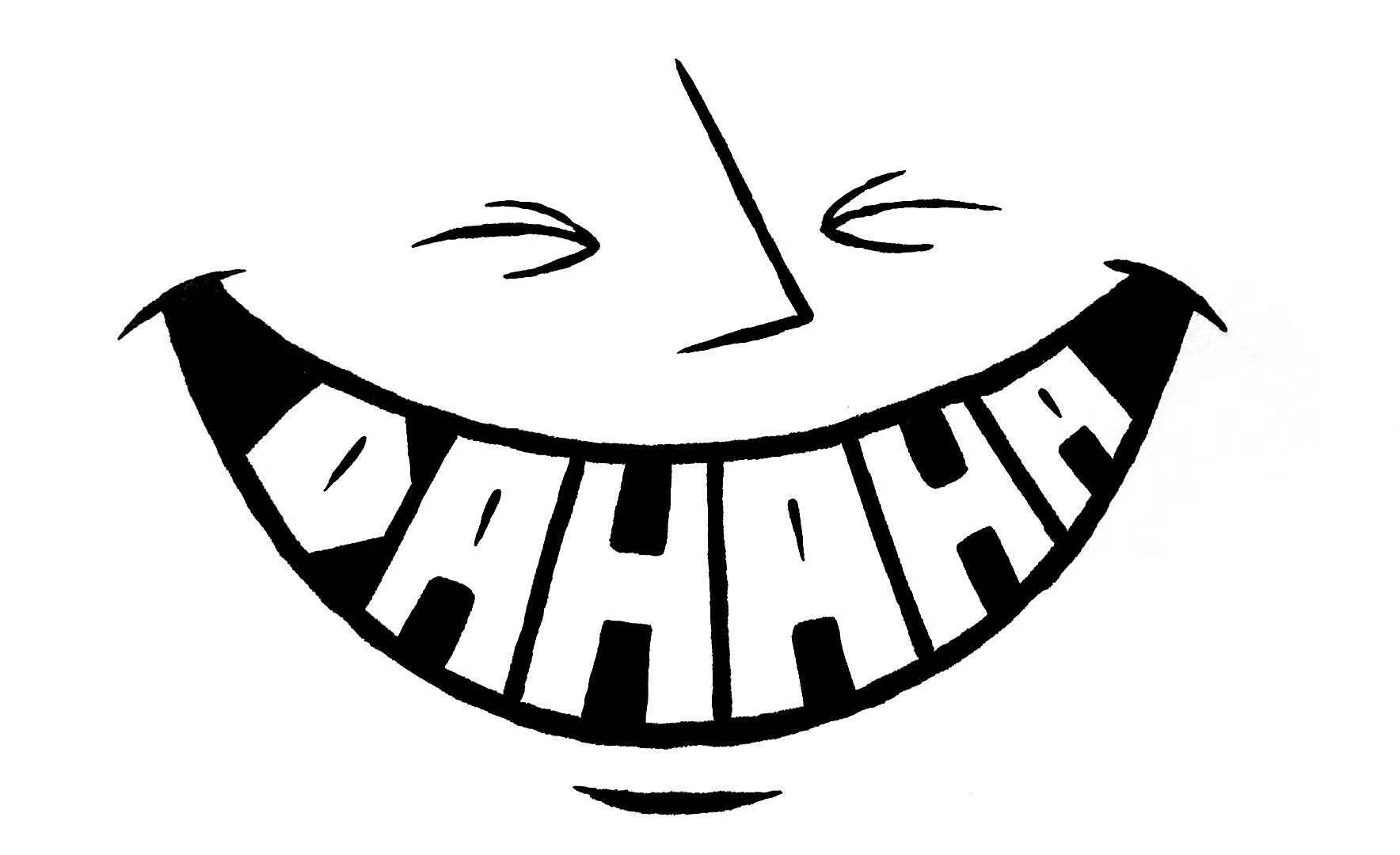 DaHaHa may be a laugh but the band is far from a joke. Still only in its second year, DaHaHa has spread the grin all around Shanghai - both YuYinTang venues, MAO Live House, Harleys, amongst many others - Beijing, Wuhan, and Zhujiajiao. In that time they've gone from fresh-faced young pretenders to a multi-album releasing, community-driven movement. They live by a simple ethos: take what you do seriously, but don't take yourself seriously. This can be seen in the diverse influences that are called upon in a continued effort to expand the writing, synergy, and orchestration of the band. Personnel changes have seen the sound develop further and reach a point where they can fill any venue. And all with that trademark cheeky grin. Why? Because that's the way DaHaHa you like it!

Mamahuhu is a cross-cultural comedy platform mixing Chinese and Western elements. Based out of Shanghai and ran by two Scottish brothers and their friends, Mamahuhu produces weekly sketches, documentary, travel, food, music videos and a podcast!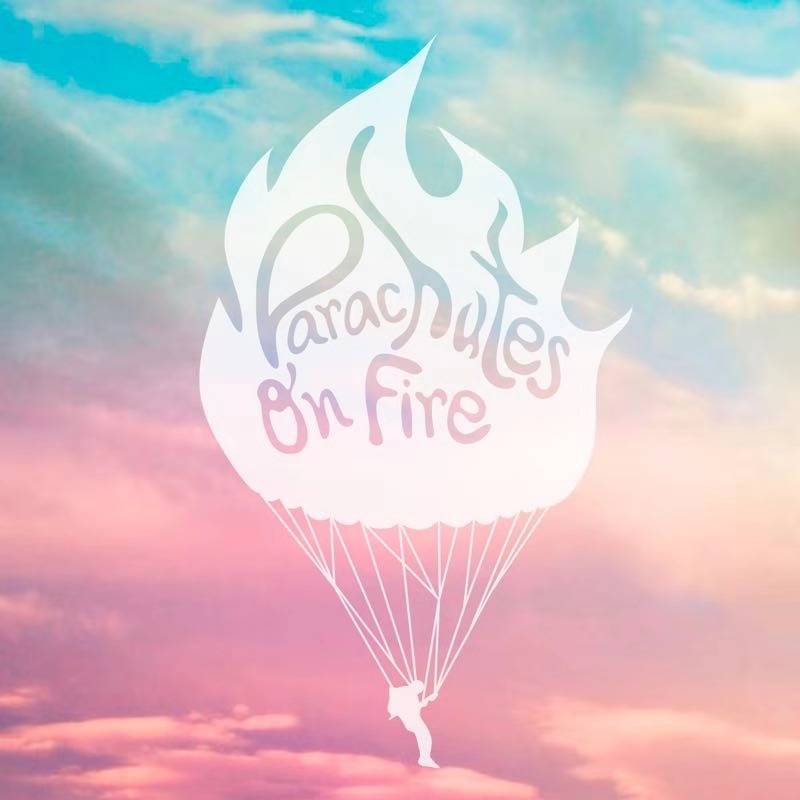 Parachutes on Fire is a five-piece rock band that hits you like gravity, inescapable and ready to send you hurtling through the sky. Their aviation-themed music takes cues from 60's rock & roll as well as contemporary psychedelic bands. Composed of veteran musicians from the Shanghai rock scene, think serious songwriting, groovy riffs, endless delay and bold harmonies.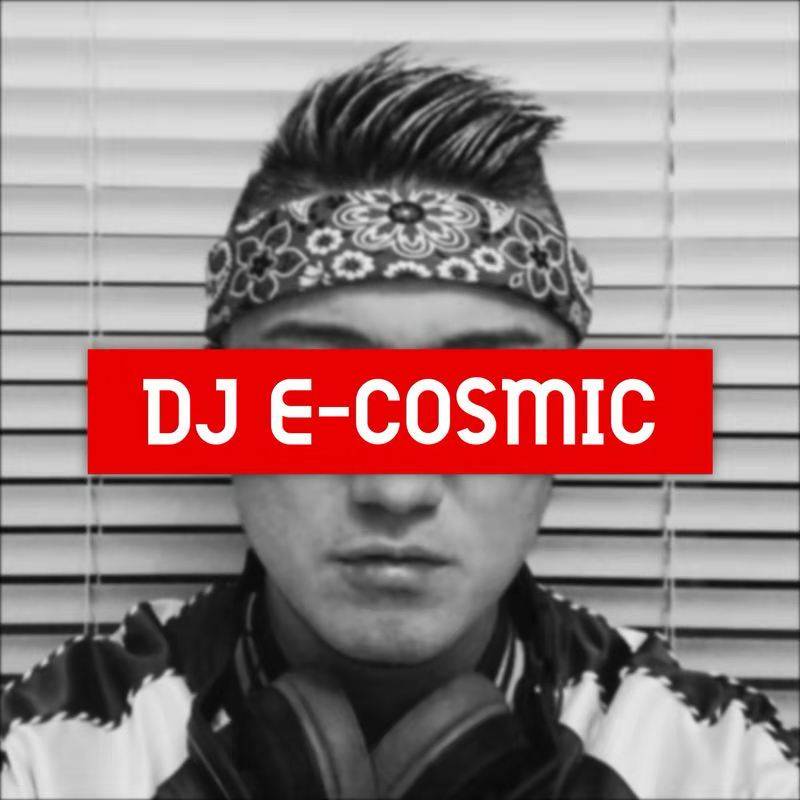 Ethan Kwong a.k.a.
DJ E-COSMIC
has been filling dancefloors across Shanghai's hottest bars and nightclubs for the past three years. He's known for three things: great mixes, his trademark bandana, and the slogan he lives by: MUSIC IS THE ANSWER.

E-COSMIC is an IT professional, proud geek, nerd, and traveler. He was inspired to pick up the turntables and get into the DJ game as he grew increasingly frustrated with the quality of music in Shanghai's nightlife scene. After a year dedicated to the finer points of the craft, he finally stood on stage: Renaissance Yuyuan Garden Hotel on The Bund. How's that for starting how you mean to go on? Today, he is a multi-genre master, blending Funky/Deep/Tech/Cruise House, Disco and Techno into a clubland symphony. A veteran of over 200 live sets, he's psyched that the next is for you!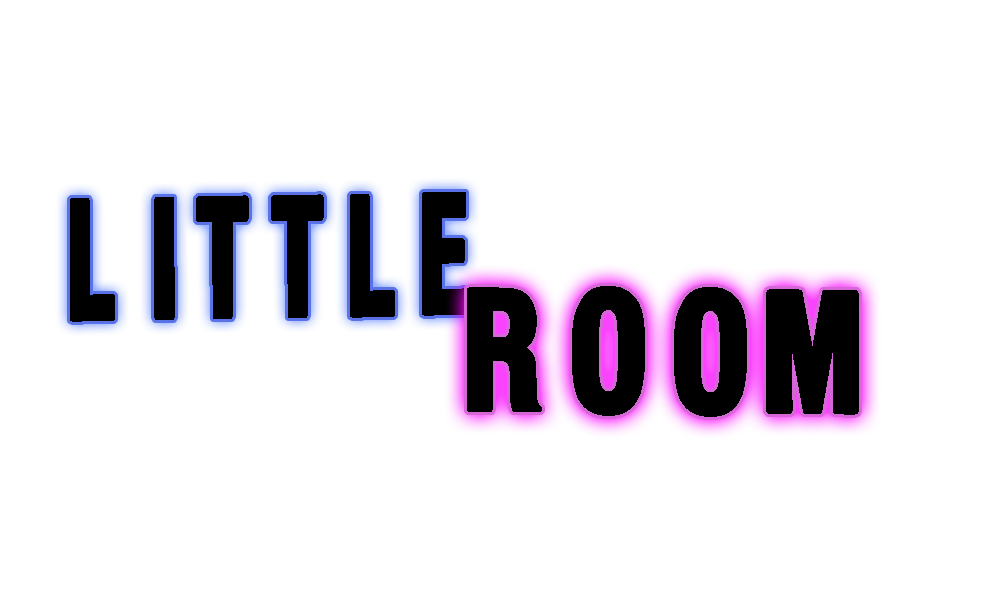 The fastest up-and-coming band on the Shanghai scene, Little Room is a four-piece rock band, formed in 2017. They combine Yanik's energetic drums, Jenny's powerful voice, Pedro's dancing bass, and Léon's soaring lead guitar in a sonic combustion of blues, post and psychedelic rock, creating songs with authentic feel. Little Room is explosive and energetic, expansive yet intimate – their tight-knit fans already know, soon you will too!