👉 Audiences are requested to wear a mask at all times
👉 Temperature checks will be taken at the entrance
👉 Remember your health code
👉 Please keep 1m apart from other visitors
👉 During this time, the exhibition will limit the visitor number
👉 Refunds and exchanges are not available
👉 Adults don't need to purchase a ticket
---
Children's favourite Hey Duggee is coming to Shanghai!
Hey Duggee is a British animated educational preschool television series aimed at 2 to 5 year olds. Created by Grant Orchard, it is produced by Studio AKA in association with BBC Studios. The programme is based around The Squirrel Club, an activity club for children.
At this interactive exhibition your children can earn their own activity badges!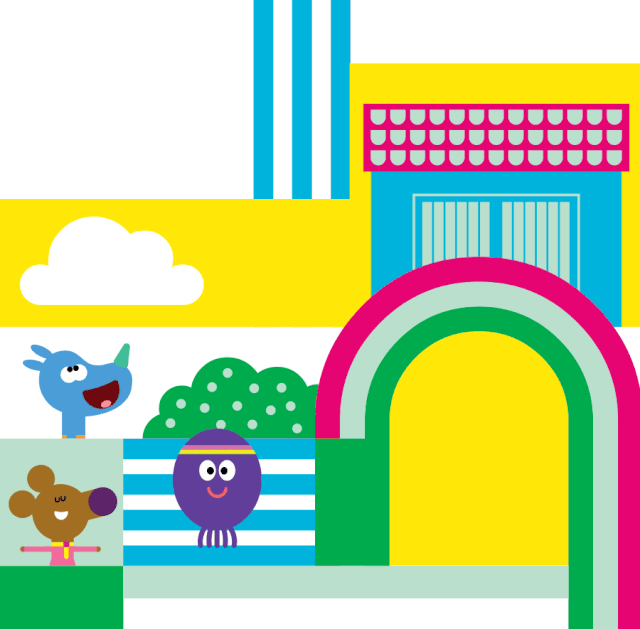 Section 1:Badge Gate
Section 2:Sand Castle Badge!
Section 3:Inflatable Pool Badge!
Section 4:Obstacle Course Badge!
Section 5:Rocket Launch Badge!
Section 6:Trampoline Badge!
Section 7:Submarine Badge!
Section 8:River Adventure Badge!
Section 9:Turtle Crawling
Section 10:The Clubhouse!
Section 11:Hey Duggee Gift Shop