The grand Romantic ballet set in India, featuring spectacular sets and virtuoso performances. Ballet to Ludwig Minkus's music, telling the story of a beautiful Indian temple dancer, characterized by exquisite sets and replete with virtuoso performances, has been frequently staged at leading dance venues worldwide and hence is now becoming part of our company's repertoire too. The story of ill-fated love, featuring spectacular sets and colorful costumes, is a real treat for those with a penchant for grand classical works, as well as a great challenge for the Czech National Ballet itself.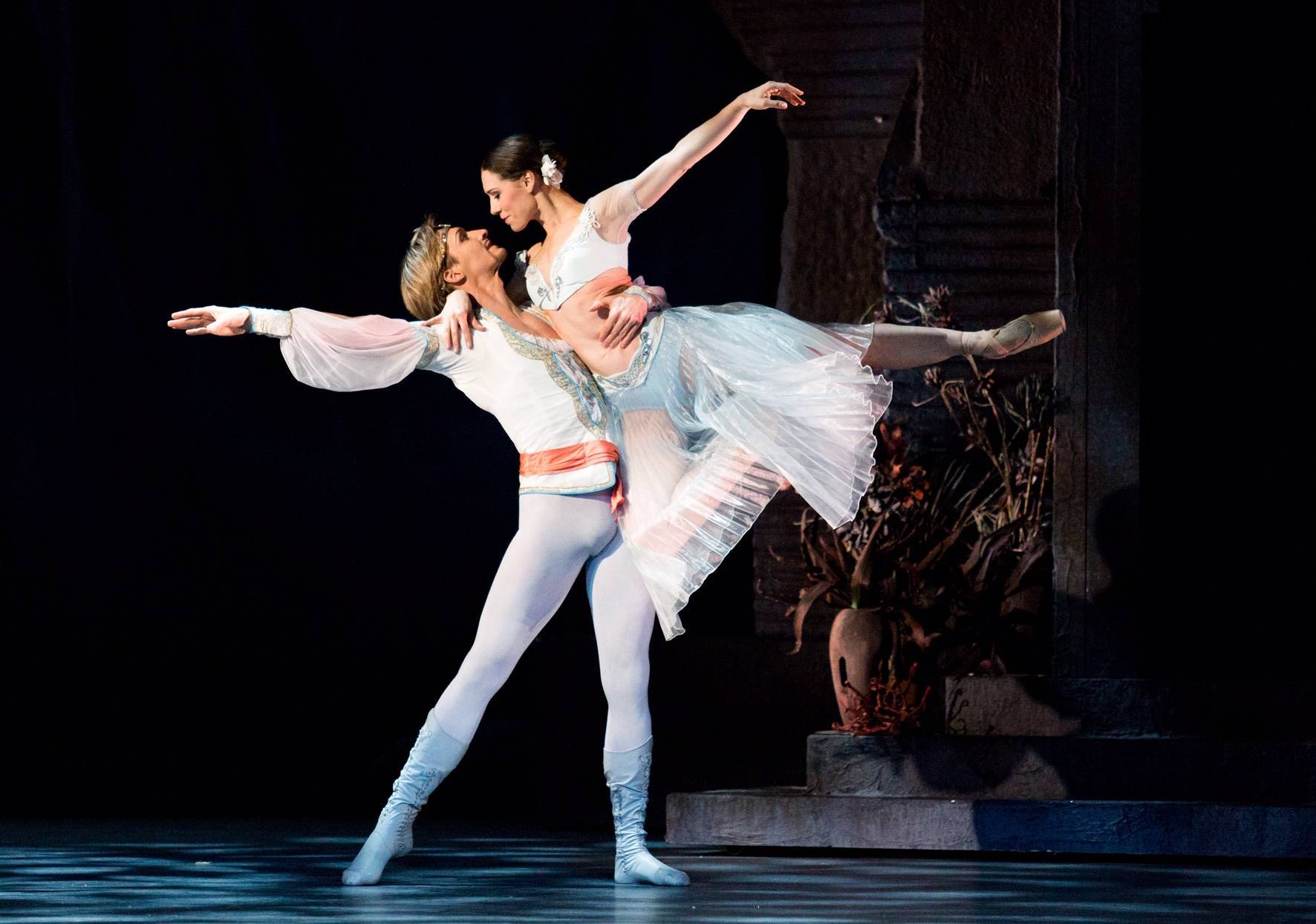 The Czech National Ballet
The Czech National Ballet is one of the oldest ballet companies in the world. It was founded in 1883 to provide dances for the opera and it also put on the classics of the time introducing creations for the Ballets Russes as it entered the 1920s.